When your fireplace serves as the focal point of your living room, bedroom, family room etc. it deserves more than a passing effort as you construct it and maintain it. Fireplace mantel does needs to get well dressed up and designed up for the real attraction, attention and impression. The fireplace mantel frames the fireplace and holds the beautiful décor you want to show to your family and friends. It helps you showing the attitude of design talks the language of vintage class and gives your room a complete look every season. A fireplace mantel is a great way to turn an ordinary living room into an elegant, refined space, so don't let it so in vain. Utilize the opportunity to design up a really nice focal point as desired by you for your favorite room. The mantel is the heart of the fireplace and can come in a variety of designs, both simple and intricate.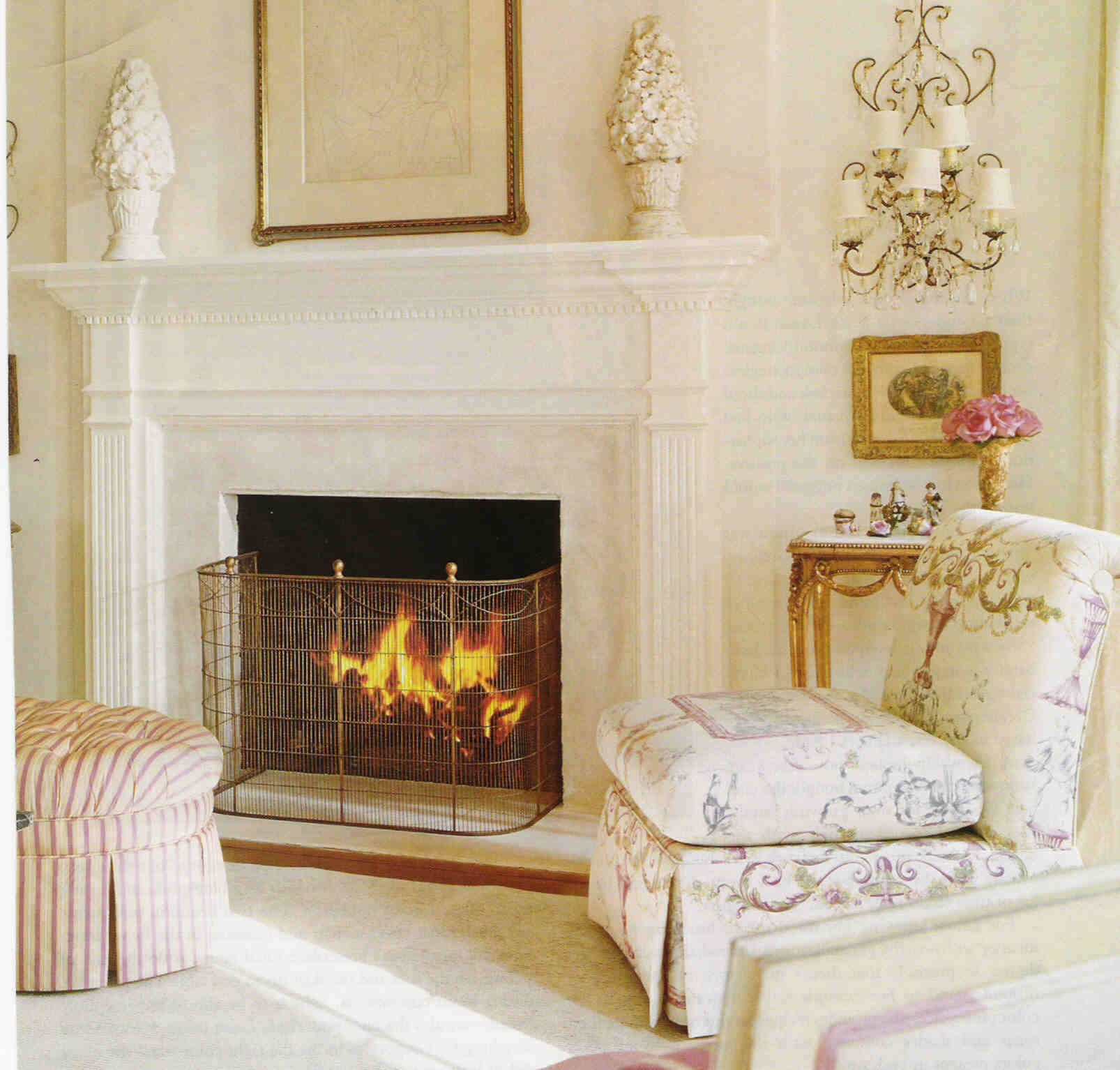 In addition to the visual appeal a fireplace mantel do add up valuable shelf space, and be a great location to place pictures, books, candles or any other item. They play a perfect role when it comes to some occasional decorations and slight makeover of the house. Don't think your fireplace will only get attention during the winter season. The summer is also an opportune time to get the most out of that elegant fixture in your living room if you make good use of mantel space with proper designing and utilization. You can fill it with romantic candles, hang a piece of art over it, or place plants or flowers on the mantle, turning your fireplace into the focal point of the room. Make your couch seating, individual sofa seating or family group discussion more interesting and attractive with fireplace designing escorted well with fireplace mantel design and decor.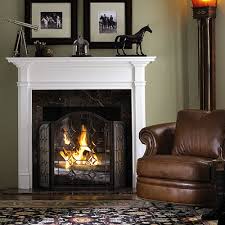 Fireplaces can fit every decorating style and design, from contemporary to traditional to primitive, just the choice is yours according to your style statement, requirement and budget. The mantel you choose should match your fireplace in design to add a cohesive design touch to your room, design and overall decors with accessory placement. Even you might go for a profession suggestions and discussion to choose the appropriate style guidance to help you choose the right mantel for your fireplace and your other décor to ensure that your end result is a smooth transition of design features. The size and style of the mantel should complement the rest of the room. It should blend up and mix up well with the overall design idea and styling. Mantel should have the sense of connectivity and belonging with your design concepts and needs. Some mantels might require separate preparation and finishing prior to installation and other mantels might be ready to install without any preparation. So, you need to look after if you need to have a personally customized fireplace mantel design accordingly.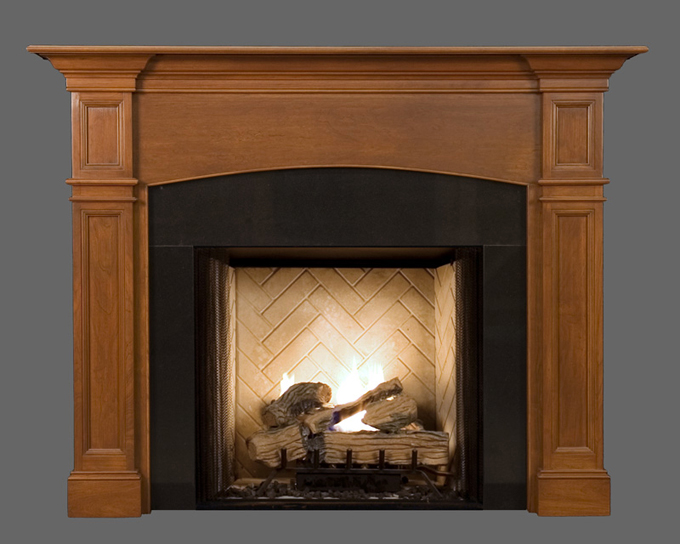 Variety of materials can be used to make your desired design for fireplace mantel. You may opt from wood, bricks, stone, etc. according to your choice. Create amazing and desired mantel frame designs with these materials choosing from the vintage types, modern types, and rustic types to corner styling. Install your fireplace mantel and sit back for a relaxing evening beside it. Make your living room, bedroom, family room etc. more attractive and appealing. Fabricate you way of designing and style with simple and effective fireplace mantel design. If you want reading more about fireplaces, check here.

comments