Stone cladding adds natural beauty of stones to the house.Stone wall cladding can be used both internally and externally and wherever they are placed with the many styles and colours it allows the designer to maximise the sense of warmth and space creating beautiful and always unique living and working spaces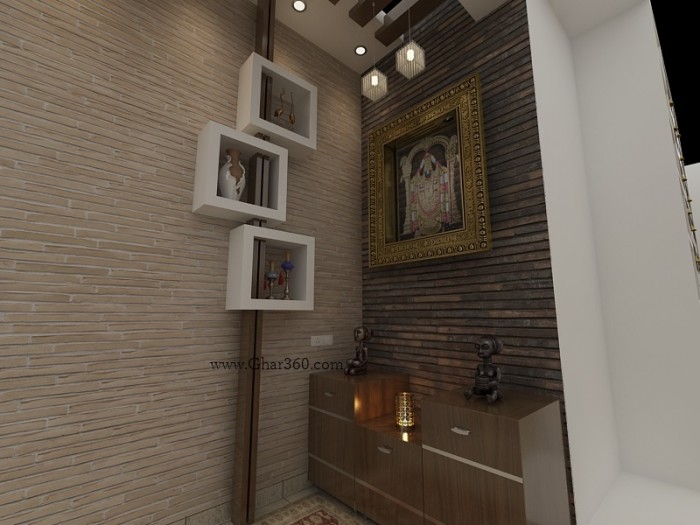 Natural stone has been quarried and then cut into thin pieces to reduce weight. Being heavier, natural stone cladding often needs mechanical fixing to be adhered to substrates. Mechanical fixing could be using shelf angles, or perhaps a product called stone clip.
Another Style
Ghar360 provides stone cladding services in Bangalore.  Our Expert Designers can suggest you styles according to your apartment .
Stunning Modern Living Rooms Design- Wall Cladding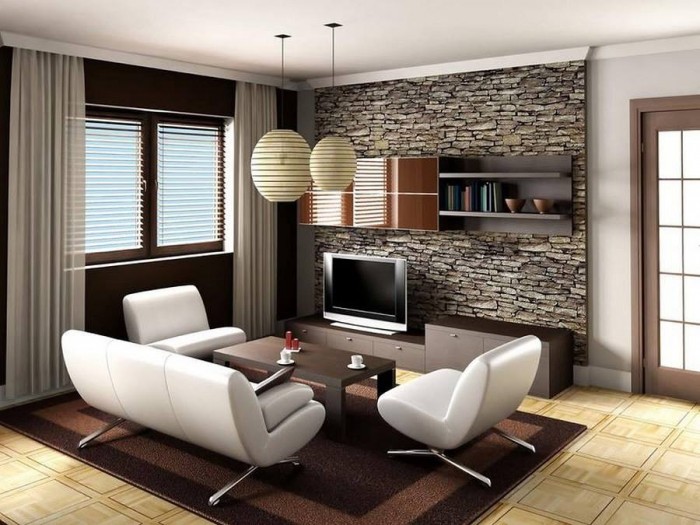 comments