The foyer is your home's chance to make a lasting first impression. A foyer is a lobby or an entry way from the front door that leads to a room or to the house.
If your entrance hallway is dark without natural light, add brightness and style with the right type of lighting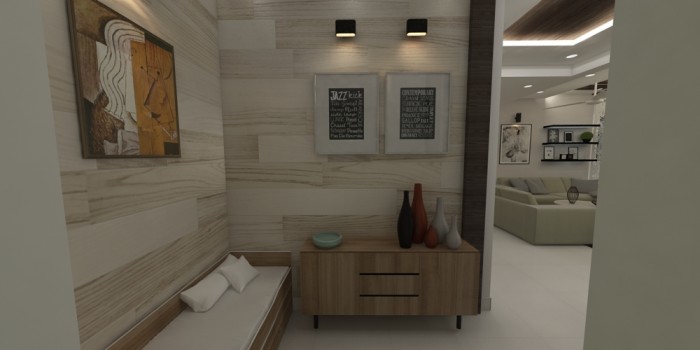 Paint the wall with  bright color to make it look spacious and inviting. Keep in mind that it's color should blend well with rest of the house.
Foyer Area Design with Stone Cladding
Lighting is an essential part of any foyer . A chandelier is an exciting way to decorate the entranceway. Stone cladding in the foyer gives a hint about the rich and cozy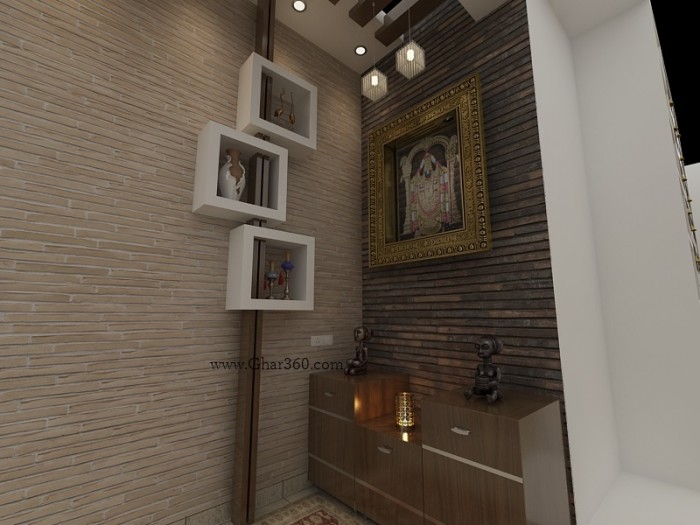 Put up artwork to add some interest to the foyer. You can group the picture frames and can show your collection of artwork here.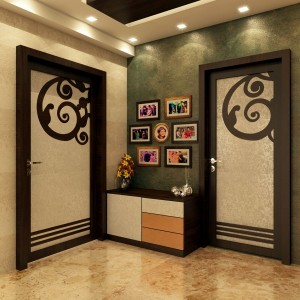 Beautiful Foyer Living Room Divider Idea
A foyer divider can also be added to the space making it look even more beautiful.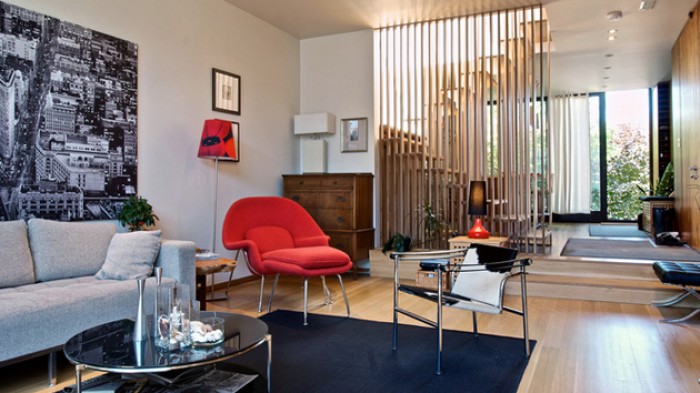 Don't forget the floor when you are decorating an entranceway. A carpet or rug will instantly make the space feel warm and cosy.
Elegant Contemporary Foyer Area
Placing a console table, a bench or a chair in the foyer is always a good idea
keep your foyer clear of unnecessary furniture and clutter. It should have the feeling of openness.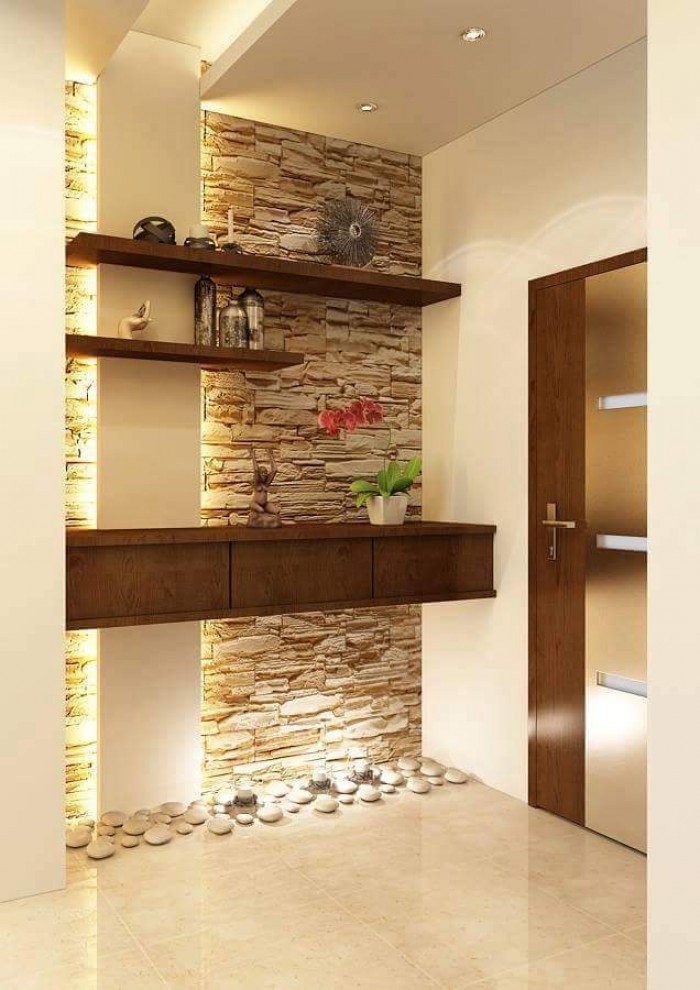 Lastly, while designing a foyer, be careful not to clutter the space. Keep the space organized and neat to produce the maximum impact.
comments