As the eleven months of the year has already rolled up and here we are all set to welcome December let's put on all our serious and sweet efforts to give a warm, cozy, special and unique touch to our Christmas celebrations. December means a month of celebrations, bidding goodbye to the present year, giving a welcome notice with a warm touch to the New Year but all before that making your Christmas especial. So ornate your Christmas without missing any decorations right starting from the Christmas tree to finishing touch of exterior decors, hanging lights, etc.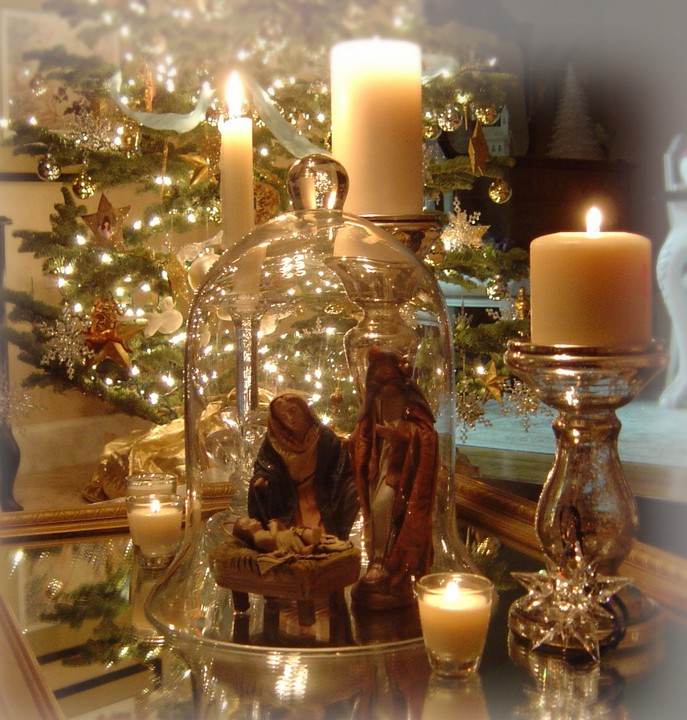 Before you start up with your Christmas decors it is important to check out the list for the décor items which are essentials and not to miss a single one. Take a small tour of the list to get a complete touch of decorations for the special day.
The indoor or interior decorations consist of: Christmas tree- It is most essential part of the day. Ornate it with all the hangings, coziness, sparkles, glitters, etc. Tinsel (decoration consisting of thin strips of shiny metal foil attached to a long piece of thread.), Tree skirt, Tree stand, Multiple strings of light, Fresh poinsettias, Fresh or artificial garland for mantels or staircase banisters, Wide ribbon for tying garland or making bows around vases or planters, Natural accents, like pinecones to place on the table or cranberries to nestle around pillar candles, Stockings and stocking hooks, Scented candles, Holiday linens (tablecloths, table runners, napkins, and placemats), Holiday serving platters or dishware, Nativity scenes, wooden nutcrackers, or other seasonal decorations that might sit on a table or windowsill.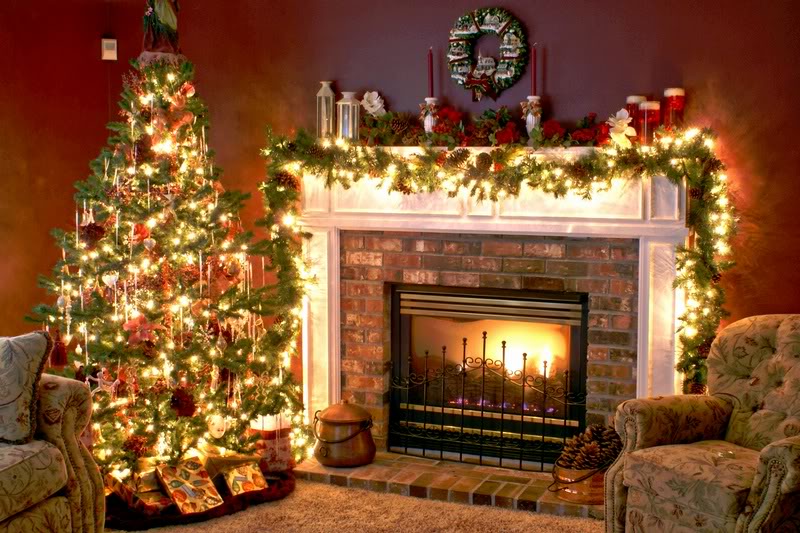 Read More: CHRISTMAS TREE DECOR
For the complete decorations to be done on the exterior sides of house, office, etc. you need to get few things. Wreath for front door – getting a well decorated ring of flowers, glitters, etc., String lights for lining the house or decorating trees, Web lights for tossing over bushes, Extension cords for lights and light-up (or blow-up) figures, Lawn figures (eight tiny reindeer!) and last but not the least  Bow or decoration for the mailbox
So, hence we are done with the decoration list to enhance the beauty of interiors and exteriors of our house, office, commercial complex etc. it's time to put in the efforts to beautify the required area to make Christmas look very special, sweet and heartwarming.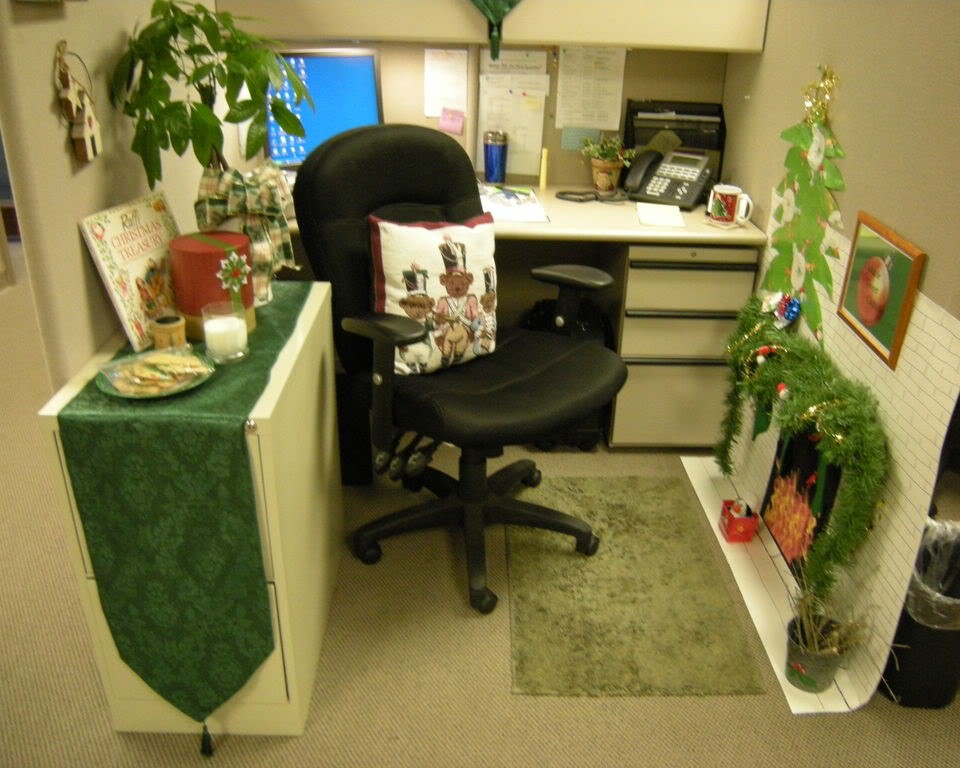 Also Read: HIGH – TECH HOME DESIGNS
Arranging the above discussed decoration items of Christmas celebrations is not an easy task to accomplish with all the beauty and styling. You need to play wise, intelligently and smoothly according to your house, office, area size, furniture arrangements, over all designing and over all decors of the present rooms or spaces. Try to eliminate or re-arrange few furniture items which are not required essentially for the time being to get a good and ample of space for the Christmas tree. Ornate the Christmas tree with light and sweet hangings rather than pulling it down with heavy hangings and over lighting.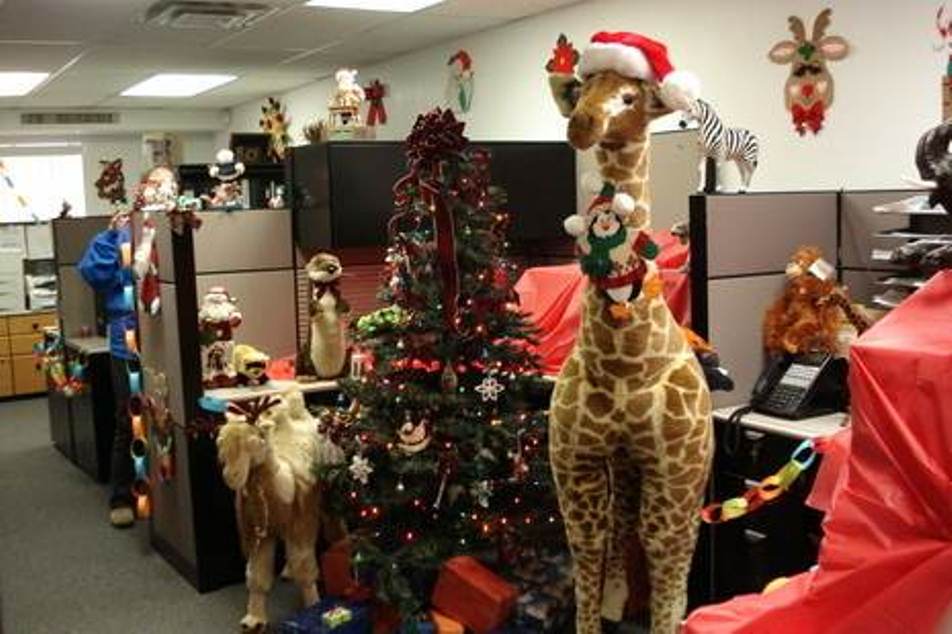 Also Read: HOW TO CHOOSE COLORS AND PAINTS FOR  YOUR HOUSE 
Grace the special space with hanging lights, tinsel, around the mantel, living room walls, inner doors, etc. Placement of sweet and cute red Christmas cap over the furniture edges, near the window sills with some candles around, etc. will be like adding a warm and cozy note the chilling and snowing Christmas night. Placement of crystal vases filled with different colored balls inside it, glitters, adds an instant charm to the Christmas decorations and to the space moreover they prove to be good center piece for the living room center table.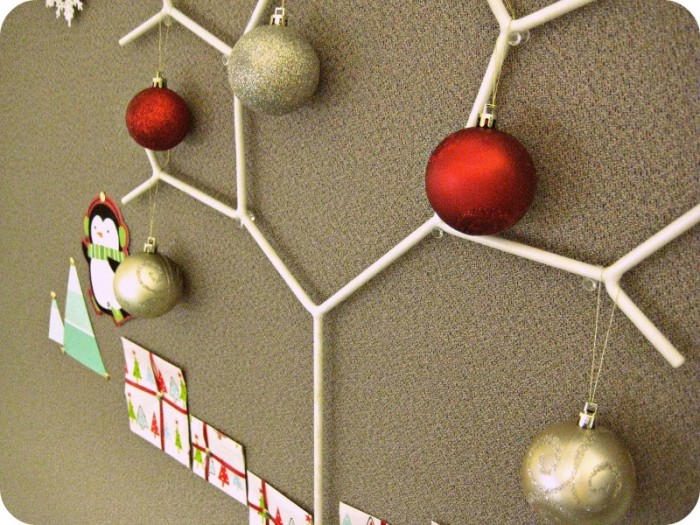 Also Read: CHARM UP THIS NEW YEAR WITH LIGHTS 
Make each and every window sill, windows, doors, walls count with Christmas decorations. Make good use of exterior and interior decoration to bring in the real charm of the festival. Not just light up the interiors but do charm up your exteriors with different light bulbs, colorful strings of thread, hanging balls on the trees, hanging lights, etc. Try to make remarkable and stunning decorations this Christmas without missing out the single décor item for the exteriors and interiors. Let your home and offices sink in the colors of brightness, beauty, and merry Christmas..!!

comments