Hence the Christmas time has arrived and we all are so busy and gathered up to make it special, sweet with our decorations, designs, and new ideas it is important to figure out the most essential part of Christmas to be designed perfectly. Yes I am talking about the Christmas tree and its ornamentation. Christmas without a well ornate and designed Christmas tree seems to be so incomplete, heart breaking and sad. Just not ornate the Christmas tree but do arrange its ornamentation in a proper and aesthetic manner to get the real charm.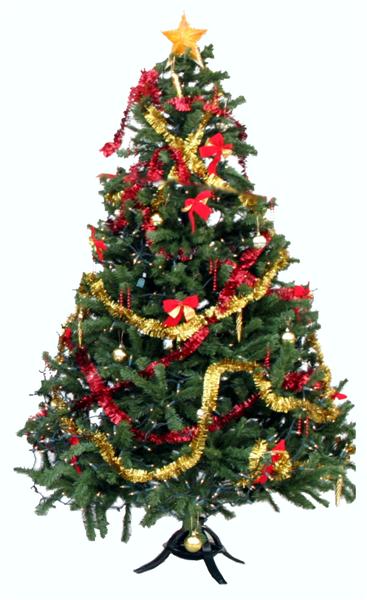 Also Read: MAKE YOUR HOME READY FOR CHRISTMAS
Merely placing all the ornamentation, lights, star, and snowflakes on the Christmas tree is just not done with your part of work. Design is appreciated when it is worked in a disciplined and well organized manner. To start with place the Christmas tree right beside a space which is not employed with too much of furniture around. Give a vacant and free space to the tree to stand and gather its importance. Christmas tree is best placed in living room, near the staircase, beside the mental. First and foremost step is to light up the Christmas tree with LED lighting strips, bulbs etc. You may light up the tree with The Around-and-Round Wrap styling (lighting starts from the top of the tree and work your way to the bottom of the tree in a spiral round manner) or The Vertical Wrap in which divide the tree into three sections and each section will have its own light.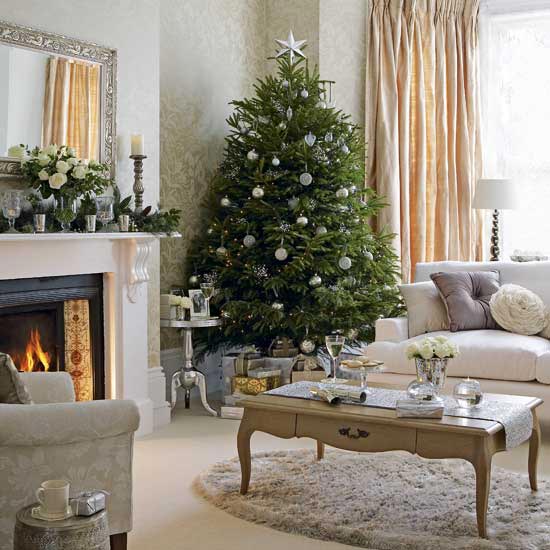 Also Read: CHRISTMAS DECORATIONS 
Wrap the base of the Christmas tree with glitter paper or plastic to hide its stand. You may cover the plastic or paper with Christmas tree skirt. Soon done with the hide and seek game of Christmas tree stand, plastic etc. time to ornate the beautiful tree with different kind of hangings; colorful balls, snowflakes, heart shape decorative, shocks, glitter balls, strings, tinsel, Christmas bells, etc. Carefully hang the heavier decorative on the above branches of the Christmas tree as the tree is strongest near the trunk and can bear more weight. Make sure you are hanging the ornaments near the lights to get a highlighted and charming look. Let all the ornaments get noticed well with the light effects and grace.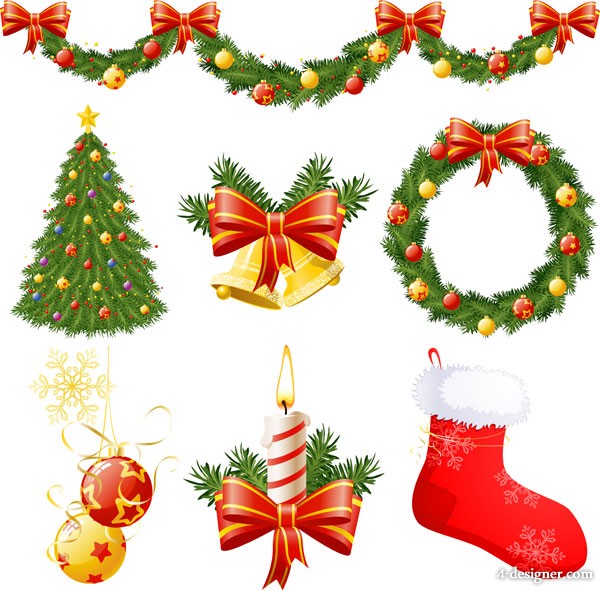 Also Read: DIY- CHRISTMAS DECORATIONS & ORNAMENTATIONS
To get a well decorative and stunning looks of Christmas tree to spread the ornaments equally on each side of the tree. Over use of single branch or single side to hang ornaments may ruin up your design ideas and decorative looks. Decoration should be evenly done throughout the tree. For some poppy, crispy and heartwarming decorations you may even add some of the bows, strands of popcorn and cranberries, and candy canes to the Christmas tree. Make it as special as you can.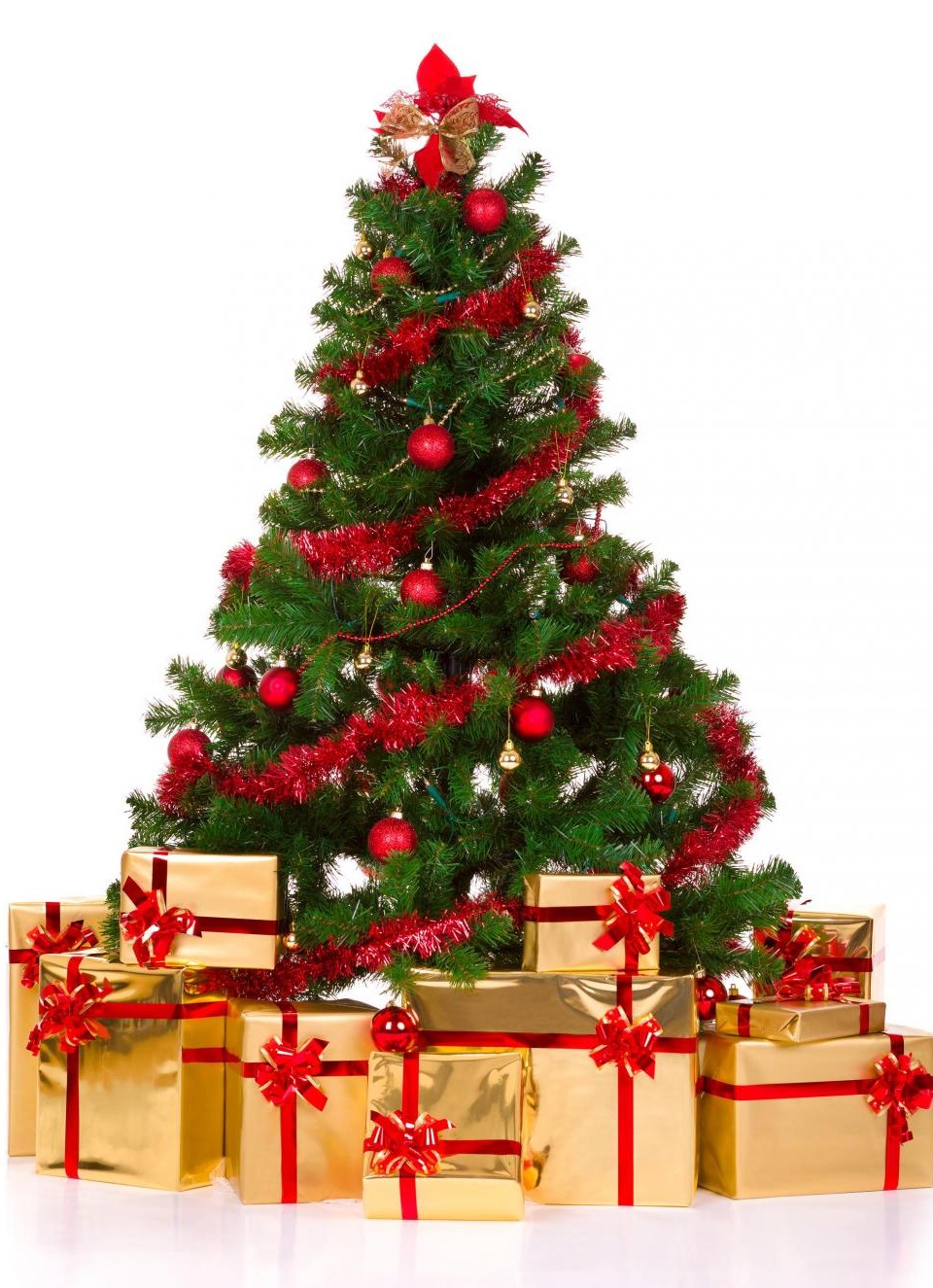 Also Read: CHARM UP THIS NEW YEAR WITH LIGHTS 
Last but not the least; add up the shining star on the top of the Christmas tree to give it a complete and well-designed look. Christmas tree without a star is so incomplete and work so wasted. Make sure your Christmas tree star is secured not crooked. You may even go for particular themed decorations for Christmas tree according to your choices and ornamentation items. Your tree may touch the beauty of silky flower decoration theme, snowy white theme, nature inspired go green Christmas tree theme; give a red, white and blue ornamentation to get that patriotic and traditional theme or you may go for a modern contemporary theme by hanging large brightly colors orbs to the tree.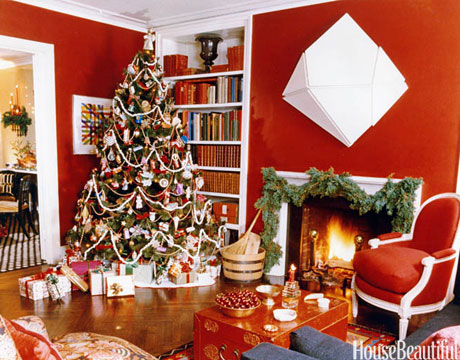 Now as you know the secretive and disciplined manner to decor and ornate you're Christmas tree, then what are you waiting for? Start collecting ornamentations for your Christmas and Christmas tree to give it a special, sweet, amazing and most eye catching look in the town. Christmas is special; make it unique and priceless beauty with your efforts, ornamentations and themes. Let your Christmas tree be a blessing of design and decoration for everyone.

comments