Your roof is an integral part of the overall structure of your home and can be an expensive headache if it is damaged or goes wrong. Factors such as the weather and elements, vandalism, and fire or natural disasters can all play a part in damaging your roof, and this can result in structural damage elsewhere on the property down the line.
The best way to help prevent this is to use the services of experts, such as Northwest Roof Maintenance, to regularly inspect and maintain your roof–a small cost now could save thousands later. Here are some of the most significant risks faced by your roof, and the ways you can help you control them.
Trees
Trees are essential to the health of the planet, but they can cause damage and devastation to the delicate structures of your roof. Falling trees and limbs are the most obvious culprits, but debris can also cause damage, such as pine needles, small sticks and branches, and leaves. These can all come together to form a 'mulch' substance, which will contain a great deal of moisture. This mulch can cause rot, deterioration, and mold, weakening the structure and causing serious damage. Trees can also cause damage if you experience a storm or strong winds, and it is important to trim any overhanging foliage regularly.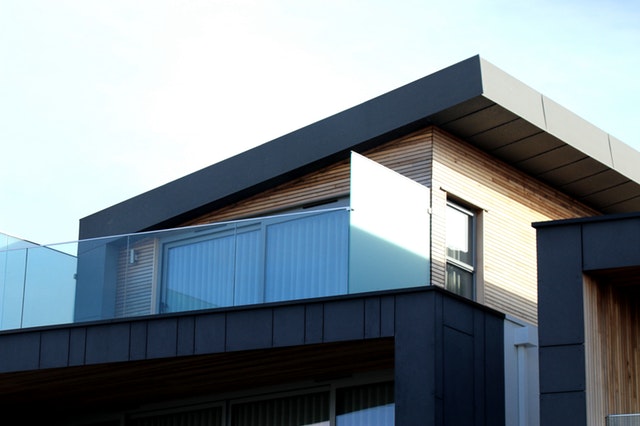 Hail
As well as felling trees, bad weather can also bring hail storms, and these have the potential to cause immense damage to your roof. Older roofs are more susceptible to damage, but those of any age can be impacted by bare spots, missing or damaged shingles, cracking, erosion, premature aging, and puncture marks. Any gap in the roof could be a spot where leaks can form, and this can result in mold and rot from excess moisture.
Moss
Moss may give you that old-fashioned, countryside look, but it also has the potential to cause damage. By its very nature, it retains moisture, and this can result in leaks in the roof, as well as deterioration and cracks to essential elements. Moss may also block drainage routes such as gutters, and his can lead to a build-up of moisture. To keep your roof strong and structurally sound, it is best to eliminate moss before it has a chance to take a good hold.
Wind
It may seem obvious, but heavy winds are another source of damage to your property. A strong gust can list off and damage tiles and shingles, as well as metal and other essential elements. This act leaves the roof exposed to the elements, allowing rain to enter your home and cause leaks. Check your home after any major weather event, and call out a professional if anything seems loose or damaged.
Sun
Perhaps an unlikely culprit for the damage, too much UV exposure, and heat damage can cause elements of your roof to dry out and crack. They may even fall off. Extreme sun and heat can be just as damaging as severe rain, and you should take steps to protect your roof if you live in an area prone to these conditions.
comments