Colors, brightness, charm, beauty, awesomeness, fresh feel, comfort, positive and lively atmosphere, yes it all comes from the magical touch of "colorful pillows and cushions". Enrich the beauty of your dwellings, office, showrooms of fabrics, kids, toys, etc. They are one of the best and perfect solutions for getting in the brightness and life to the present decors and future décor's of spaces. . Floor pillows, bed pillows and cushions do not come to mind instantly when we think about beautiful interiors and stylish homes that too in a short time. Yet these simple and convenient additions can often make a huge difference in the overall look and feel of a room. Since many home owners already use an array of throw pillows to brighten their home, matching floor pillows, bed pillows, sofa cushions are a great way to complete the contemporary style with a hint of color and drama.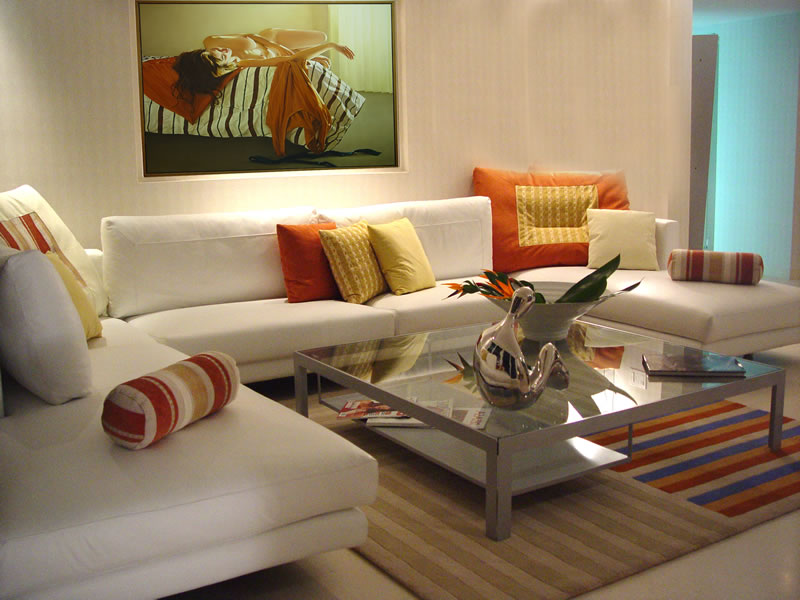 Light color backgrounds or one color backgrounds if blended with colorful bright bed pillows, floor pillows and cushions then it brings in the charming combination of contrasts and colors. They have the capacity to charm up your dull room within the few seconds of change in setting and installation. Cultivate your interiors with traditional pillows, round pillows, shiny fabrics pillow covers etc. to get in the touch of royal and stylish flavor. Achieve the easy and effective styling of interiors with these gracious wonderful pillow sets, cushion sets and different covers. These cool pillows are a great option for those looking to incorporate cool seating options that can be done away with when not in use. Unlike the more expansive ottomans, floor pillows also come in a wide range of colors, shapes, sizes and surprising patterns to charm up your living room, bedroom, family room or even office cabin informal design settings. From the artistic to the eclectic and modern to minimalistic, floor pillows can add the much sought after it factor to your interiors!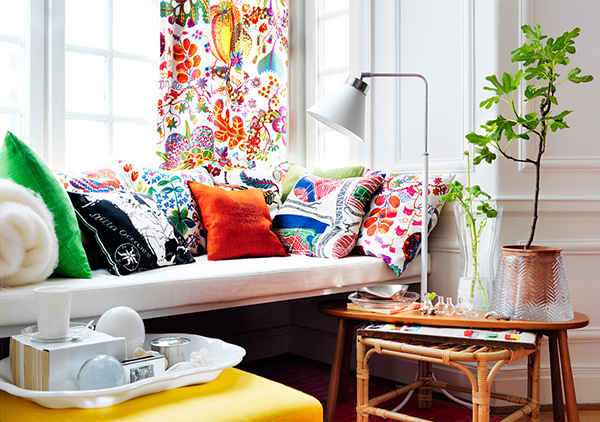 Change the covers every month/ every six months or so to get the effective and new styling according to occasions, parties, daily life routines etc. Easy to maintain, quick to wash and reset them again for that unique freshness and colors. Let your sofa's, bed, low height beds, office sofa hug these colorful unique items for giving you the pleasure of being inside beautiful interior's and spaces. Customize your furniture looks and aesthetic feel with instant change in pillow and cushion change. Stylish floor cushions are a great idea for small apartments and living rooms that are short on leg room. This way you can even eliminate unimportant and unwanted furniture to save important floor space to get more of the spacious and stylish feel. Even you can add a bunch of these gleeful delights when you need additional seating space and simply hide them away when they are not in use.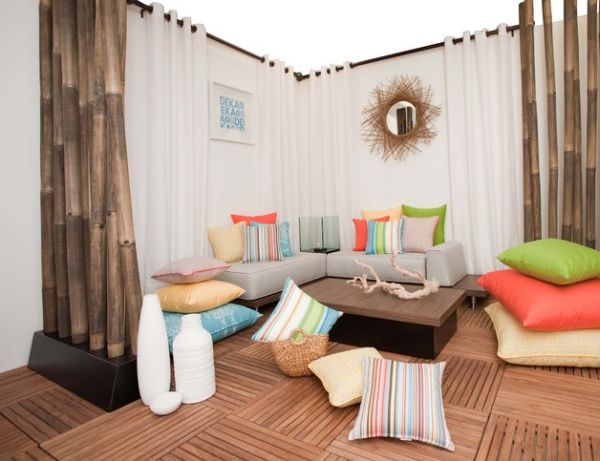 Many designs of floor pillows, cushions can be stacked and tucked away with ease. This helps keep your home a lot more orderly and beautiful. Even for those with large living rooms or huge family rooms, the visual of elegantly spread floor cushions brings a relaxed and soothing vibe with a very positive and cozy attitude. They are usually far more affordable than fancy chairs and ottomans and you also have the convenience of using them in several different rooms when needed. Available in a multitude of patterns, prints, tufted versions and trendy hues, floor cushions, bed cushions, pillows, etc.  can bring a space alive in an instant. The different shapes of these pillows and at times the interesting motif (which can range from simple stripes to cute animals) further adds a sense of novelty and excitement.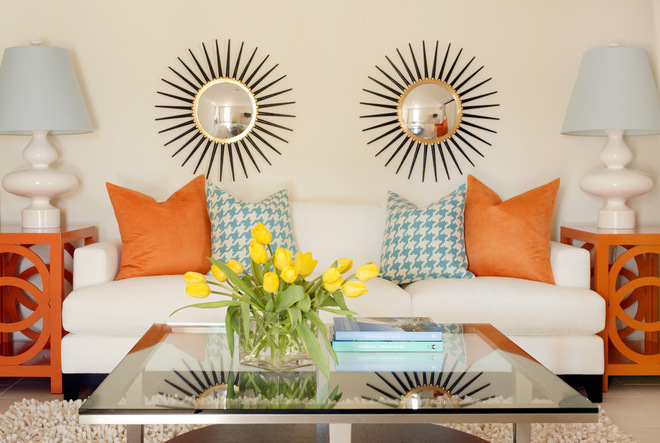 Play with different moods with just the click change in covers of these pillows and cushions. Market is flooded with unending colors and designs for such pillows and cushion so that you get variety to design your home and spaces. The soft and smooth feel of these pillows gives in the pleasure of sitting around them or lying around to take a comfortable pause out of your hectic day. After all  …"Design" is not just the matter to fulfill comfort; it has its own value and need. They are comfortable, light in weight, available in all colors and variety of designs, suits well in all the spaces formal or informal, beautify your interior's, moves well in every season, in short they are the perfect "designer pack" for the spaces.

comments