Living rooms carry its own importance and play a vital role in every dwelling. It's an essence to all the residence to plan out a simple yet loving, elegant yet charming living zone. Living room is like a warm welcome note for the people residing, for guests (formal and informal), kids, family and friends. So living room design should be relaxing, comfortable with a tint of warmish texture.. to give a complete feel of comfort, peace and to get that "coming back home" feeling.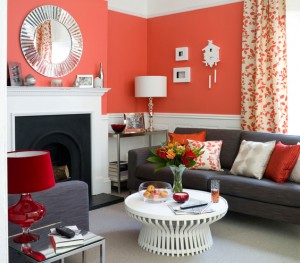 Adore your beautiful and unique living area with a classy center table escorted with comfortable stylish sofa or couch and well blended with decorative accessories, rugs to comfort your foot, last but not the least some extra seating like stool, single chair or single seated sofa. Texture the wall (if required) , create a TV. Wall Unit and give in the best of wall designs as it can be created as emphasis for the room and designs.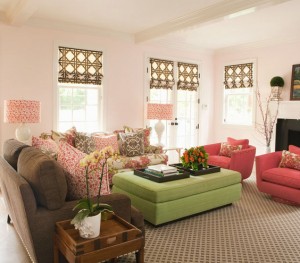 Living room designs can be enhanced with soft and light colored fabrics for the curtains, pillows, sofa covers and cushions. Play with colors in a contrast mode to get a lively and charming combination which will please your décor ideas weather you go for traditional living room settings or contemporary design ideas.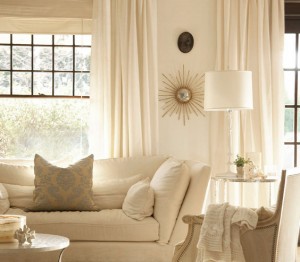 Plan your doors and windows of the living room with more of clear glasses to welcome sunshine in the morning hours. More of the sunlight will charm up your living room design settings. Be strategic about the plans you uphold in your pockets for your living room designs and decors. Create fast and easy way of styling just by adding up:
Neutral tones with big ticket furnishing/furniture.
Play with contrast theme (walls n furniture).
Addition of couch with sofa set is a classy and stylish element to take a move.
Rug the center table. Place the center table on a rug for that royal floor treatment of your living area.
Glam up with easy to change accessories like art pieces, sculpture, lampshades, hanging lights, slip cover or cushion covers etc.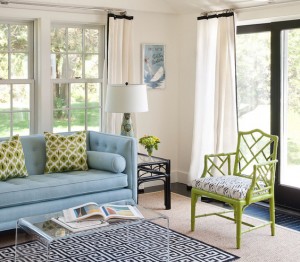 The key to get stylish and well organized living area is the perfect selection of upholstery materials matched up smoothly with the overall decors and wall color of your living room. Let the contrast color and furniture combo do the talking with living room harmony and rhythm. Grace the furniture settings with some big, small or medium size paintings (with positive message) depending upon the size and shape of your living area. Mirror the wall for that wow effect and style of your living room.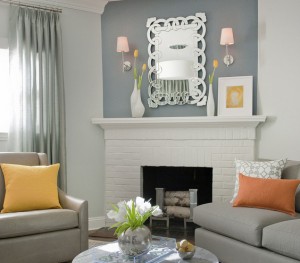 Show stopping living room can be definitely achieved by proper plan layout, furniture placement, clever play of colors on walls, accessories placement, adding up of spicy and comfortable elements like rugs, carpets, few side table, flower vase, etc. Living room designing is an interesting work to go for as well as it gives a full-fledged invitation to your designing capacities and idea's. Let your living room be elegant as well as a big suitcase of well packed designing decors and styling.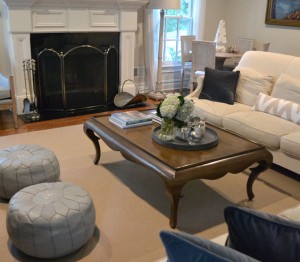 http://www.designyourway.net/

comments