If there's one thing you want as a homeowner, it's a comfortable living space in each of your rooms. That comes from careful attention to detail and a passion for interior decorating to make each room look beautiful and charming.
Many homeowners don't realize how much lighting interacts with the atmosphere of individual rooms. Specific spaces require different lighting setups for functional reasons or to evoke a different ambiance. Here are three design techniques recommended by an experienced electrician in Moorestown that can light your rooms in different, stylish ways.
1.Use Ambient Lighting's Functionality
Ambient lighting is what most people think of when they visualize lighting for a home. Also known as general lighting, the technique of ambient lighting is used when it's meant to be the primary source of light for a room.
Ambient lighting is mainly used for functional purposes. You should use ambient lighting when you want to light up entryways or large rooms with consistent interior navigation. This allows for easier access to these areas, especially those with little to no visibility when it's dark.
Multiple lighting fixtures provide ambient lighting including:
Chandeliers
Recessed lights
Track lighting
Torchiere floor lamps
Ceiling fan light kits
Whatever your plan is for using ambient lighting, you can find a light fixture that adds brightness to your surroundings.
2. Use Accent Lighting for Highlights
Ambient lighting is a good option for providing foundational light for rooms. When you want a more subdued tone, accent lighting provides gracefulness with its glow. Accent lighting emphasizes your living space's more architectural features.
Accent lighting, such as wall sconces, niche lighting, or picture lights, gives you individual lighting options that can highlight parts of your room that are of more artistic interest to you as a homeowner.
Combining accent lighting with ambient lighting is also a popular way of using the dual purposes of functionality and artistic highlighting. An excellent way to brighten up a dining room is to hang a chandelier above the table for ambient lighting and wall sconces around the room to accent the details.
3. Install Task Lighting for Efficiency
Task lighting, another form of lighting design, illuminates smaller spaces that require more focused brightness. Ambient lighting brightens up a more general area, while accent lighting is softer in tone. Task lighting, in comparison, is more concentrated and direct. This makes it easier to use for more specific duties.
You'll want to utilize task lighting's efficiency in areas such as home offices, where individual assignments might need you to work at late hours. Ensure that you keep the switches for your task lighting fixtures separate from ambient lighting so that they can be easily operated and don't need to illuminate an entire space.
Task lighting examples include swing arm lamps and desk lamps. These days, LED desk lights in particular are more energy-efficient and can possibly save you money.
Lighting design may sometimes be overlooked when it comes to home renovation. However, using these different lighting types can help optimize your home's appearance and highlight attractive features. With these tips, you can start creating new lighting designs for each room in your home.
About the Author
Jennifer Bell is a freelance writer, blogger, dog-enthusiast, and avid beachgoer operating out of Southern New Jersey. She frequently works with PrimeBSF, a busy electrician in Moorestown, NJ.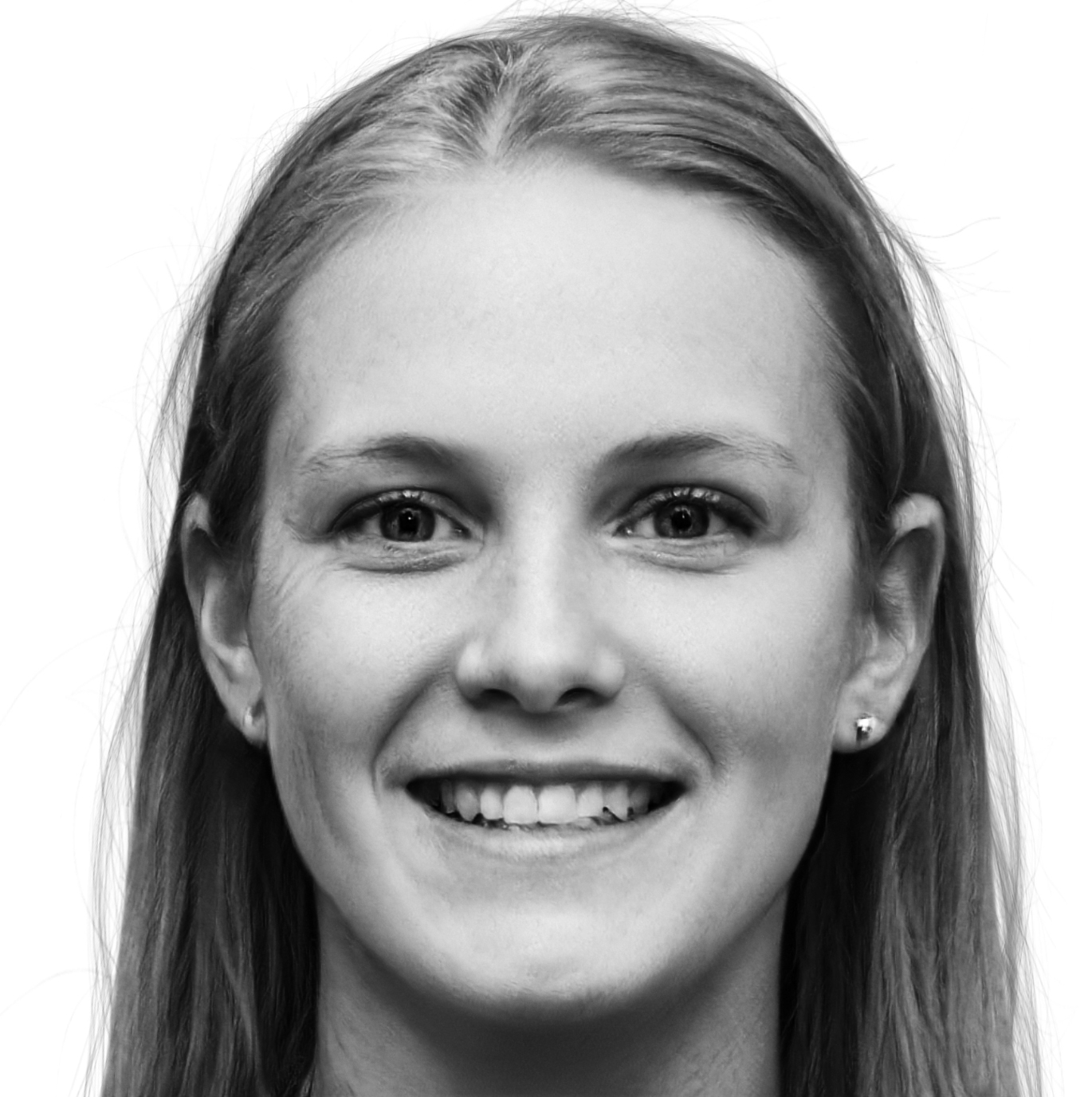 comments