Looking for a Beaverton roofing contractor may not be that hard but hiring the right one for your home project is a different endeavor. Whether it is to install a new roof, replace it or make small repairs, you want the contractor to do the job right on their first try. Apart from good workmanship, the contractor should also accommodate your requirements in terms of schedule and budget. So, how should you go about looking for the right roofing contractor to work on your home?
One good way of finding the right roofing contractor would be to compile a list of available contractors in your area. You can search for such contractors online as well as accept recommendations from friends. After listing them all down, call them and ask the following questions to trim down your list.
1. Can You Estimate My Roofing Project for Free?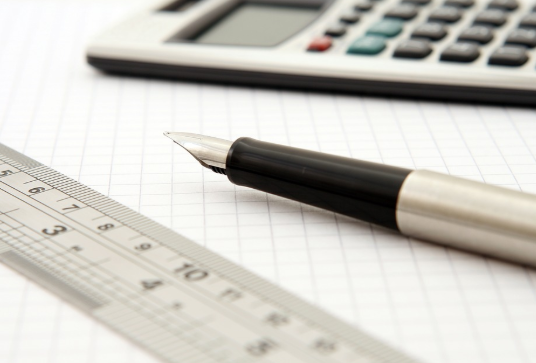 Even if you already knew the best roofing contractor in your area, the project can only proceed if its cost is within your budget. While most contractors will likely give you a free estimate for the project, this should still be one of the first things you should ask. Prior to calling up the roofing contractors on your list, you should have determined how much you are willing to spend for the project. The roofing contractor should make a thorough assessment of your roof to determine the kind of work that it requires. Before giving you a figure, the contractor should discuss with you the required materials, installation cost, design and other variables involved to help you decide on the best option for your budget.
2.  Have You Worked on a Similar Kind of Roof Before?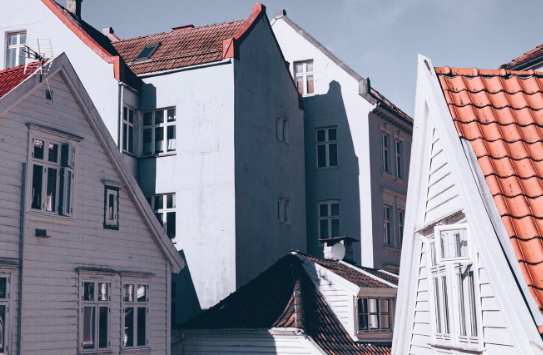 There are a host of roofing materials, frame and installation requirements. You can rest easy if the contractor assures you that he or she has experience working on a roof that is similar to yours. If the contractor, however, admits to not having worked on a similar roofing project in the past, scratch him or her off your list. You'll be risking your roof to more damage or structural mistakes with an inexperienced contractor.
3.  How Long Will the Roofing Project Take to Complete?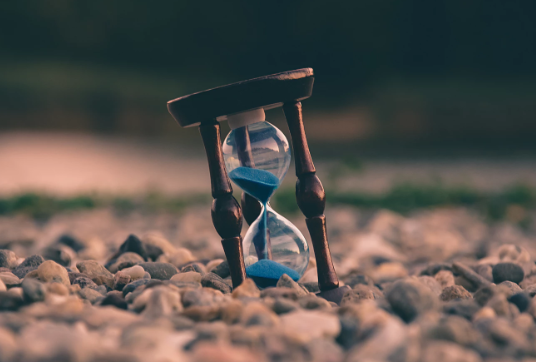 The roofing contractor should be confident enough to give you a date of completion. Knowing how long the project will take allows you to make the necessary adjustments to your family's daily routine. Since the weather can be fickle, the roofing contractor should also communicate with you the measures that he or she has in place to protect your home in case of inclement weather.
4.  Does Your Work Come With a Warranty?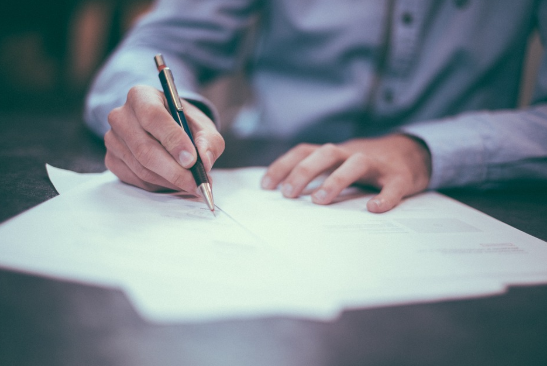 A roofing contractor who is confident of their abilities should be able to provide you with a workmanship warranty for at least a year. Good contractors will have no problems standing by the quality of their materials and workmanship. The warranty should likewise cover the cost to fix a roof that fails to comply with existing building codes.
5.  Are You Insured?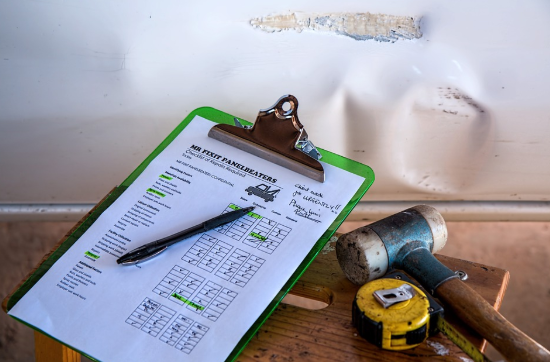 Since roofing work is dangerous, you need to protect yourself from liability by making sure that the roofing contractor is both licensed and insured. While the requirements for contractors vary from state to state, most states require contractors to have insurance coverage to be granted a license to operate.
You can ask other questions, such as the number of years that they are in the business or you may also ask for referrals. The five questions above should be enough to help you hire the right roofing contractor.
comments