If you do not like unnecessary gadgets, and still want to have some interesting decorations at home, it is worth betting on what is not only pretty, but also practical. This will be, for example, a kitchen carpet, an interesting desk mat or very useful chair pads.
Kitchen carpet – yes or no?
Definitely a yes! Anyone who thinks that there is no worse place for a carpet than the kitchen has probably never heard of PVC kitchen carpets! The material from which they are made is perfect for interiors where moisture, dirt and any "mistakes" are the order of the day. The PVC kitchen rug is fabulously easy to keep clean and at the same time it is extremely effective. Interesting patterns make it look very modern and stylish, so it will be a great addition to a fashionable kitchen. It will also make preparing your morning coffee much more enjoyable! A kitchen rug effectively insulates you from the cold floor. It's a great solution for winter mornings, but not only!
Desk mats
Every student or person working remotely needs a solid desk, which will also encourage long meetings. Stains from coffee mugs, paints or accidental scratches from pens certainly do not make everyday activities more pleasant. Therefore, in order to properly protect the tabletop, and at the same time decorate it in an interesting way, it is worth having a desk mat! Made of an easy-to-clean material, it will protect the desk surface against any imperfections. The desk mat can be both transparent – then it is easy to keep "reminder" notes under it – and decorated with an interesting motif design – e.g. your favorite fairy tale, movie, pet or car. A huge selection gives you a lot of possibilities! A desk mat will certainly be a very practical and interesting addition to the room.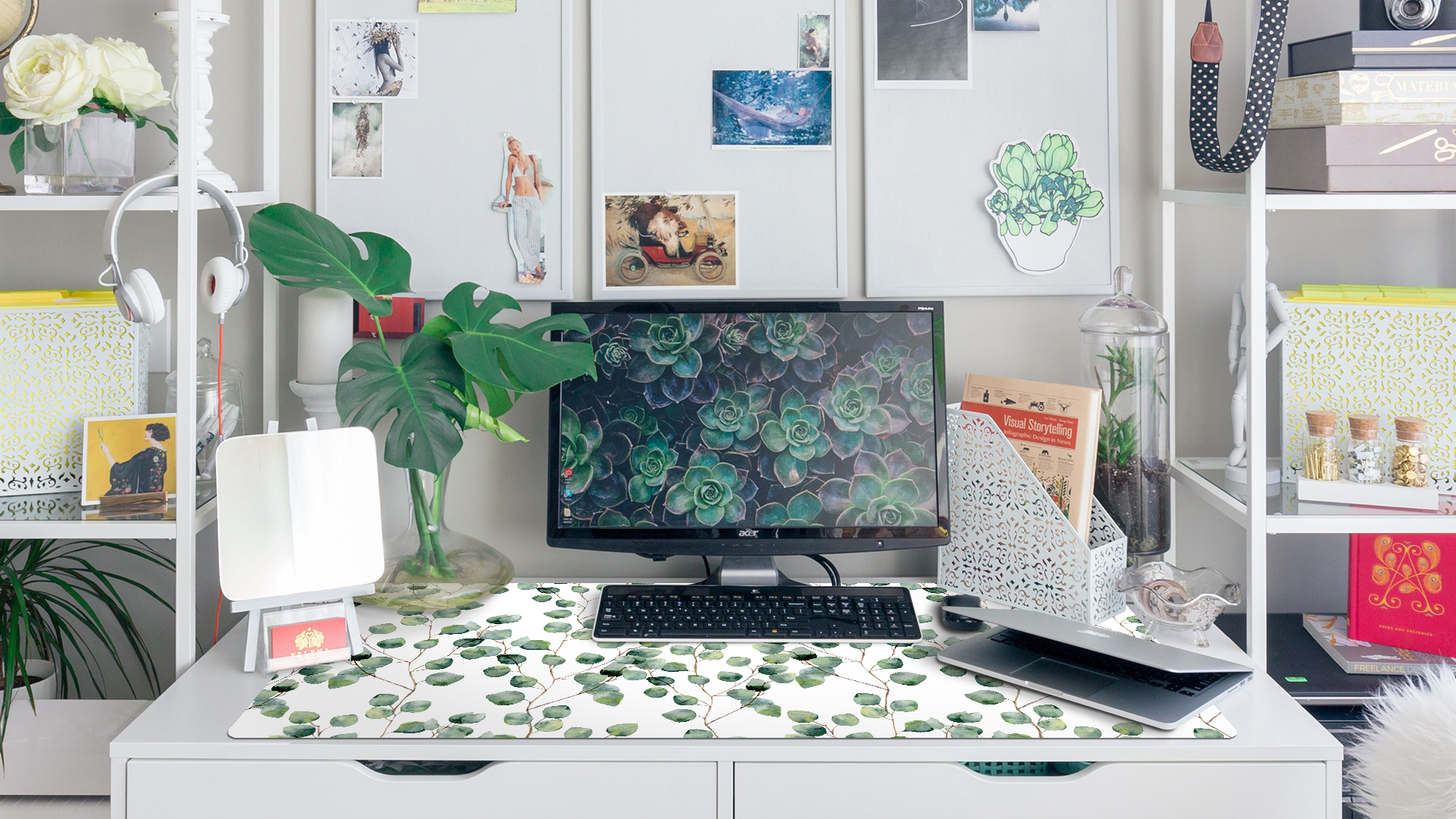 Chair pads
No one likes chairs scraping across the floor. Certainly, hardly anyone likes unsightly traces of legs or wheels. And it is in such moments that chair pads will be perfect, whether those standing in the living room or under the desk. Small, decorative rugs, made of durable material resistant to abrasion and easy to clean, will perfectly protect the floor from damage, and at the same time will look very impressive.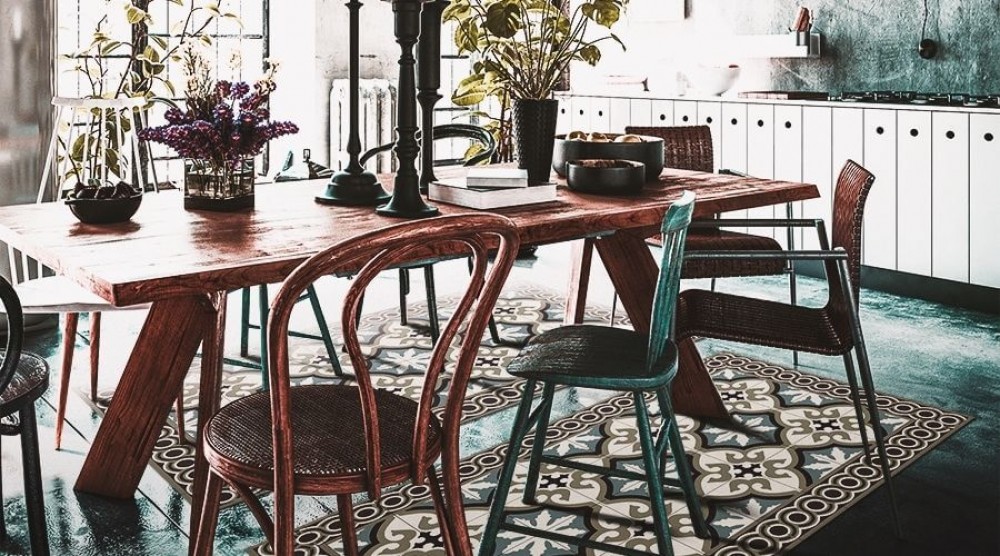 As you can see, the choice of functional and effective interior decorations is quite large, so everyone will find something suitable for themselves.
comments