Wouldn't it be cool to own a swimming pool and immediately stand out from the rest of your neighborhoods? Sure it could give your backyard a cool aesthetic, but in the end, swimming pools are meant to be fun recreational getaways for you and your kids.
However, owning a swimming pool is a huge investment that involves a mix of both tangible and intangible costs. So the question you have to ask yourself is this: are you going to use the pool enough times to justify the costs?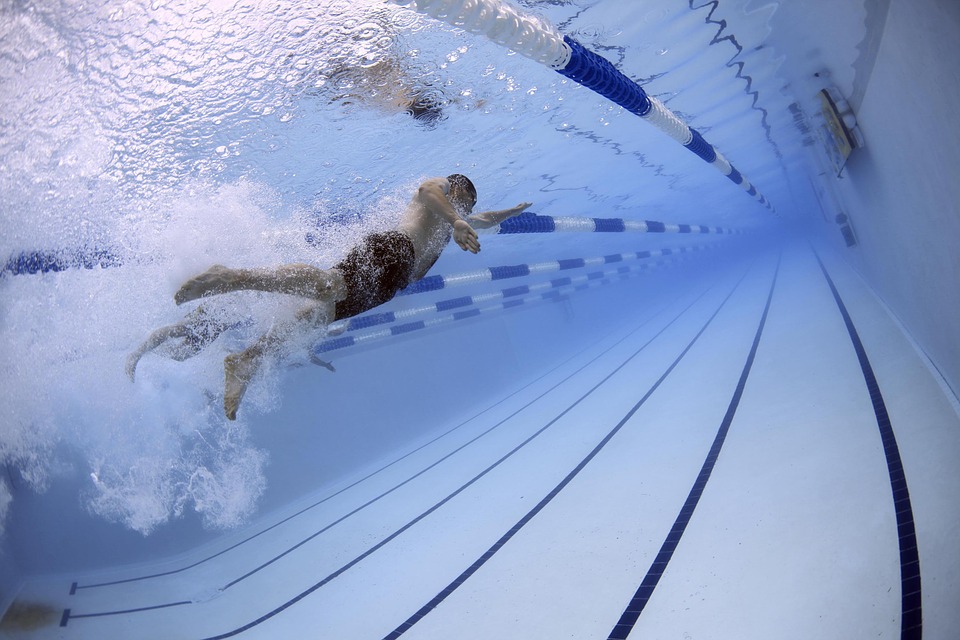 Fret not, because we have just the solution for you here in this article. This write-up will give you all of the necessary insights and details about whether you should think of buying a swimming pool or not.
Benefits Of Owning A Swimming Pool
Not only does swimming help build muscles and stamina, but it also allows your kids to have fun in it as well. Be sure to write down all of your reasons for purchasing a swimming pool since each of them can influence the shape, size, and depth of your pool as well as the type of construction that needs to be considered.
But before you even start thinking about buying a pool for yourself and others, ask yourself whether you're going to own it for recreation, relaxation or exercise. You should consider whether your kids and their friends are going to be frequently playing in the pool or whether you're just going to keep it there to make your garden more presentable.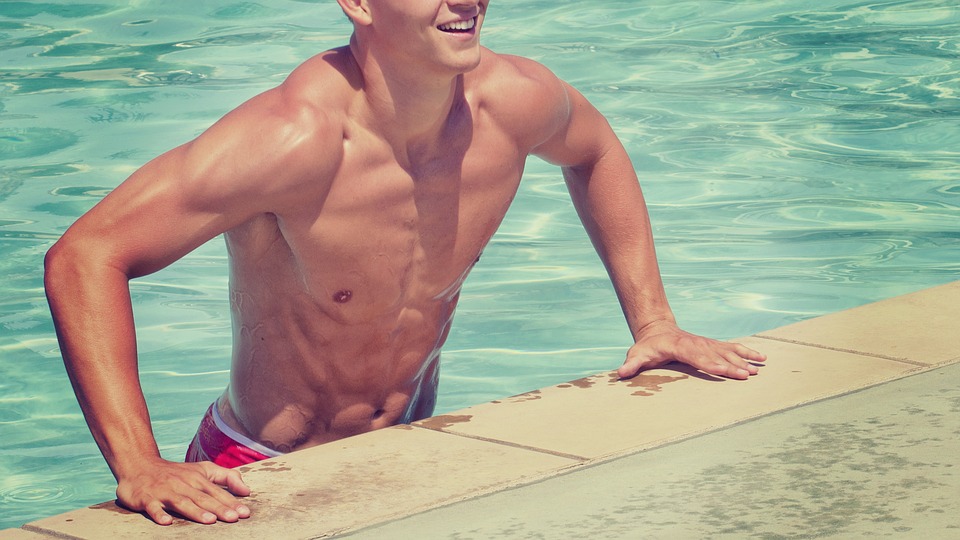 As soon as you've jotted down all of your reasons, figuring out the rest of the aspects won't be that hard. Still, the cost of a swimming pool on average is $50,000 and that's a lot to invest in. But if you make up your mind to get one, be sure that you'll do the amount justice.
If your reasons match any of the following benefits, then all is well:
1.   Fitness
People usually install swimming pools for fitness, but most of them don't realize that it's actually much more beneficial to their kids than them. Over the holidays, a swimming pool will have kids undergo a physical transformation. But of course, there is a bit of weight that gets added to kids to stay inside of their houses for most of the winter season. That's why you should consider installing a custom pool enclosure to prevent you or your kids from freezing to death. Letting the kids play inside a pool for three to five hours a day can restore their fitness.
Rather than being restricted within the walls of their rooms constantly surfing the net, binging movies and shows as well as playing Fortnite to no end, the kids will be able to make more exciting pool games. And the best part is that the more they become engaged in pool activities, the more fit they'll become.
2.   Improves Your Property's Value
According to recent research, installing an in-ground concrete or fiberglass swimming pool can increase the value of your property by about 5 percent. What this means is that having an in-ground pool will add about $25,000 worth of value to a $500,000 property. As a matter of fact, a swimming pool is, in fact, a worthy investment for anyone who wishes to sell their property after some years.
3.   Easier For Kids To Go To Bed
Another astounding benefit of owning a swimming pool is that it helps your kids get to bed without a hassle. Parents often have a hard time getting their kids ready for bed on time, especially during their weekends as well as their holidays. However, allowing their kids to have more time to play in the swimming pool can quell this issue. By engaging in hours of pool activities, the kids will be able to tire themselves out easily and parents won't even have to tell their kids to get in bed either.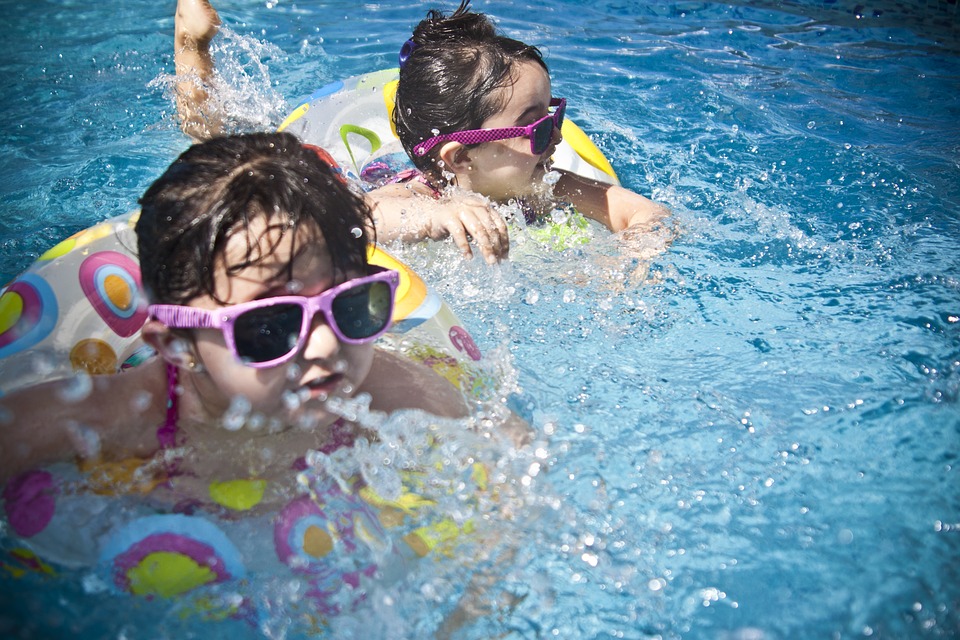 4.   Relieves Stress
Researchers have uncovered that swimming pools are one of the best stress relievers in the world. Taking care of family and work-related responsibilities can wear you down big time, but watching your kids splash around in the water and toss one another in the air can put an end to your worries.
5.   Health Benefits
Scientists have also discovered that an hour and a half's worth of pool-related activities can enhance blood circulation as well as reduce the risks of developing lung and heart diseases. Since it is also a cardiovascular workout, it improves the rate of our heartbeat and strengthens our muscles and joints.
6.   Aids In Family-Bonding
A swimming pool can be a great recreational and relaxation retreat, especially after a long weekend of work and the stress accumulated from it. It will enable you to spend time with your family and let go of all that agonizing stress at once.
With continuous technological advancements being made every day, it is becoming more harder for families to spend time with one another. This includes watching their favorite television programs or seeing their social media updates on their phones. But owning a swimming pool is the ideal solution to get rid of such distractions and allows families to bond and become closer to each other.
Author Bio:
Hamza Shahzad is a writer/editor with an endless passion for bringing a lot of useful and trustworthy information to the community As a typical interior, Hamza is a perfectionist in work. He also assists in the business creation and controls social media content planning.
comments