Every company knows that their employees are crucial for growing or developing the business further. Many companies, therefore, strive towards providing their employees with an exceptional work environment, as well as work conditions that will encourage them to become more productive, motivated and efficient. What's more, companies even go as far as to develop a unique company culture that will foster employee engagement. 
However, productivity oftentimes depends on the individuals themselves. Some people take longer to adjust while others are more adaptive by nature. Fortunately, there's always a solution if you're willing to go that extra mile for your employees. The key is in allowing employees to organize their own workspace, aside from providing them with suitable conditions to begin with. With that in mind, hereare a few of the best ways to organize your office workspace.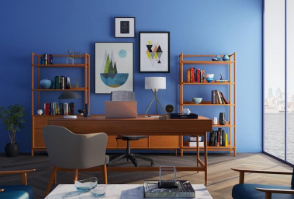 Organize the workspace cables
One of the things that plagues every office space, and let's be honest here, looks pretty darn ugly are cables laying around everywhere. Proper cable management is oftentimes a neglected factor, yet is also one of the most essential ones for organizing the workspace accordingly. Not to mention the fact that modern workspaces rely on technology a lot and there's bound to be dozens of cables through the office. 
Cables that are left unattended will only case inconveniences where people might trip over them or cause an utter mayhem if things start falling over because of it. Therefore, even though it may seem irrelevant, do try to tidy up the cables at the office and make them seamless part of the everyday inventory. However, don't just stick them under the carpet because that's just plain wrong. Instead, find the best solution that will help you organize the cables while maintaining an aesthetically pleasing office layout.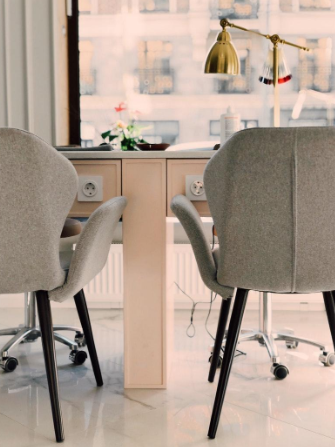 Personalized workspaces
As mentioned before, productivity oftentimes depends on individual employees and how they adjust to your work environment. In order to aid them the best you can, allow them to personalize their workspaces. Some people still prefer to use various office supplies that allow them to visualize their work schedule or organize items to help them with everyday tasks. In that case, you can obtain everything you need online form providers, such as Winc from Australia, for instance.
Others, on the other hand, may prefer to use specific colors at their desks that will motivate them and boost their productivity or overall morale. In any event, allowing your employees to personalize their workspaces will be beneficial to you as well. The main reason is that you'll cater to individual needs, in order to maximize their efficiency.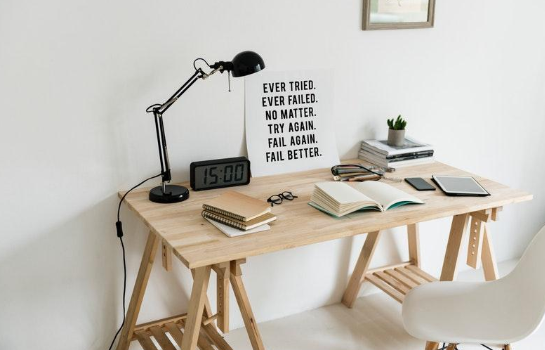 Purge the office
De-cluttering is something everyone is fully aware of but no one wants to bother with in most cases. However, if you want to organize your office workspace the best way possible, you'll have to purge it sooner or later. This means you must get rid of absolutely everything you don't need or you won't be using anymore. You must encourage employees to do the same with their workspaces and desks. Start from trivial things and work your way upward until you even throw out or replace old and obsolete equipment. Clutter and mess within the workplace are quite common and everyone is fine with it to some extent. But, clutter and mess negatively impact motivation and productivity, as well as efficiency company-wide and that's why the office must be purged.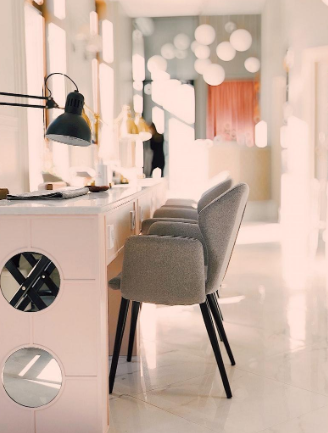 Change the office layout
In most cases, organizing the office workspaces the best way comes down to arranging the space accordingly. Oftentimes that includes changing the layout entirely so that the new one will suit your needs, as well as the needs of your employees. The main reason is that you need to utilize the office space the best way possible. Some of the reasons may include having a lot of unused space in the old layout or you want to segment work zones accordingly. In addition, sometimes you just want to make things more seamless for your employees. As an example, let's say your employees in room A use the printer a lot, but the printer is across the hall in room B. By changing the layout, you can ensure that the printer is much closer to employees and that they don't have to walk back and forth throughout the day to get their files. 
Organizing the office workspace can sometimes be a challenging task. However, if you want to maintain productivity, efficiency and good morale at the office, organizing it properly may be more than necessary.
comments