Although bathrooms and kitchen are other culprits of poor decorations and renovations, living rooms have been often made to look odd by various decors. Of course, the living room is what sets an image in the minds of your visitors and making look outstanding could be the way. However, in your efforts to make it look luxe, you might end up making some of these common mistakes.
Having showroom feeling
Hey, your living room is not a showroom and that means it should have different types of furniture with diverse touches. Have a mix of vintage and modern elements in your room. This same principle should be applied to your lightings, carpets, textiles, curtains, television, and other accessories. Besides, your living room should not be shouting with bright lights; it should be low-lit hence avoiding overhead lights and using some floor lamps is crucial.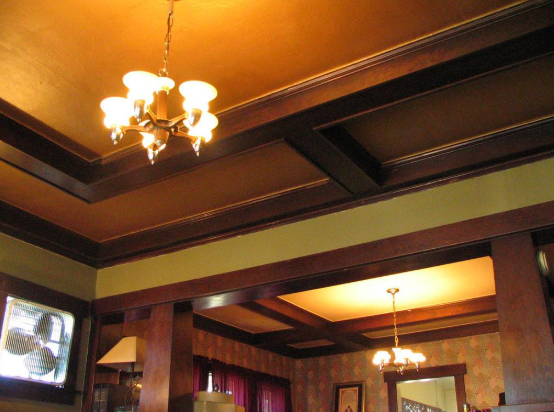 Having small rugs
It is a common phenomenon in many homes to find very small rugs which definitely don't much larger room. Although large rugs could be a bit costly, investing in them and buying them could save you this mistake. Buy a rug depending on the size of your room. Measuring your room before purchasing could save you the hassle of getting the right size.
Having wrong lightings
Most of the living rooms in many homes have overhead lighting with no style or any modernization; after all, it is supplying the light they need in the room. However, you can break from the cocoon and get modern lighting ideas from an expert that will cost you a few bucks. If you are saving on space, then floor lamps could do you a great favor because they will save your table space and working space.
Having the wrong sofa
Most of the complicated sofas are expensive and usually don't match perfectly with your room. Changing such furniture could be tricky for you hence many opt to stay with them though they don't match the home design. You can avoid such occurrences by being simple when buying a sofa.
Having incorrectly hanged art
Well, depending on the height of your room, art should be hanged at the eye level but not up to the ceiling. No matter how beautiful the wallpaper is, if you hang it wrongly, it will be noticed by every visitor and they will be willing if you could just remove it. It is advisable that you don't hang any art on your wall than hanging it wrongly.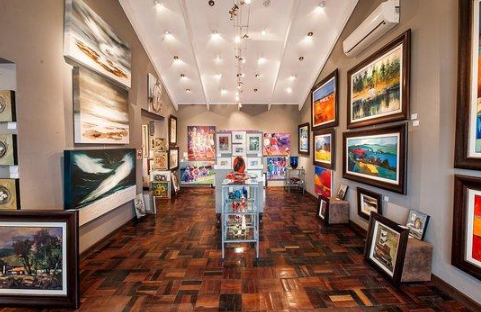 You can make your living room more attractive even without spending much on tiling and flooring. If only you can get the right modern lighting ideas and spice them with a great layout, furniture, and other elements, you can be sure to have a luxe feel right in your home.
Conclusion
Going simple is the right direction to head if you want to have an awesome living room that will not just make you comfortable but add value to your home. Camouflaging your television and having some sculptural items could make your living room better.
comments