Chances are your roof will need repairs or replacement someday, especially after all those years of keeping the snow, rain and debris outside where they need to be. In case you live in a place with especially strong weather, this may be sooner than you think.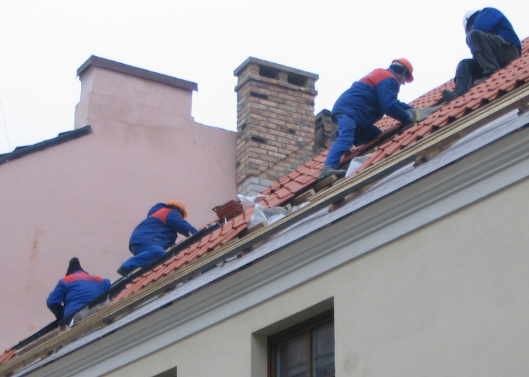 On average, you should expect to spend about $21,000 on roof replacement for a 3,000-square foot roof with a vented ridge and skylights, at least according to Remodeling magazine. That is a lot of money. So, how can you bring down the costs? Here are some tips from the Portland Roofing Company that will help you get the best deal.
Due Diligence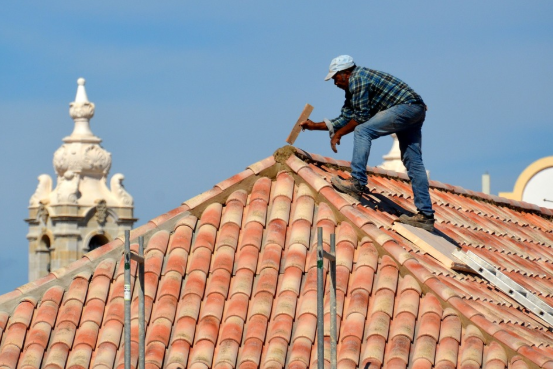 You need to do your homework before you begin. Start by learning your roof and finding out how large and complex it is as well as the kind of roofing materials you would like to see on it. When you know all of these details, it is much easier to get exact and consistent estimates, which encourages contractors to be more competitive with their pricing.
Get Multiple Quotes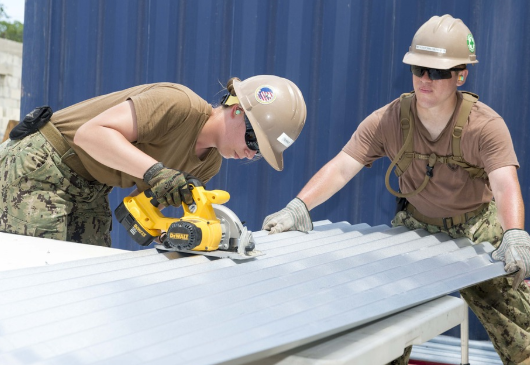 Before you hire a roofing contractor, be sure to get multiple quotes from a bunch of contractors. Check their local references and watch out for how they do their bidding. Don't be too excited over very low bids. They usually mean you're going to get low quality work. Also, make sure the roofing contractor offers a warranty on their installation and materials.
Timing Matters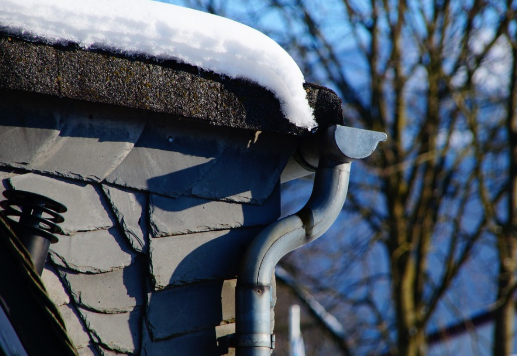 The timing is very important. The busiest seasons for roofers are summer and fall, which means the prices are highest at that time to match the demand. To get a good price, time your repair or replacement to happen in the winter or spring when most roofers are not as busy.
Take Advantage of Insurance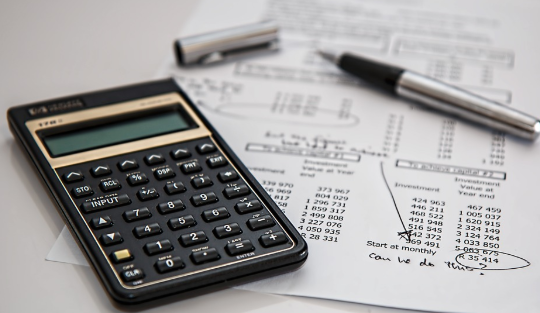 Your homeowner's insurance likely covers any damage done to your roof that isn't caused by your own neglect. Therefore, if a hailstorm comes along and knocks your roof shingles loose, you can get your insurer to pay for the roofing repair.
Try to Do Some Repairs Yourself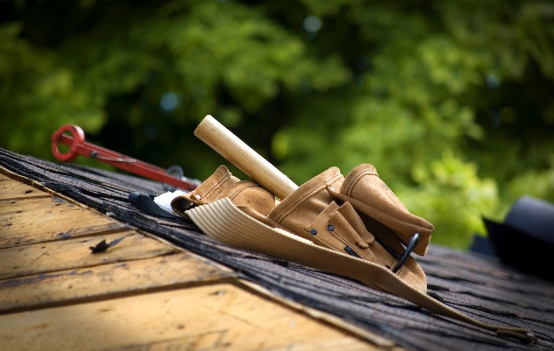 It might be a good idea to do some of the roofing repairs yourself. If you have the right equipment and also time, then you can remove some of the bad roofing before the roofer comes around. That will reduce your costs. You should ask your contractor for approval first, however, before you get to work. It's dirty work, tiring and can sometimes be dangerous, so be sure of it before you try it. Also, arrange for the disposal of the old materials.
Overlays Can Be a Good Idea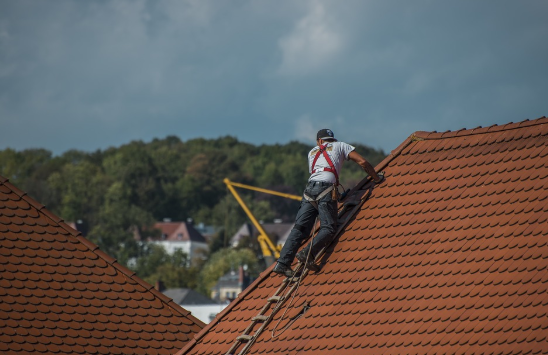 You could consider an overlay, which is the practice of installing the newer shingles right on top of older ones. The old roofing will stay right where it is, which means fewer hours will be spent on the replacement and the cost will naturally be lower.
You should be careful with overlays, however, since they may void the manufacturer warranty on the old materials as well as the new ones. Also, while an overlay reduces short term costs, it might increase them in the long term since the next time your roof needs a replacement there will be more layers to remove.
comments