Renovating and remodeling your basement is not an easy task. The underground area needs a lot of work to go from damp and dirty storage to updated living space.
If you're ready to take the leap and remodel your basement, it's important to know what you're getting into, and the schedule and timeline you can expect. Aloha Restoration, Co. is an expert remodeling company in Illinois, and they are here to share their insight on the basement renovation process from start to finish!
Step 1: Waterproof Your Basement
This is one of the most important steps because it will protect your home for years to come. If you do not remodel your basement with a reputable company you can deal with leaks, mold, flooding and damage to your house and foundation in the future.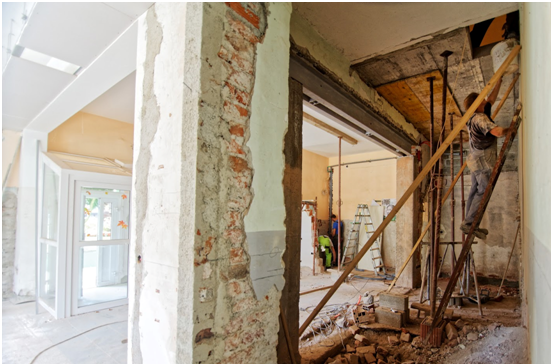 Although the process seems extensive, waterproofing your basement can generally be completed in only one day. Even better, it will enhance the value of your home and protect your investment in your new basement!
Step 2: Check the Foundation and Layout
After your waterproofing is complete, Aloha Restoration experts recommend checking the foundation and the layout before you go any further.
Your basement can sustain foundation damage throughout its lifetime from many different factors and your contractors will keep an eye out for red flags. These can include cracks in the walls, windows or doors that stick and jam, slanted floors, uneven walls, and more. If any problems arise, it's essential to repair the foundation before you move forward with your basement remodel.
Step 3: Choose What You Want From Your Basement
Now for the fun part! It's time to think long and hard about what you and your family need from the new space you're building. Instead of remodeling with a "copy and paste" plan, Aloha Restoration contractors recommend personalizing your basement to your own needs.
Will you use a bedroom more than a bar? An office more than a home theater? Brainstorm for a few days and create a list of amenities you must have, amenities you'd like to have, and the things that you can do without in your new basement.
Step 4: Draw Up Your Design With the Professionals
Always draw up your basement designs with your contracting company so you can understand the limitations of the space. Why? Well, there's a lot that goes on behind the scenes, say the designers at Aloha Restoration.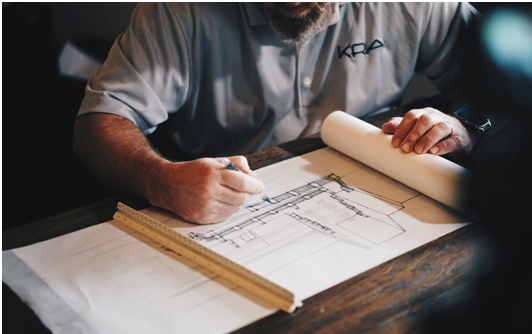 While you may want a bar or a bathroom in a certain place, they will rely on the piping and the wall supports to make it happen or not. Because of that, it's better to get started with the professionals so you don't spend days designing a basement that won't be possible to complete.
Step 5: Start the Renovations
Make sure you understand the difference between renovations and remodeling before you get started. The renovation is the process of repairing the basement, whether through waterproofing, fixing the foundation, adding insulation, etc.
On the other hand, the remodel is the process of designing and updating a room with new walls, an added bathroom, paint or flooring, etc.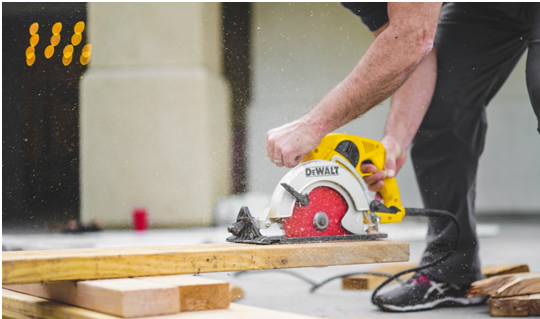 Most companies only do renovations or remodels, but Aloha Construction has teams for both. Because of that, your entire basement can be completed with one company, one timeline, and one budget, which simplifies the process for everyone!
Step 6: Complete the Remodel
Once your basement space is completed, it's time to finish your remodel. This means adding the extra touches like choosing the countertops for the sink, installing new lighting fixtures, moving in the furniture, wiring a home theater, and more. Paint the walls and move your belongings back into the basement, and your brand new rooms will finally be ready!
Step 7: Enjoy Your New Space!
There's nothing the team at Aloha Restoration enjoys more than unveiling the finished basement. Finally, families can see and enjoy the area they worked so hard to complete.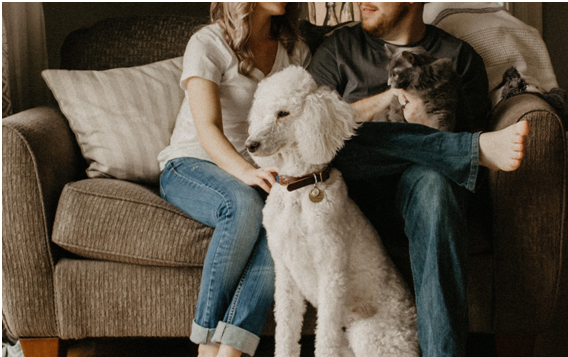 Although renovating and remodeling a basement takes time, effort, and money, the end result is worth the cost. Enjoy game nights in the basement, host guests, expand your family with the extra space, and so much more!
Understand the 7 Steps of a Basement Remodel Before You Begin
Aloha Restoration is happy to share their expertise in the industry with homeowners who are considering a basement remodel. Many who are just beginning to research the steps can be surprised by how extensive the process really is.
Make sure you understand the costs, timeline, and other factors included in your basement renovation before you begin, to mitigate the chances of any unpleasant surprises. Then, call Aloha Restoration for a free in-home assessment and get started today!
comments