Moving out for the first time is an emotional rollercoaster that twists ruthlessly between joy and horror. For those of you that have never experienced moving homes before, the process at the beginning might seem a little bit complicated, with lots of parties involved.

Moving out of your parents' house is a major life change, with lots of steps and details to consider. It`s important to follow the process and take it in step by step.
Finances
Of course, living at your parent's house allows you to save more money than living on your own. However, keep in mind that from now on, you're heading out on your own and you need to have a better understanding of what a budget is and how it works. Start from making a list of payments that won`t change like the rent and car, think of how big your salary is and will you afford your monthly expenses. It`s a good idea to put down some spare cash in order to have money to pay a deposit as well as your first month's rent.  
New house, new job
Living on your own can be a huge challenge, however, with a steady, well-paying job it shouldn't be a problem. Sometimes with a part-time job, it will be very hard to afford to live on your own, that's why you should consider a change before you move out. A steady job, like a full-time job, will allow you to have more time for yourself not having to divide your day into pieces and also you will be earning much more.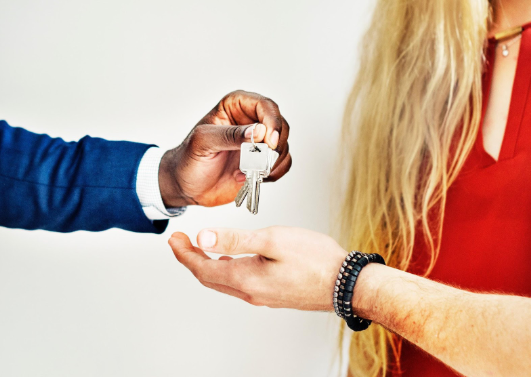 Choosing a place to live
Remember that this will probably not be your first and last home so, don`t panic that everything is not the way you want it to be. Choose a location that will be close to your work and supermarkets so that you don`t waste time driving long distances.
Removals
The location you have chosen to live in will probably be as well the location you will choose the removal company from. Keep in mind the wealthier community the bigger the chances are the removals will be more expensive. Removals in Maida Vale may be just as good as removals in the countryside but because of the location, you may be asked for a bigger price. Consider also looking into what removal companies have to offer and if they offer packing and unloading as well. The bigger the offer the less work you will have.

Removals like these always provide you with a chance to go through your belongings so that you can sort and throw away things you won`t be using. It's a good way to stay organize and not collect items you don`t need.
Saying goodbye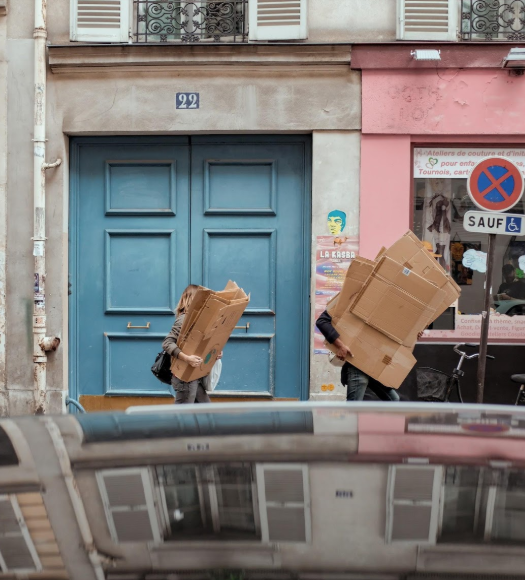 Once you have moved, it might seem hard at the beginning without your parents and there might be times that you are going to need them. Don`t be afraid to ask your parents for help, they had to go through the same.
comments