It is fun and exciting to look through interior design magazines to start to envision how your home will look once it is completed. Renovations and remodeling can be very overwhelming to some people, but it doesn't have to be. Try to tackle small projects over a period of time so that it isn't' so overwhelming for you.
Whether you're preparing for a move or updating your home, it is important to know whether or not your home design ideas and remodeling projects will give you the biggest impact on the value of your home. Let's explore the areas that will increase the value of your home and what areas will not.
What adds' value to your home?
1. Remodel Kitchen and Bathrooms
Checking granite countertops and kitchen islands off your dream kitchen must have list can be exciting. Have you ever heard, "kitchens and bathrooms sell homes"? Although kitchen and bath remodeling can be a large investment, you don't want to cut any corners. Consider functional details that make cooking and entertaining easier, such as spice drawers and spots for your small appliances.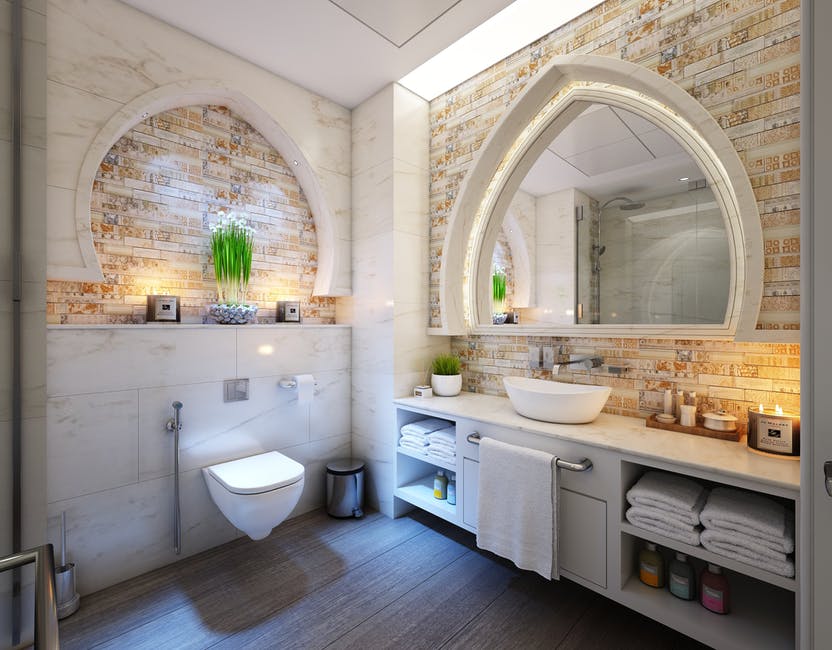 2. Interior Design and Lighting
Buyers dislike dark, cramp, and dingy spaces. Increase the natural lighting in the space and add fresh paint onto the walls. By doing this the home will feel more open, brighter, and appear to be more inviting. From skylights to vaulted ceilings, depending on your budget, there are many options on how to increase natural light in your home. Also, consider using colours, textures, and furniture that is functional and easy on the eye.
3. Landscaping
Curb appeal sets the stage for buyers because it gives a first impression. Landscaping that isn't well-kept gives off the impression that if the house looks bad on the outside than it must look bad on the inside as well. Even if you don't plan on selling anytime soon this will also will be a compliment-worthy project.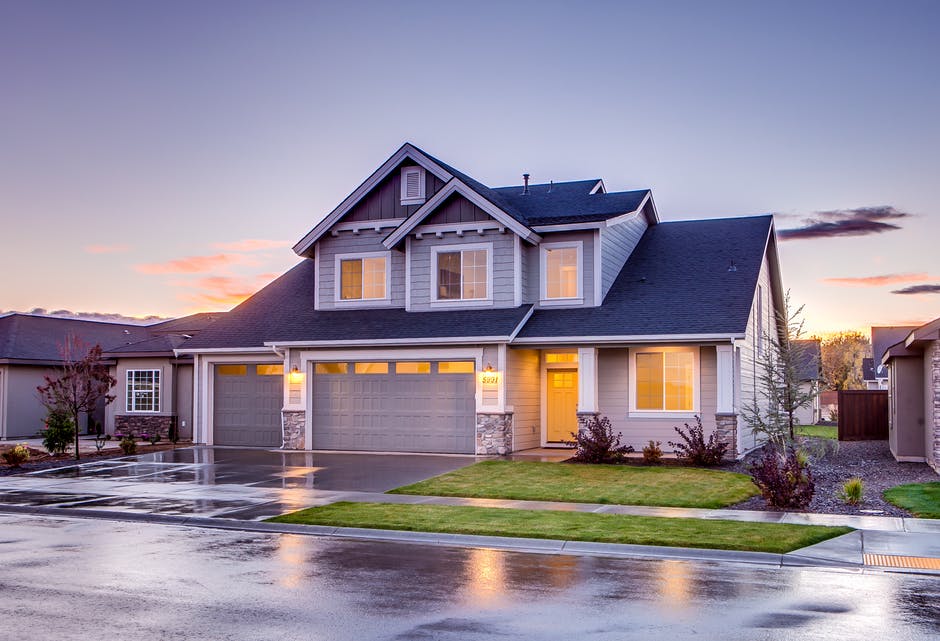 4. Increase the space and functionality
Open floor plans are a family and entertainers must have. Homeowners are taking down walls to create a open floor plan for their family and friends. If you renovate the basement to add more rooms that would increase the space and functionality to the home and in return add value to the home. Adding a deck, finishing the basement, built in storage, or creating office space within your home are all ways of increasing space in the home.
5. Replacing the roof and furnace
Replacing a faulty roof can be very off putting to homeowners. The home could be beautiful, but it is difficult to get passed a leaky roof and an unreliable furnace no matter how beautiful the kitchen and bathroom might look.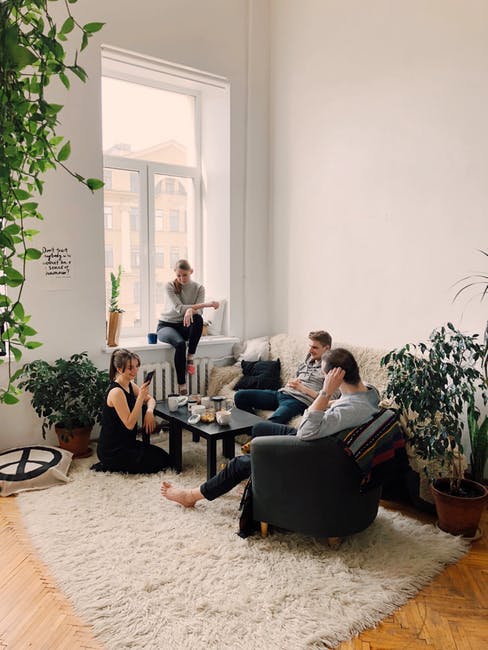 What doesn't add value to your home?
You might have many ideas on what it is you want to change in your home. It can be tricky trying to figure out if your personal projects would add to the value of your own home. Here are some projects that you might want to do that will not have a return of investment.
1. Turning your garage into a family room
2. Turning a spare bedroom into an office
3. Adding wallpaper
4. Screening an outdoor door
Although it is difficult, you must consider that your personal preferences for your family might not always be what is best or useful to another family if you decide to sell. Consider hiring a team to assist you with remodeling your home if your budget permits it for a professionals expertise.
Be mindful of how much you put into your renovations. You have to know if a $60,000 kitchen investment is worth it. Be mindful, get expert you trust and who are knowledgeable. There are many other ways you can add value to your home than listed above. As long as you plan accordingly and don't overspend you will have a successful remodel.
comments