Home improvements can totally make a huge impact on anyone's home. But you also need to make sure that the home improvement project you are doing can actually add value to your home, especially if you have plans on selling it in the future. Beaware though as some home improvement projects do not offer any value and may even cause a bad impression when you finally decide to sell your house. So it is important to note that when you are doing any home improvements, it will make a significant value and addition to your home.
Here are trendy home improvements that can make a difference in property value.
1.   Kitchen remodeling
The kitchen is one of the busiest rooms in a house and it is often the one that is always remodeled. After all, it's where all the cooking happens so we want to ensure that we have all the functionality needed above all. This is the reason why remodeling your kitchen can really pay off. But when doing so, you also need to make sure that you don't overdo it.
2.   Repainting the house.
Repainting your home makes a really huge difference and can definitely add value to someone's property. A little paint in even one part of your home goes a long way. The best thing about it is that it is most likely the cheapest home improvement step to make that can raise the value of your property. Make sure to choose a color or hue that is modern and will definitely update the overall look of your kitchen. It's cheap, but an important step that you shouldn't skip.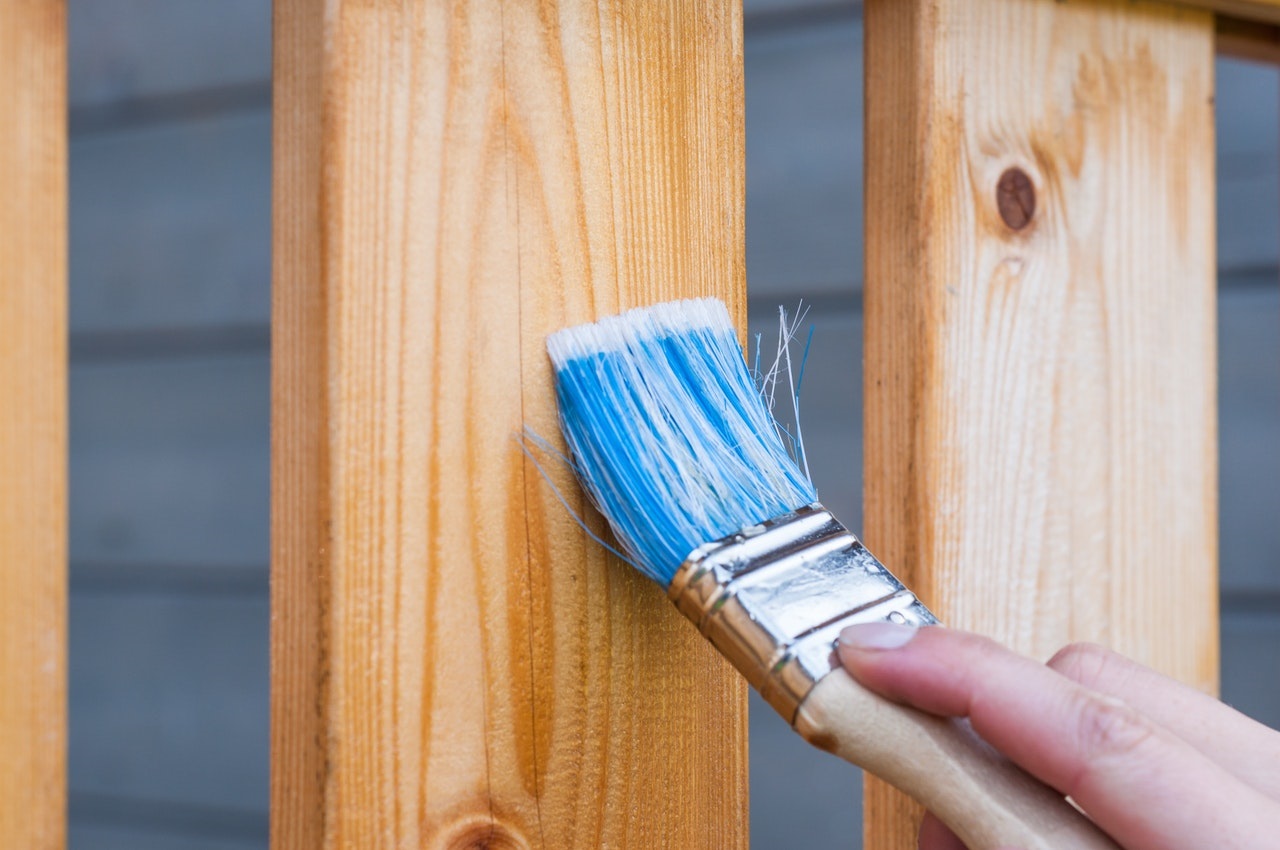 3.  Adding or improving conservatories.
If your home has a conservatory or a structure that can be considered a greenhouse or sunroom, making slight improvements to it will also raise your property's value. This is very effective and in fact, many are looking to buy an interest-free conservatory. Try to make some few changes and make sure that it is something that will highlight your home.
4.   Add some energy-efficient windows.
Windows may seem like a very basic part of the house but making few tweaks with it can really add value to your property. For instance, if you change your windows to an energy-efficient one, buyers will definitely get interested to check it out. After all, who doesn't want to save some money on energy costs, right? It may sound like a huge investment at first but definitely worth having.
5.   Landscaping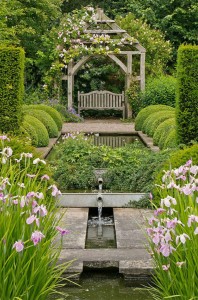 Landscaping will always be a trendy home improvement that people can do. It can transform not just your yard, but the overall look of your home. It's easily the best way to get potential buyers interested. And even if you are not going to see your home soon, landscaping your yard will improve your quality of life especially that you have a spot in your home where you can just relax and do whatever it is that you want. When the time comes to sell your home, all the investment that you put up for this landscaping project will all be worth it.
comments