Buying a home is usually the most significant purchase people make in their lives. However, to partake in this significant life event, a lot of advance preparation is necessary. 
One of the biggest surprises that aspiring homeowners face is the minimum credit score. If you have a history of bad debts or limited credit, it could be hard to secure a mortgage.
Here's what credit score you need to buy a home and how to get it.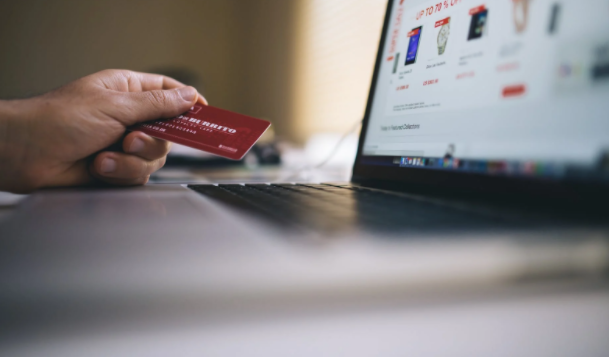 Types of Mortgages
The minimum credit score required to purchase a home ultimately depends on the type of mortgage— there's no single answer. The type of mortgage you secure will depend on your preferences and eligibility. 
Conventional Loan Requirements
A conventional mortgage is a loan that isn't secured by the government and is offered by a bank or broker. As these mortgages aren't government secured, they often have stricter eligibility requirements. In return, you're eligible for lower interest rates. 
To qualify for a conventional loan, you need a minimum 620 credit score and a minimum 3% down payment. However, the higher the credit score and down payment, the better the rates will be.
FHA Loan Requirements
FHA loans are a government-secured mortgage option for those with a higher debt ratio and lower credit score. FHA loans also require a moderately higher minimum down payment, at 3.5%. These mortgages also have a lower cap than conventional mortgages, limiting those who want a more expensive home.
The minimum credit score for an FHA is 580. Again, the better the score, the better the terms.
USDA Loan Requirements
The USDA mortgage option is only for low-income families in rural areas. This program is meant to stimulate the economy in rural areas and support agricultural endeavors. 
The USDA loan doesn't have a minimum credit score requirement, but there are numerous benefits to having 640 and above. This loan option does not require a down payment but has strict eligibility requirements. 
VA Loan Requirements
VA loans are another government-secured option for active service members and veterans. There is no minimum credit score requirement outlined by the VA office, but they outsource loans to other lenders and recommend a minimum 620 credit score.
Like the USDA loan, the VA loan option doesn't require a down payment.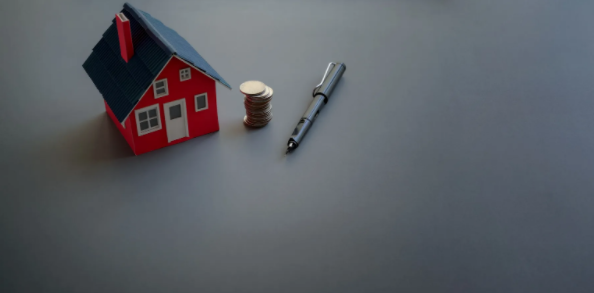 Impacts of the Coronavirus Pandemic on Mortgage Requirements
In many countries worldwide, mortgage requirements are changing to account for the financial burden of the global pandemic. In Canada, for example, the minimum credit score has increased to 680.
As of right now, there haven't been any notable changes to the minimum credit score requirements for the various loans. However, those changes could still be forthcoming in the next few years. Be mindful of these potential changes if you're planning to buy a home.
Tips for Improving Your Credit Score
Regardless of which loan option you're using, it's wise to aim for a credit score of at least 670— the lower threshold of the "good" credit score range.
Here are some helpful tips to improve your credit score to buy a home. 
Review Your Credit Report Regularly 
Be proactive and regularly review your credit reports to determine if there are negative items to be removed and how close you are to reaching your goal. It costs nothing to do a soft pull of your credit report and won't impact your score. 
Pay Down Existing Debts
If you have existing debts, create a payment plan to pay them down. Consider locking your credit card away so that you can't use it impulsively. When you pay down your debt, leave the credit option open to improve your debt ratio.
Make Minimum Payments on Time
If nothing else, make the minimum payments on your debt and do it on time. This is the bare minimum you can do to maintain or improve your score.
Set SMART goals to improve your credit score so that you can purchase a home.
comments