When it comes to purchasing cutting tools for your workshop, you need to understand that there are different types of saws and each one is great for specific tasks. Using a wrong saw when cutting is not only time consuming but you may not also get the best results. To make things easier for you, we have compiled a comprehensive guide on the different types of saws and their uses.
But before we get into the details, it is good to mention that saws are usually classified into two broad categories which includes handsaws and power saws. The major difference between them is that handsaws are operated manually i.e. using hands whilepower saws are operated by motor engines and are more powerful than the motor saws. Check out this guide to learn more about their differences and uses.
HANDSAWS
Basic handsaw – This one is among the most reliable and the most common type of handsaw. You can use it when cutting wood but you will need to put a lot of effort when cutting.
Hacksaw – A hacksaw usually come with a C-shaped frame where a fine-toothed blade is attached.  It was specially designed for cutting metals but you can also use it to cut wood and plastics.
Coping saw – A coping saw resembles the hacksaw since it also has a C-shaped frame and a thin blade which you can easily interchange. It is the best when cutting very tight radiuses. Coping saws are commonly used by artists and woodworkers.
Keyhole saw– This one is very narrow and comes with a long cutting edge. Since it has a narrow edge, it is the best for cutting areas that are not easy to reach.  It also comes with a fixed or a retractable blade. If you need a good saw you can use to cut a drywall, keyhole saw is the best.
Bow saw – A bow saw has a J or a U-shaped frame which makes it easy to identify.  It is normally used for cutting tree branches and firewood. However, it is only suitable for those who don't mind about rough cutting.
Pruning saw – A pruning saw features a curved blade which has 10-15 inches and a protruding pistol grip handle. The blade is wide and has coarse teeth that are able to cut in both directions and as a result, you can easily remove it from the material.
Crosscut saw – Crosscuts saws are designed to cut wood roughly. Unlike others, this type has a thick blade which features large beveled teeth. It is the best for cutting trimming limbs, cutting lumber and you can also use it to cut tree branches.
Backsaw – This one has a reinforced edge on one side of the cutting edge. The good thing about it is that it gives you better control when cutting. As compared to other handsaws, this one is a bit short. Due to its stiff edge, it gives you straight, precise and consistent cuts. However, there are 3 types of backsaws which includes;
Miter saw- A bit large
Tenon saw – relatively short
Sash saw – It comes with a thin and flexible blade
POWER SAWS
The good thing about power saws is that they are more powerful and provides better results when cutting as compared to handsaws. They also cut more effectively and efficiently as compared to the traditional saws. Below are some of the most popular power saws.
Chainsaw – If you are searching for a saw that you can use to cut big pieces without using a lot of effort, a chainsaw will be a great option. Some chainsaws are powered by engines that require gasoline but most of them are powered by a motor. However, you need to note that it doesn't provide precise cutting.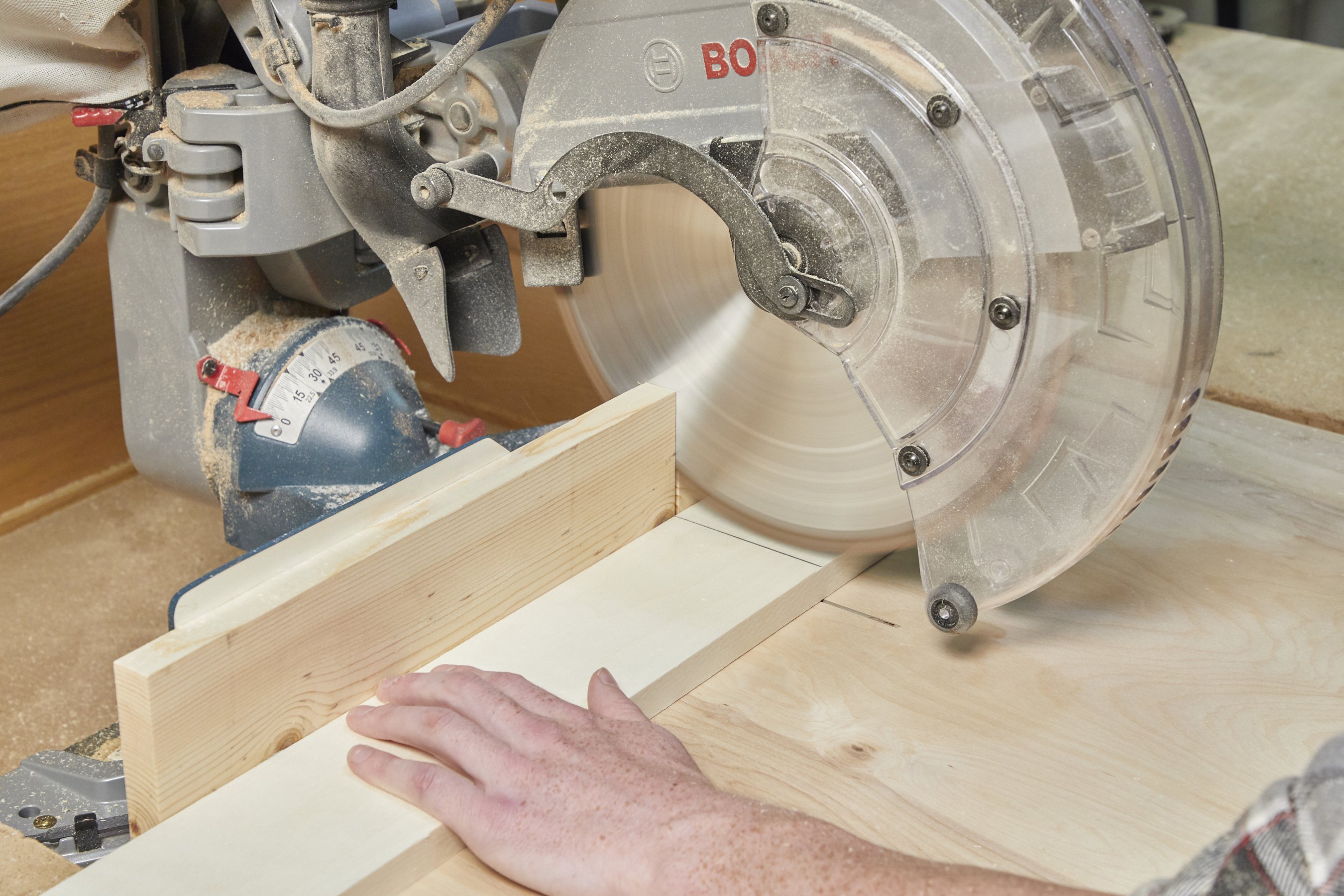 Miter saw – This one has a circular blade that pulls down the material when cutting. Miter saws come with blades with a measurement of 10 and 12 inches. The blade is long lasting since it is made of a carbon steel material. To enhance flexibility, you can also use it as a table saw. Again, if you want to cut milted joints at specific angles, it is the miter saw is the best tool to buy. Check out miter saw reviews which are used by many professionals for to do any type of job.
Jigsaw – If you are in need of a reliable cutter that is able to cut the unreachable areas, you can never go wrong with a jigsaw. It features a reciprocating blade which has a thin structure. With this saw, you can easily cut hard materials such as tiles, countertops, concrete, carpet among others. It allows you to cut at 45 degrees to give you cuttings that are more precise.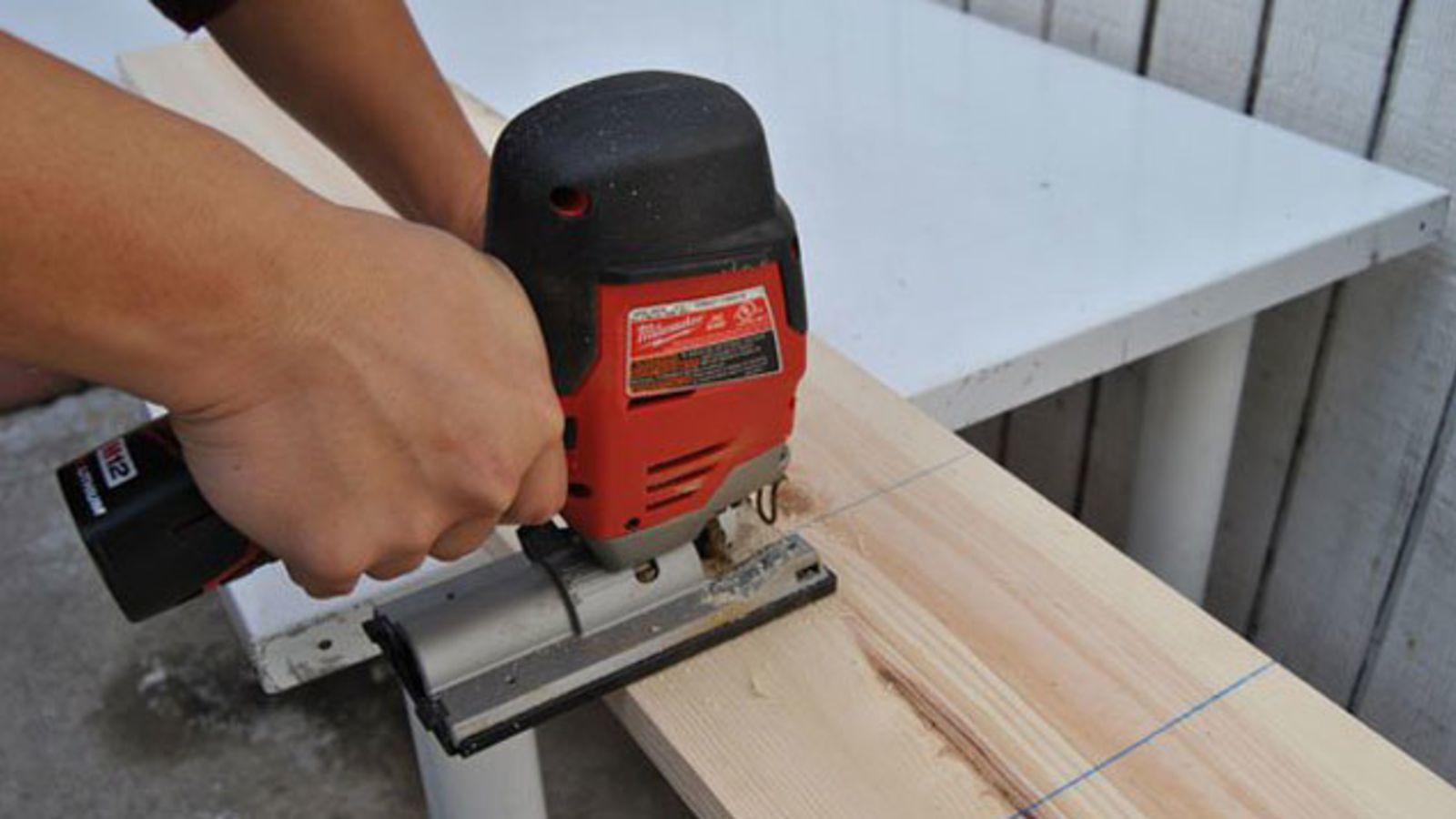 Chop saw – This one comes with an abrasive blade which has a measurement of 14 to 16 inches. It is operated manually and you can also use it as a heavy-duty saw for cutting hard surfaces. If you need a saw that you can use to make joint cuts in hard to reach areas, it is the best. You can also use it to cut metals.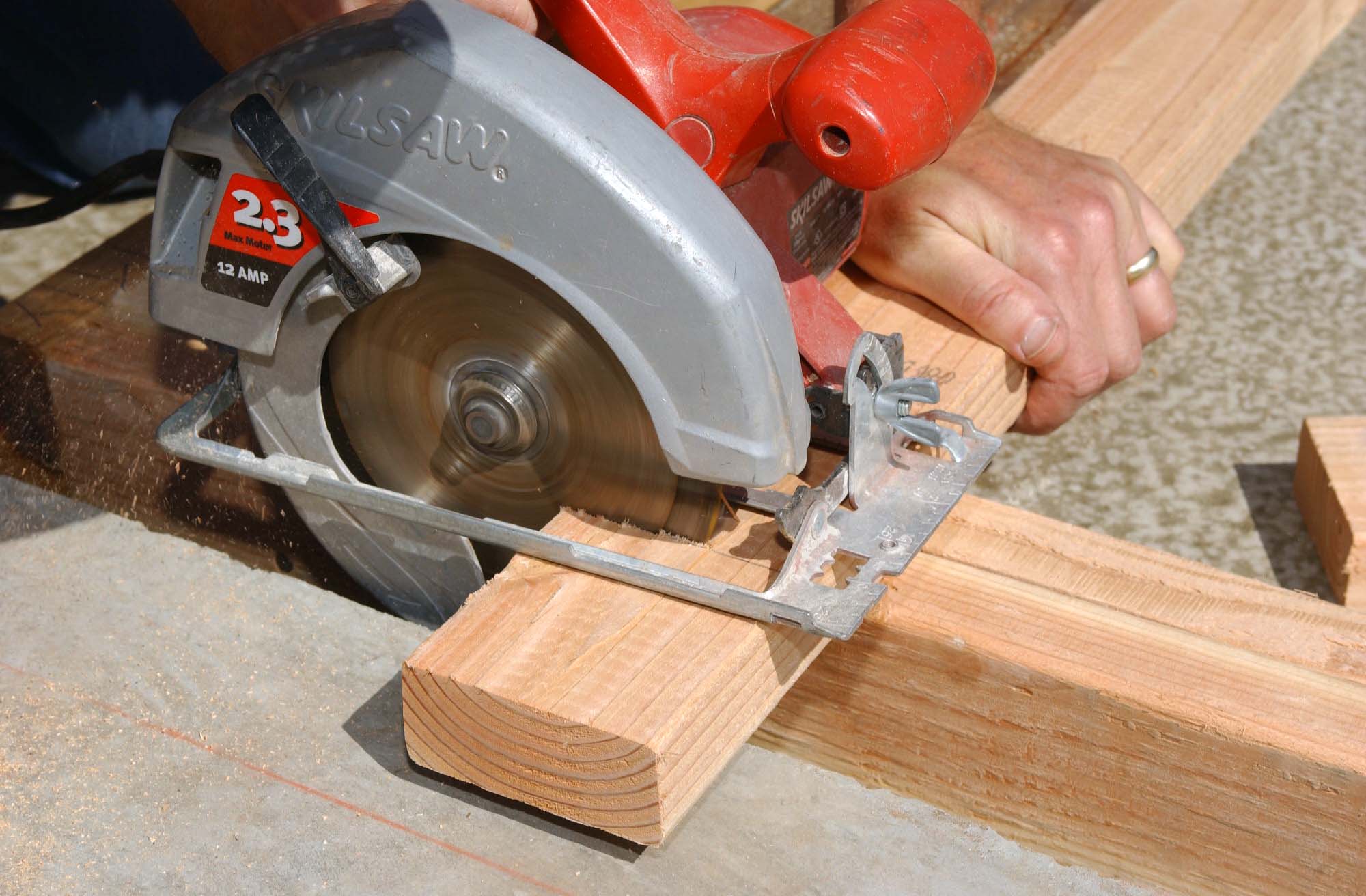 Circular saw –The good thing about this saw is that it is lightweight and easy to move. It features a circular blade that rotates when cutting. These saws are mainly used in construction and are also great for cutting wood.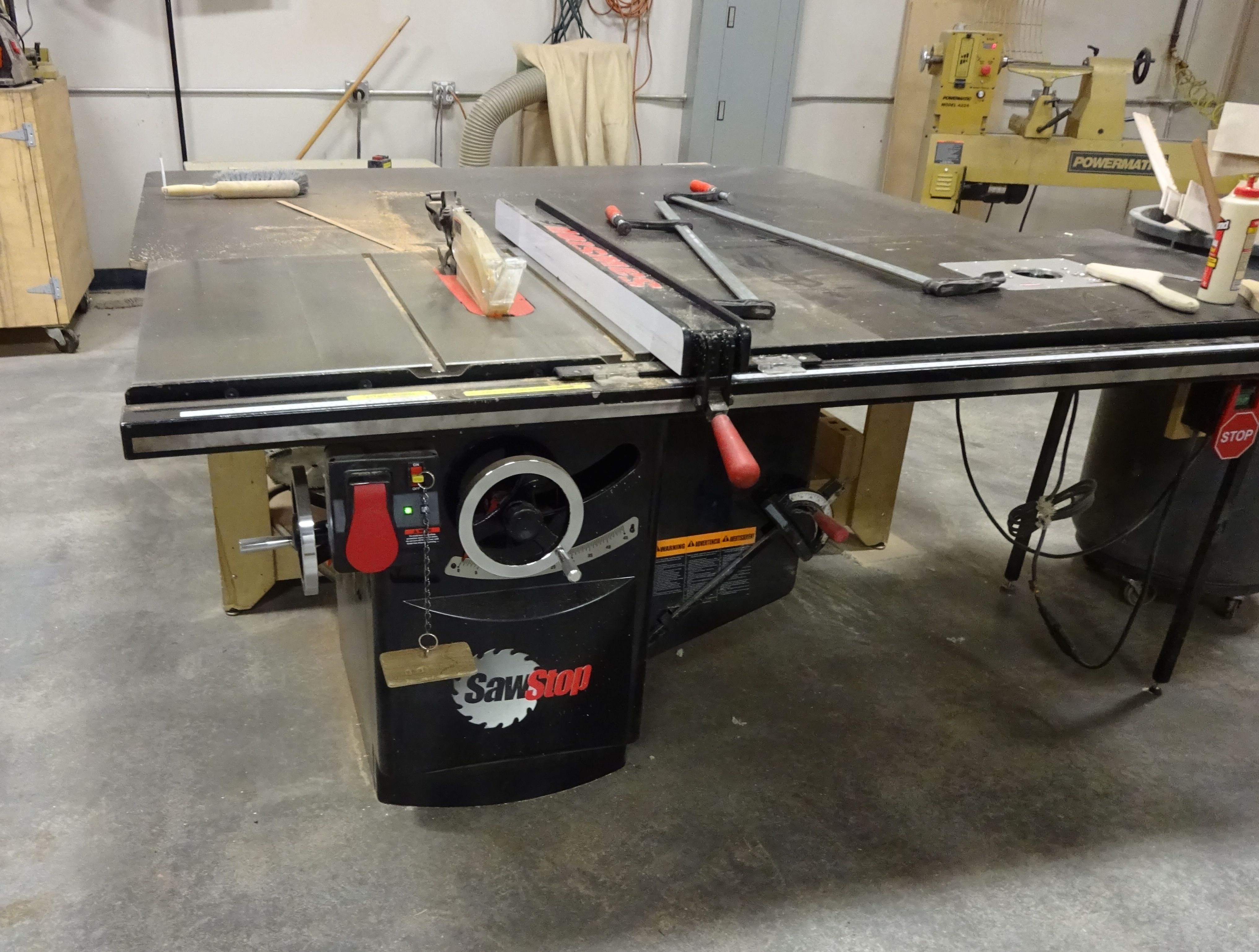 Table saw – This one has a large circular blade and you will need a table to set it up. You can easily adjust the height of the blade according to the depth of the cuts. Table saws are the best when cutting large and long pieces of wood.
Band saw – This one has a thin and a long blade. It is the best for anyone who needs a good saw that can provide accurate cuttings on both straight and curved surfaces. You can easily adjust it using a machine from its bench top size up to 6 feet tall. Band saws are suitable for woodwork and metalwork cutting projects since they provide accurate curved shapes.
Stationary saws – You should only look for a stationary saw if you need accurate and precise cuttings. Most people love them because apart from their accurate cuttings, they are also time efficient. They are big and you can highly depend on them when you want to cut continuously especially when you have a lot of cutting work.
The verdict
There you have it! I hope now you have a clear understanding of the best saw for your cutting projects. Since saws works differently, you need to be sure of the type of projects every saw can handle. If you are searching for a saw for light duties, you can consider one of the handsaws but if you are searching for a saw you can use for tough projects, power saws are definitely the best.
comments