The term Architecture refer to a process, a profession or documentation. Architecture is the activity of designing and constructing buildings and other physical structures by a person or a computer, primarily to provide shelter. Architecture is the role of those persons or machines providing architectural services. As documentation, usually based on drawings, architecture defines the structure and/or behavior of a building or any other kind of system that is to be or has been constructed.
Here is the collection of 40 strange and Fantastic Building Architecture that would blow up your mind
Device to Root Out Evil (Vancouver, Canada)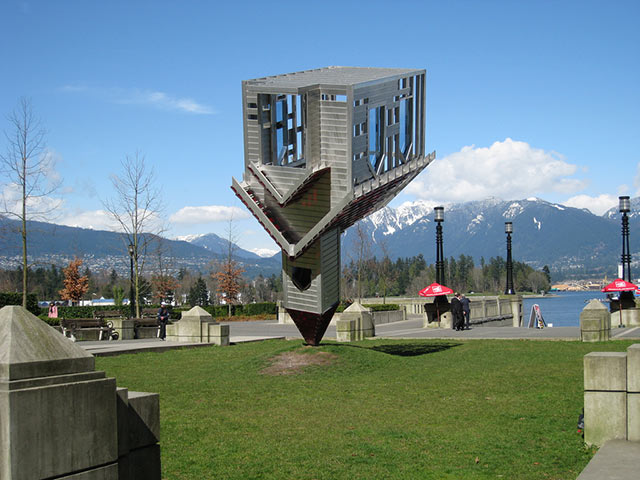 The Crooked House (Sopot, Poland)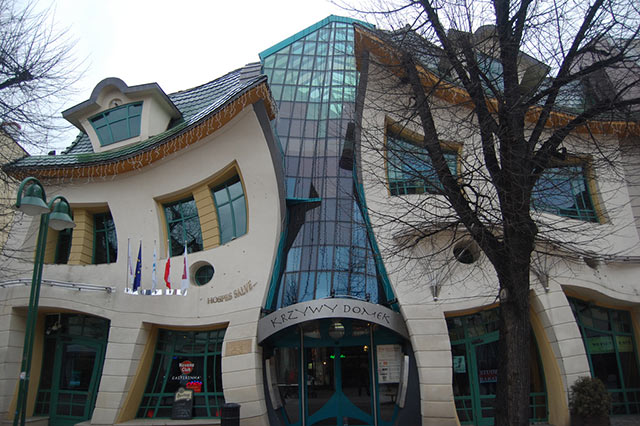 Museum of Contemporary Art (Niteroi, Brazil)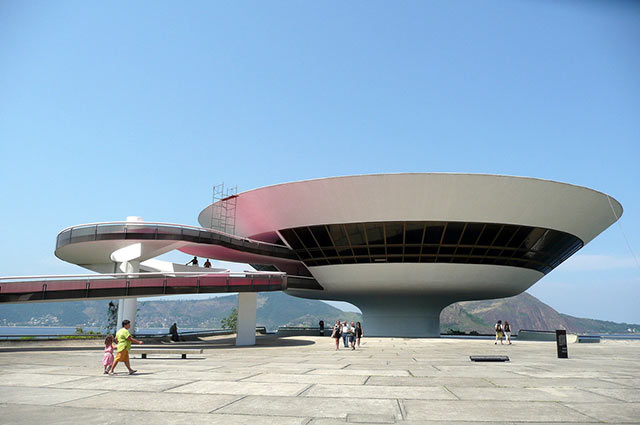 ING Headquarters (Amsterdam, Netherlands)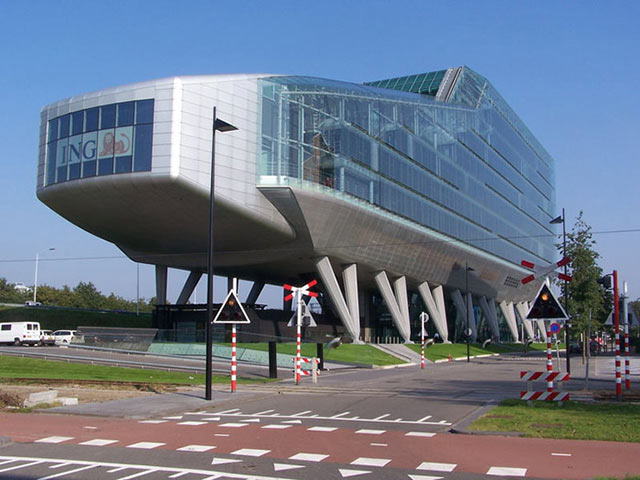 Experience Music Project (Seattle, Washington, USA)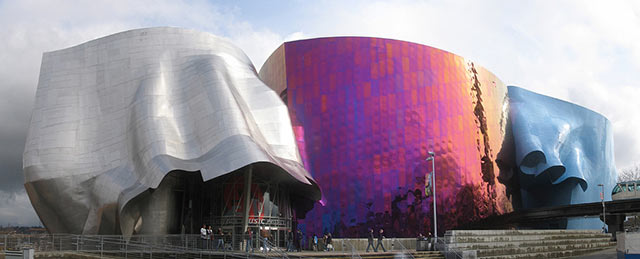 Dancing Building (Prague, Czech Republic)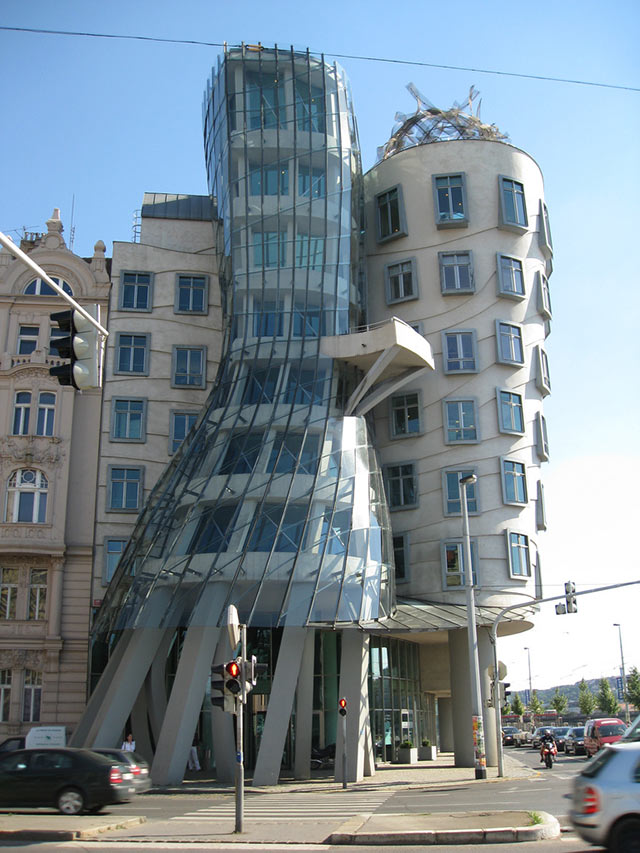 Druzhba Holiday Center (Yalta, Ukraine)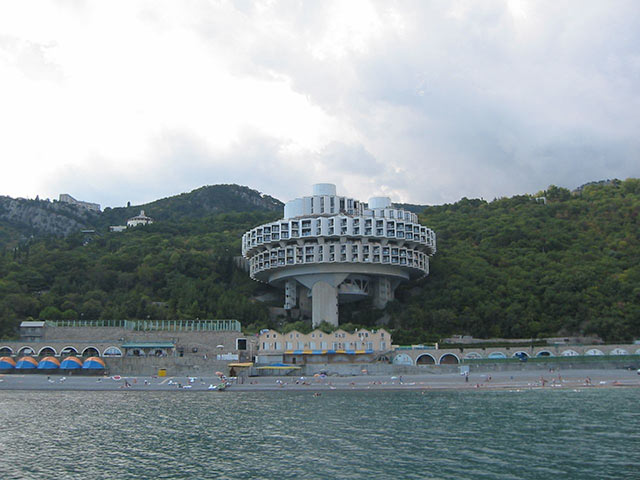 Lotus Temple (Delhi, India)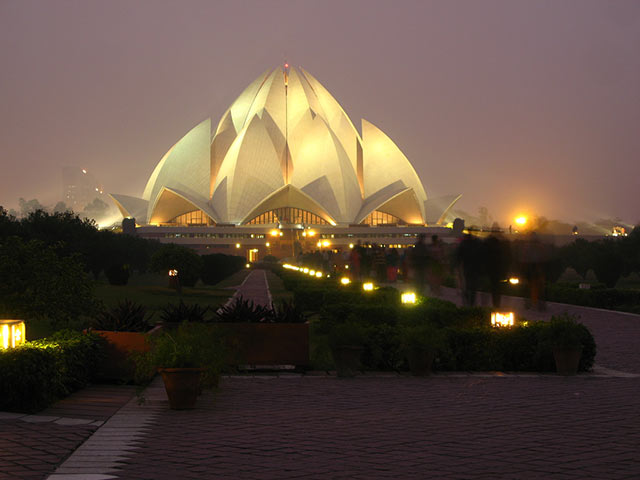 Forest Spiral Building (Darmstadt, Germany)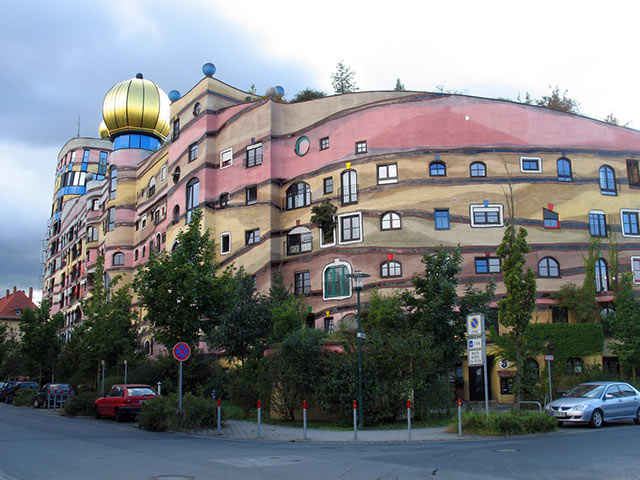 The Torre Galatea Figueras (Spain)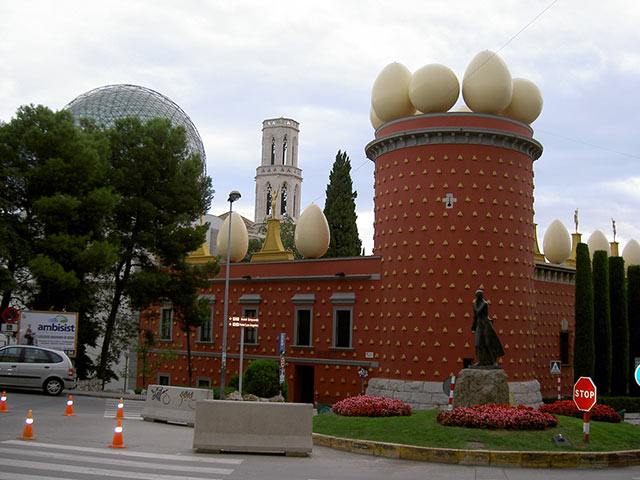 Upside Down House (Szymbark, Poland)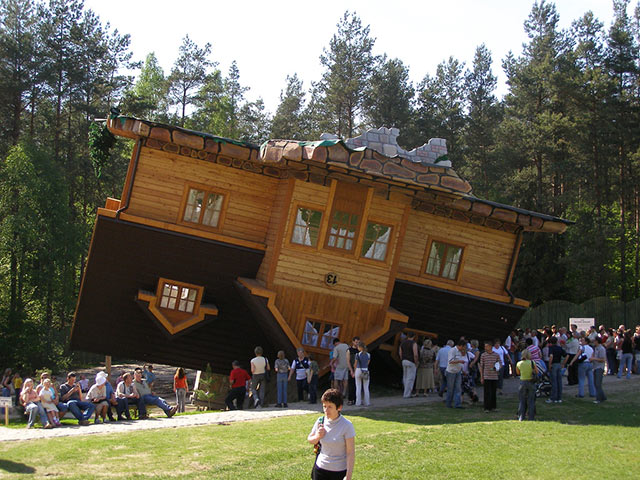 The Basket Building (Ohio, USA)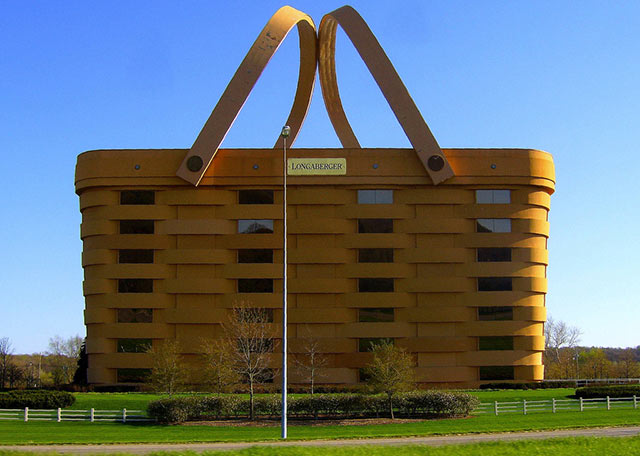 The Ufo House (Sanjhih, Taiwan)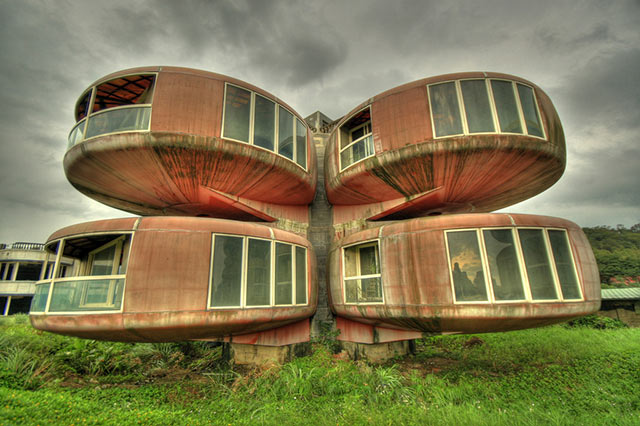 Stone House (FAFE, Portugal)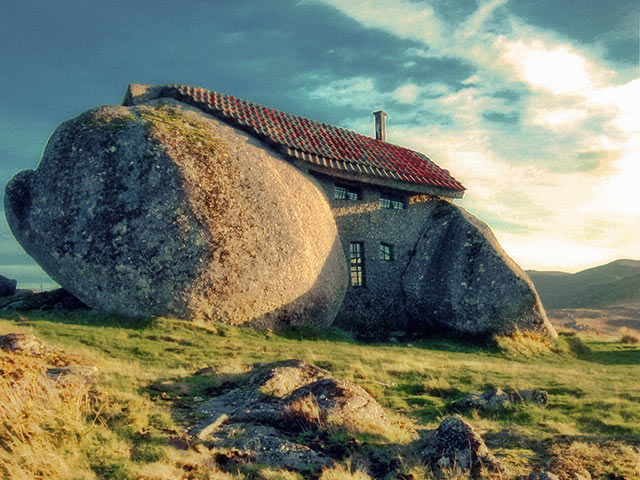 Kansas City Public Library (Missouri, USA)
Stata Center (Cambridge, Massachusetts, USA)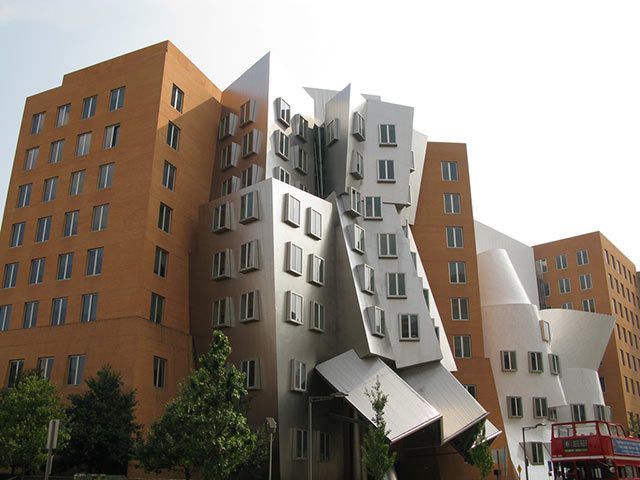 The Hole House (Texas, USA)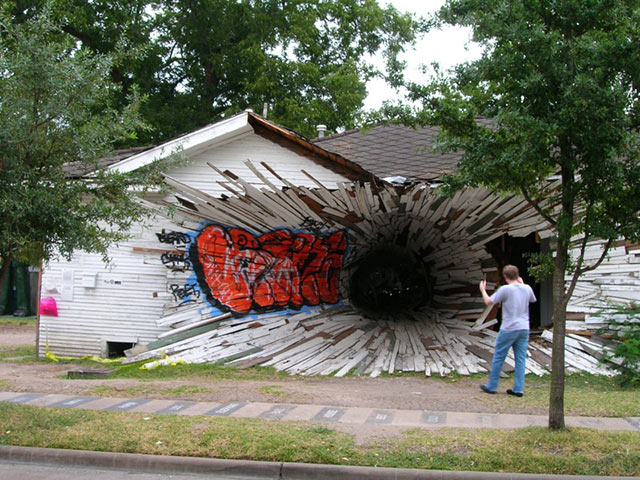 Ryugyong Hotel (Pyongyang, North Korea)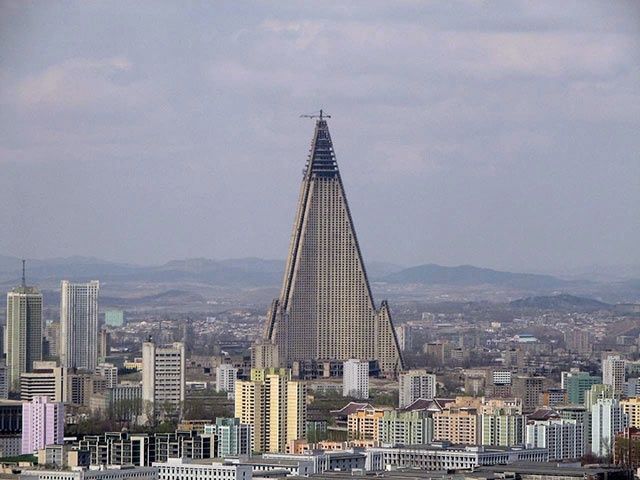 Container City (London, UK)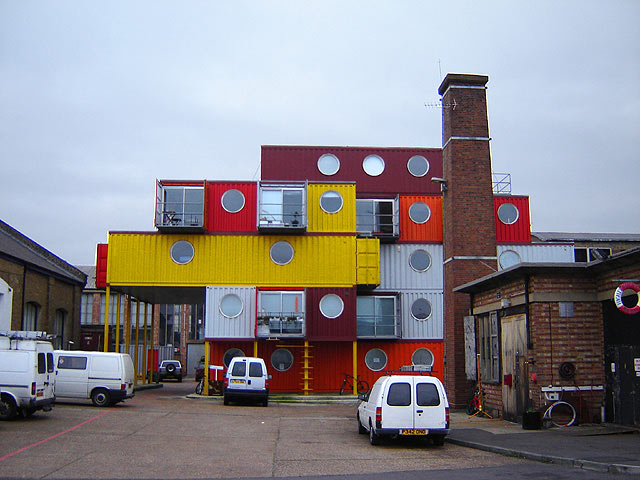 Erwin Wurm: House Attack (Viena, Austria)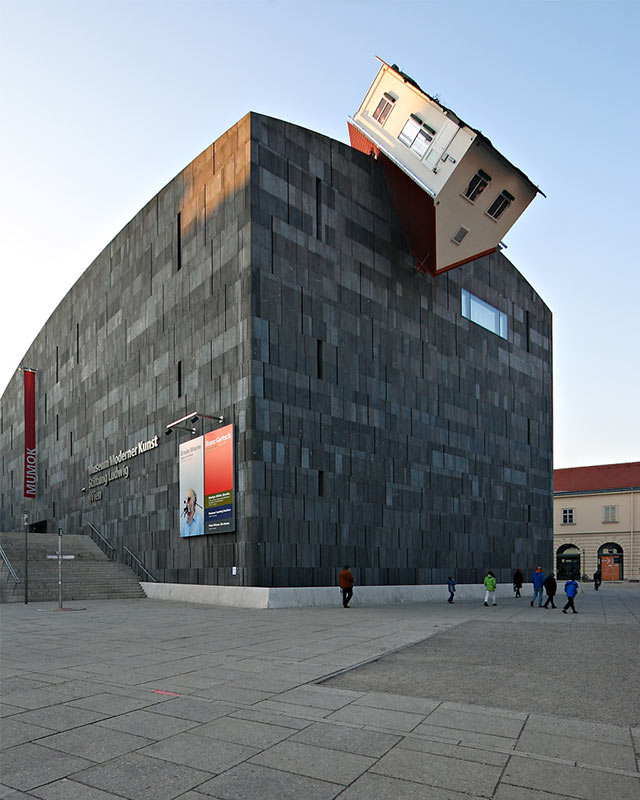 Solar Furnace (Odeillo, France)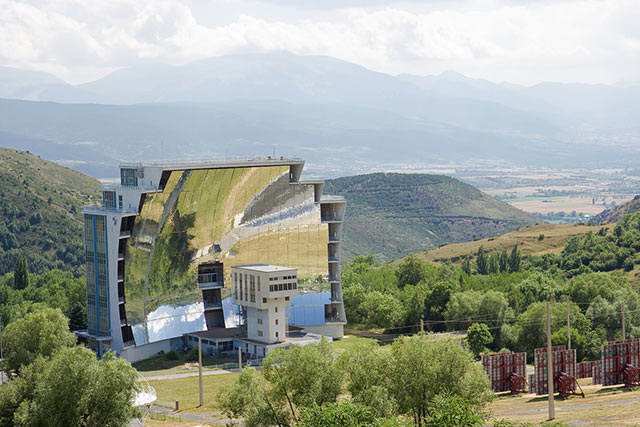 Nakagin Capsule Tower (Tokyo, Japan)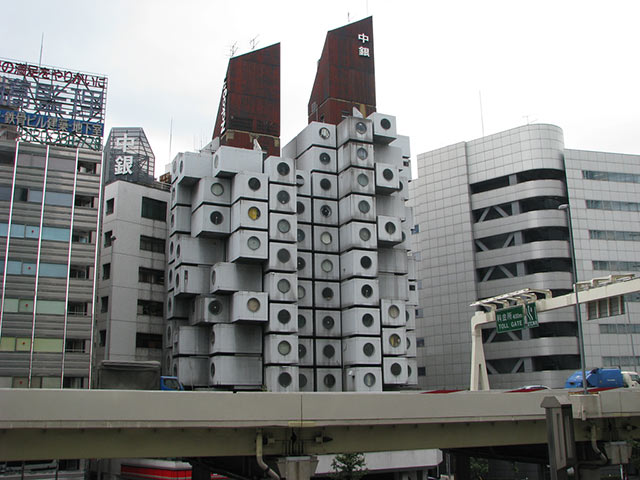 Beijing National Stadium (Beijing, China)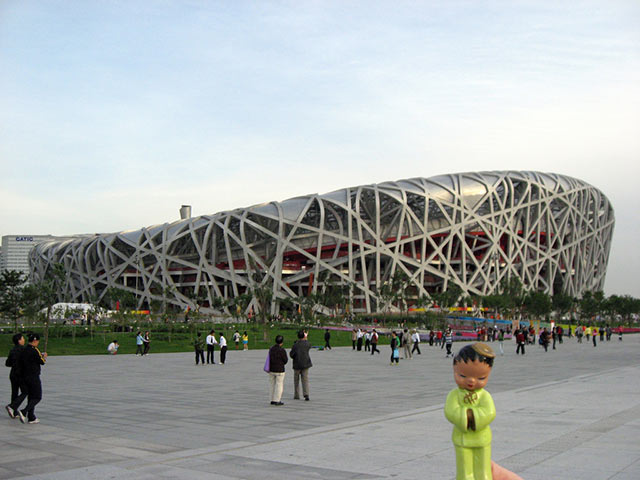 CCTV Tower – China Central TV Headquarters (Beijing, China)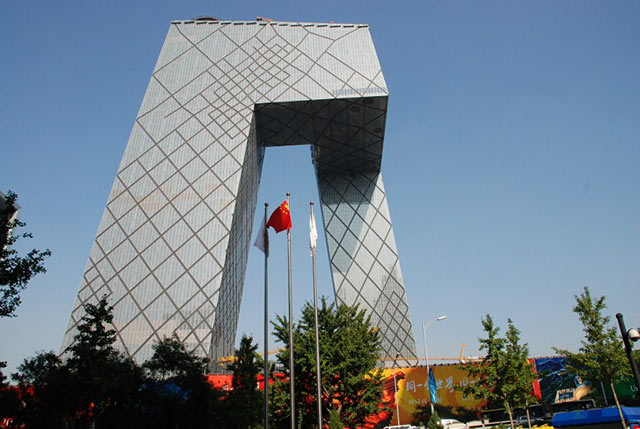 The Egg (Empire State Plaza, Albany, New York, USA)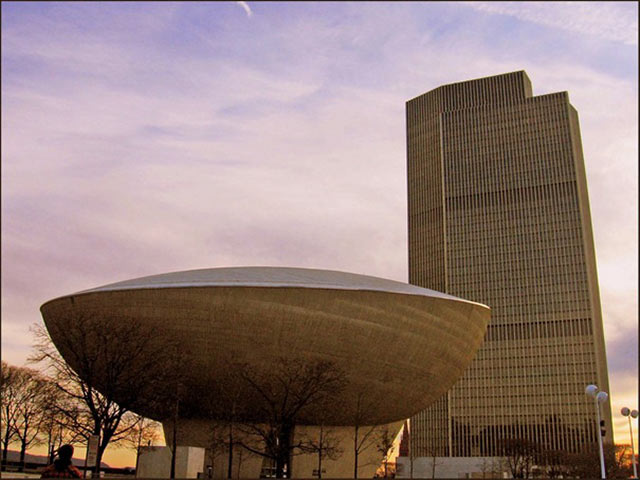 Ripley's Building (Niagara Falls, Ontario, Canada)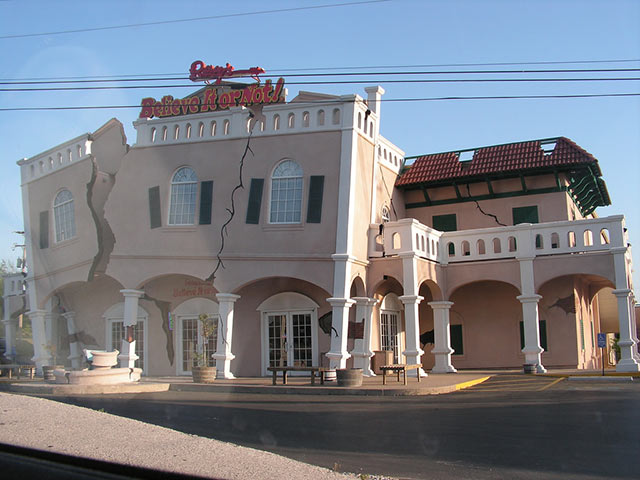 Ripley's Believe It or Not! (Niagara Falls, Ontario, Canada)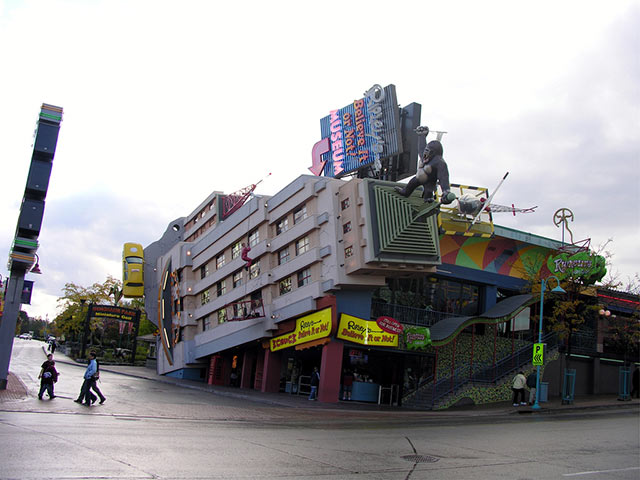 Fuji television building (Tokyo, Japan)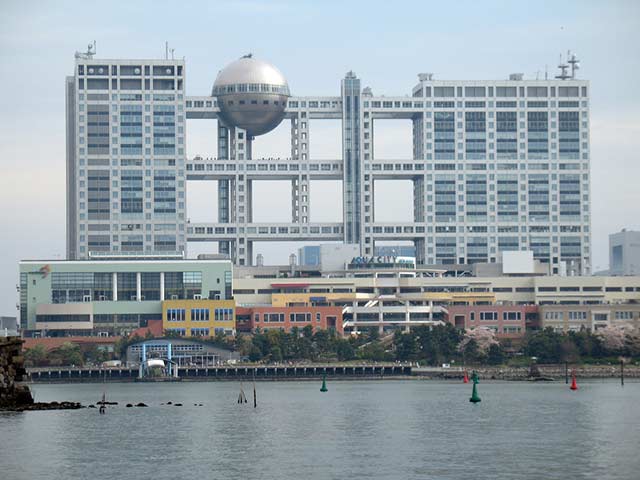 Olympic Stadium (Montreal, Quebec, Canada)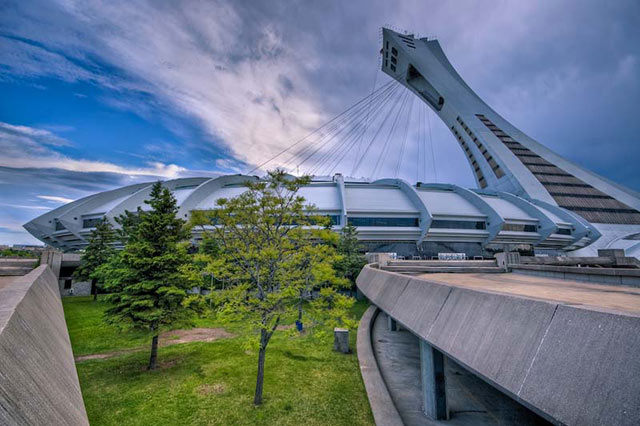 Blur Building (Yverdon-les-Bainz, Switzerland)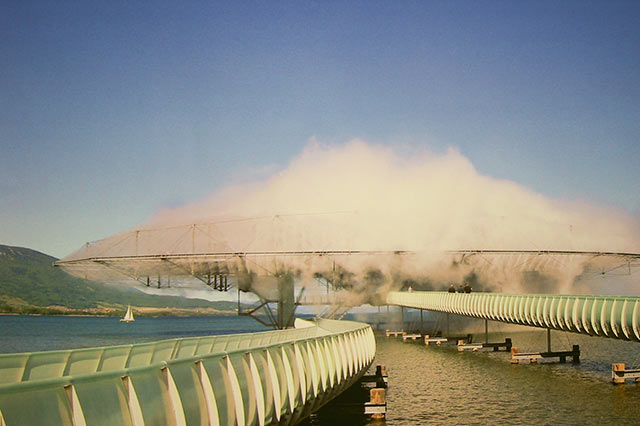 The Puerta de Europa towers (Madrid, Spain)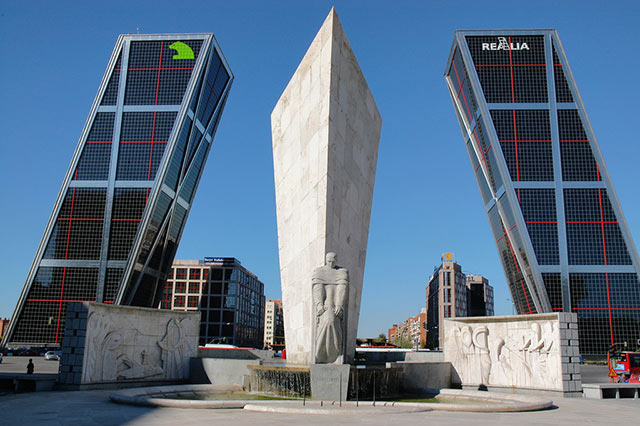 Gas Natural headquarters (Barcelona, Spain)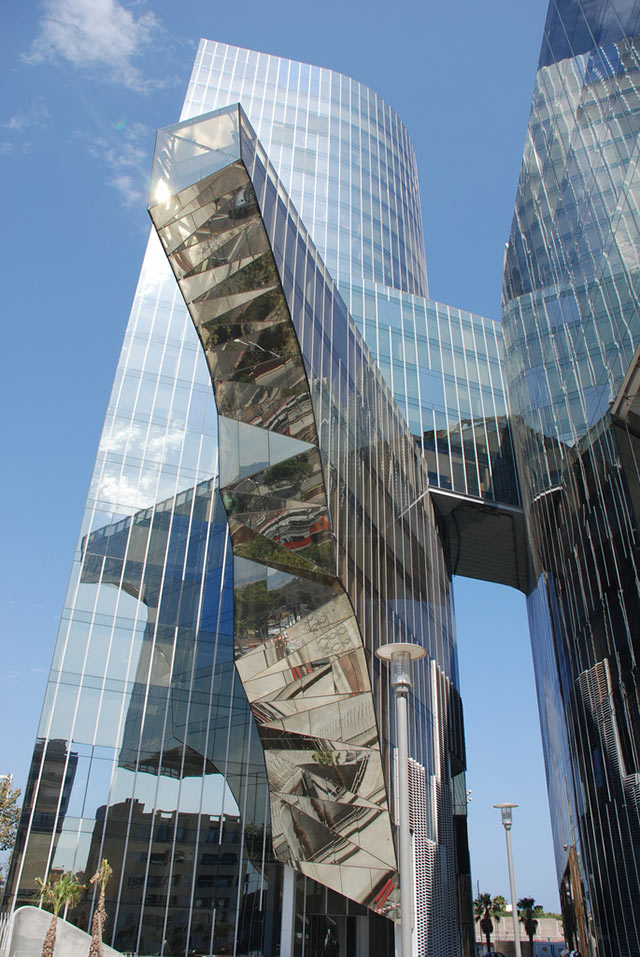 Wonderworks (Pigeon Forge, TN, USA)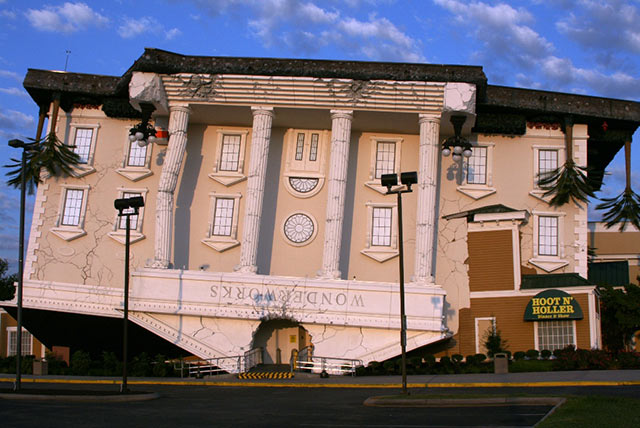 Habitat 67 (Montreal, Canada)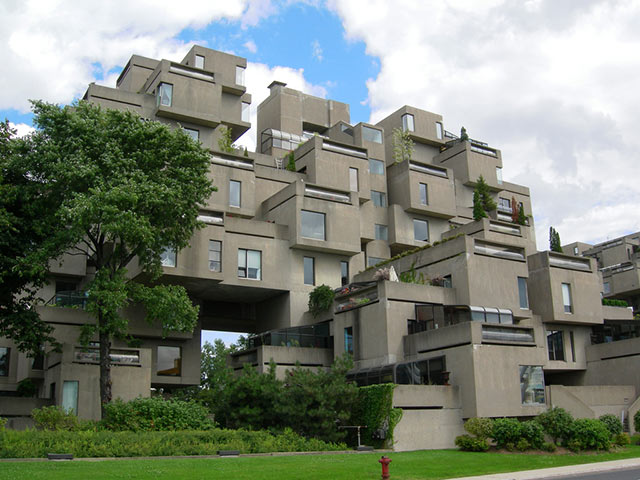 Manchester Civil Justice Centre (Manchester, UK)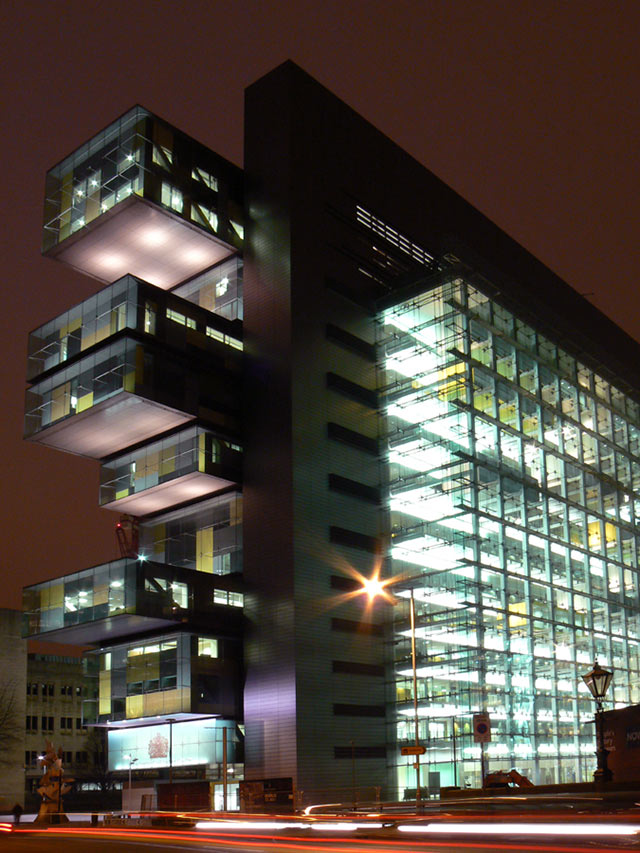 Walt Disney Concert Hall (Los Angeles, California, USA)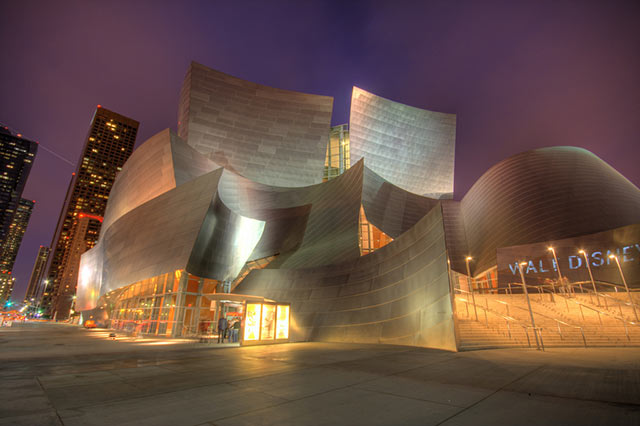 Shoe House (Pennsylvania, USA)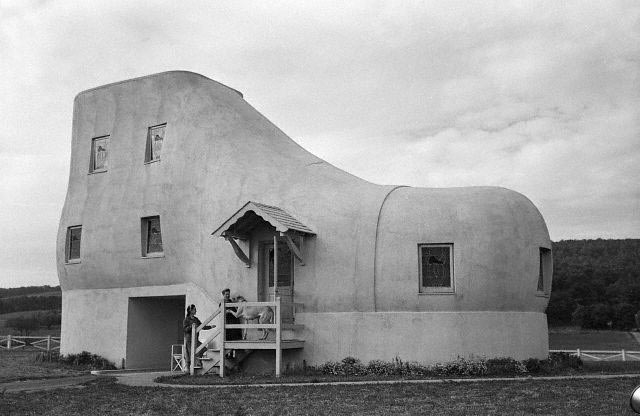 The National Library (Minsk, Belarus)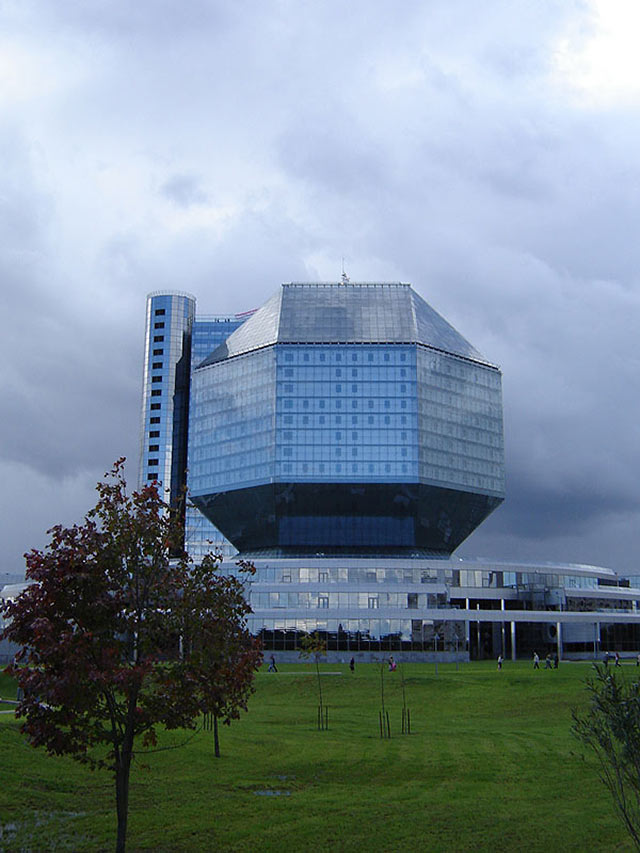 Guggenheim Museum (Bilbao, Spain)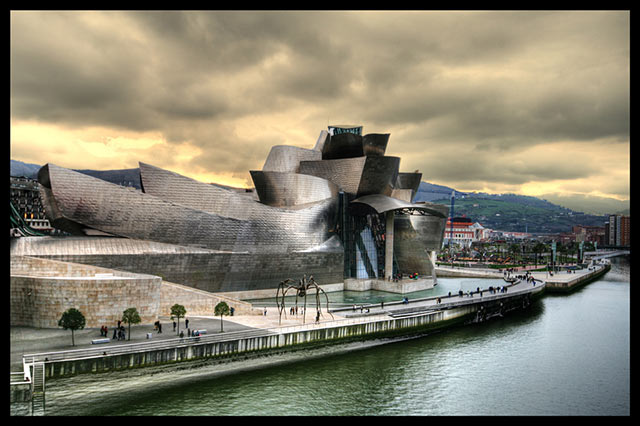 Air Force Academy Chapel (Colorado, USA)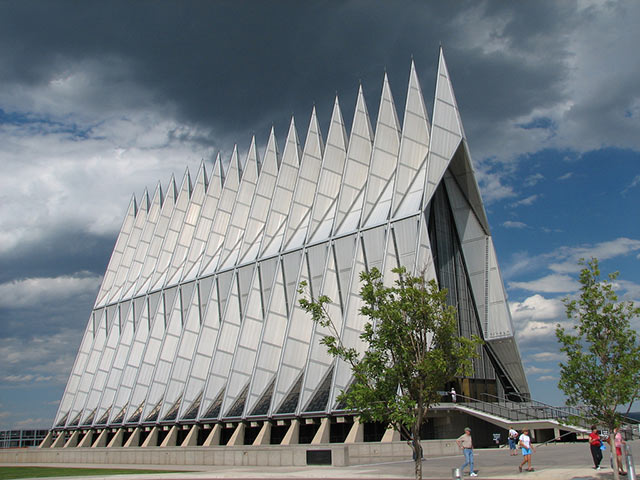 Hope You have enjoyed seeing these astonishing extreme architectural marvels around the world.

comments