What happens when you step in a house that has been closed since 1956 and has never been occupied? According to these photos, it must be like going back in time with a time machine.
This is exactly what happened to Nathan Chandler, who bought a house that saw its last guest back in 1956 and has been left in its original state since then.
This house is just a paradise for vintage lovers. Once you enter here, you just forget you are living in 2015.
Nathan is now trying to sell the original furniture found into the house. Everything looks in perfect conditions and it's amazing to think that furniture and appliances have been there, untouched, for decades.
This is how the kitchen looks like today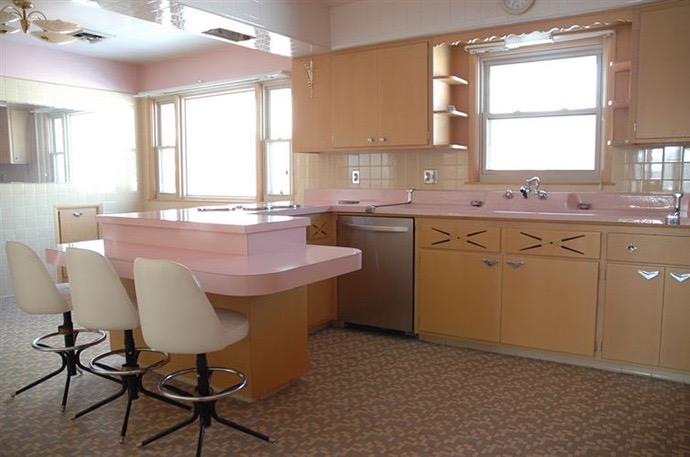 It's just like going back in time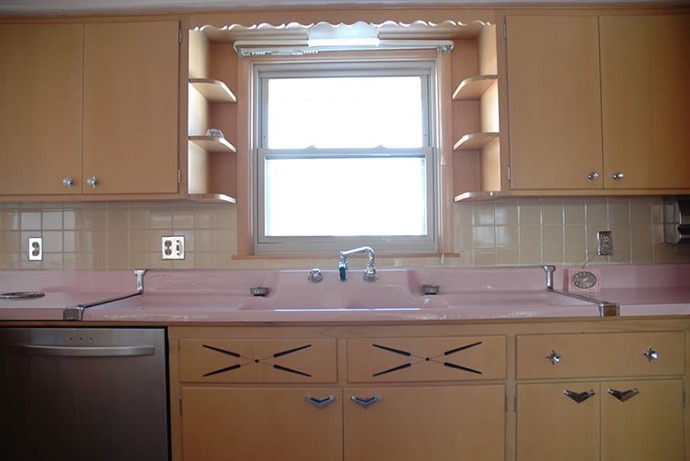 Using a time machine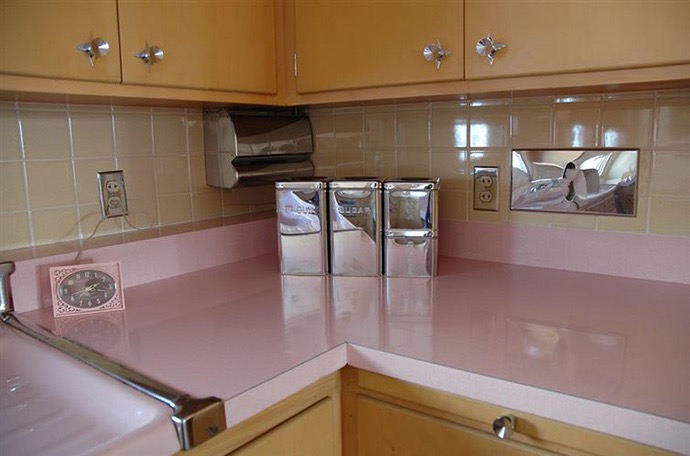 Pink is everywhere, it was the biggest trend in the 1950s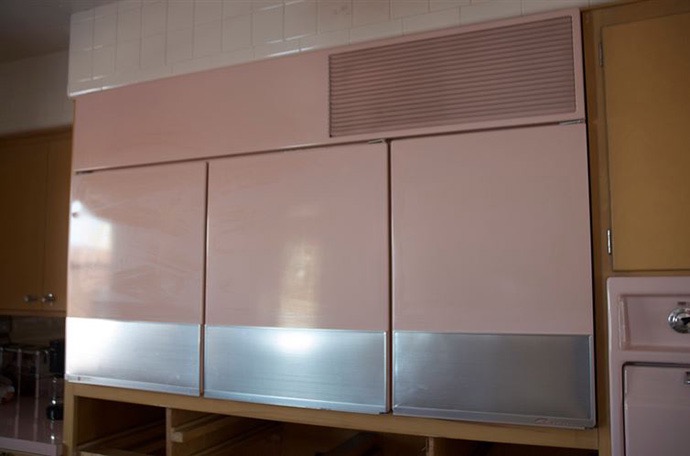 The fridge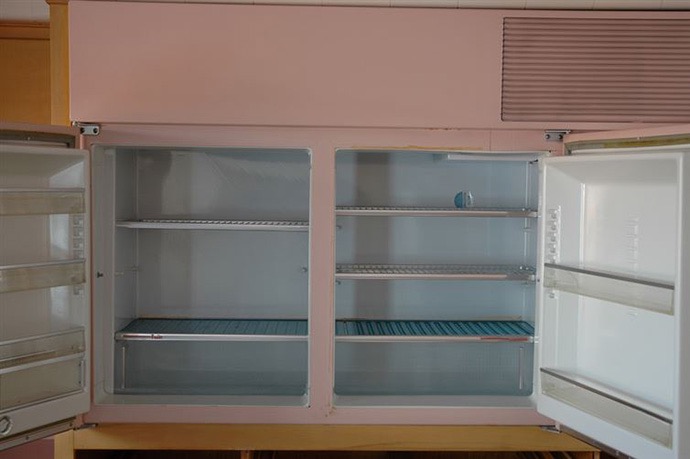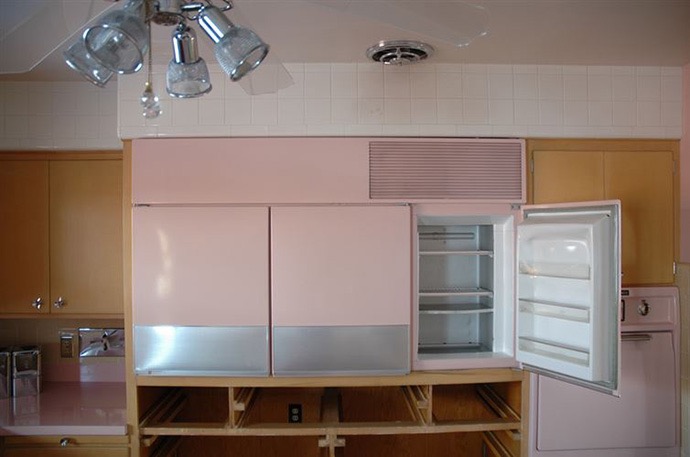 The new owner found also a General Electric greeting card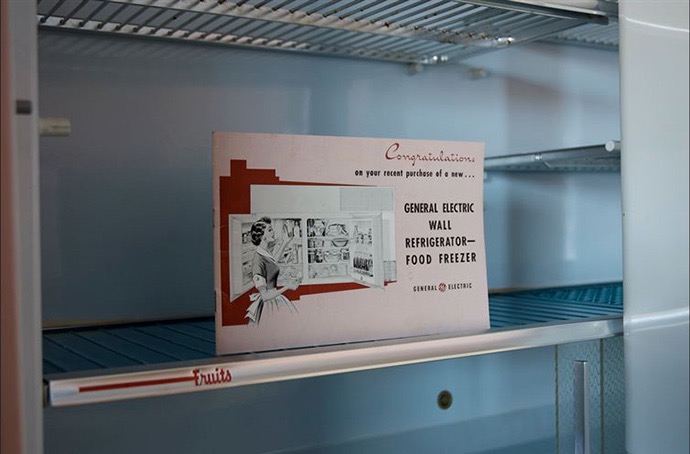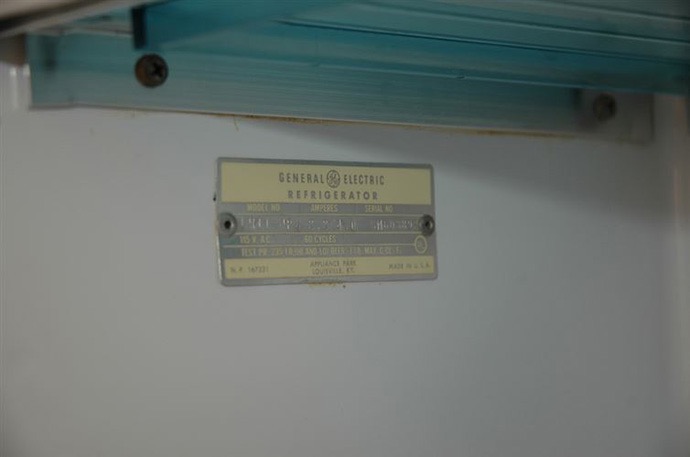 A top loading dishwasher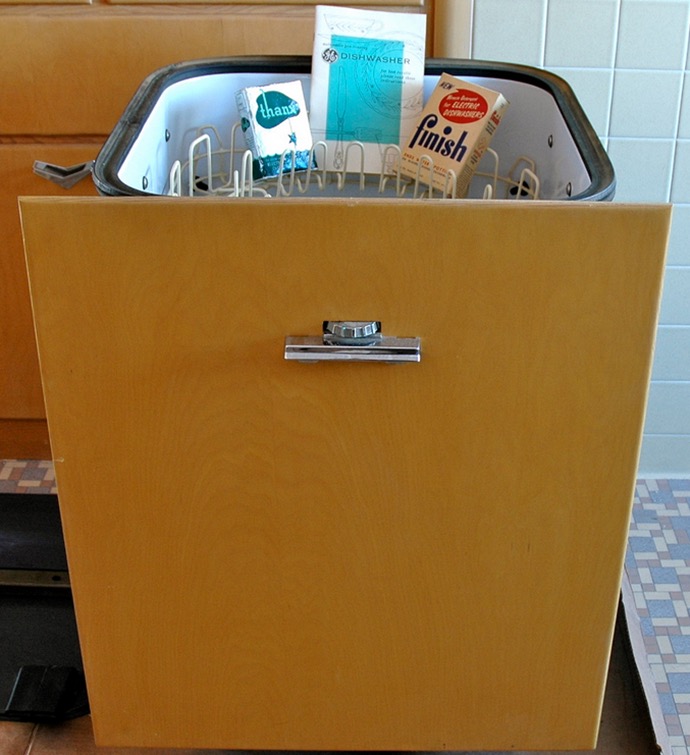 With some classic products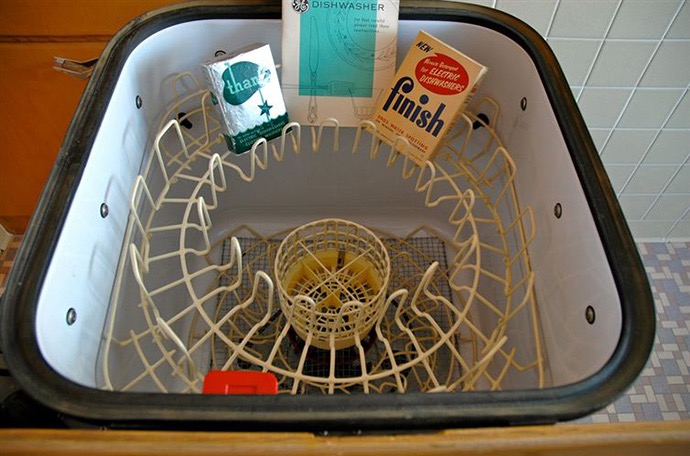 The classic 1950s design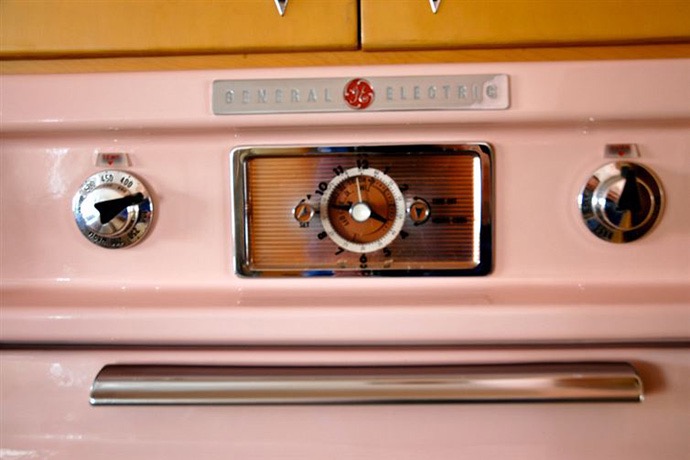 The oven is still working, and it's provided with its original manual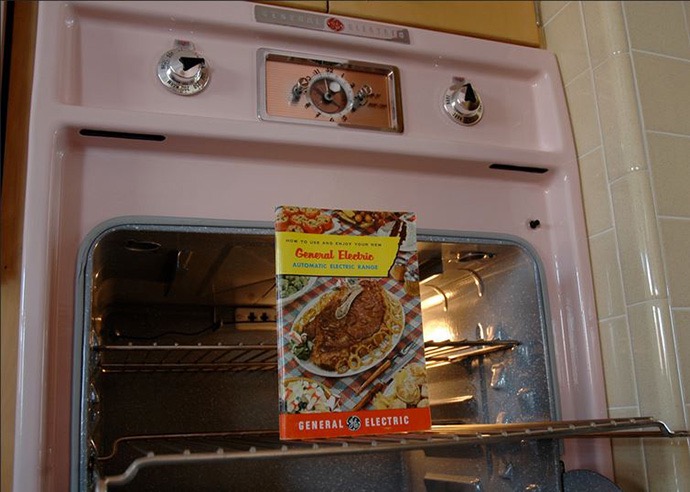 This is a touch of class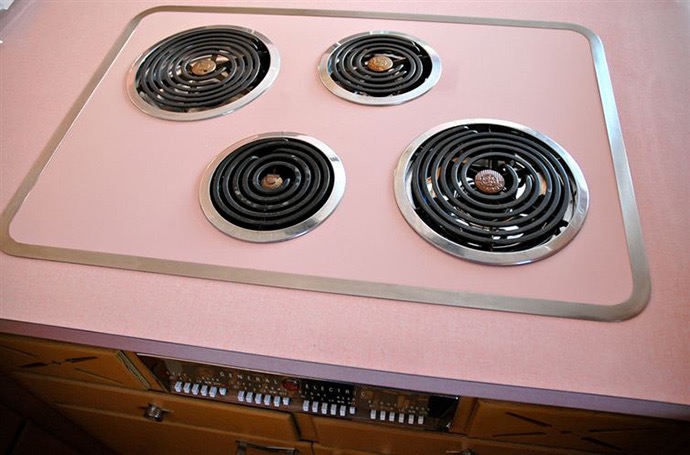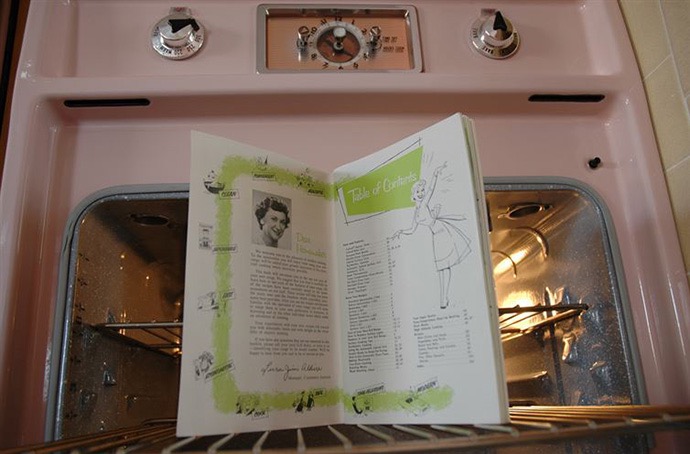 These are the controls for the stove. The design is just incredible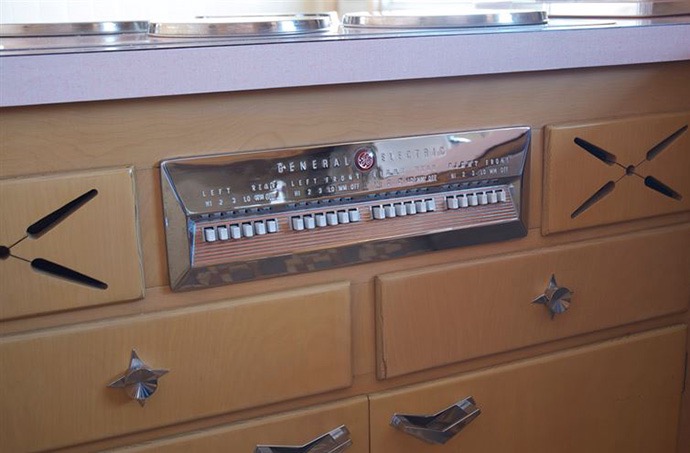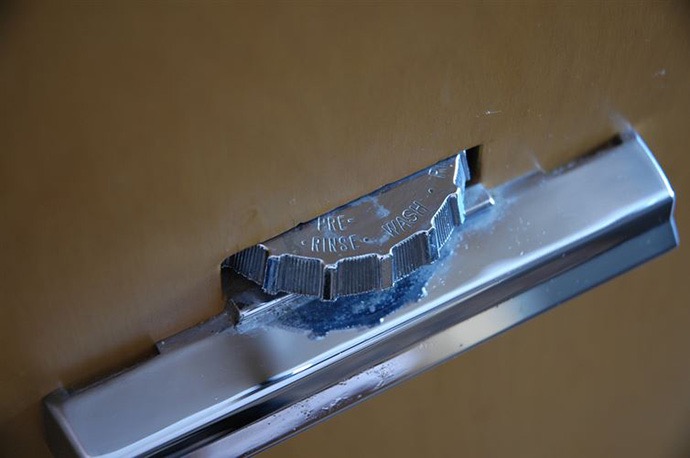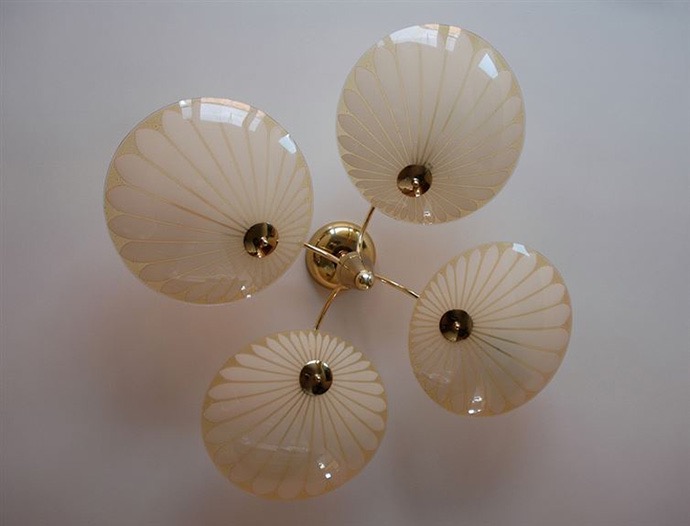 You can find an impressive attention to details everywhere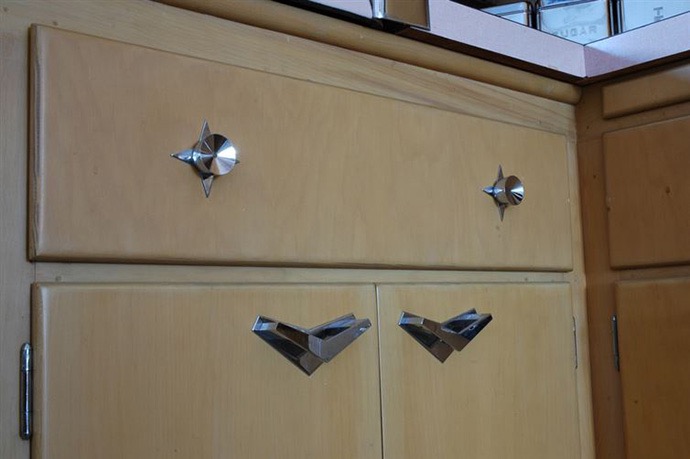 comments