Stylish and pretty living room is dream of every dwelling isn't it..! Decorate and design your living room with unique, adorable and sweet combination of styling and elegance. Customize your living room area with full on stylish design perfectly harmonized with furnishing, upholstery, rugs and accessories collection which upholds classically your status and living style. Nano or big, changes are must after every five or three years to remodel your living room space with beautiful and unique designs.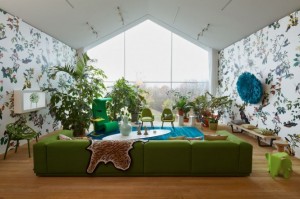 Be strategic with your living room styling plan. One needs to be particular about the type of styling; traditional, contemporary, eclectic, country, etc. Browse and figure out the actual required furniture, accessories, décor items, furnishings etc. for that perfect and fabulous living room stylish designing. Few designing tips may you in your living room stylish get up:
Placement of couch with a sofa set gives a royal touch to your living room designing.
Manage up well with easy to change accessories.
Smoothen up window treatment with soft and adorable fabrics.
For more of the "wow and elegant look" dress up the windows with horizontal blinds.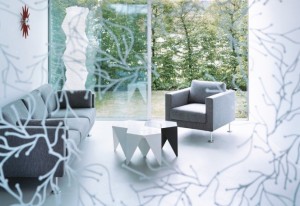 The master key to get the stylish and killing living room is the perfect match up of upholstery materials with the overall decors and color of your living room. Let the contrast color and furniture combo do the talking with living room harmony and rhythm. Glam up the furniture settings with big, small or medium size rugs or carpet. Rugs and carpets under the sofa set or center table gives a classy and touch look. It's kind of setting the perfect status symbol with stylish way of showoff and design.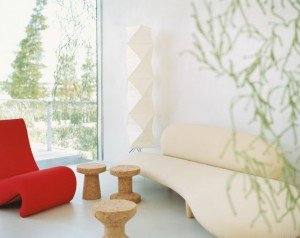 Modular furniture with smooth curves not taking too much of floor area can contribute a lot to your modern and stylish living room area. Blend your modular furniture setting with some of the classy glass furniture or glass accessories for that heart touching design. Placement of modern and light chandelier may take the breath away if placed appropriately for your living room styling. Check out few corner floor standing lights or lamps to pamper more of your design ideas. Getting few hanging lights in place of corner standing lamps can equally work good and perfectly depending upon the design and size of the hanging light.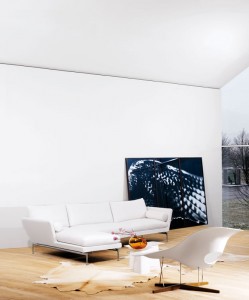 Most secretive impressive and successful way of styling living room is dressing up your walls with abstract art or painting. One of the killer way to get the most stylish wall for even a simple living room area. Mirror the walls for a royal touch. Mirrors speak a lot about styling and design. They have the power to rule a space for years. Give a perfect touch up by comforting the floor area of living room with some beautiful, soft, eye catching and foot comforting rugs.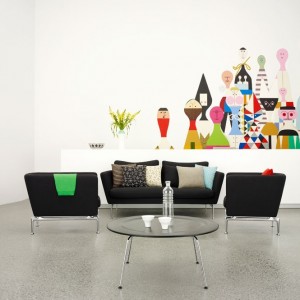 Color of the living room plays a vital role in the styling up of room décor and design. Make a classy impressing with white and few shady colors. Contrast is the need of hour and plays a very clever role in ruling the minds of people for years. Eliminate the negative source of energy with well-planned doors and windows.  Keep your living room open up with good amount of windows and doors. Let the sunshine kiss you every day and moon hug you every night. Time to create an adorable stylish living room without any delay…so what are you waiting for.. come one gear up well for remodeling of your living room area.
Image Credits: http://www.home-designing.com/

comments