Bedside tables is one of the most creative pieces to decorate a bedroom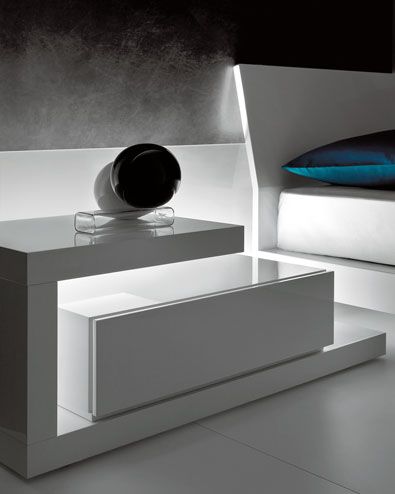 They provide you with extra convenience since they are equipped with drawers to store your essentials like, books, medicines etc.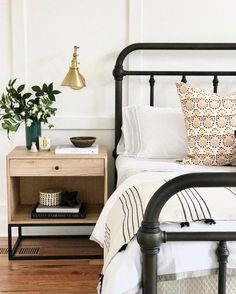 Bedrooms look incomplete without a bedside table. Apart from adding to the decor, it also adds utility to your bedroom.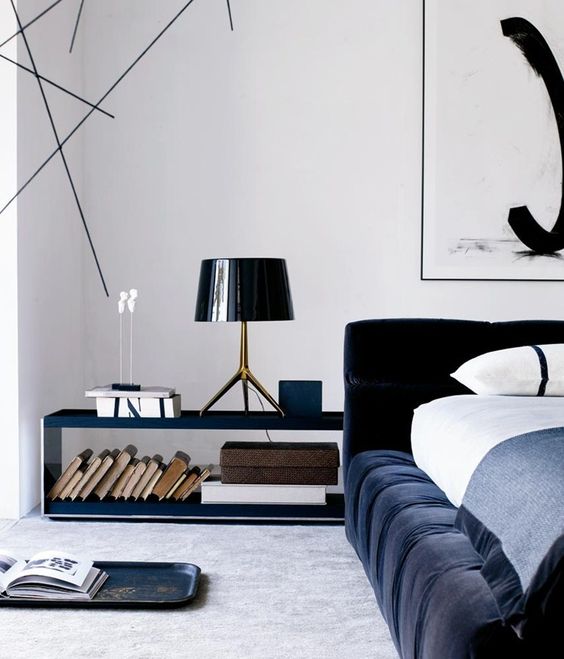 it makes sense that the bedside tables would be small and simple as well.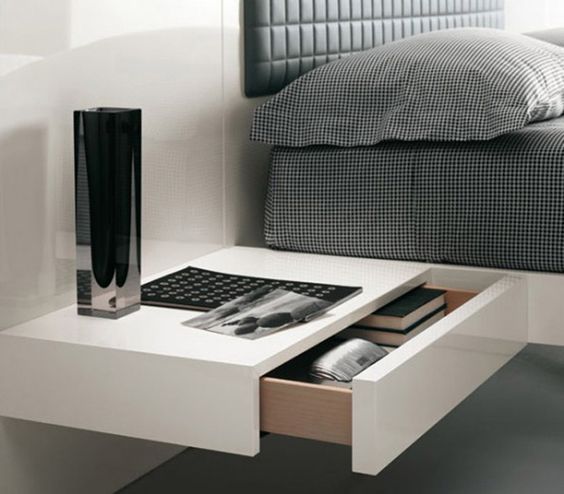 side table can be a great addition to any luxury home decor
comments