Air-conditioning, putting up central air condition system, fans etc. actually does not only helps you cooling up your interiors. You need to be practical, technically correct and sound design wise to get the real coolness for your interiors.  A good ventilation and nice air circulation comes with proper placement of doors, windows and importantly vent window designs. Vent window is a very small opening in a window or other building envelope component to allow small amounts of ventilation in spaces intended to be naturally ventilated when major elements of the design – windows, doors, etc., are otherwise closed. They are as important as other structural elements of any architectural building. They play a hidden supporting system of freshness for your interiors.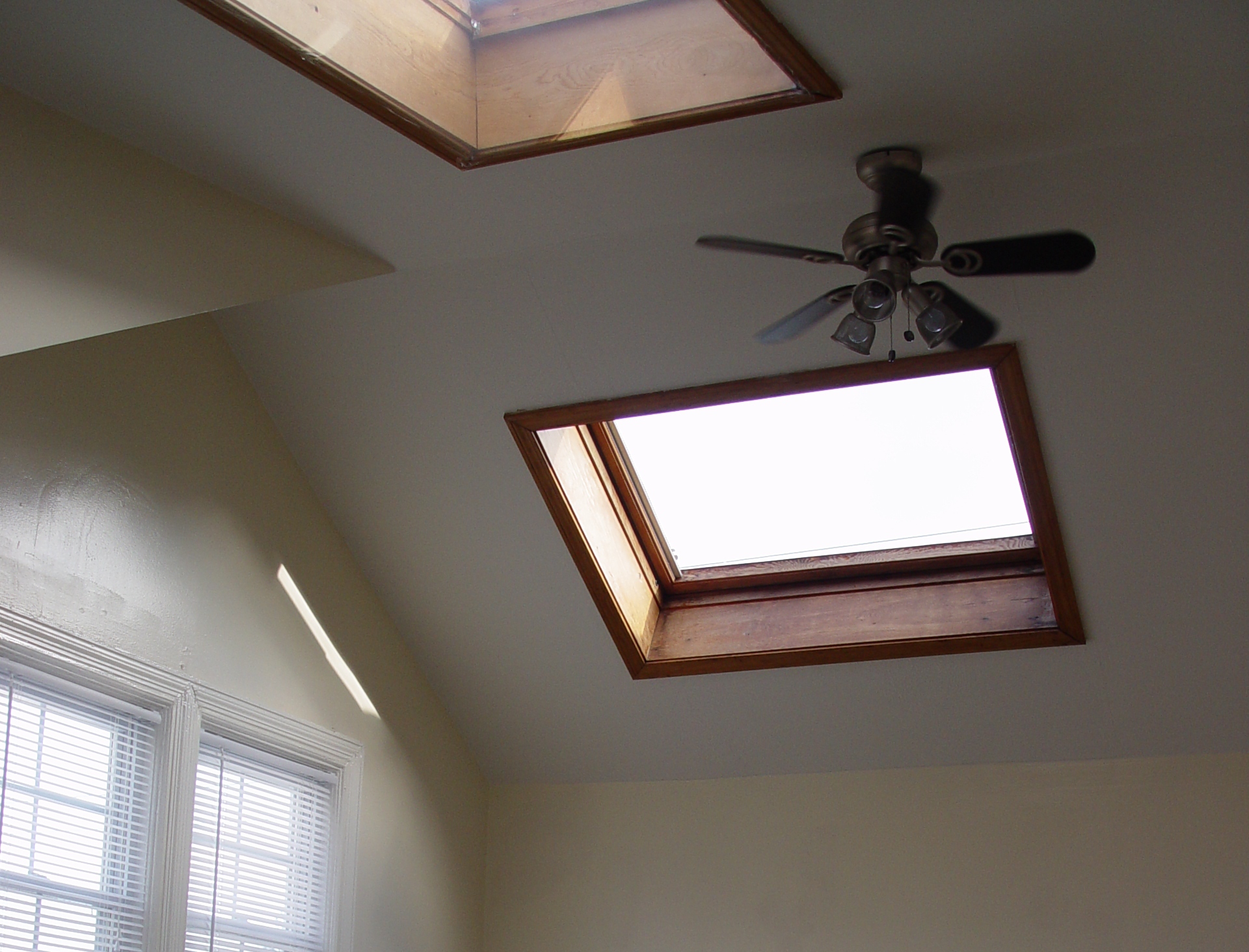 Get protected and fresh feel from the installation of vent windows. Good ventilation protects your home from damage by working to eliminate excess moisture from the air. Too much moisture rots window sills and attic eaves, peels paint, and invites insect infestation and vent system indirectly protect your design world and styling of interiors. Damp insulation in walls and ceilings means lost heat, higher fuel bills, and destructive mold growth. Carpeting, wallpaper, electronic equipment, and furniture can all be damaged by excess moisture. Better install vents at home rather than installing such damaging elements inside your homes.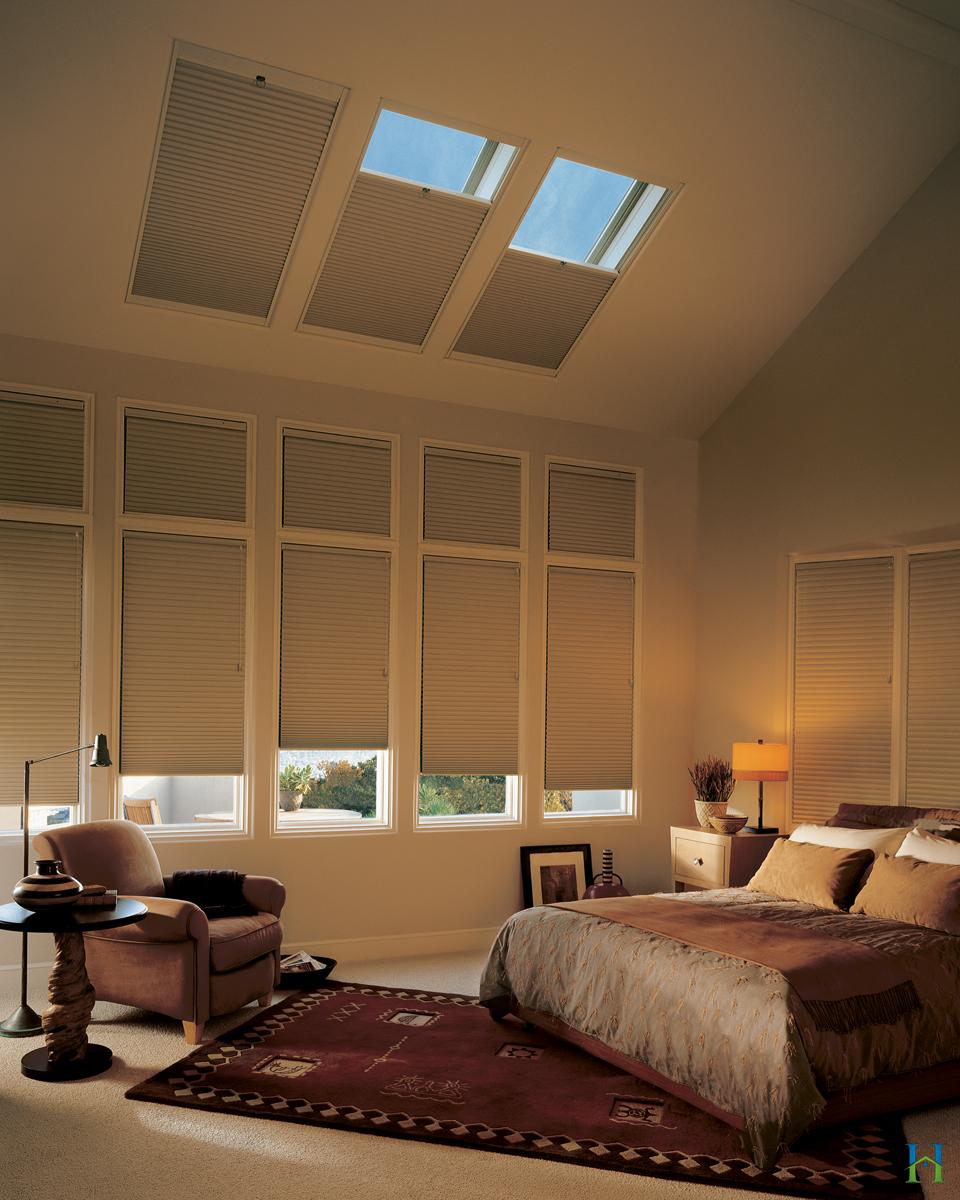 Vent windows hardly occupy too much of wall or ceiling space. They can be installed within the area range of 2'0X2'0" (minimum). Place them at the above level of the wall or at the extreme bottom level. You may install them at the ceiling as skylight windows as well. If these vent windows are installed in style and design they too enhance the beauty of your interiors. They are best found in kitchen area, bath area, living room or lobbies of the home.  Different types of vent widows add a style statement to your interior spaces giving it a fresh and pollution free environment.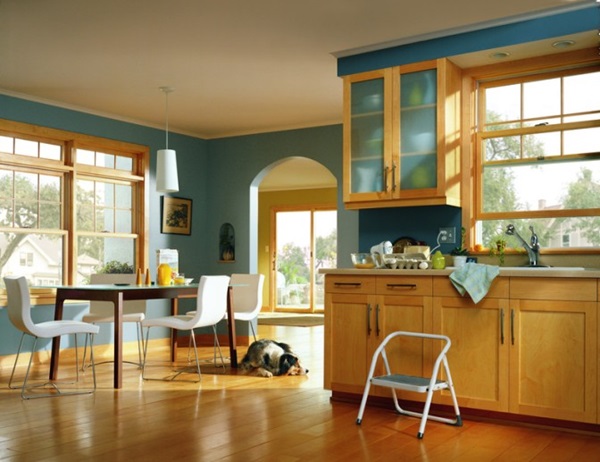 You may add vents to the door openings, window openings as well depending upon the  size of the room and your choices. Add up more freshness to your kitchen area and bath area by putting in vent windows at the upper most part of the wall. Dress up the vent windows with glass work or wood work to match up well with the overall decors of the space. You may even just different kind of vent moldings available in the market to design your vent window styling. They come in variety of material and design to match up the requirements of your design ideas.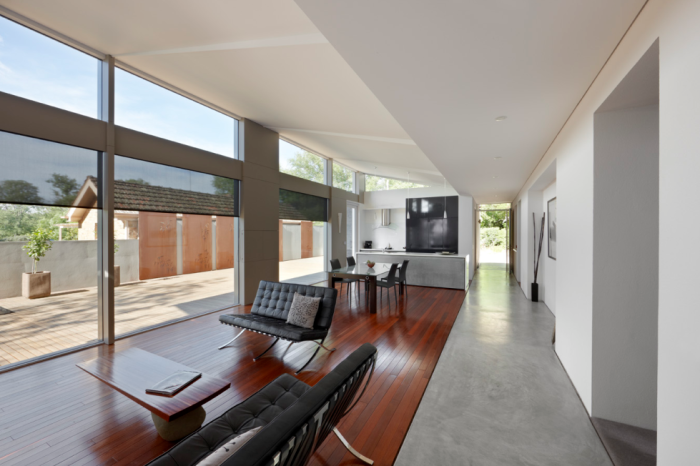 You may simply install glass sealed vent window for the entrance of light where air ventilation is not an issue. Basic purpose of vent windows it to provide natural light and natural air cooling to the space. Install it according to your light and air ventilation requirements. Installing a vent window just needs a small opening with wooden, glass, aluminum or any other frame material and you are all set to enjoy the cross ventilation in the respective room. Keep your interiors fresh and lively with vent windows opening and designs.

comments