It's time to design and décor your "home sweet home" with some real authentic flavor of China. Chinese interior design is the art of bringing together simplicity, modernity, the contemporary, and nature to make an environment of harmony and sweetness. Oriental wall fans, Asian decor, Chinese umbrellas, kimono robes & bonsai trees — high quality Asian art and Oriental home décor to mesmerize your décor arts of interiors. Give your interior designing a direction of Chinese concept for a unique, classy and sweet combination. Make your interiors brighter with the maximum use of red, brown, orange, white and yellow shades. The real Chinese comes from color used in it, authentic Chinese motifs used in fabrics, patterns etc. the furniture styling, bright décor accessories and compact designing.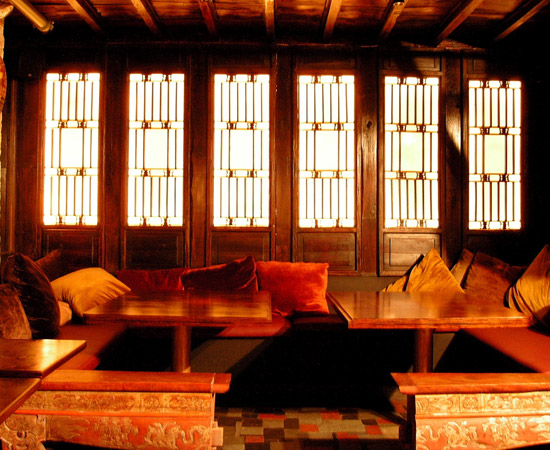 As you browse through the Chinese furniture items and decors you will come to the most elegant, sweet, adorable, bright and colorful combination of designs with an awesome craftsmanship done on it just to develop a super sensational designs at your spaces. Chinese bed, side tables, cabinets, chests, etc. are one of the pieces to get installed in your design ideas. The amazing Chinese motifs of dragons, flowers, their culture brings in more of the brightness, specialties and uniqueness to the Chinese interior design. They believe in compact designing rather than spreading out the decor everywhere.
Asian Chinese Character "Love" Wall Plaque Picture, Chinese Paper Lantern Wedding Party Decorations (pink, white, red, etc.),  Wall Mural Vinyl Decal , Chinese  Faux Rhino Horn Libation  Cup, Chinese Wall Decor Fans, Decorative Chinese Coins Tied With pink Eternity Knot, China Openwork Carving Decorative Art – Egg Shape Porcelain Ornament Decoration etc. are the few amazing and most wonderful pieces of art and decor to enhance the beauty of interiors and full spaces.  They are aesthetic as well as auspicious style of decors which will bring unending positivity and good energy to your door steps and home.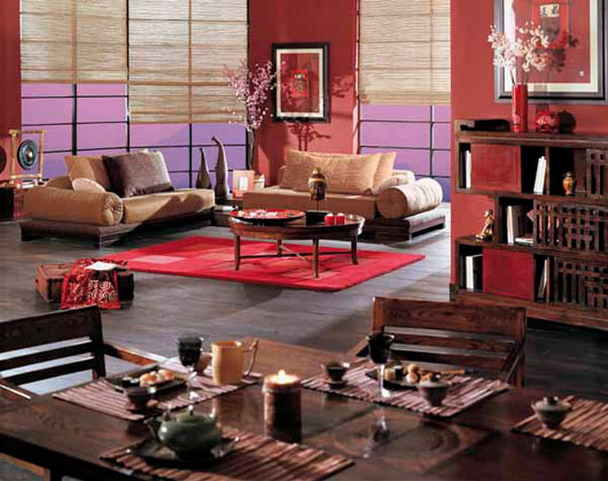 Chinese ceramic ware shows a continuous development since the pre-dynastic periods, and is one of the most significant forms of Chinese art. After furniture, art and crafts decors, Chinese pottery is a class to accommodate in your interiors and to add up a charming beauty to your kitchen and living room areas. The Chinese contribution to ceramic art is one of uncontested brilliance. Explore the amazingly rich period of Chinese ceramic production and take them home for the most good looking and spectacular interiors. Start the count of elegance and beauty with such amazing Chinese designing and decoration.
With the wide collection of Room Dividers, Shoji Screens, Oriental and Asian Home Furnishings, Chinese Lamps, hanging lights and accessories, Chinese oriental furniture etc. fetch in the most modern styling of décors yet with a touch of delicacy and traditions. Chinese design and decoration is only one which brings together the sweetness of compactness, modern styling with a touch of traditional feel and give it provides your spaces with unique sweet looks and design.  Bring peace, balance and serenity to the spaces with the elegance and boldness of Chinese work, décor, furniture, crafts and art. It's time for some "Hakka décor's and Manchurian designs" to glam up your interiors with a different yet most appreciable and acceptable looks.

comments