It's time to play with the decors of your home in a very sweet, innocent, cute and adorable manner, time to celebrate with each and every wall, corner, window, door, ceiling of your habitats and spaces. It's the Indian Spice of design and decors full of hot & sweet, sour & chilly combination to enrich the beautification of your spaces in a traditional and contemporary manner both. Bring in the rich flavors of Indian traditions and culture to enhance the design and decors of simple, delicate spaces which are actually missing some innocent designing and brightness of spicy decors. Indian Decor items such as wall hangings, window hangings, Indian accessories, door accessories, furniture décors etc. all are so full of positive energy, creativity, innocence, skill and colors to brighten up your world.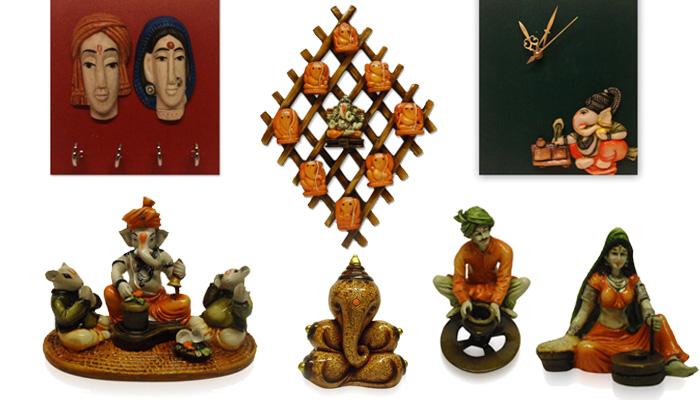 Indian designs and decors are not just the way to decorate or design the homes or offices in an Indian theme or scheme in fact it's an auspicious way to pamper spaces and cultivate positivity inside your interiors as well as give a knock of refreshment and positivity at your exteriors. Time to check out Indian markets to get the best of Indian décors and brighten up your world with some of the very auspicious and bright Indian design and decors like "Satiya hangings, paintings, show pieces", "Om paintings, hangings, door hangings", "Lord Ganesh pictures, hangings etc.", "colorful hanging made in different designs and materials", "bright cushions and covers of furniture" etc.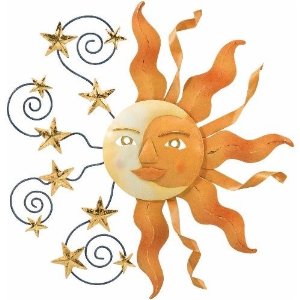 Design up well with some table wooden lamps, wood carved window frames, metal carved door or window frames, amazing mirrors, etc. They are available in all the markets in endless variety to give a personified beauty to interiors & exteriors of your formal and informal spaces. They are very warm and positive welcome if used at foyers, doors, main entrance etc.
Get the simplicity of Bengal, spice of Punjab, art of Uttar Pradesh, intricate work of Himachal, bright colors of Gujarat and Rajasthan and browse in the best of Indian Décor's for the best outcome of designing and decoration at your place according to your space requirements, space size, wall colors, furniture settings, accessories and upholstery work. Let your living room speak up lavishly with these decors with a touch of traditional and contemporary cocktail design. Let your bedroom hug Indian wonderful art pieces, idols, sculptures, paintings, colorful cushions with embroidery, curtains etc. for a spiced up sweet romantic atmosphere with an innocent touch of love and let the office or work places enjoy tits bits of Indian taste and culture to personify more of the formal looks with elegance which is very much connected to your roots.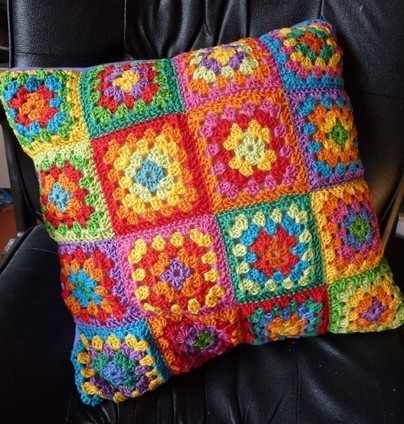 So what are you waiting for still? Explore the world of these bright design and décors and give a classy traditional and cultural look to your spaces. Don't let your space starve any more for a rich and auspicious designing and décor. Light up and lift up each corner of your home or office with the Indian small lamps (diya's), make a warm welcome with door auspicious traditional door hangings, let the rooms get the fragrance of purity and peace with Indian design and décors.   It's a perfect one stop shop to all the décor solutions and design ideas. So stop in by and start exploring for the better world of design and decors of the spaces to give them more of the brighten up and charming looks.

comments