Windows are the most essential openings for every room and spaces to get well-connected to the outer world and to be in touch with nature year round. It plays the most vital role to give proper air ventilation and natural lighting to every space. It's not just an opening in the wall, in fact it's a small life line to every room to breathe fresh and remain calm & cool in every weather condition. Better you guys take care of this small and vital life line of rooms and spaces. Treat your windows with good designer window treatments which will grace their world and beautify the rooms for your living and working. Window treatment directly or indirectly affects your overall design and décor of the room. They have the capacity to enhance the beautiful design and on the other hand they have the power to destroy most wonderful design if not dressed up according to the room style, design and décor theme.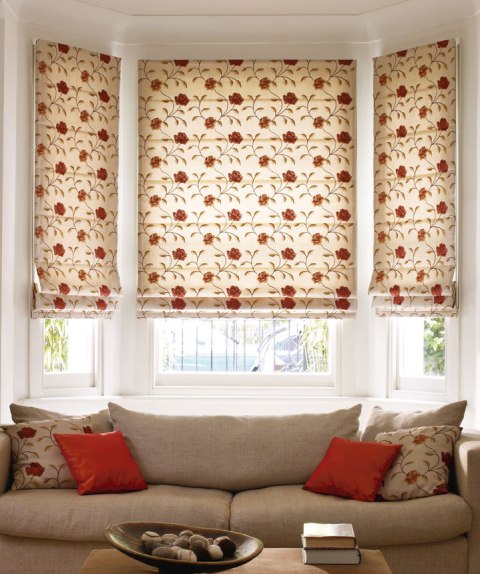 Thanks to the latest technology, designers, fashion and style that we just don't have to stick to window curtains to dress up the window area. I am not sayings curtains are a bad way to dress up the area, but we need to step in to the latest change, design ideas, style and fabricate our interiors in a much better and new manner. We have so much and so good pleasing designer window treatments available in the market to nourish the openings of rooms. Not only just the beautiful soft fabric curtains are available to enhance its presence but, other window treatments like stained glass designing, glass brick work for windows , different types of blinds (horizontal & vertical) , draperies with designer curtains, different kind of metal and plastic hangings, etc. are always there for a wonderful designer treatment of windows. Market is so much flooded with different window design ideas that we have so many options to choose the best one and most suited one with our present room decors and design.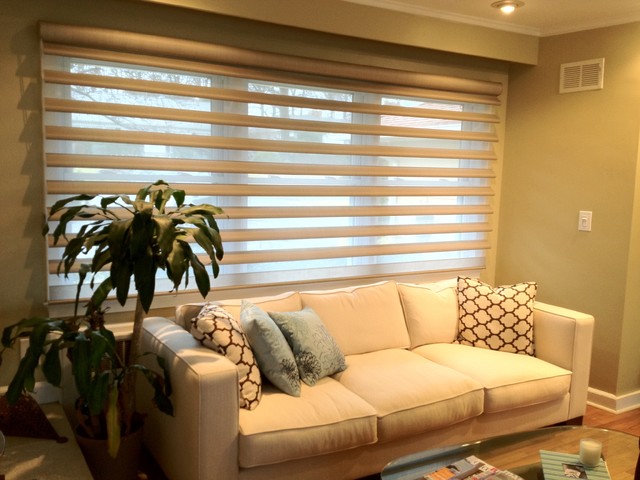 Even window treatments gives us the flexibility to change the design ideas and looks in every six months or so which gives us the opportunity to keep the decors fresh and new with the changing time and rushing designs in the market. It too gives us flexibility to change the window dress up style according the occasions, festivals and other kind of celebrations. Let the windows of your spaces get dressed in formal and informal manner according to the required atmosphere and rooms, room size, room layout, over all room design and decor. Let the sunshine get filtered to your rooms and hug you through wonderfully designed windows and magical fabric, material used to dress it. Give a complete makeover and an instant lift up to your living area, bedroom, kitchen, office area, kid's room design etc. with some minor changes in window dressing materials and styles.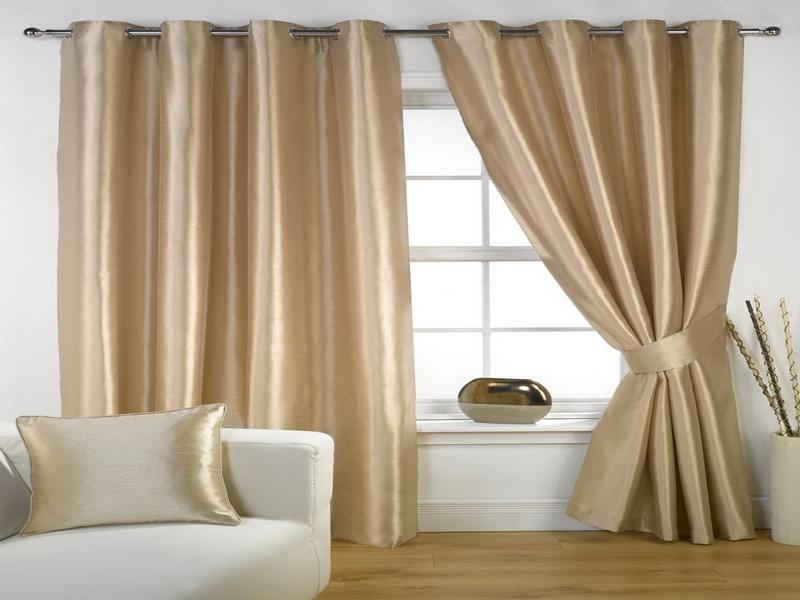 As we know windows are essence to every room for a better, brighter and fresh spaces we must let it get connected to us through proper placement, size, and dressing. Let your window express its importance to everyone through its appearance and beauty. Give in the best window treatments to these opening according to the requirement of different rooms and atmosphere. For example, to achieve best of formal looks one should go for vertical blinds for office, reception, clinic, hospital rooms etc. area and for a living room classy look you can go with horizontal blinds.  Curtains and draperies are best to gather the informal looks for the spaces like bedrooms, kid's room, halls, etc.
Designer windows with different glass treatments give a classy and royal touch to your design idea. Any treatment you opt upon but always remember let the window get semi covered from inside because it's important to let the day light enter in your interior's and keep them semi open for the regular circulation of fresh air. After all, not only the perfect designer looks matter in fact the purpose of window opening should be even fulfilled with pleasure and kind support of your design idea.

Related articles across the web
comments