Manage your glassware, crockery collection in a simple yet stylish manner. Get more of well utilized space of your dining area, kitchen or living room with elegant crockery unit. Crockery units are made to make your dining area look more elegant, well managed, sharp and amazing. They are not just installed to put in the glass stuff but also to exhibit the best of your crockery collection to your friends and family in a modern and cool way.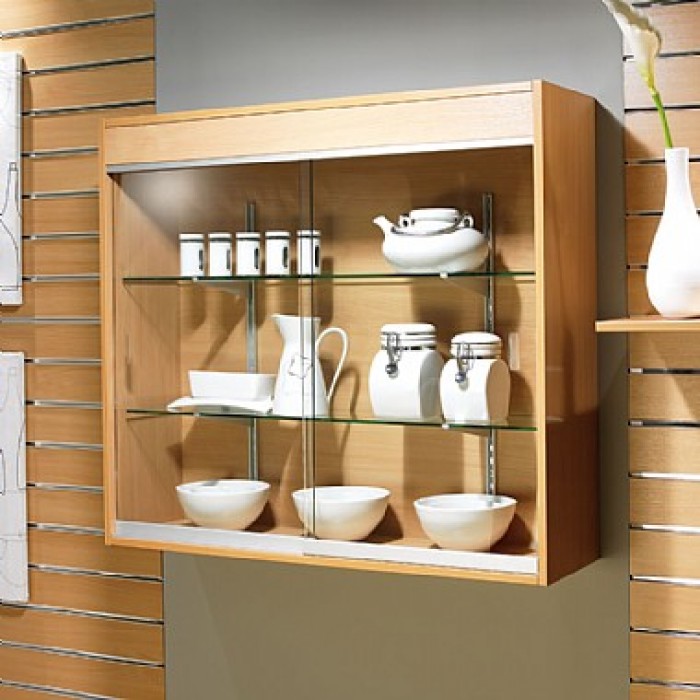 Crockery Units are basically made of Plywood, MDF or Particle Board in fixed as well as they have customized sizes as per the desire of the customer to give them a versatile storage comforts and make it easier for them to manage the whole stuff of glassware. Fabricate the finishing touch of your dining area with different kind of sharp, good looking and useful crockery unit made of glass, solid wood, MDF etc. according to your general requirement and design needs.
For More Crockery Unit Design Click Here here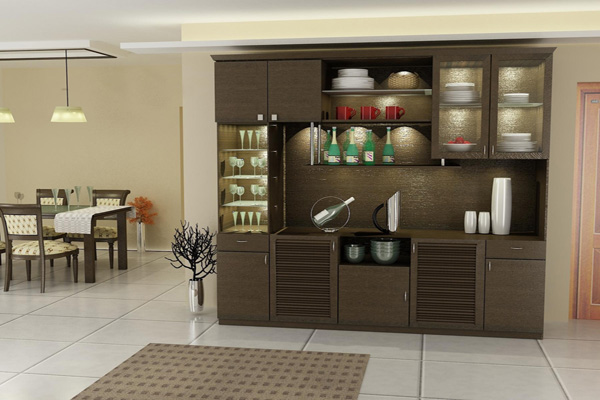 Incorporating a Wine Fridge Into Your Cabinet
If you like the look of your wine being displayed below your crockery sets in a large cabinet (such as the image above) then you should look to purchase one marked as 
built-in/integrated
. This means that the wine fridge can be installed within your existing cabinets, and so you can keep your kitchen style, without a modern appliance ruining it.
              Also Read: KITCHEN RACK DESIGN IDEAS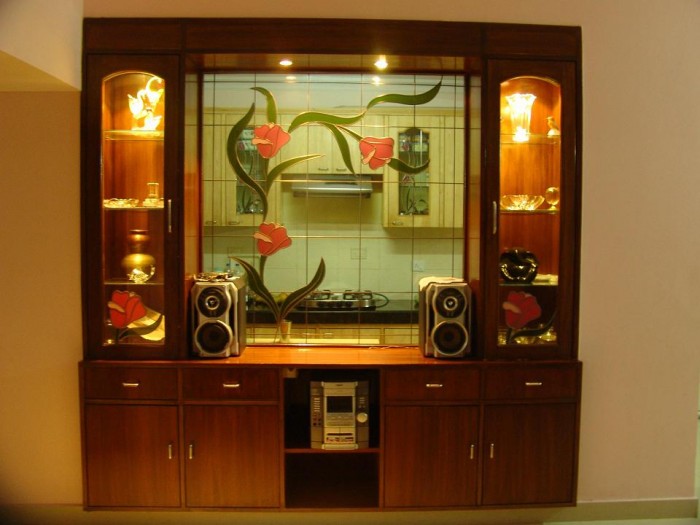 Successful and perfect placement of crockery unit totally depends upon these few things:
Location preferred in the house according to the house owner:  Your own comfort to place your crockery unit according to your own choice, work zone and requirements. You may place it in your living room, dining area or kitchen. Choice is yours according to your convenience.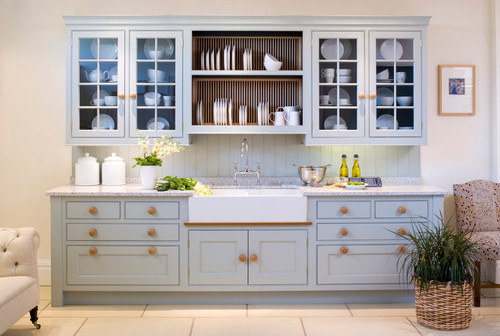 Shape and size of the crockery unit: Bigger the crockery unit much of the space it needs to get accommodated in your home. One may opt for corner crockery units, modular crockery units, accordingly.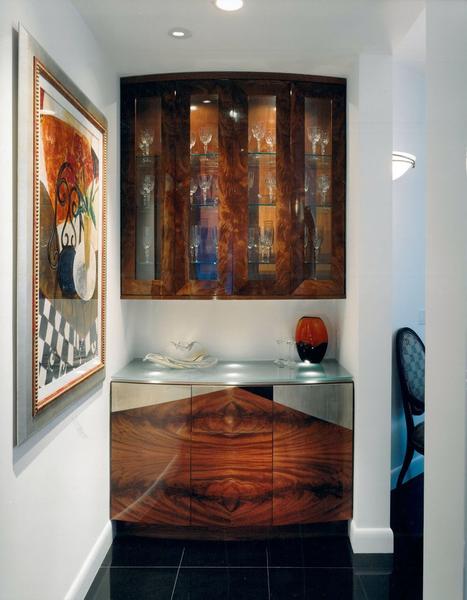 Size of the room where it is going to be installed: One of the most vital parts of installing any furniture; size of the room. Accommodate the furniture and let it get well fitted according to the dimensions and over all furniture of the room.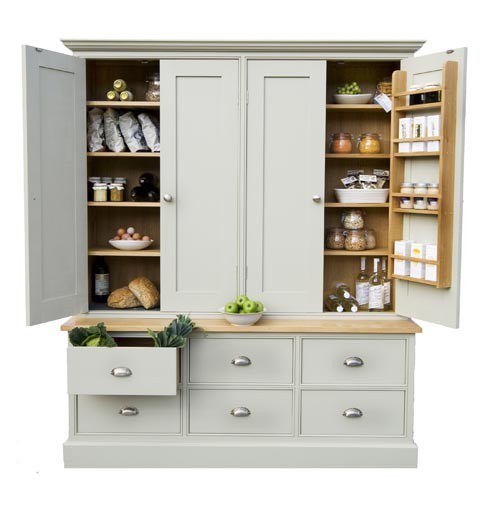 Also Read: KITCHEN WINDOW CONCEPTS
Amount and type of usage preferred: Just a showoff of your crockery collection or a serious storage need of your glassware. Kind of usage decides on the kind of design you should go for your crockery unit. One with more of the drawers and cabinets to segregate and collect your glassware or the one with glass shelves and open racks just to showcase your unique collection of crockery.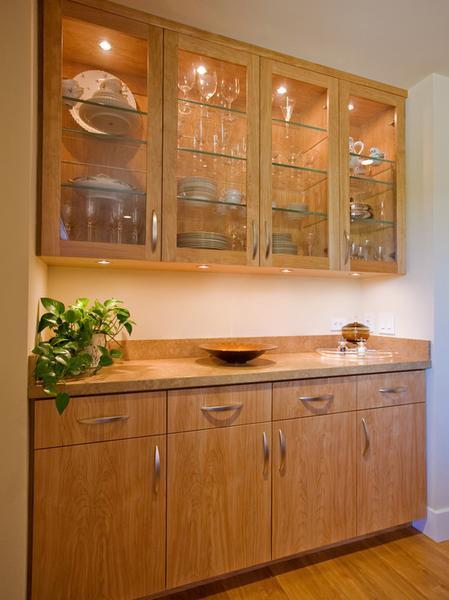 Material and design of the crockery unit according to your requirement and storage needs: Light material can be preferred just for a showoff thing. But in case of serious storage needs you should opt for solid and durable material which gives you a comfortable and long lasting service forever to protect and store your crockery collection.
For More Crockery Unit Design Click Here here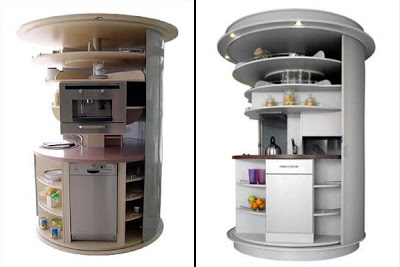 You may opt to install traditional, modern or modular style crockery unit in your home according to the design style but do install a unit with variety of compartments, cabinets, racks, shelves, drawers etc. to give your more of the versatile space to stuff in the different size and shape glassware and silver ware. Keep your moves and working space more flexible and easier by installing your crockery unit beside kitchen or dining area or  to the most appropriate and reachable area of the home.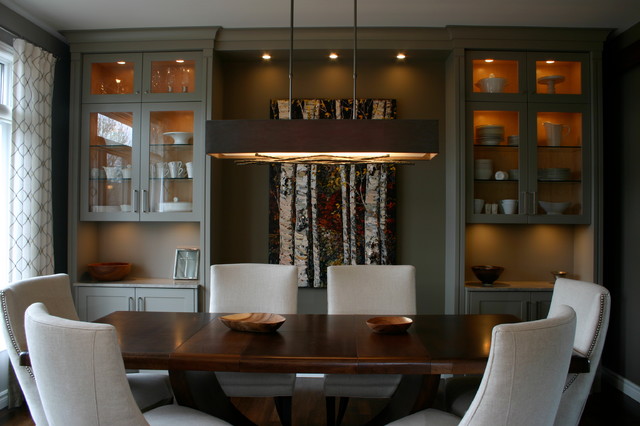 Also Read: BEAUTIFUL KITCHEN CABINETS
Give a proper accommodation to your expensive, stylish and adorable dinner set, tea set, tea jars, glass sets, wine glasses etc. with modular set of crockery unit and designs. Keep them well, safe and secured in the four walls of show stopper unit. Make your showoff moves more impressive with more elegance and add on drama with traditional style crockery cabinets and designs. Light up the inner cabinets for a well illuminated and dull free look. Crockery units are just not the "home sweet home" of your glassware and crockery collection but it makes your home even sweeter and attractive with their pleasant and well organized looks.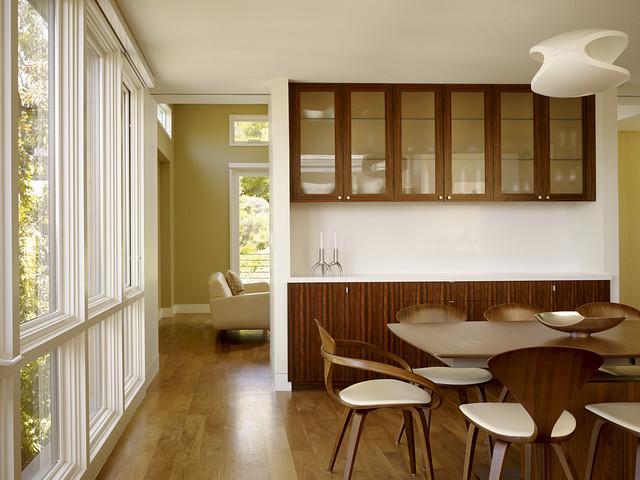 For More Crockery Unit Design Click Here here

comments