The design, the furniture, the layout, the color and all the accessories, everything must be in good combination for creating a perfect pleasant and well planned home. When it comes for the accessories in the living room, there are some of them that can totally transform a place and give it a special charm, warmth and bright decorative accent to bring in the unique touch of design and flavor or bold themes around. Placing in common types of rugs, lampshades, textures, etc. is just too old even to ask for. Make it special and different from others. Living room is the place which entertains every kind of guest – formal and informal. It needs to be tidy, sophisticated, bold yet pleasant, unique but adorable and appreciable by all. This magic can be created with the simple intelligent placement of different kind of accessories with unique designs and patters.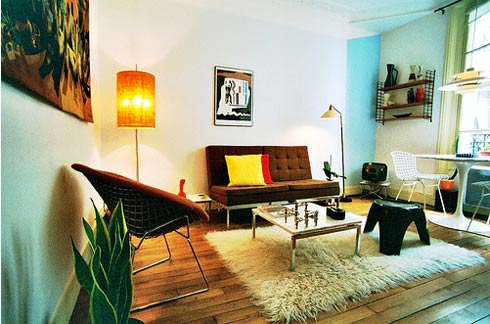 Replace the regular accessory list (rugs, lamp shades, cushions, table art pieces, etc.) with regular design to unique designs. Accessories with a different touch, handicraft creations, unique abstract designs, etc. are timeless and versatile way to make a new room in the existing area without any destructive efforts. A mirror can make any room to act more soothing and sophisticated. There aren't any rules when it comes to decorating living room with mirrors. There are so many kinds of mirrors from modern to traditional, ones with or without frames, made in any shapes and forms to fit in your living room`s style. All of them are different, elegant and exclusive and a perfect kind of accessory to dress up your dull and boring living room with more of the space, sophistication and design.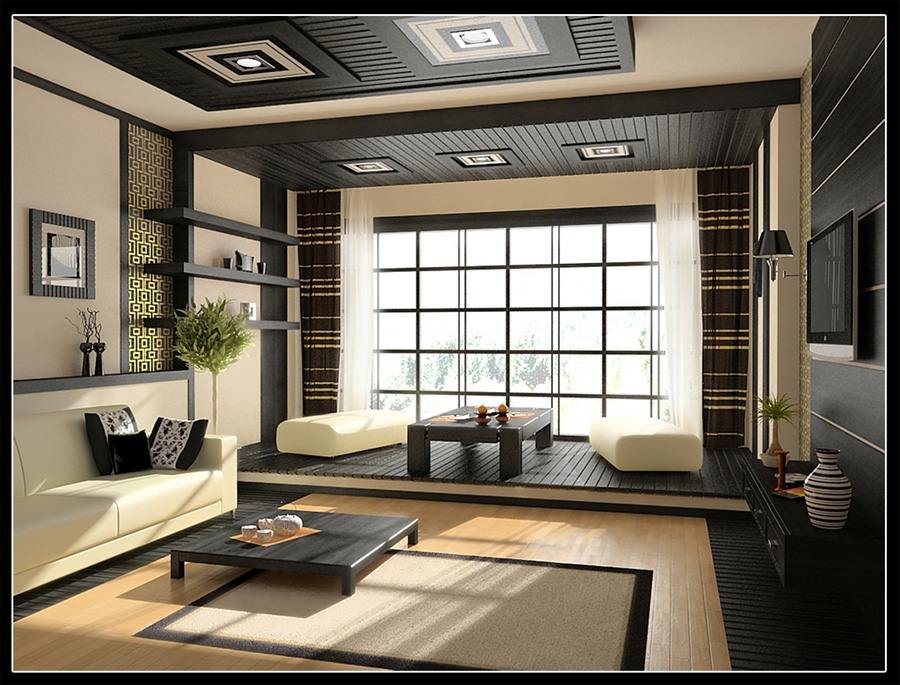 Refresh your living room design with short heighted accessories which can be easily placed on the center table, side table or a niche created in the wall. It makes more of the sense to place small and manageable accessories in the living room as it never interrupts between the smooth progression of the design, people traffic, walk ways and unique styling. You might play with the mix match of small accessories styles from different culture, crafts, countries and style. It makes a perfect eclectic flavor to mix up well with your any kind of living room design style. One thing to remember when designing your living area is that you have to be comfortable in the room and like the style since you will most likely be spending a lot of your time in the room.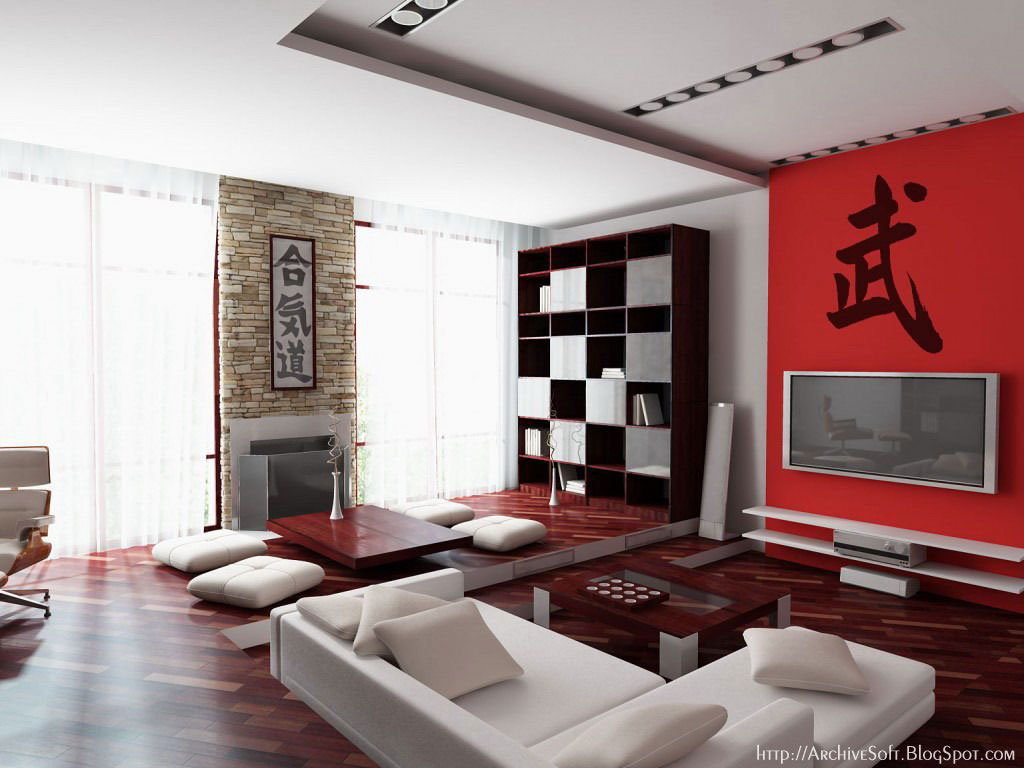 Apart from some mixed flavor and a bite from every culture or country you may even opt for the particular design theme – Indian traditional theme of design for your living room which allows you to bring in unending brightness, colors, soft cushions, paintings, auspicious hangings, wall and door accessories, etc. under the same room décor. You may opt for – Chinese theme of design for your living room which gives you the pleasure of playing with red, white and black combination. It gives you the freedom to place small accessories, cute furniture, sweet hanging lights, mini bulls to light up the corners, authentic rugs for the foot comfort etc. Basically it is your way, your choices to design up well with chosen theme to get a unique blend of designing and accessories from the heart of any respective culture art and theme.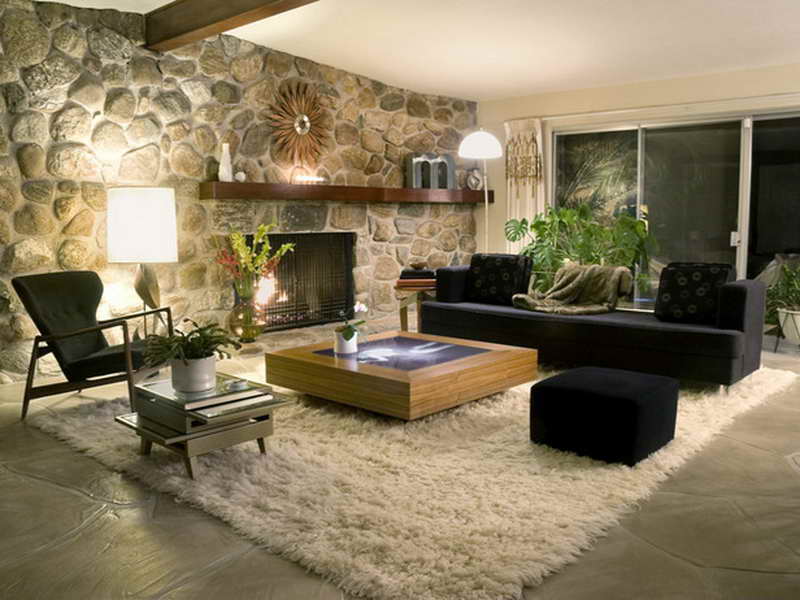 Mix and match patterns, embrace bold colors, layer rugs,  wall accessories, unique floor accessories and so much more to develop the picture perfect of your living room. Floor cushion around the center tables creates an amazing unique and cozy set up and works perfect as a comfortable accessory for your living room area. Floor vases, floor lamps, plant herbs pots, etc. are few of the regular but stylish way to put up accessory placement in the living room. Bring patterns, prints, colors, textures, and more design elements together to create the ultimate living room area with the hot and sweet flavor of accessory placement.

comments