To make the outside of your home amazing doesn't require a lot of money. A few tips can help you to make your home look amazing. The garden surrounding your home is an important part of your home and should be maintained in good condition. With high-quality pressure sprayers, watering cans and other gardening tools, it is easy to maintain a beautiful garden. There are other ways to make your compound look beautiful. By reading home magazines, visiting exterior decor for beautiful homes sites and pages online, you can get important information on how to make your home and the compound look beautiful.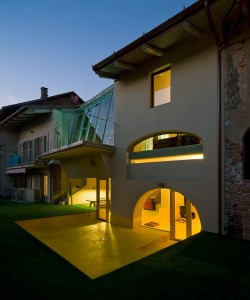 Here are 5 ways to make the outside of your home look amazing:
1. Painting
Adding a coat of paint to your house gives it an instant upgrade. It is important to seek professional guidance from a home interior and exterior deco specialists. Depending on the theme you choose, they can give you complementary colors that will make your home look more beautiful. Painting the exterior doors and exterior trim of your house enhances its curb appeal.
2. Gardening
A beautiful garden makes your home more beautiful. You should maintain the garden around your home in good condition. To do so, you need high-quality gardening tools. Some of the main tools you need for gardening include a garden sprayer, lawn mowers, and pruning shears among others. Ensure that you spray the right herbicides, foliar spray for healthy leaves and even water to refresh the plants. You should review some of the tips in gardening so that it is easier to maintain your garden in good condition.
3. Front door upgrade.
The front door makes a lasting impression on visitors. You should invest in a high-quality door. You should change the knobs, locks and handles with the modern designs. Hardwood doors provide more security and are also impressive. You may also opt for steel doors. They are more durable and stylish too.
4. Landscape
Landscaping is an easier way to enhance the beauty of your home. You should consider upgrading your walk away. The upgraded walk away should complement the exterior décor of your home. You may use concrete slabs, stones, or gravel to upgrade the walkway depending on the overall theme of your home. The entry to your home should be the focal point when designing the landscape. This makes the first impression on visitors. It is a good idea to incorporate water features and natural landscape setting for a beautiful finish.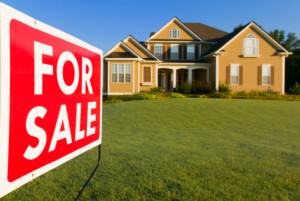 5. Professional services
Sometimes it's good to seek professional services in exterior home decor. With their experience, you can get good ideas on enhancing the compound features and the house in general. You may do a small research to identify the best exterior home deco designer. Though you will pay for the service, it will be easier to change the outlook of your home fast with the help of professional designers.
Making your compound and the exteriors of your home beautiful make your home impressive to all people who come to your home. The above ideas can help you to make your home more beautiful.
comments