With the topics of ecology and environment trending, people are showing a tendency to see for eco-friendliness-related aspects in everything.
This tendency can be seen in almost all industries. Fashion brands are replacing fur and leather with more ecological materials. Manufacturers choose to use paper packaging instead of plastic more often. And even the building industry shifts towards eco-friendliness by using greener materials.
Plenty of specialists are designing buildings that are more friendly to our environment. These neat-looking houses are great in many ways, from cutting down utility bills to reducing the harm you cause to the environment.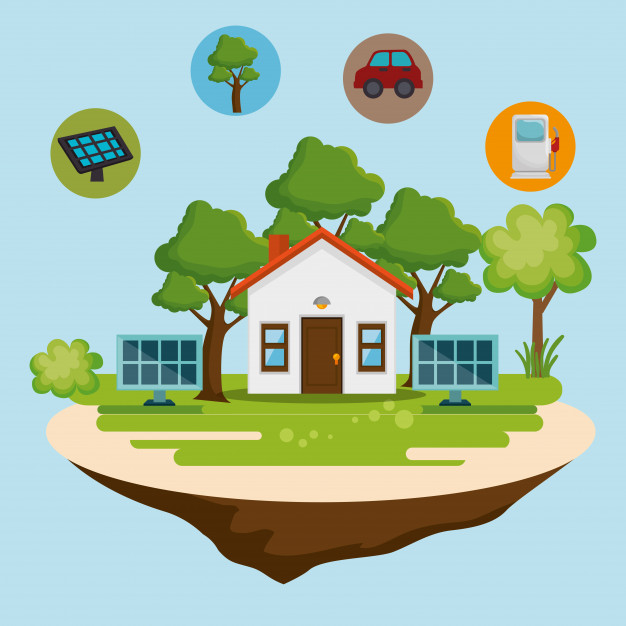 What Houses Are Eco-Friendly?
The core concept behind building more ecological homes is to use technology and materials that have a lower impact on the environment. These options lower energy needs and leave a smaller carbon footprint.
Some of the most common techniques used to build such homes are:
      Using renewable sources of heat and energy;
      Adding more daylight to minimize further use of artificial light;
       Adding plants on the roof to produce oxygen;
       Using special materials that prevent heat loss, etc.
All of these have a single goal – to make a house that is more sustainable and less harmful to the environment.
Are Eco-Houses Most Preferable Today?
If you are a student researching the topic of home sustainability building for a college assignment, you may not get too deep into details as there is always a possibility to get professional essay help. However, if you are genuinely interested in the subject and consider living in an eco-house, let's try to dig deeper and figure out if such homes are most preferable today.
To figure out why building sustainable homes is becoming more and more trending, let's look at some of the most significant advantages of such houses.
No Harm to the Environment
Sustainability assumes reducing the use of those energy sources that are harmful to our environment. Respectively, reducing their use significantly decreases the carbon footprint and makes your home better for the environment.
Reduced Costs
By ensuring a more efficient consumption of energy, green houses have lower operation and maintenance costs. Living in such a home ensures that you won't receive hefty utility bills since you will be less dependent on not renewable sources.
Independent Sources of Energy
As mentioned, green homes are not so dependent on not renewable sources of energy. This basically means that their owners have their own independent sources of light, heat, electricity, etc.
This results in a number of additional benefits. Most importantly, you will not suffer from mass power outages due to a large load on local resources.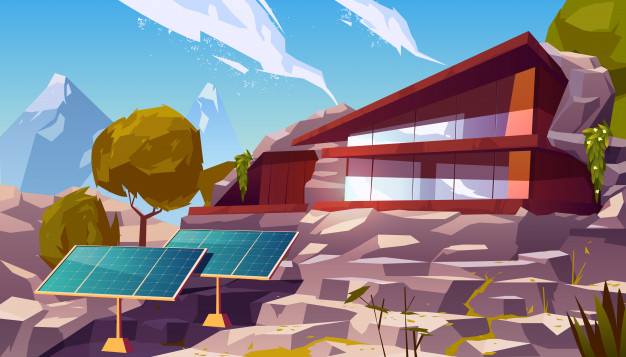 Reduced Load on Shared Resources
It is not a secret that overly populated areas often suffer from a too large load on shared resources. A huge strain can result in all sorts of outages and other issues. However, green buildings reduce this strain.
Improved Wellbeing
Leaving a considerable carbon footprint, regular homes may also have a negative impact on your health. Green houses, on the contrary, can significantly boost your health and overall wellbeing.
So are they the most preferable among all the others? In many ways, eco-friendly houses are great. Apart from decreasing your carbon footprint and helping the environment, they also give a variety of other benefits such as lower maintenance costs, better health, and wellbeing, etc.
Wrapping Up
Will such homes become a real thing in the future? Currently, it is hard to predict the future of this sphere. However, we can say for sure that, currently, sustainability keeps gaining momentum. 
We hope that more and more people will be switching towards eco-friendliness in the future!
comments