The Christmas holidays are with us again. It is time to celebrate the good times with our friends and family. Christmas is never complete without decorations. Examples of these are wreaths, stockings, garlands, ornaments, lights, tinsel, jingle bells and Moravian stars. These decorations can be arranged in your home to create an attractive, welcoming ambiance.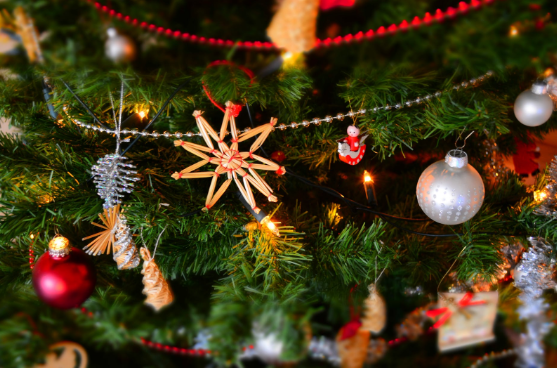 Here are some methods that you can use to get the most decorative house during the holidays.
 Go rustic
You can decide to stay traditional and have your Christmas decorations just as they would have looked half a century ago. Hang some red velvet stockings over the fireplace. Place a wreath on your mantelpiece and surround it with ornaments. Your Christmas tree should also be well decorated with baubles, angels, ornaments, faux snow and any other little toy that brings out the Christmas spirit. To increase the rustic touch, you can place some logs at the base of the Christmas tree.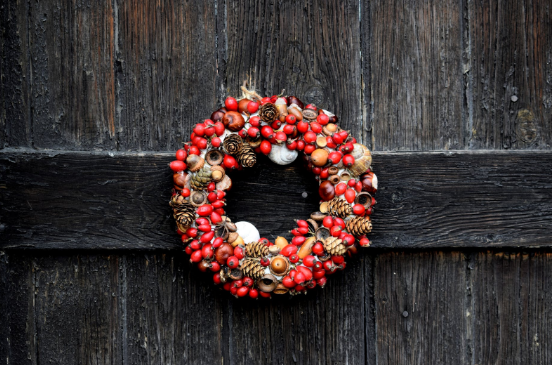 All White Christmas
If you love the snow, you can have some All-White Christmas decorations this year. Simply begin with a white Christmas tree. One with light green branches will do well too. Decorate it with faux snow and white or silver ornaments. Ensure that its stem is hidden from view by the white decorations. Drape your furniture and mantelpiece with soft, fluffy, white decorations. You can even change your carpet and have fluffy, soft throws on your floor instead. Ensure that any other decorations in your home are white as well. The white theme can extend to the outdoors by using a cordless snow blower to create Yuletide designs on your snowy yard!
 Minimalist décor
If you do not like to have clutter in your home, you can take the minimalist approach to Christmas decorations. Simply have a Christmas tree in one corner. This is preferably by the window. You can lay a garland on your mantelpiece as well as some earth-colored stockings underneath. That's all you need for your minimalist Christmas décor.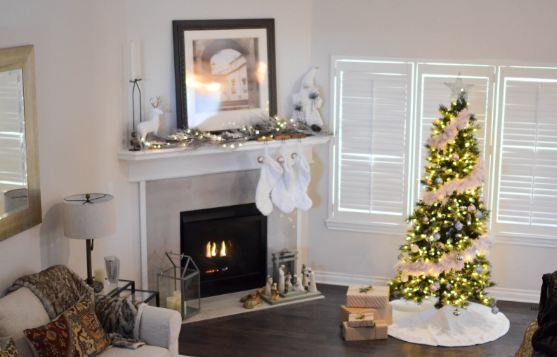 Take a pastel, whimsical approach
You can pick out decorations that have pastel colors such as baby blue, soft pink, ash gray and matte gold for your home. Instead of going with the usual red stockings, have them in striped or plain pastel colors. You can also hang paper cutouts of reindeer and Santa on your walls as whimsical, charming Christmas decorations.
 Do It Yourself
There is no better time to bring out your inner creative than Christmas time. Simply get crafty and cut out a Christmas message from some gold paper! Ensure that the letters of your message interlock so as to create a single banner which you can hang above your door, fireplace or window. If you have knitting skills, simply knit your own mini-Christmas tree! Use long, thick, green wool to knit some strands which can resemble the branches of your tree. Moreover, have the foundation of the knit either jungle green or brown in color. This will create a perfect mini-tree for your home!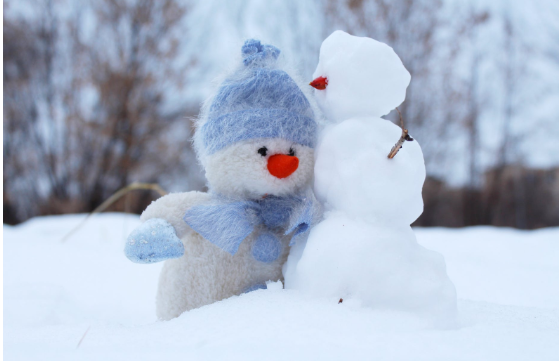 Christmas is a time to get together with family and friends to celebrate togetherness. Everyone expresses their Christmas spirit in different ways. As such, there are also different methods which you can use to decorate your home. Some of them are indicated above. Simply pick what fits your personality and begin decorating!
comments