Once upon a time when technology was waiting to get updated, when we use to wait to get even a small glimpse of our upcoming project, our dream house, our office etc. it was so difficult to convey, discuss and visualize our ideas with our architects and designers . But now with the changing and rapid growth of technology it has become so easy to convey our ideas, to visualize our dream house even before the construction work is started or about to start. Thanks to 3D and rendering software which gives us the complete idea of our upcoming nest, work place, showroom, hotel, etc. It is like seeing your dream come true with your eyes even before it is constructed.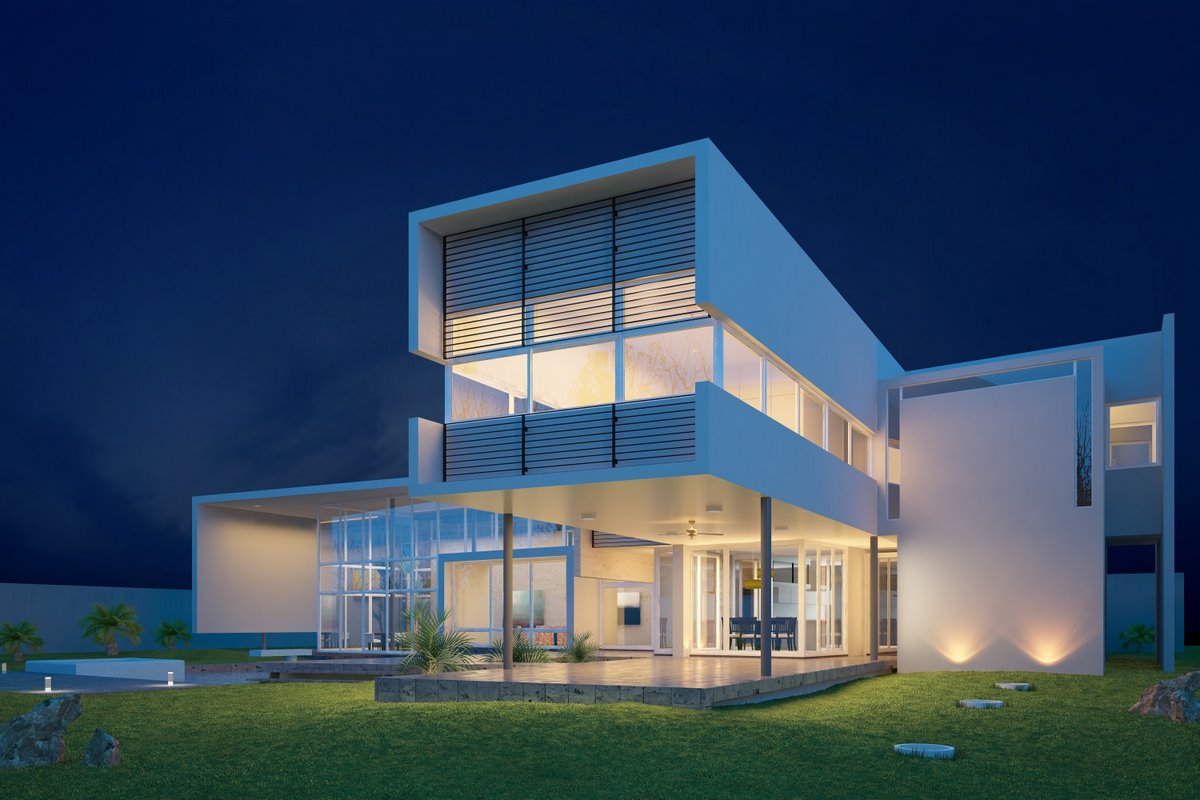 With 3D and other rendering software we are just not able to visualize our dream home or office before its construction but, we also get an opportunity to play with different colors, textures, materials, etc. in a single click. It is hardly time taking and effort taking. Just convey and communicate with your designer or an architect to make few changes for some better options and he is done with a click. Such easy-to-go software had actually made our lives so easy and so practical. We can try out few favorite colors, some trendy textures, eye catching materials etc. and then freeze the final design for the project. Give yourself a whole new world of visualization for a better and complete idea here you can experience how professional methods look like and what to expect from them.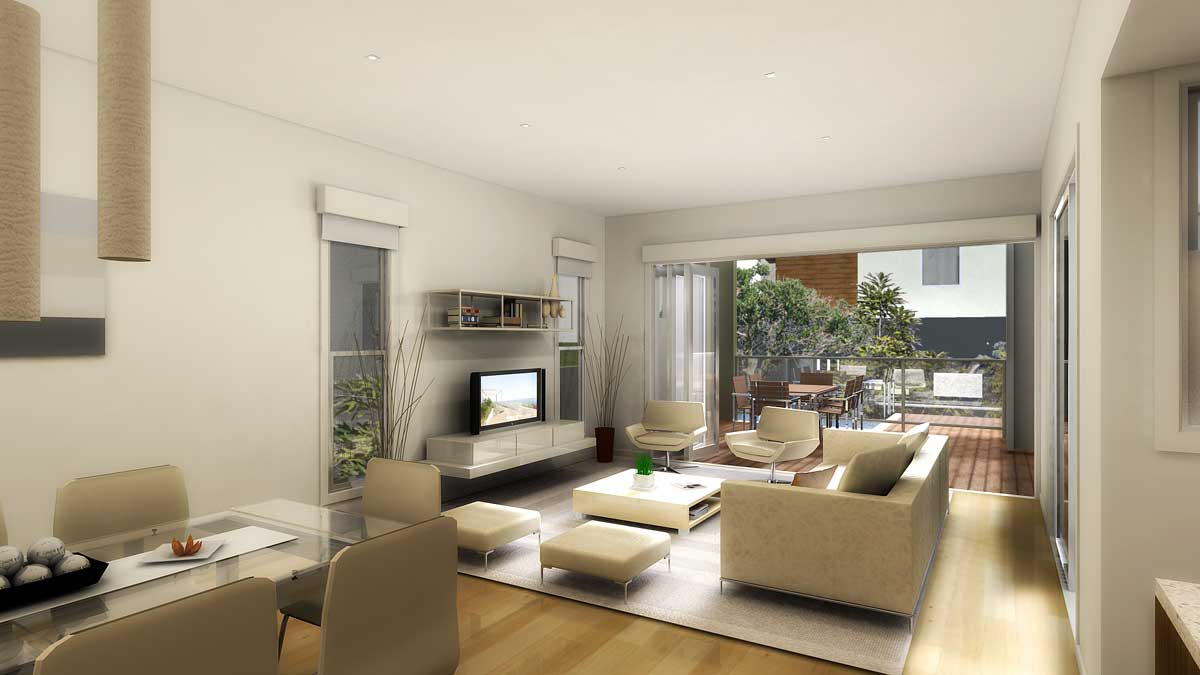 Not just the stationary plan and furniture settings can be visualized through this software even with one step ahead it gives the pleasure to talk a walk around, inside and outside your home. Yes, I am talking about walkthrough animation technology. Walk-throughs give you a near-life representation of what your house looks like, how is the furniture setting, it gives you a clear picture of each and every details present in the design and plan. It is a video of your own upcoming project showing all the rooms, furniture placement, electrical fixtures, effects of artificial illuminations, sunlight sneaking in the rooms, floor design, ceiling design, wall treatment, etc. in 3D view to give you more of the clear and complete picture. It look so real that it help you exploring more creative ideas, new angles, innovative discussions and thinking about minor or major changes in your project according to your likes and dislikes.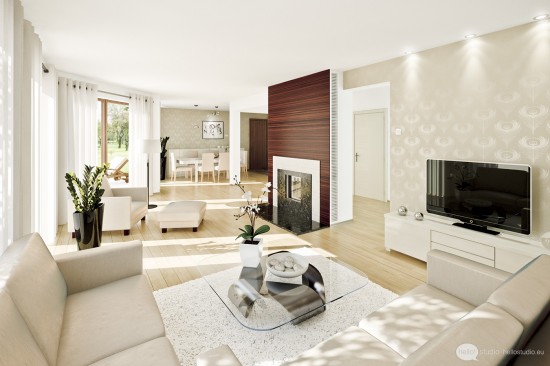 The picture is so clear as if you are living inside the house and getting a feel of everything placed inside. It is very effective to your pockets as it saves the unnecessary expenditure which could have been hurting if not getting a clear picture of would be present scenario.  It not only gives you interior pictures, they also provide you complete live picture of exteriors, landscaping, garage, etc. So, you may also experiment with exterior designing, landscaping ideas, fencing designs etc. before the final design is approved. 3D rendering not only works with upcoming new projects they are equally effective for few renovation works as well. With some simple clicks and tools applications we get a clear view of "before – designing the old settings" and "after the application of new designs" effects. Convert your old settings into new with the help of 3D visualizations.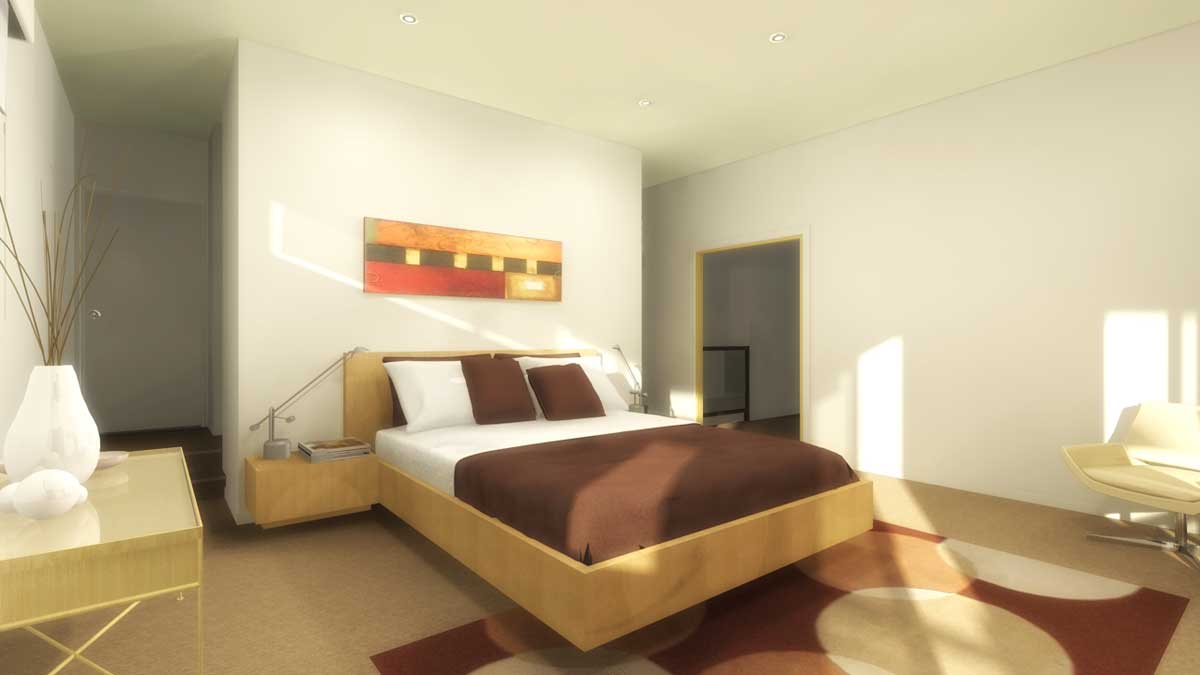 Frankly speaking at times 3D rendering software works as magic wands for the clients, for the designer, architects etc. It is much easy for the designer and architect to present their design proposal and easier for the client to understand and accept. Even if you have changed your architect or interior designer in-between the new architect or designer can work on the same plan without any obstacles and technical issues with the help of 3D rendering software. There is no need to hesitate or to initiate with your dream project, simply discuss and communicate your ideas with your designer or an architect and get ready to visualize your upcoming project or dream house. Take a feel of the place even before its construction work has started.

comments