Room dividers and wall partitions are very versatile and there are many ways to use them to create or enhance your space. for example, you can split your living room into formal and informal, you can bring in a partition between your kitchen and dining area.
decorative gypsum board partition
Modern living rooms can have transparent partition walls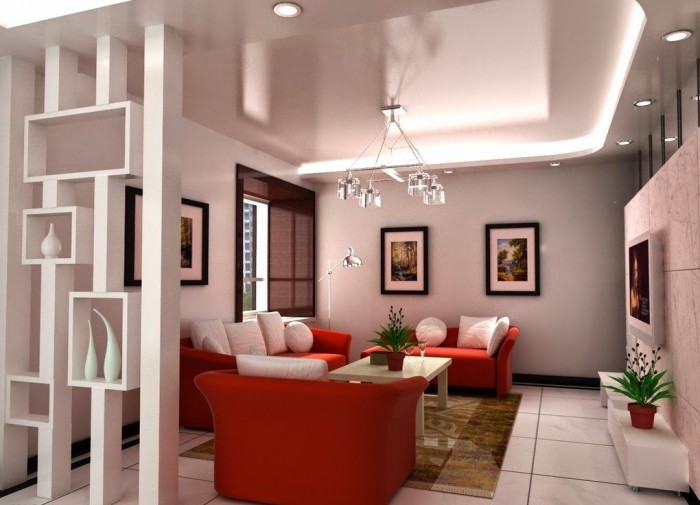 Aquarium partition between the living room and dining room
A sleek partition between this dining room and the nearby living room.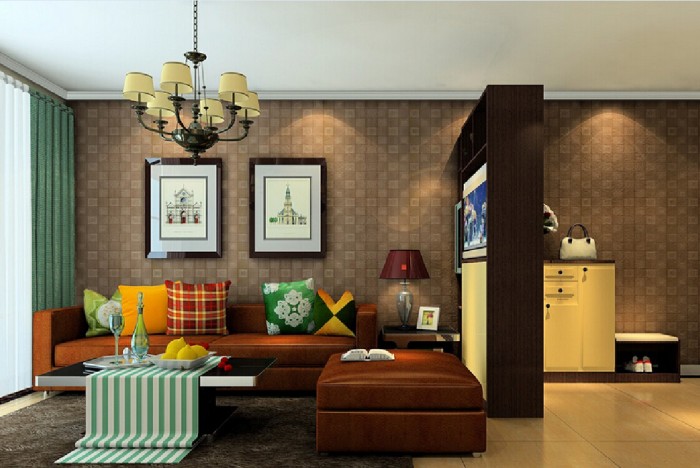 Kitchen and Dining Area with Partition
dining  room partition designs with kitchen. Separated by beautiful wall shelf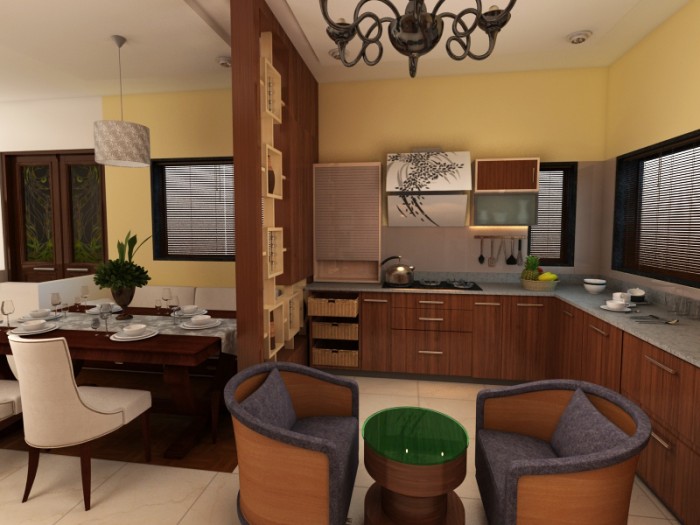 Wooden Room Partition design Idea
Wooden Panel wall partition, an easy and functional divider for many different areas.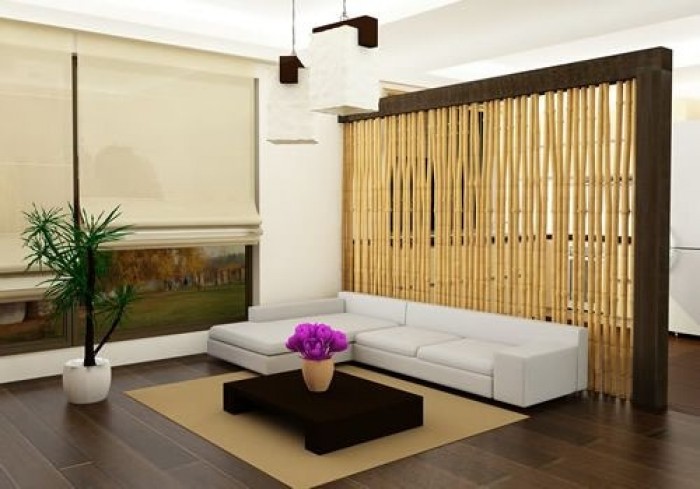 Modern minimalist living room with partition and TV wall
wooden jali divider partition for open plan living space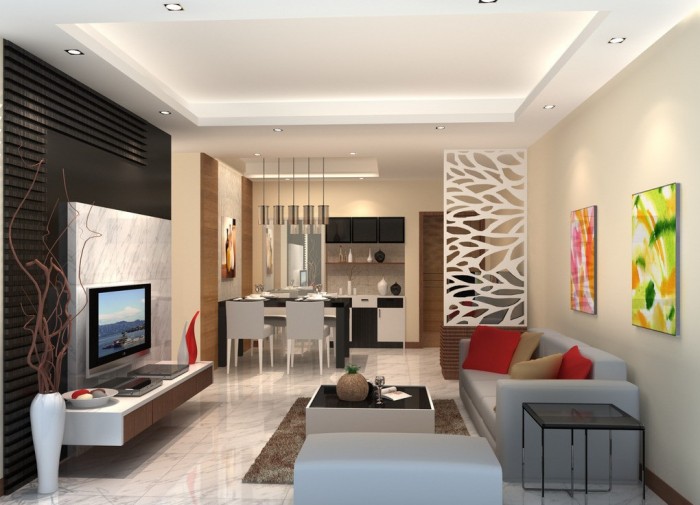 Sliding doors are another creative room divider option
comments