As per the report from the celebrity News website TMZ, Rapper, Producer and Beats Electronics tycoon Dr. Dre has sold his Los Angeles home for $32.5 million. Dr.Dre bought the six-bedroom home in December 2011 for $15.4 million through a trust, according to property records. He listed the property for $35 million in June of 2014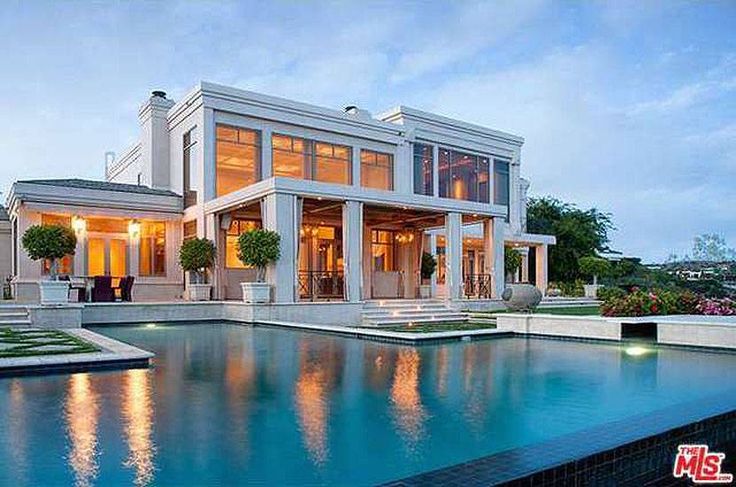 The mansion spans 9,696 square feet, and looks out onto downtown Los Angeles from the Hollywood Hills.The gated home is in Hollywood Hills West, and has 9,696 square feet with a wine cellar, library, and guest house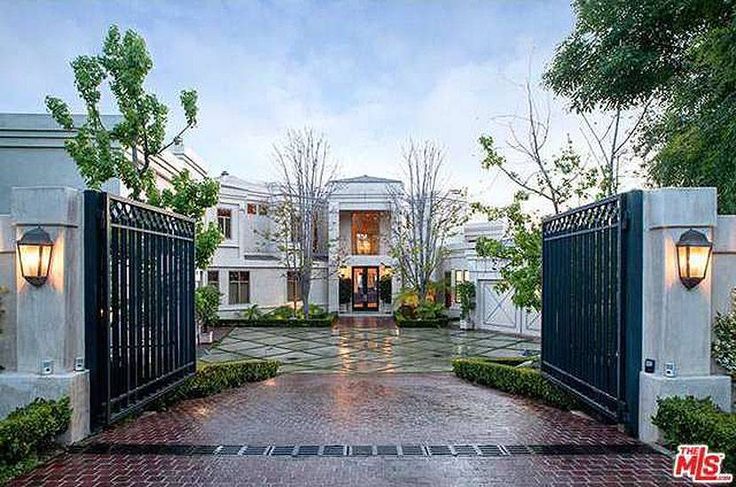 The music mogul bought Tom Brady and Giselle Bundchen's Brentwood, Calif., home for $40 million in May 2014. His new house will have a moat, terraces, and an infinity pool.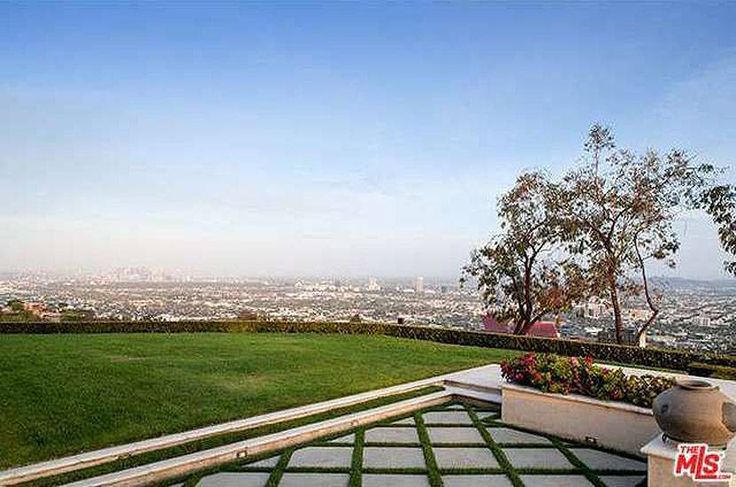 This house also holds a gorgeous infinity pool.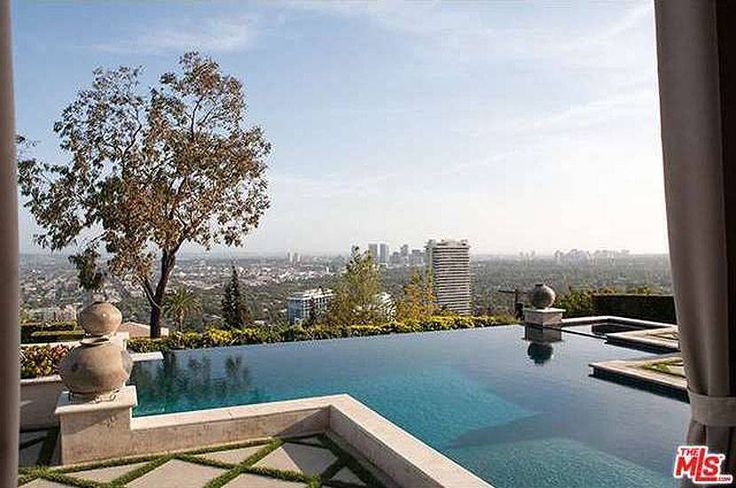 The mansion looks out on Downtown LA and was built in 2001.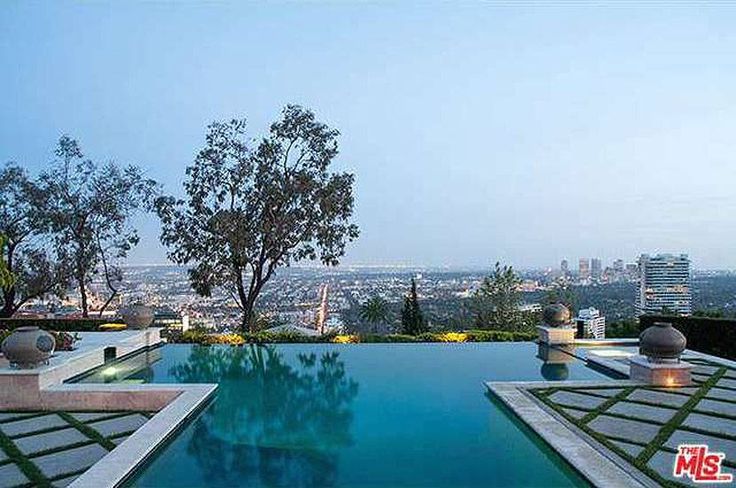 Though there are still no interior shots of the home available, the original listing says the home has a double-height formal living room as well as a "floating curved staircase."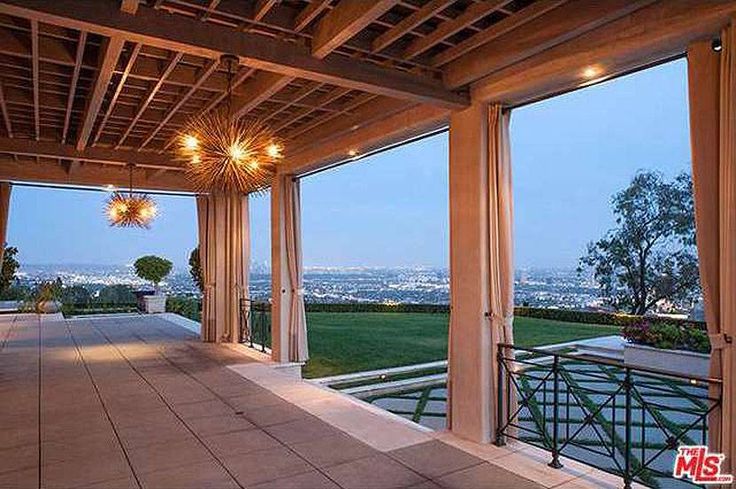 Though the new owner is a mystery, they have a killer view.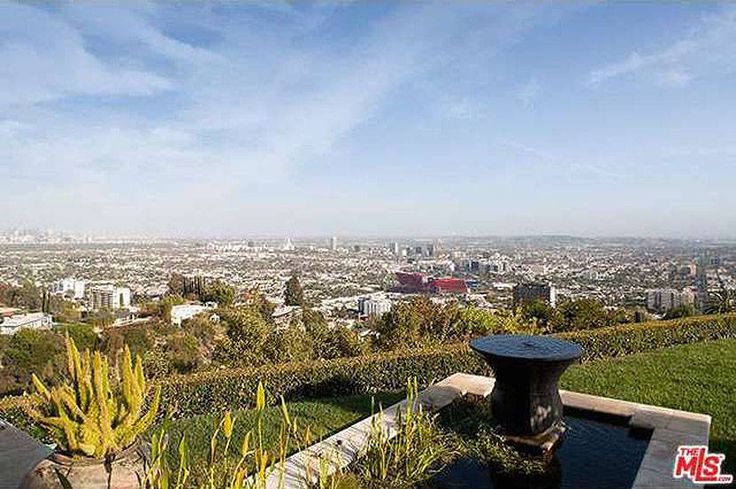 comments