An appealing and attractive home decor is what we all dream of. But sometimes decorating interior from scratch or simply renovating it can be really heavy on our pocket. We find it difficult to fit it into our budget. In this scenario the only option left is to think of a budget friendly interior. People often think that an affordable interior means we need to compromise a lot. It may be true to some extent. But it's also very challenging to find out innovative ways for decorating interior with minimum resources available. So let's take up the challenge of decorating the home in a budget friendly way and explore it further.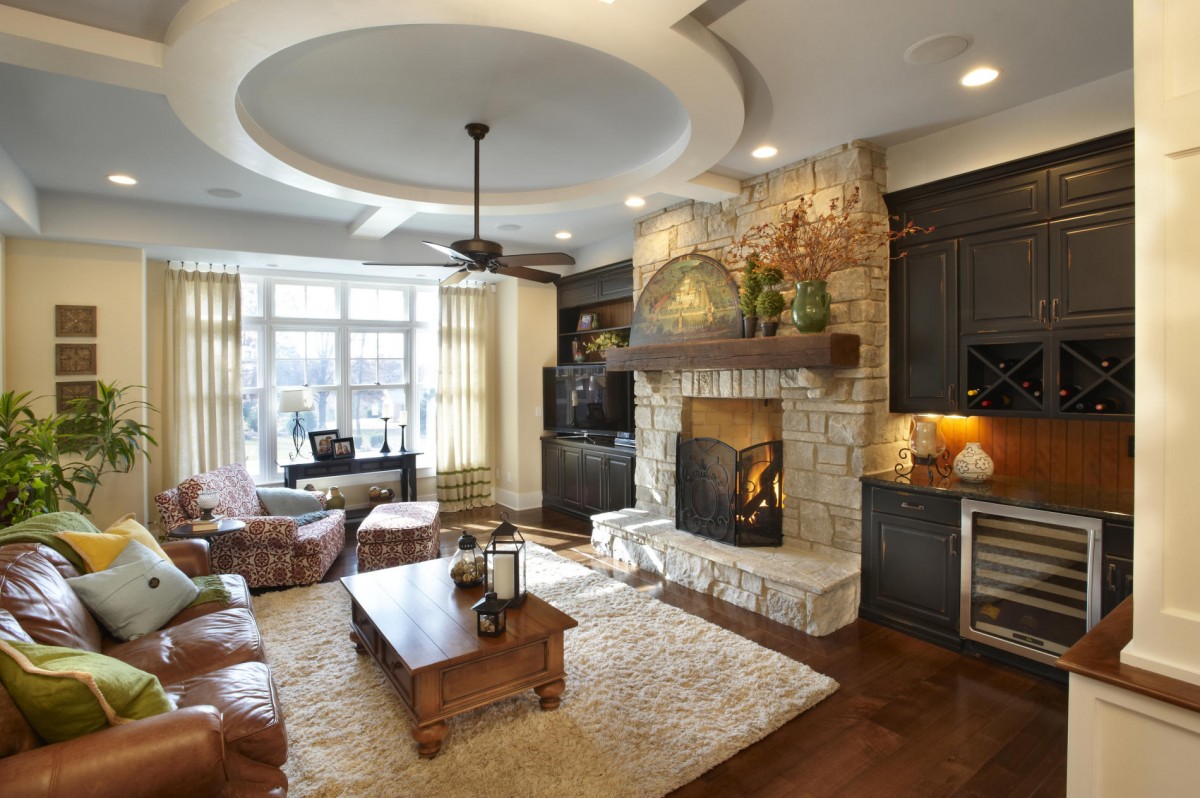 The journey begins with all the existing things we already possess. Start with giving a close look all around your house. Sometimes we can change the entire look of a house just by altering furniture and changing their positions. Try to create a focal point in your living room such as an antique painting, a big decorative mirror, a TV/book cabinet, fireplace or a nice view from balcony or window and arrange your largest sitter just opposite to that. Then arrange rest of the pieces across each other. If the room is too large, you can also consider creating a secondary sitting area in a window corner with a small table and a few chairs. It'll make the room feel warm and cozier.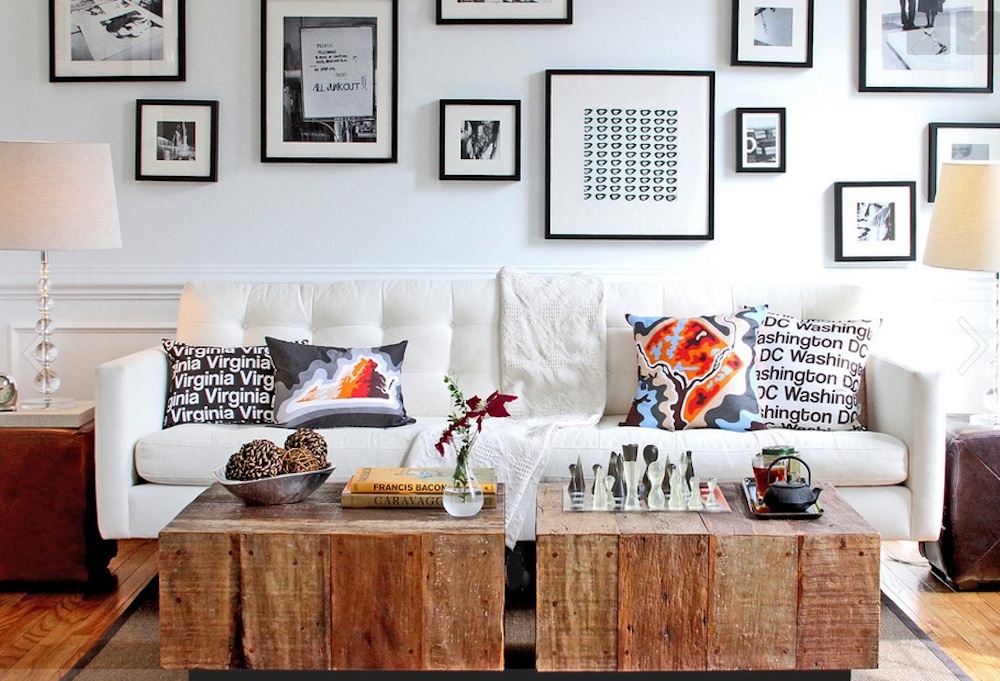 Still not happy with the changes? Then the time calls for some research and shopping but in a budget friendly way. Today there are enough resources available in the internet to get ideas and inspirations. So do a good deal of research and get ready for a window shopping. Visit through local flea markets, consignment shops and discount stores and pick up some unique stuffs within your budget. Always prefer to buy one or two pieces which are really unique rather than picking up too many small things and overload your interior with it.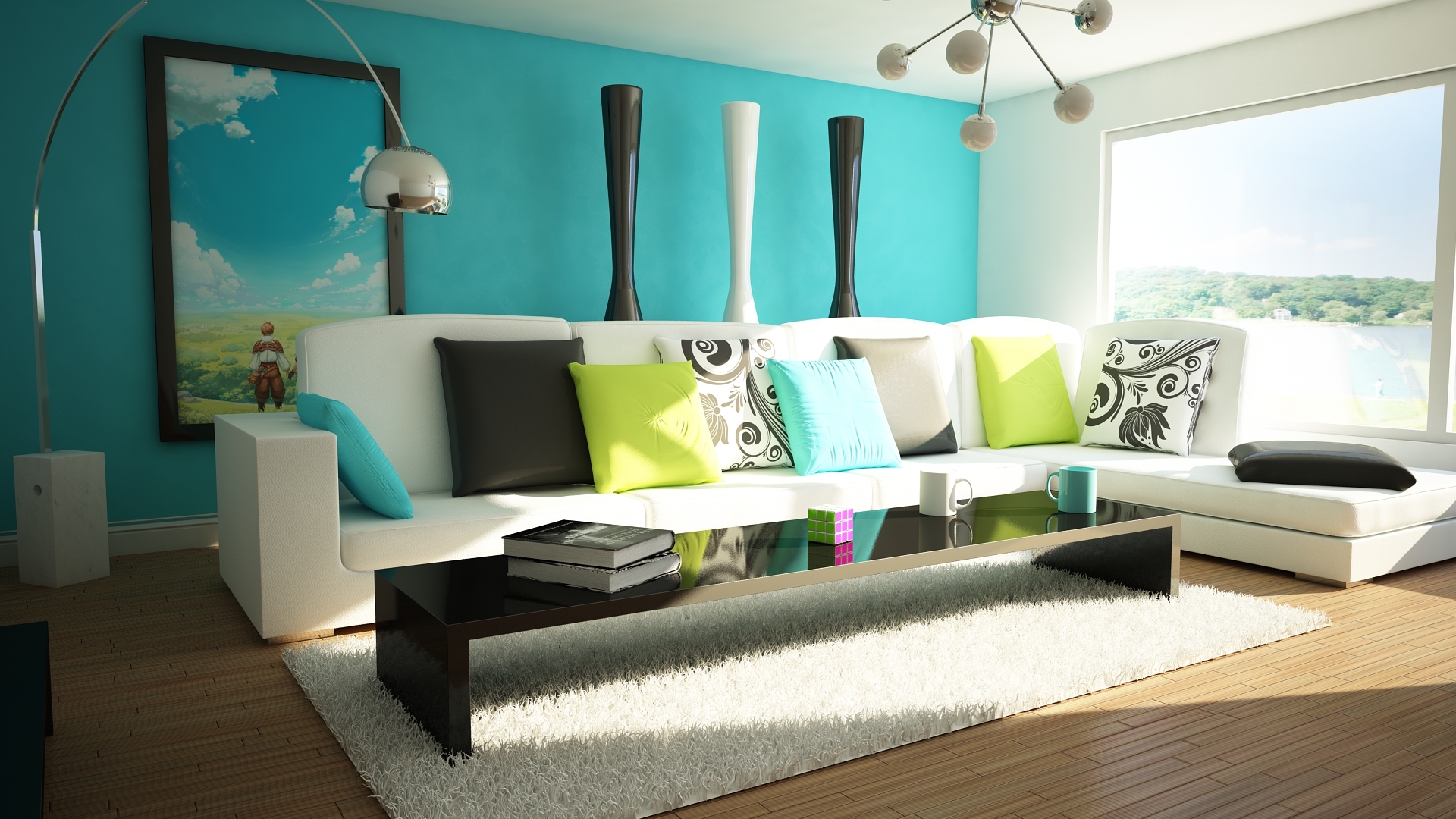 Wall paints are the most affordable decor tool which has a great impact on interior decor. Paint only a single wall with any of your favorite accent color instead of painting the entire house. Consider doing faux painting which is less expensive and can give your walls a suede, leather, stucco, or even denim like structure. Wallpapers are also a good way to change the look of a single wall. If you still hesitate to spend on it then try some DIY wall decor ideas with some old and unused stuffs.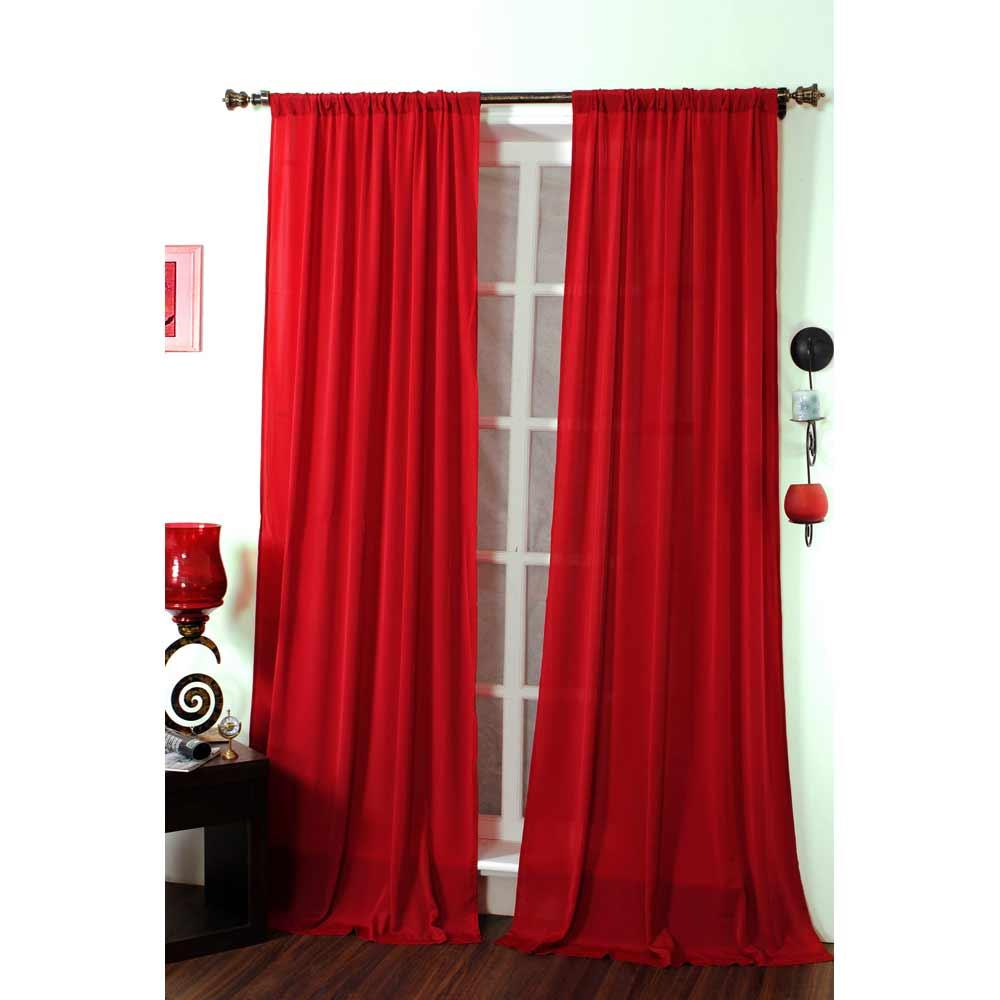 Windows are also a wonderful way to add fancy to your home decor. You can create magic only by changing the curtains and window dressings of a room. If your budget doesn't allow you to completely replace new ones then find out some unused old materials such as sheets, linen, silk sarees or dupattas and make your own with DIY home kits. This will save a few bucks.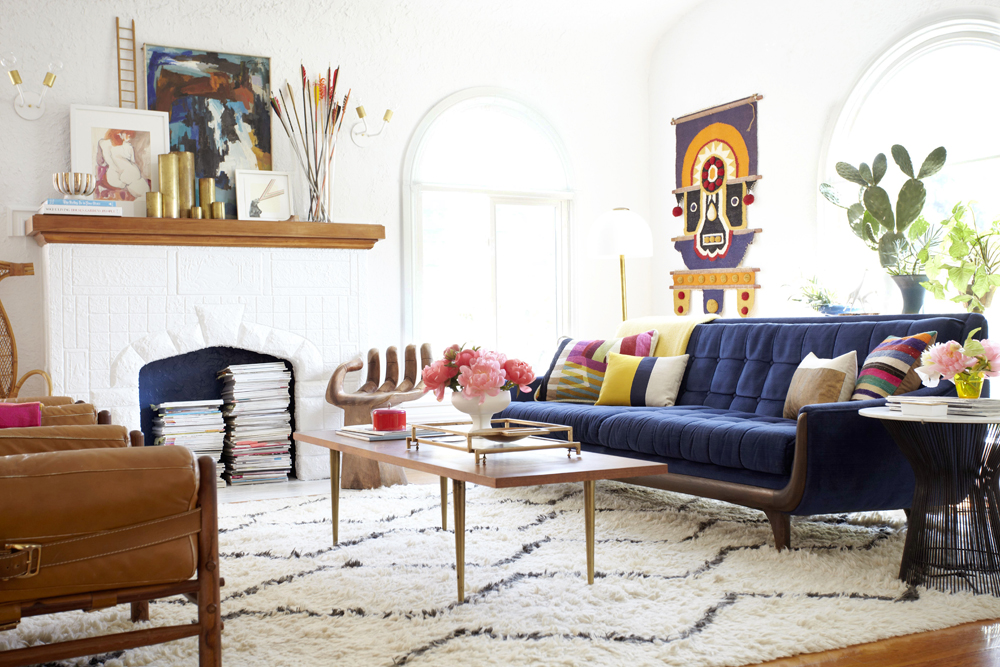 Similarly you can give a new look to your old furniture by replacing with new upholstery, decorative pillows and slipcovers. Another way to revamp your old furniture is to replace all the existing fittings like handles, knobs and pulls with new ones. You can also change the color and finish of your old furniture to give it a fresh look.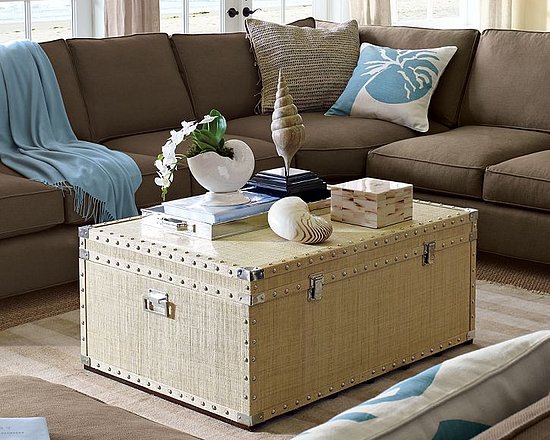 comments