"The most beautiful homes have a touch of history, of memory, of things that have been passed along, living side by side with the very modern. For me, this is the very essence of personal style" – Ralph Lauren. Most folks these days prefer the traditional décor style which is an amalgamation of the old and the new. Antiques can be cleverly used along with modern furniture.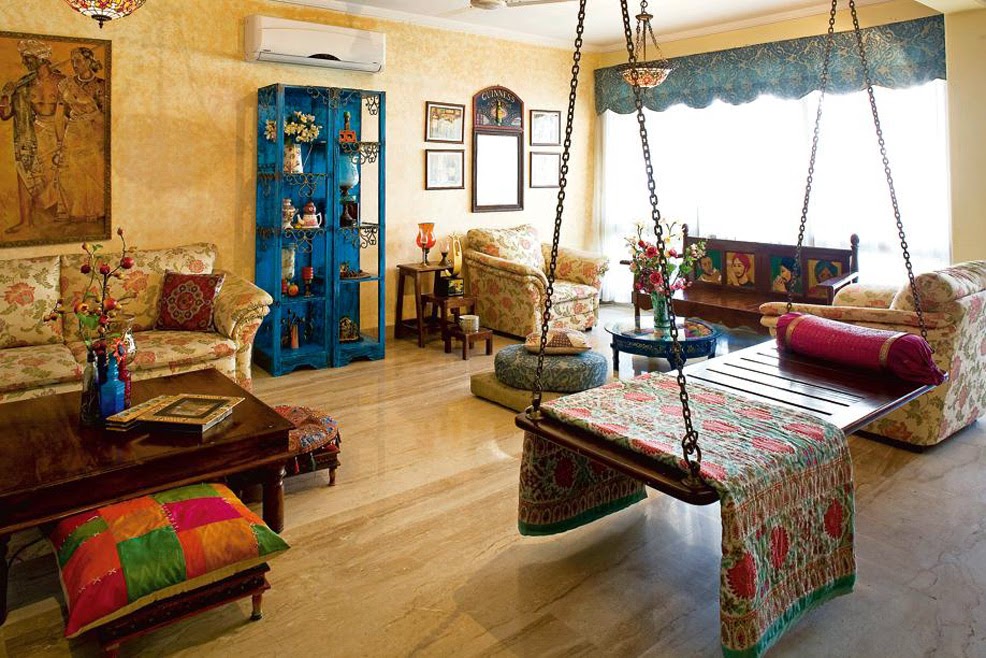 The collection of antiques is an expensive and acquired taste. An ancient alarm clock, an old brass lamp, painting of a goddess with gilted frame or just an old silk saree belonging to your mother can be reframed and used for the rich, elegant appeal. The fact that most of these things are hand-made or produced on a small scale makes it more appealing.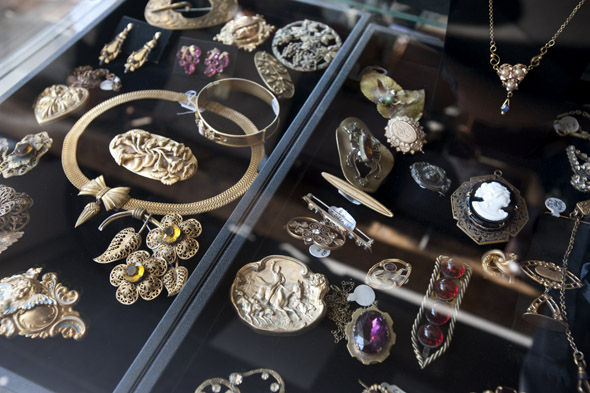 Colors For Walls
Rich hues like copper red, subtle yellows, fresh greens, rich browns and tan colors work very well with antique themed decors. Texture paints or a rich patterned wall paper can play wonders on this theme.
Window treatments
Fabrics are really the key to the whole allure. Invest well in the right colors. Opt for 2 kinds of fabrics – silk, raw silk, and similar rich fabrics for the winters, and cotton or linen for the summers.
For curtain simply use silk sarees with rich patterns and fresh colors. You will need 2 saris for large windows, or 1 sari for a small one. A sari can be used to drape the table, or stylishly on the French window. For summer curtains you could also opt for inexpensive sheers in Indian colors.
Make sure your curtains are single colored, and match with little other pieces like cushions or throws to add continuity to the décor.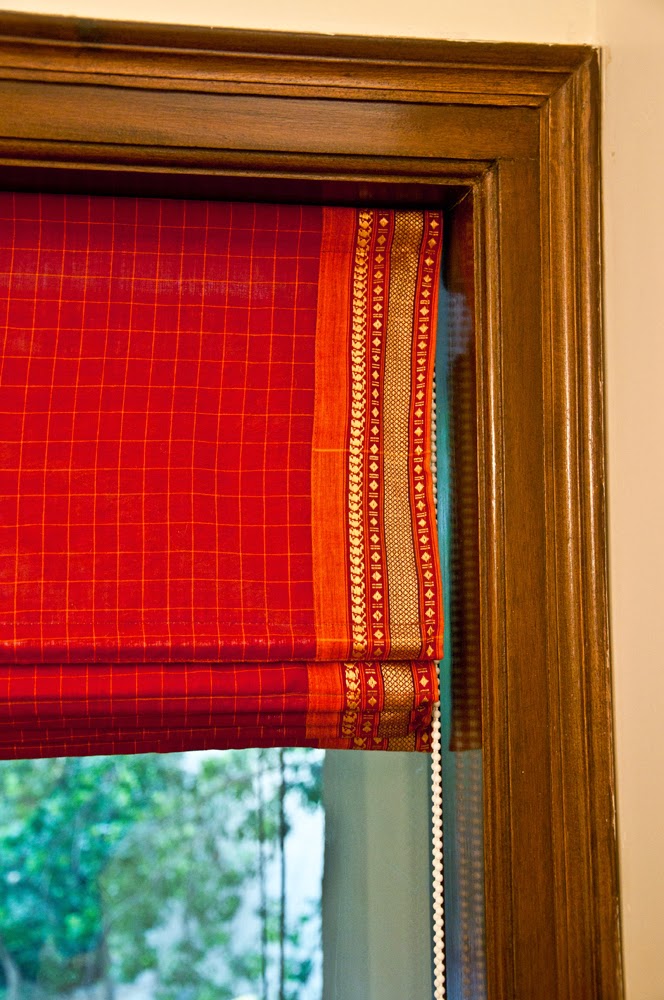 Lighting
A wide array of lighting fixtures are available right form crystal chandeliers, hand painted glass mosaic lighting, fabric shades to brass fitting lighting go very well with antique décor. Painted earthen terracotta lamps look natural and cool. Recessed lighting also pay vital role in enhancing the beauty of an antique furniture piece giving it a soft glow.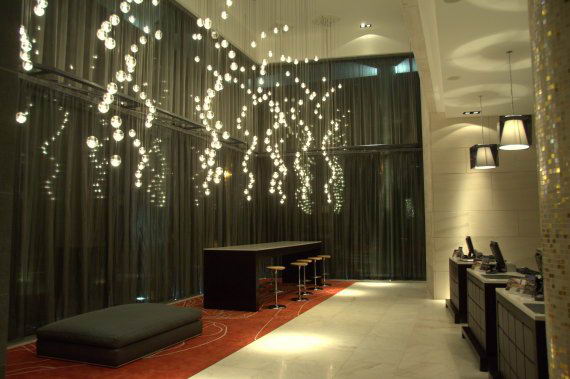 Accessories
If you have small collectibles, arrange them on a table. An inexpensive way to add depth to your antique corner is to display a collection of brass vessels and urns. Displaying collected treasures in little niches on the wall with attractive spotlights will double fold the beauty of the collectibles. A rich wooden swing with brass chains make the room royal. If space and budget permits strategically placing wooden hand carved pillars in teak or rose wood will notch up the design value of the room.
Wooden columns and beams are always enchanting and a must for the rich feel. Rich paintings with gold plated frames too work wonders for the antique decors.
Sirisha Reddy, an avid antique collector whose house is a wonderful treasure trove of rich wooden carvings and brass collectibles passed from generations and cleverly displayed, says, "For an antique décor the must-have decor items to complete the look are antique console with metal idols displayed, copper or brass chained wooden swing, traditional carving styled columns paired along with rich Tanjore paintings enhanced by the right lighting, will definitely make a house proud to display its heritage of antique ware."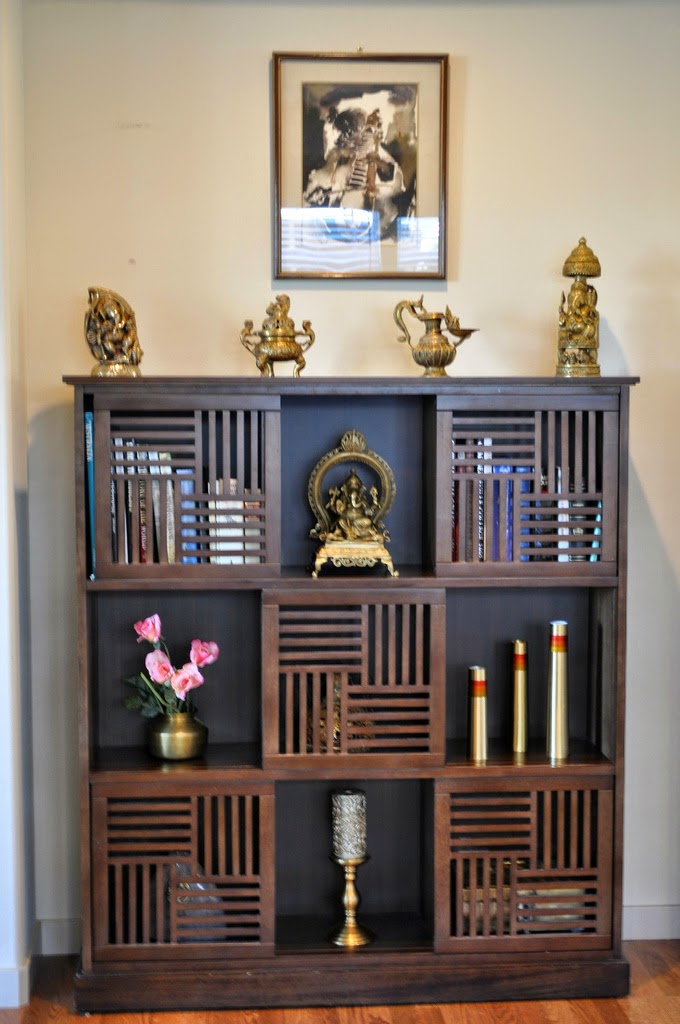 Now that you have a glitch idea on what needs to be done, Its time for your to experiment it yourself on how this feels in  your home.
Credits: www.intruo.com

comments