Well-known anthropologist Loren Eiseley made an interesting comment on water bodies when he said: "If there is magic on this planet, it is contained in water." When talking of home decor, one may perhaps take this thought further – If there is magic in interiors, it is contained in an aquarium! A well-planned fish tank is perhaps one of the liveliest and most vibrant ways of decking up your abode. Besides being a fascinating home décor idea, an aquarium also brings you some health perks! Studies have shown that watching fish in an aquarium can be effective in reducing stress and anxiety levels. It also has a calming effect, creating a feeling of serenity.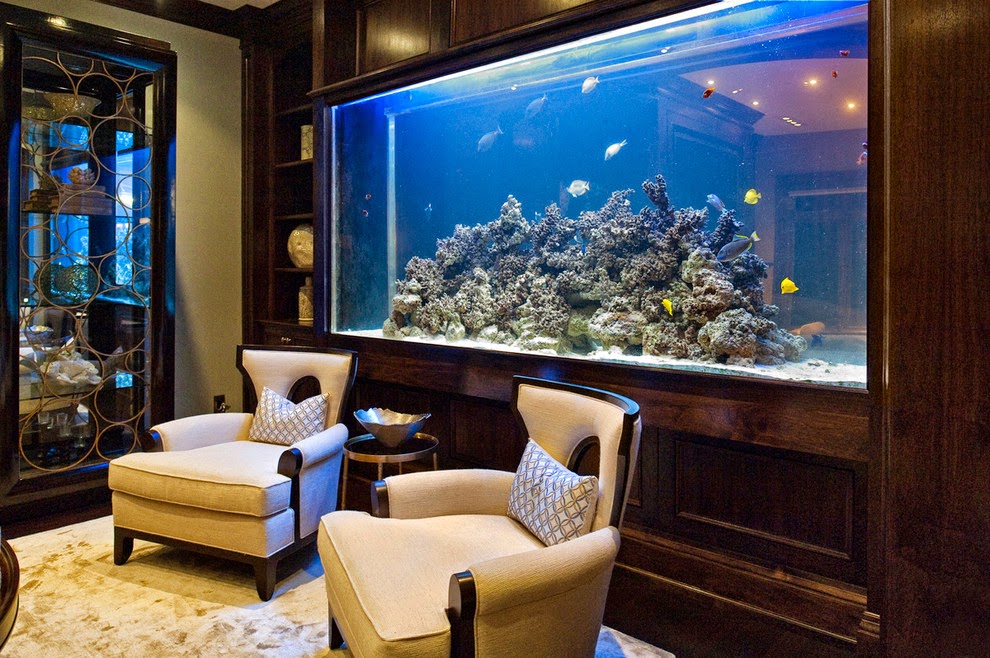 Planning an aquarium requires some amount of homework. You may want to study the different species of fishes suitable for an aquarium, their behavioural patterns, their preferences of food and ambience, and the posing health hazards to the little creatures, maintenance and so on. Once you are done with research on these aspects, get started on the selection of the fish tank.
One for Your Coffee Table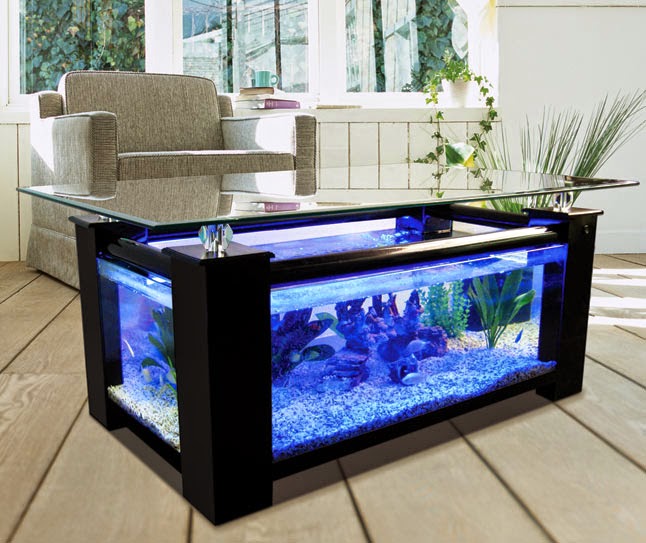 What better way of having an aquarium than a centrepiece placed right in the drawing room. Forget those uninspiring ashtrays and paperweights. Make these enigmatic creatures your artistic inspiration. The coffee table aquariums are generally made of bevelled glass to ensure the fish don't get disturbed even when you place articles on the table top. Installing LED waterproof lights brings in a stunning effect.
Interesting Twist to Outdoors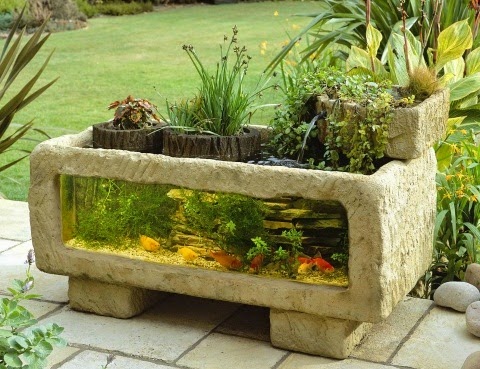 Give your patio, balcony, veranda or garden an interesting twist with a lovely fish tank. With their lively and energetic presence, fish make for a welcoming sight to the visitors. Kids will simply love the little hosts! White gravel, limestone and vivid corals will look absolutely gorgeous.
Bedtime Buddies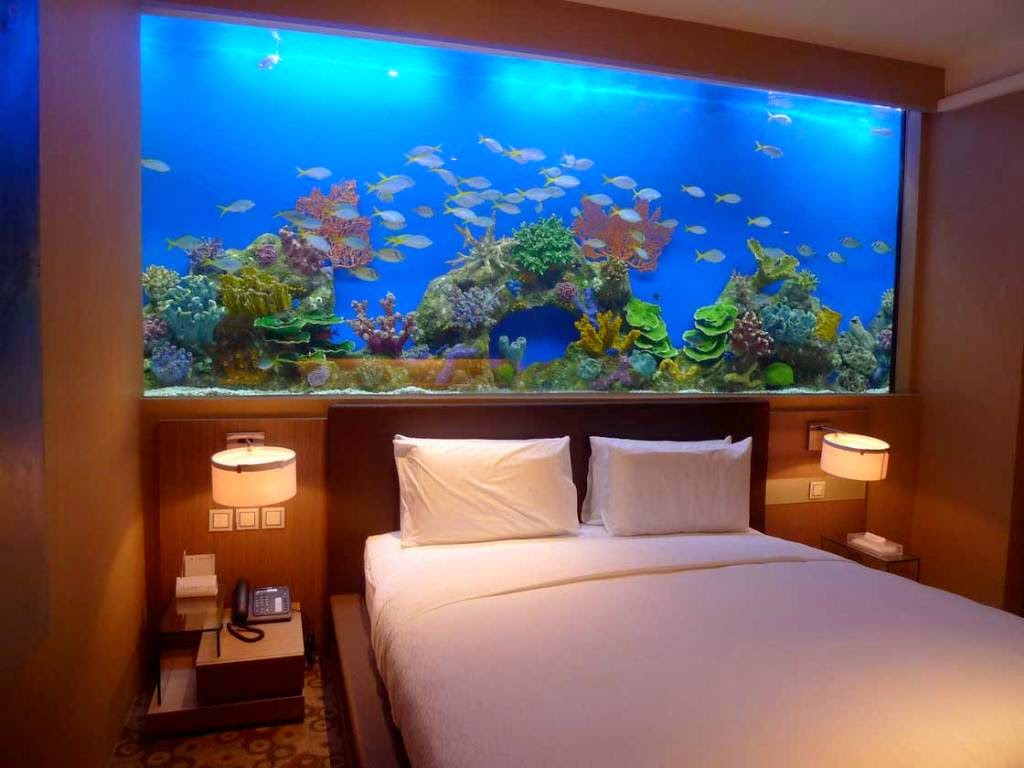 Imagine lying in the cosy comfort of your bed after a hard day's work, and watching the mesmerizing movements of these serene and lovely creatures. Aquarium seems to have a therapeutic effect on humans. Having a bed aquarium or a fish tank in the room is a natural relaxant! Have your favourite colour theme and install LED lighting for a soothing effect in dark.
Built-in Wall Wonders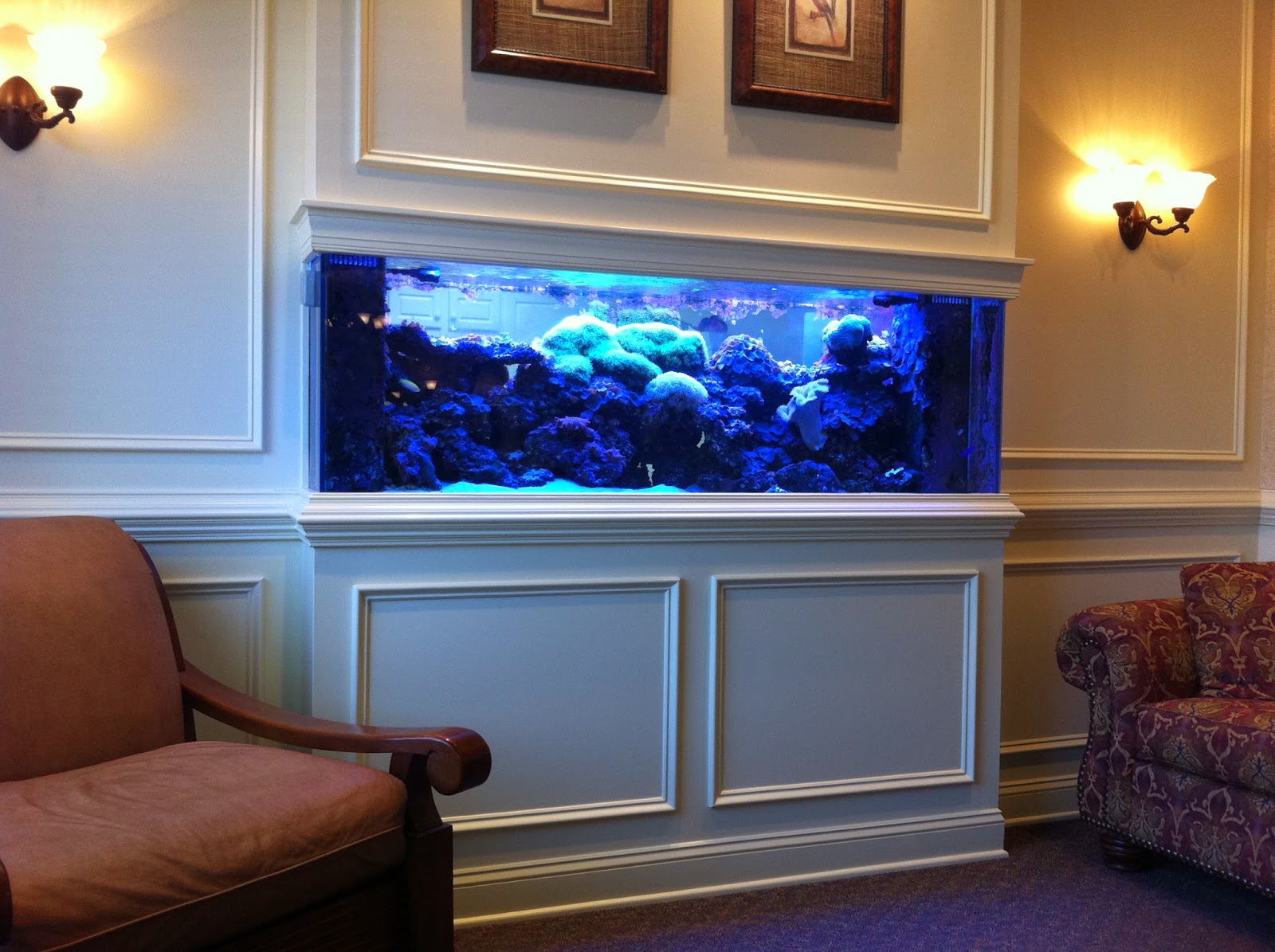 If you have the required space, time and resources for a full-fledged aquarium, go for a built in wall tank. There's nothing like it! No other creative display is as interactive a medium as an aquarium. Pick the right hues for the paraphernalia depending on the colour of wall and theme of the room.
Towering Tanks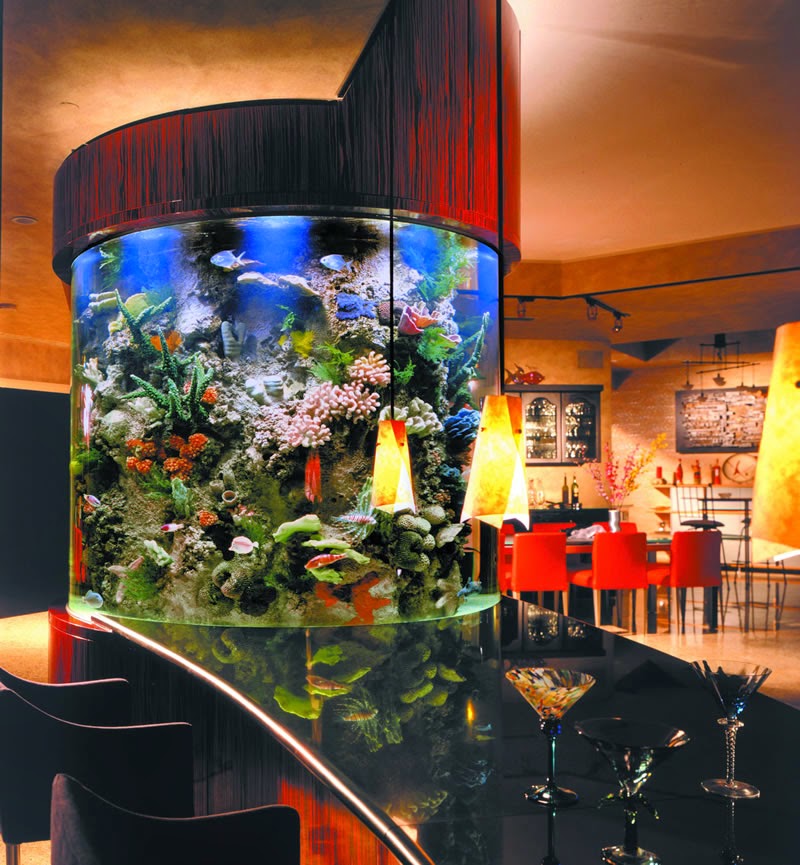 Mammoth fish tanks can simply transform your interiors in unimaginable ways. If you have the luxury of space, a towering fish tank has a massive impact on the interiors. The size of the room, lighting and maintenance are some of the criteria you need to take into consideration.
Mini Magic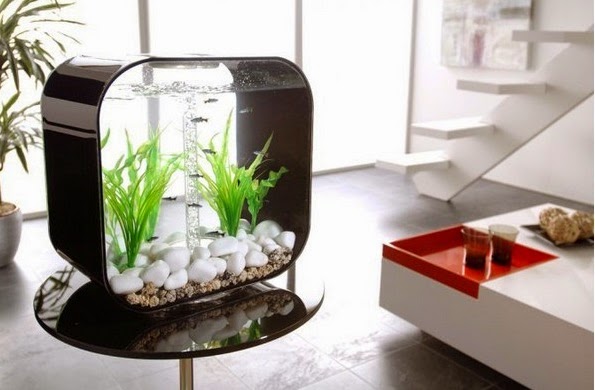 Simple and small bowls and tanks with tiny fish lend an instant appeal to an otherwise boring room corner, mundane bookshelf, a bare side table or an imposing centre table. Place the tank strategically such that it uplifts the mood of the room. A combination of plant and fish tank is also in vogue.

comments