Keeping an aquarium in your living room or just wanted to install an aquarium in your office cabin, behind the reception, home gallery etc. is desired by many of us but due to some of the misconceptions and myths about keeping an aquarium restricts us by doing so. An aquarium always helps in enhancing the beauty of interiors and gives it a complete and adorable look. If you are really in a mood of installing an aquarium in your living space or interiors then firstly you need to come out of few misconceptions and myths about aquarium which people carry in their thinking.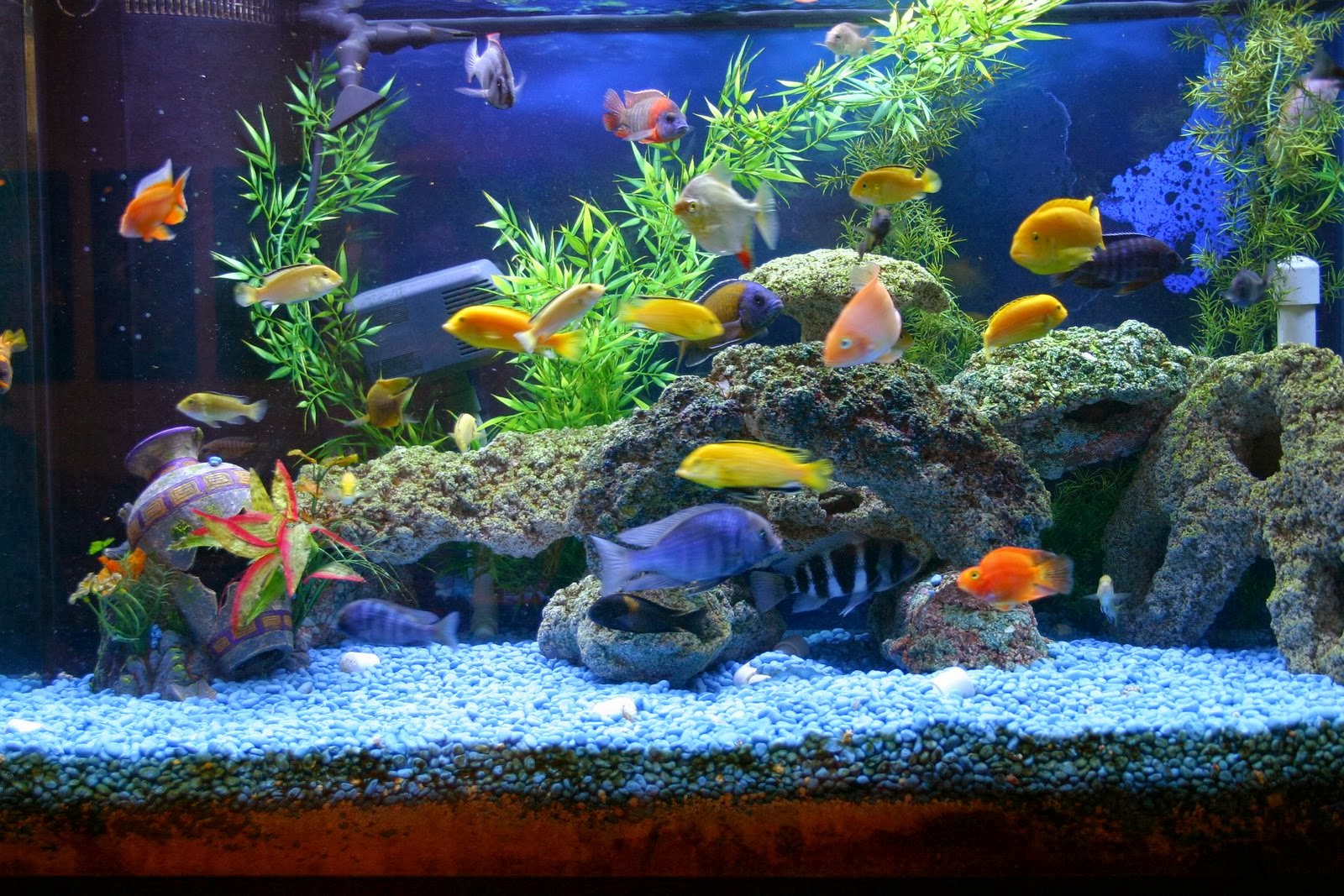 Fulfill your hobby, your love for fishes, desire for an aquarium with open heart and correct knowledge about it. Acquiring myths about any particular area, thing, and material is more dangerous than having the appropriate and correct knowledge. It's time to leave your myths behind and take a fresh start soon to fulfill your home or office aquarium desire.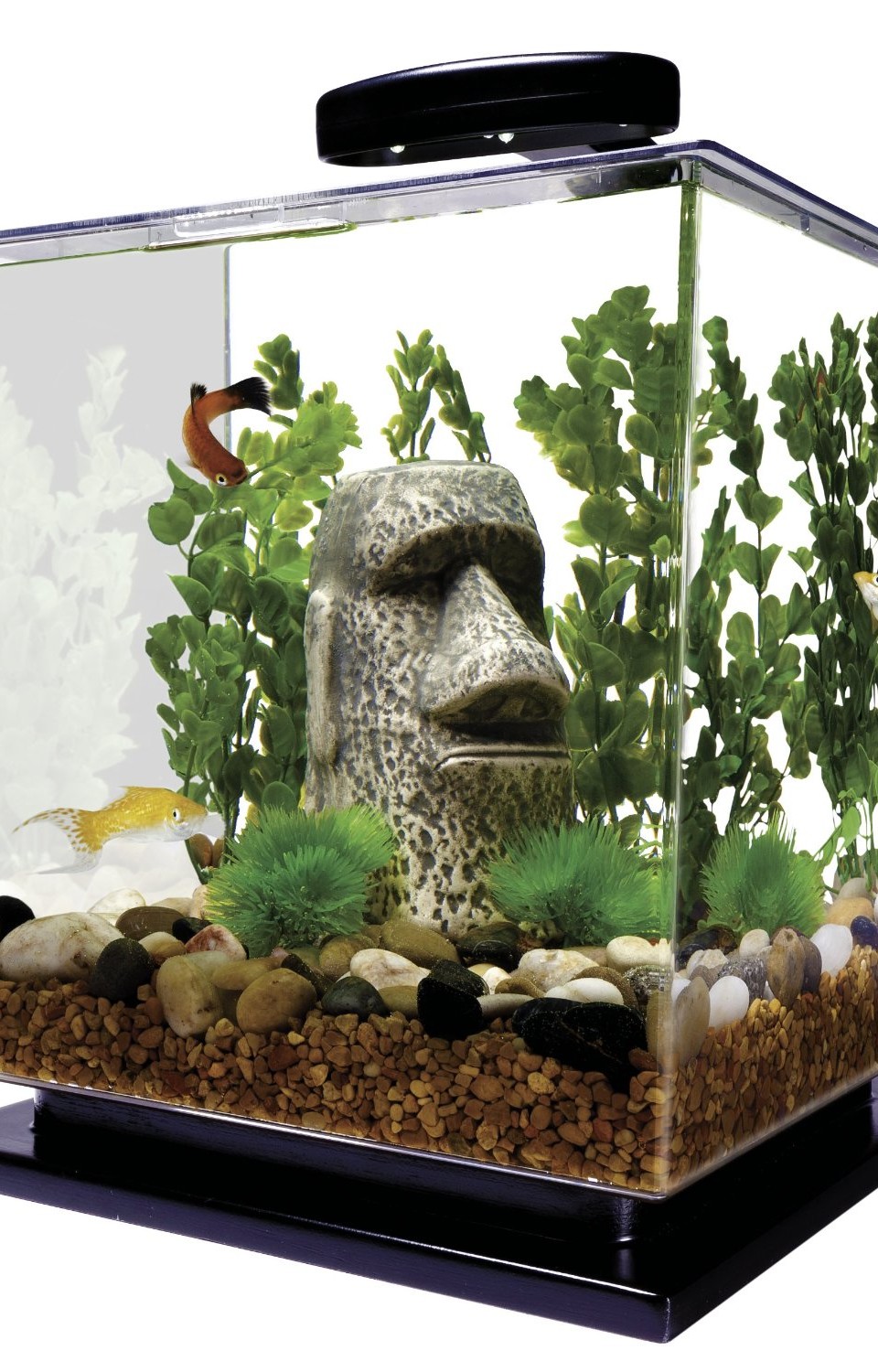 Also Read: AQUARIUM DESIGN IDEAS & TRENDS
Install your fish aquarium with almost zero percent maintenance and expenses. It is actually absolutely untrue that a fish tank or a fish aquarium needs a lot of time and money to get well maintained. Fresh water fish are easy to maintain and that too in low expenses. Fresh water fish have inherent quality to adapted and adjust easily with the surroundings, over all decors and design. Fish food, filtration and sufficient lighting are the only need of fresh water fish aquarium.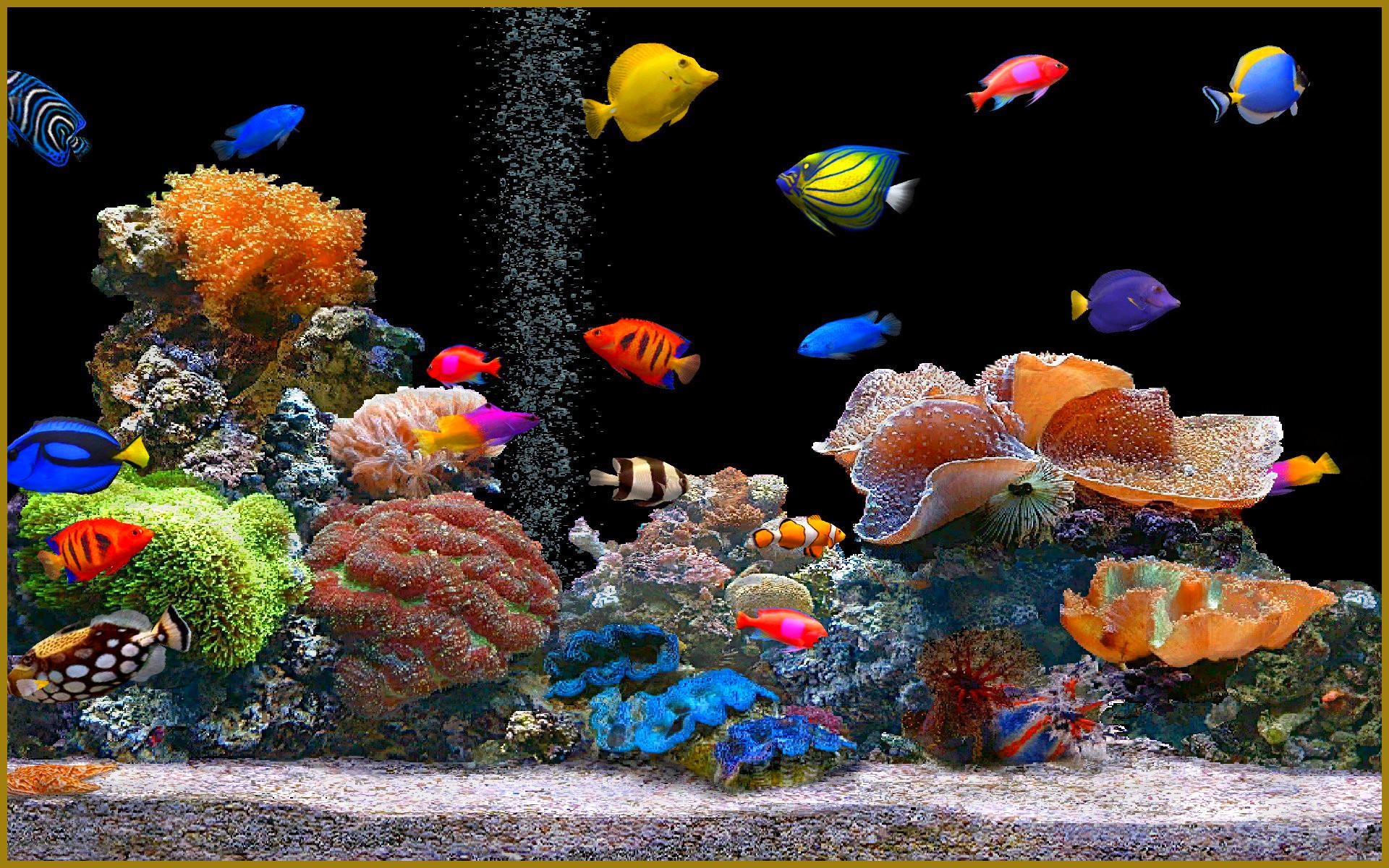 There is no need to change water in the tank every day. Changing the water completely may turn harmful for the fishes as the bacteria present in the water helps the fishes to survive. Changing of water may take place once in a month that too just 10 to 20 percent ideally. With filtration system of water tank or fish aquarium, more than a month gap can be managed before changing 30 to 50 percent of water. These little creatures always make our world colorful and bright with their intimate and close relation to our overall designs and decors. They don't ask for too much.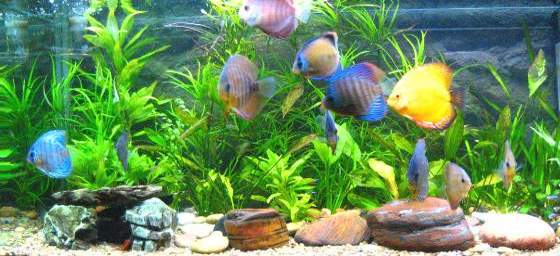 To keep your tank clean and fresh without much of the work load, maintenance etc. keeping of catfish or say sucker fish is advisable by many but I guess no fish actually cleans up your tanks and keep it clean and clear. None of the fish eats the feces of fish. It is unhealthy for any fish to do so. Keep fishes to charm the beauty of interiors, not to employ them to clean up aquarium water.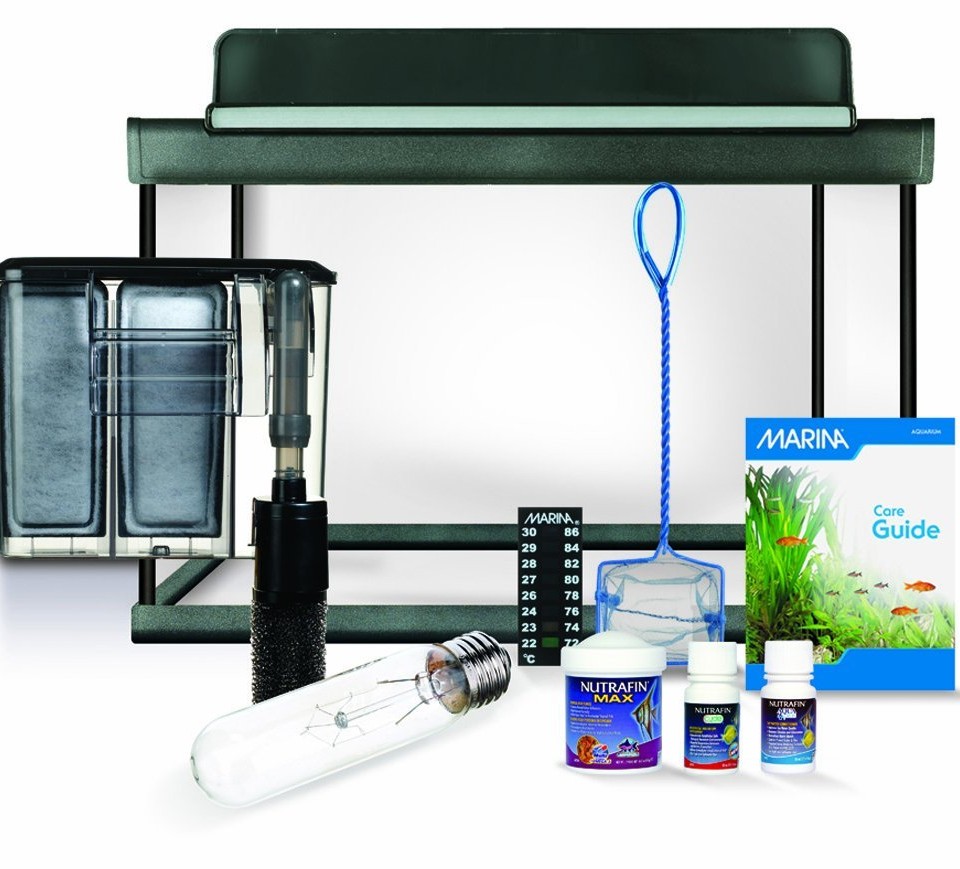 Your wish, your desire, your dream,  keep the aquarium size according to your room size, your choices, budget and styling. No need to start up your hobby with small jar aquarium, small box aquarium, etc. It is totally false that a beginner should start with a small aquarium art. In fact small tanks or jars are difficult to maintain, big aquariums are easy to carry your hobby with.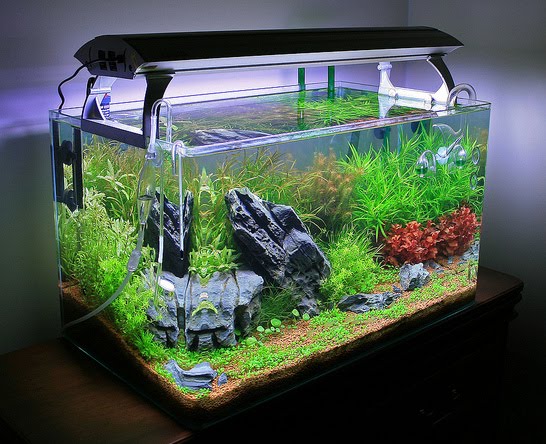 Over populating your fish tank can be a harmful stunt for your fishes. Another myth followed blindly by many people without touching the roots of facts. Fixed amount of water has a fixed capacity to handle fish needs of sufficient oxygen and dilute their waste to give them a healthy, long and poison free life. Water never allows them to suffocate and die due to over population of fishes in the tank.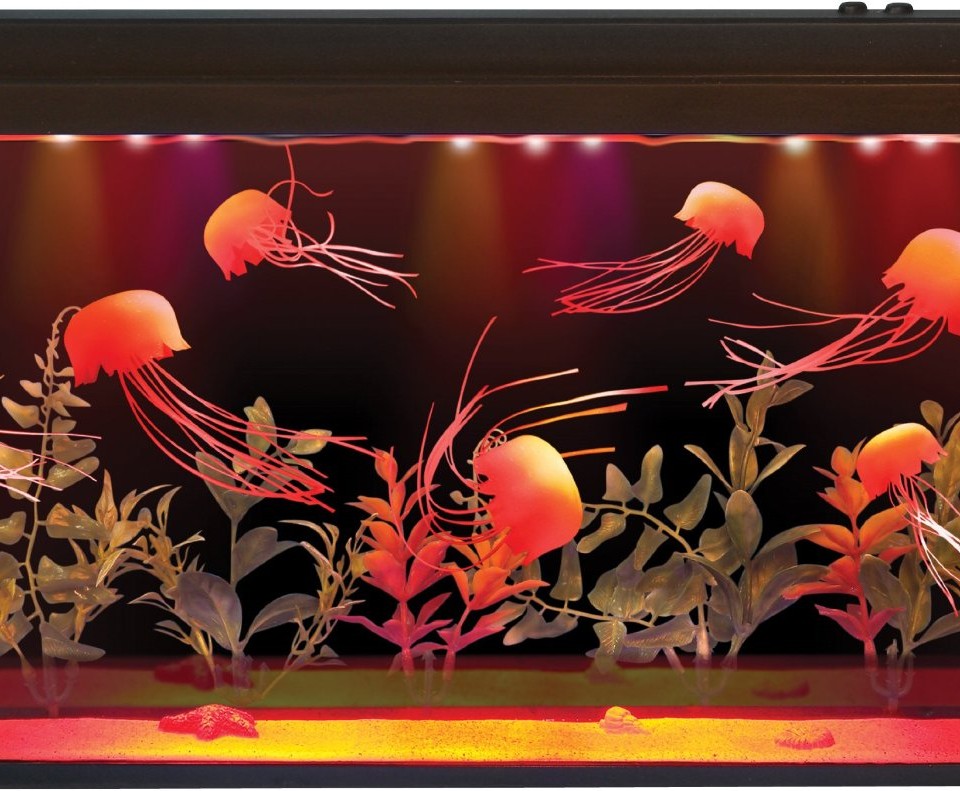 Getting few fishes for your aquarium will definitely not destroy or harm nature or environment in any way. It is actually difficult for the fish to survive where they have to hunt for food or hide from other predators to stay and keep well. You might be giving a healthy and happy life to many fishes by giving them a safe and sweet accommodation under the roof of your house complex or office area.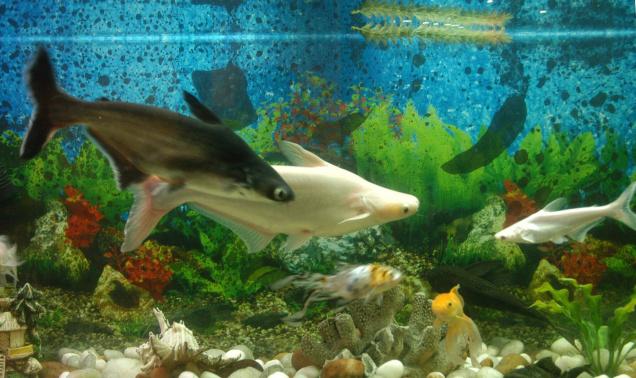 With the most wanted lines discussed in the above section, coming out of the myths about aquariums time to move on and fulfill your wish of getting an aquarium for your bedroom, living room, office space etc.  Provide your fishes healthy and happy conditions to live with good water condition and good food. Give them a best place to live in and make your interiors look best with their design effects and sweet life.

comments