Walls when connected beautifully and systematically they give us wonderful rooms, dwellings, offices etc. But partition walls are something very different from that of normal walls. Most of the thing depends upon the purpose of creating a partition wall or a wall partition then only final design can be decided and get it done to fulfil the purpose. Wall partition designs are a way to beautify your spaces. They are the way to create formal and informal area in the same space. Partition walls not just only divide spaces into two parts at times it also helps in creating required privacy, required storage area, accordingly. So let's beautify our spaces creating some partition around simply just by amazing texture, materials, and stylish and trendy wall partitions.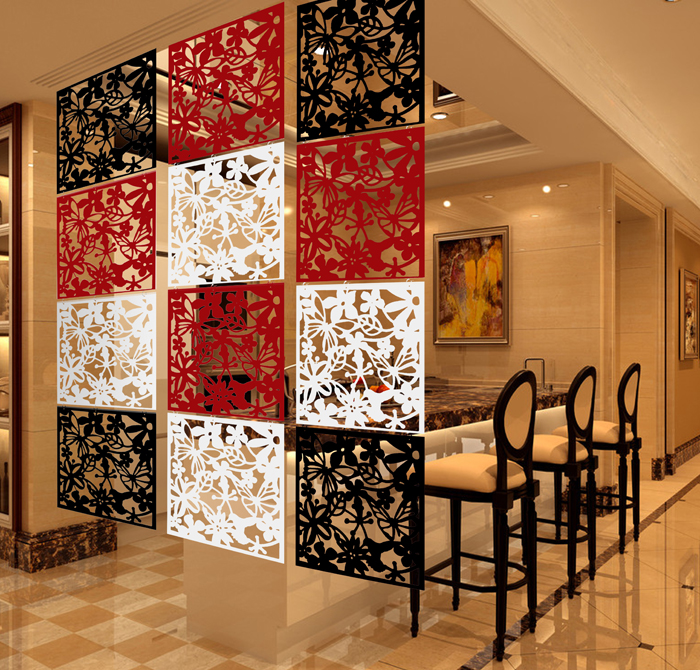 Create a full partition wall to actually divide the room into two parts. You may use different kind of laminates, texture arts, glass, ply etc. to fulfil your purpose. They all are one of the most wonderful and beautifying materials to create the stylish wall partitions. Amazing and systematic use of glass brick helps in creating half wall partition if required at any area of your formal or informal space. Glass bricks are beautiful, strong, come in variety of colors; textures as well as they have good life span. Let the wall partitions divide the area into different spaces but don't let it separate the room into parts. It is a kind of art to put in a stylish and successful wall partition to the existing room. It may even ruin your present room settings if not applied properly and carefully. Merely, putting up glasses, ply boards covered with laminates, fiber boards, etc. can't be defined as successful and stylish wall partitions. In fact, it is an art to create partitions with well bend of designing and material.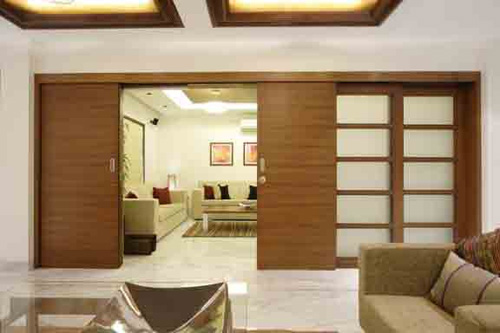 With the amazing material available in the market it has become easier to put in stylish wall partitions without putting extra efforts and lots of budget into it. Fabricate the stylish wall partitions with hanging designed partition boards of different color, style, texture, etc. Choose according to your room design, room size, room color and requirement. You may even go for some raw bamboo partitions. They are stylish; they engage less of the floor space and give a quick wall partition at the required area. Go more stylish with sliding or moveable wall partitions. They are flexible, moveable; they work according to your requirement and mood.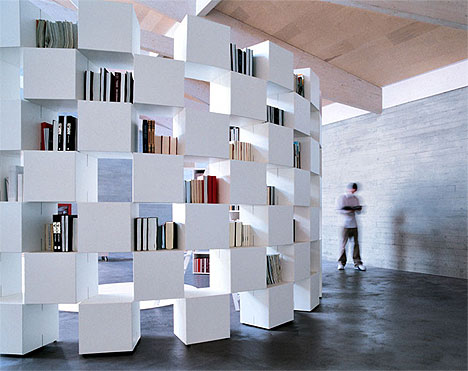 Wall partitions are very handy and useful when it comes to the designing of a residence specially, when living room and dining are sharing the same area. Wall partition at times plays a very trendy and stylish role to create a TV wall or to give in extra storage furniture in a kid's room or in a kitchen area. In commercial complex most the partition wall is used to dividethe working cubical area or at times found at reception area for some particular privacy reasons. They even carry good style statement in offices if employed to trend up the corridor areas. Whatever the purpose may be do not forget to enrich the wall partition with different laminates, colored glass, painted glass, itched glass design or simply different type of textures.
After all, you are not separating the rooms or interiors to many parts; you are beautifying them with the touch of stylish wall partitions for a better use. So, to achieve the stylish wall partition the magic mantra is perfect implementation of design with well-chosen material according to the needs, spaces (formal & informal), good blend of style and perfection in its installation.

comments