Living room is one of the most important spaces of interiors and they do play a vital role for every home sweet home. As you enter your den you enter your living room area, sit back there for few moments to relax and then move on to other rooms of your need. So, for a perfect relaxing moment, family fun, friends gossip area, client entertaining room, etc.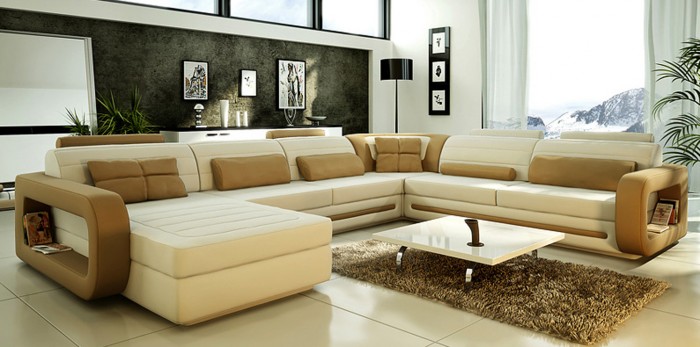 it is really important to have a sofa set which actually suits all your above needs with a perfect blend with over all decors, designing style, budget and living standard. Finding a sofa which is so perfect that can adjust to all your above needs according to room size and over all décor and which can be actually accommodated anywhere in the house, not just the living room. Getting a perfect sofa for your living room and home is a bit difficult yet interest task to go with, for this you need to take care of few things.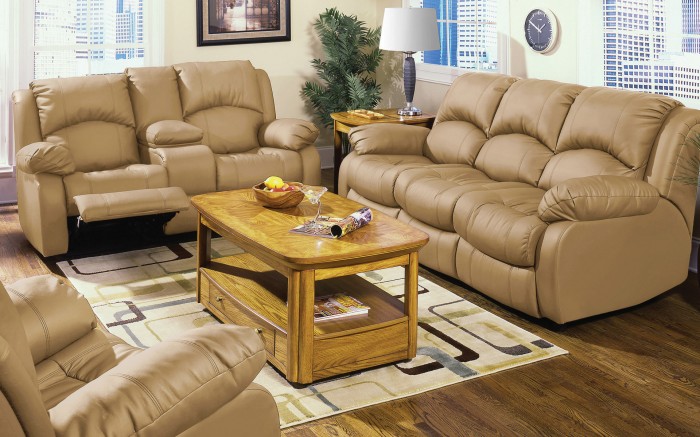 Consider the following things: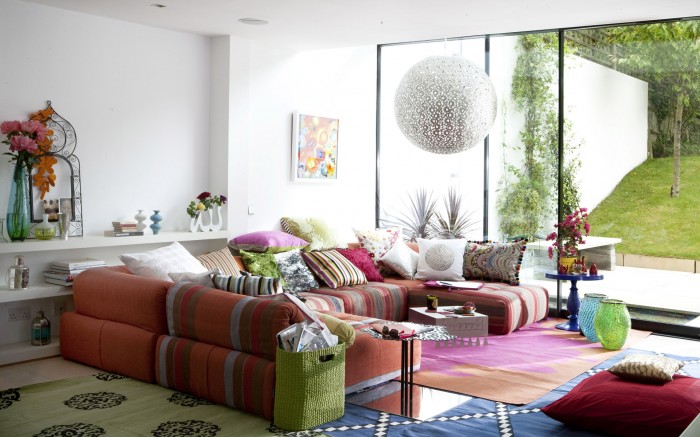 Room Size:
One of the major and important elements to understand and then choose the sofa set according to the floor layout of the room. Bigger rooms can easily adjust with big sofa whereas for small rooms you need to curtail down your big sofa desires and adjust with two seat sofa, L shape sofa or a sofa with some individual chairs around. A simple sofa or L shape sofa is probably the best fit for any kind of room size and floor layout.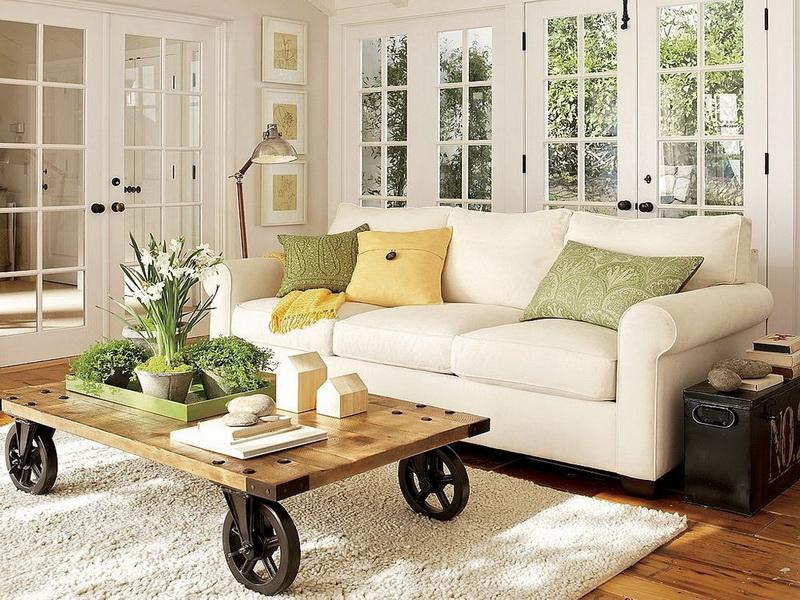 Size of the sofa:
Accommodating a big sofa with several other individual chairs or seating, or simply just couching up your room depends upon the sofa size you are selecting according to your budget, choice, lifestyle and room size. It may be for your living room, for your bedroom or family room, remembers size of the sofa matters the most for the proper furniture layout with good walking space and other furniture settings.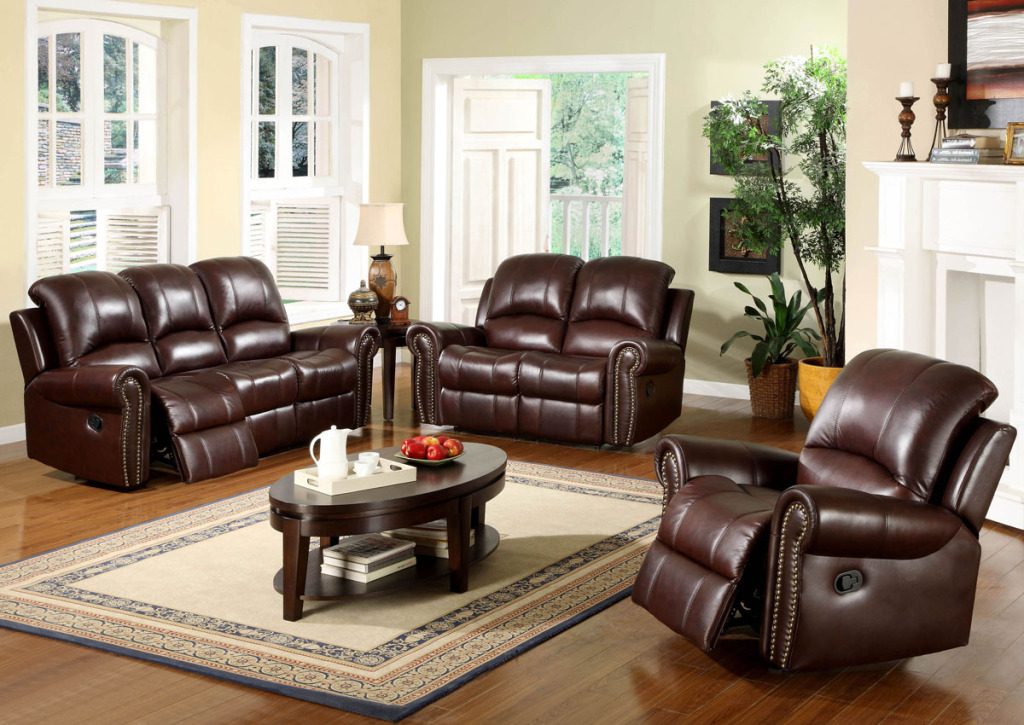 Over all decors of the room:
Placement of any sofa with any color, pattern and finish is just not done with your work. You need to blend it appropriately with over all decors; wall colors, architectural styling, accessories, etc. to make it feel homely and well placed. Let your sofa set get connected to the overall design styling and attitude of the home. Choose according to the present or futuristic designs probably you are looking for.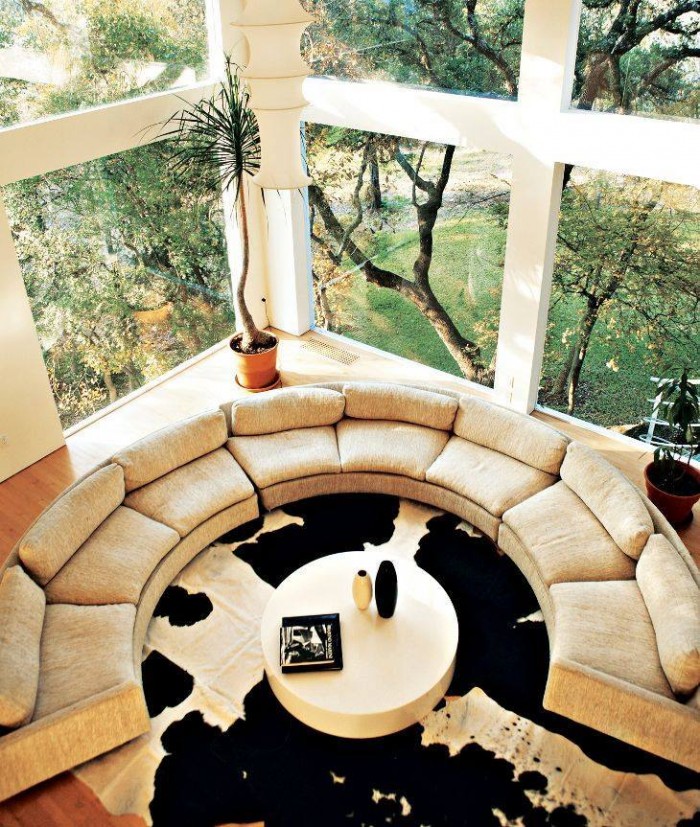 Shape of the sofa to be determined:
Weather it's a L shape sofa, round circular sofa, simple straight fit sofa, U shape sofa etc. should be determined according to the room shape. Decide your sofa's function, room purpose and then order for the one which is most suitable shape according to rooms shape and purpose. Don't let it be a miss match.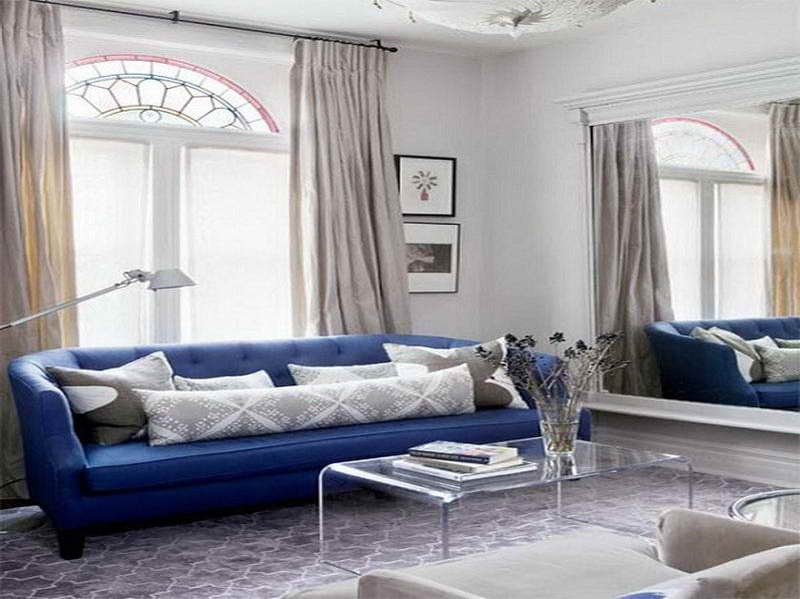 Upholstery material:
Soon when you are done with sofa size, shape, it is important to check out its upholstery material for the perfect fit. A leather sofa may please your living room appearance, whereas a cotton fabric sofa may enhance the beauty of your bedroom. Every upholstery material has its own effects and negatives. Perfect upholstery sofa makes a picture perfect of the room.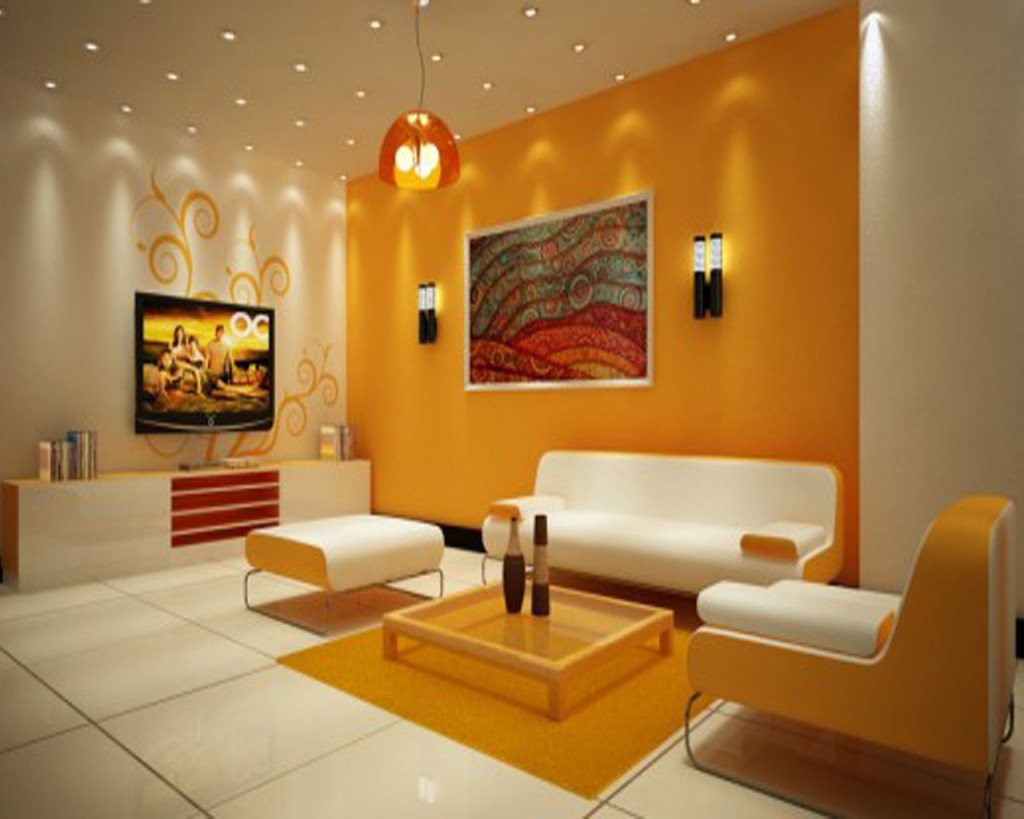 Taking a decision for the perfect piece of sofa set for your home; living room, bedroom, family room etc. is now an easy task to go with by just following these simple and harmonizing tools of designing. Each and everything from layout to floor material, wall paints, furniture placement, room size, over all decors, etc. is interrelated to each other and if matched up well then it always comes out with the flying colors of designing and styling.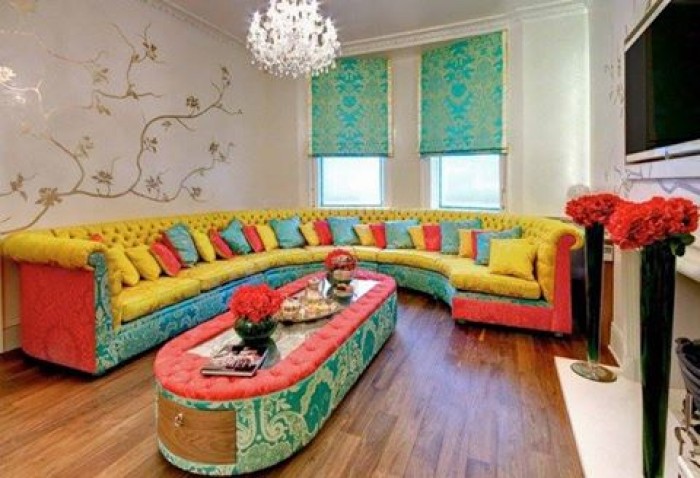 comments