There's nothing quite as refreshing as better as a good shower, whether you're after an early morning wakeup, midday rejuvenation, or a hot blast to relax the muscles after a long tiring day; isn't it? Whether it is a hot shower or a cold shower but what it really needs is an amazing, aesthetic, sensational and most inspirational shower rooms. Innovative and seductive shower rooms or say wet rooms invites you to be in and relax for few minutes. It is time to forget about the standard meager sized shower heads that dribble out an apologetic and spluttering jet, and the bog-standard off-the-rack cubicles that imprison you in their boring surrounds. Take a step forward to the new innovative and amazing shower rooms for a real refreshing and super bath time.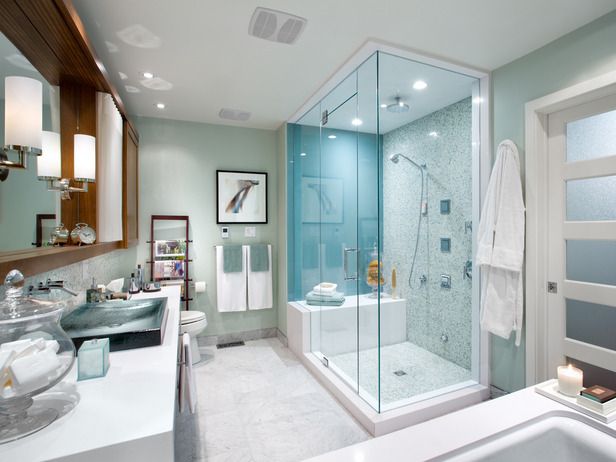 With the changing time definition of shower baths have changed into a mode of relaxation, sitting back with you and have some personal time. It is just not the shower bath anymore it's a water fall of relaxation in the room which is aesthetically sound, unique, saves a lot of bathroom space, can be even created at the exteriors under the love of nature. Install a shower room for your bathroom settings with classic glass combination (frosted or clear) anything of your choice, keep it away and well separated with the dry area of your bathroom layout. Customize it well with amazing waterfall shower heads with LED lights in it. LED lights are great for use in bathrooms, and programmable sets will even allow you to change their color to suit your mood or the time of day.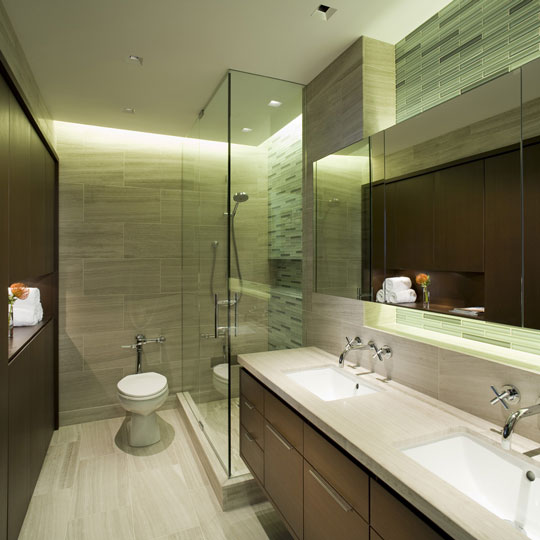 Let your traditional bathroom receive modern and modular set of shower waterfalls and shower rooms well equipped with water pressure control, music within, LED light systems, glass walls, or half partitions etc.  Such modern, inspirational and innovative shower rooms are a perfect solution for small bathrooms removing the bath or shower enclosure creates loads more space. Eliminate extra partitions, dirty and untidy curtains. They are easy to maintain and clean as well. It is like gifting a "wow" factor to your dull or simple bathroom design settings. A properly installed wet room or shower room is less likely to leak and cause water damage than a standard bathroom – any spilled water just goes down the drain. As they are kind of air tight so they don't allow water to play with rest of the bathroom designs and settings.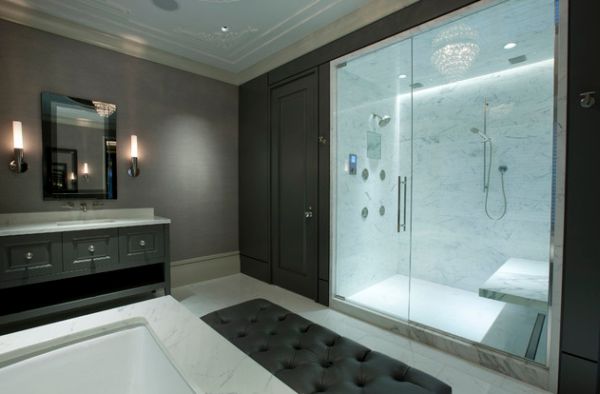 Well-designed, amazing and superior shower rooms uplift your bathroom design as well as they are an add on advantage to your bathroom settings. As a second bathroom, a wet room can easily increase the value of your home – especially if you have more than 2-3 bedrooms. They can be easily used by any individual if covered with a frosted glass in case if the bathroom space is engaged by the second person.  They are very much in fashion these days, as they provide easy access, quick cleaning, aesthetic looks, fabricates your bathroom into a sensational place to be in.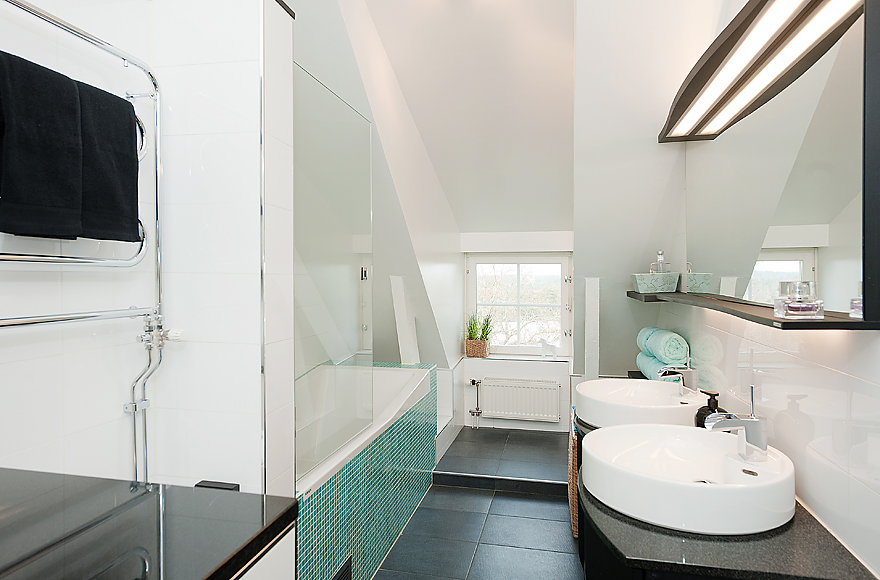 You just need to create them according to your bathroom size, shape and personal choices. Keep rest of the bathroom clean, dry and out of any extra moisture effect caused due the normal shower area. Shower rooms exclusively brings in the desired bathroom designs, impressive visual effects and they are more beneficial practically then that of normal shower areas of the bathroom.

comments