Furniture's are said to the life line of every home, office, dwelling, interiors. We always act wise and smart while choosing the most appropriate furniture for our interiors and exteriors according to our budget, design style, status, class and overall design. But at times selection of furniture goes wrong unfortunately due to its bulky size, heavy weight and small space of our interiors and exteriors. But it doesn't mean we will stop getting furniture for our interiors and exteriors. Make a smarter and wiser move with practical and light weighted inflatable sofa or single seating's, baby seating for your exteriors and interiors.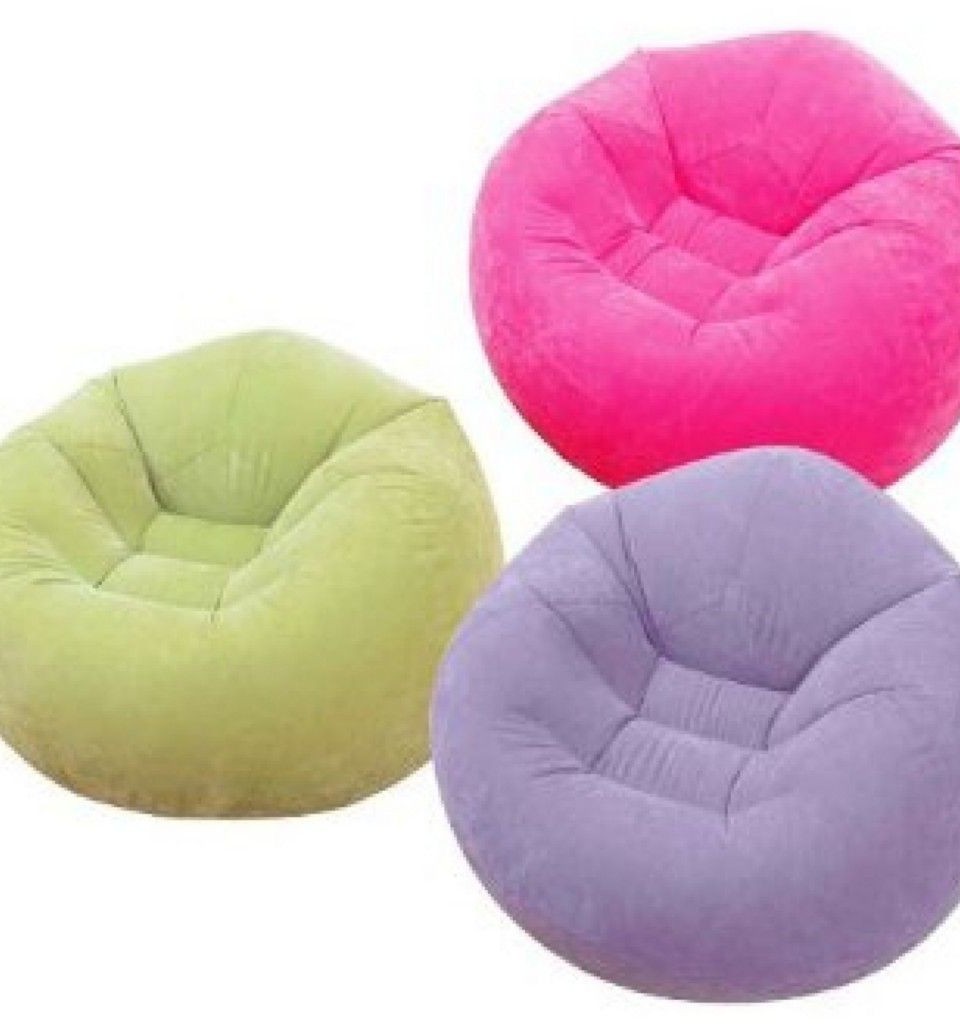 Fabricate your interiors with easy to handle furniture, maintenance free and hassle free furniture. Create better spaces to live with inflatable sofa, seating's. Such inflatable furniture is perfectly suitable for every kind of home, design style and room. You just need to blow air in the inflatable sofa, seat, whenever required to and moreover if not in use just fold it down and keep it inside and save the important space as well. They are one of the most practical and impressive kind of modern furniture in today's era to suit your everyday flexibility, comfort, area size, room requirements and personal choices.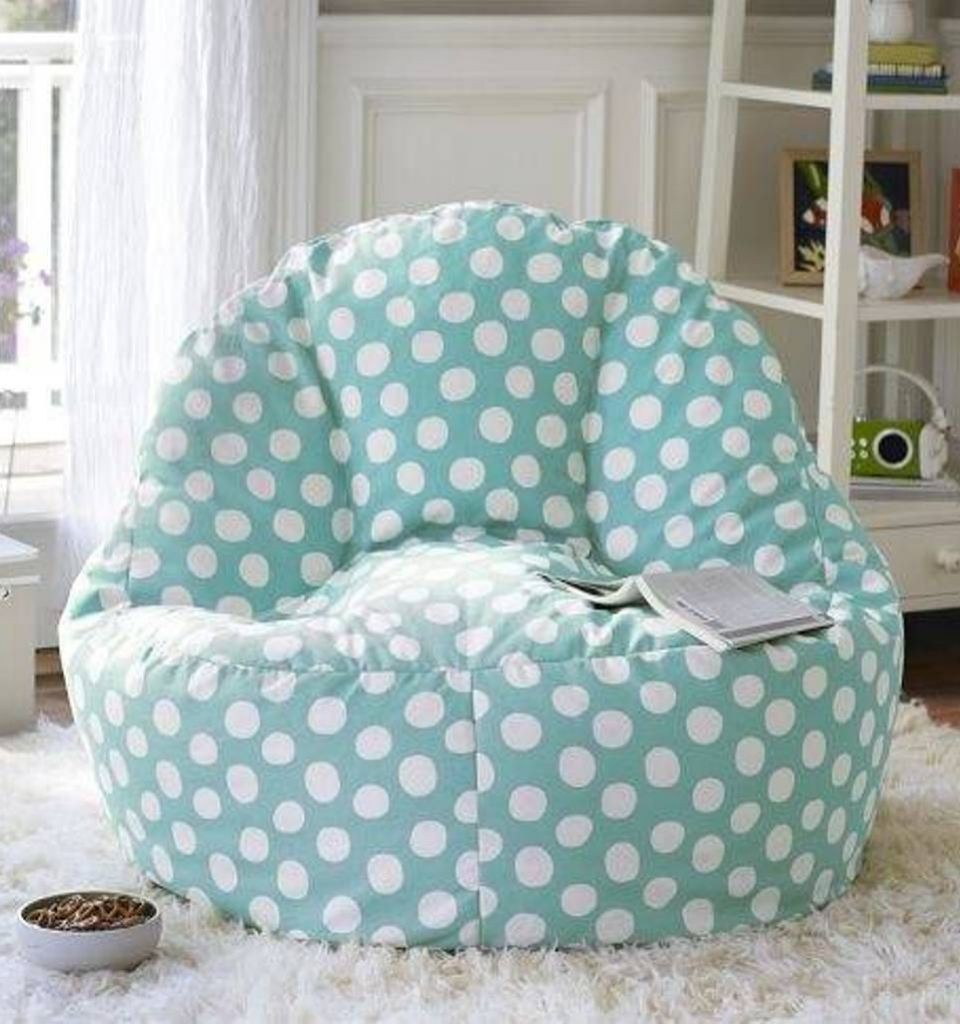 Light weighted inflatable sofa or a seat is equally comfortable and suitable for every age group as well. They are good in entertaining kids as well as serving the adults with its versatile quality of getting adjusted in every age, room and use. But you need to be careful as well while selecting the perfect one for your home or dwelling. You need to consider few things:
Features: This sofa comes with variety of features added to them which makes them versatile to be used in any condition or room. You need to opt for the one which is best suitable for your need.
Multifunctional in use: Some of them are multifunctional sofas as they can be rearranged into bed, recliners, lounge chair, etc. as they are designed in such a manner that the various segments that compose them can be rearranged in any other form as well.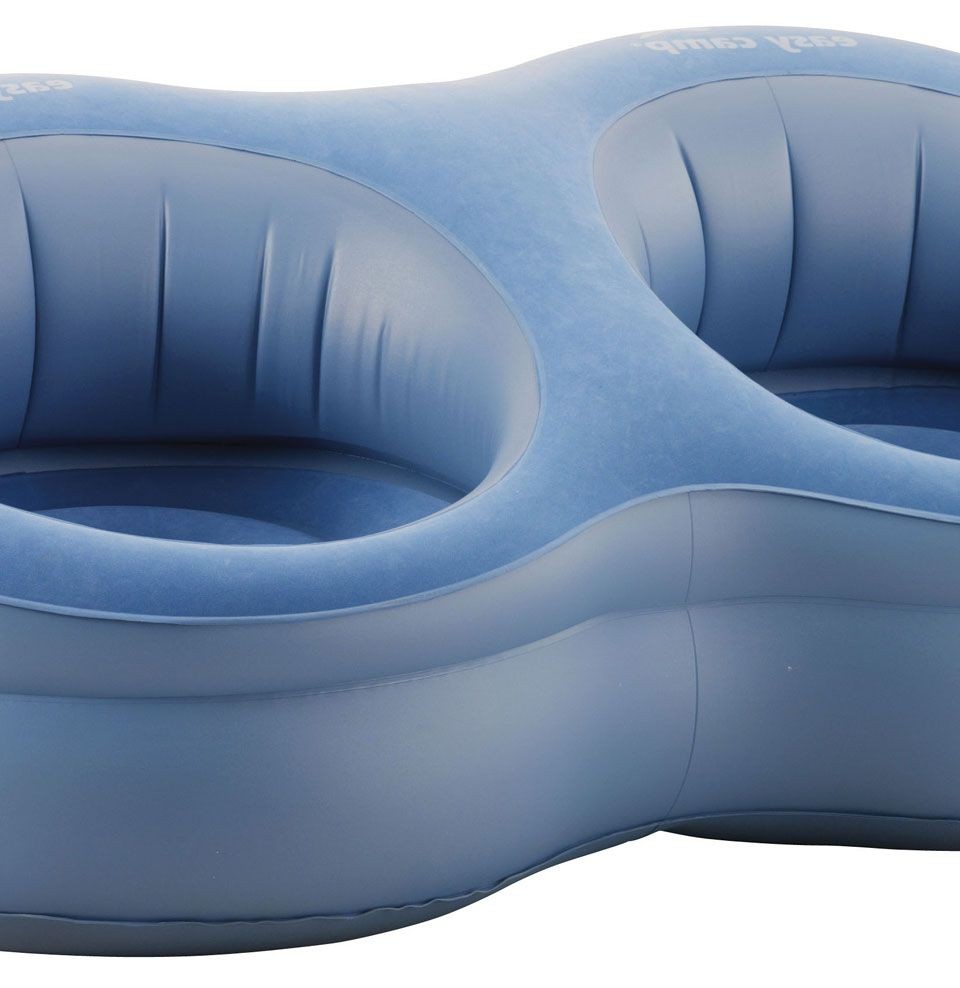 Air pump: Many inflatable sofas comes fully equipped with air pump facility whereas, few don't facilitate this service. Air pump allows comfort, quick and efficient inflation of the sofa whenever it is required.
Travel bag & Repair kit: One more beneficial feature added to some of the inflatable sofas. They make our work easy to carry it during a move. With the repair kit in hand it's easy to fix the damage really fast.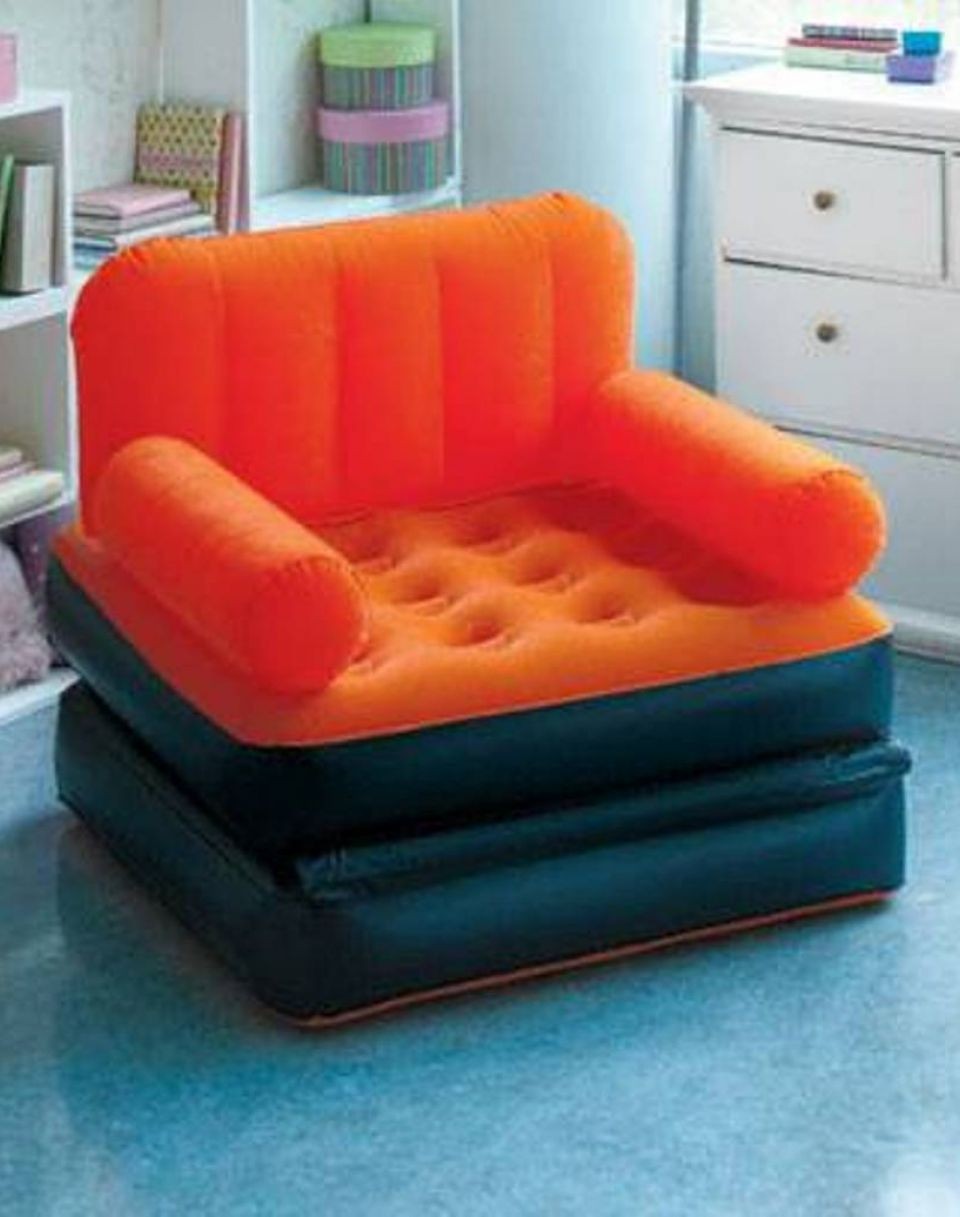 Apart from features you also need to take of its color, you need to choose according to your room color, purpose, overall decors etc. These inflatable sofas have a very powerful and impressive visual impact on the overall designing. Beside from color do not forget your purpose while selecting the most apt one for your interiors or exteriors. As the versatile quality of multifunctional feature they can easily patch up with your interiors and exterior needs.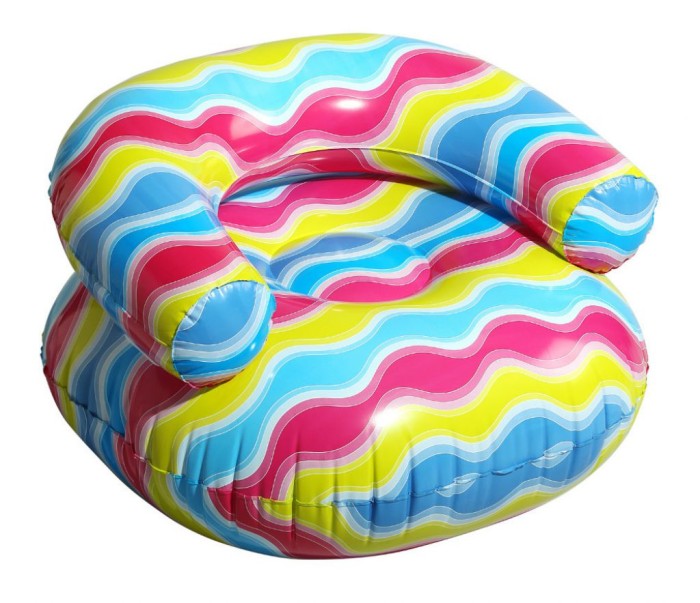 Last but not the least the size and prize of the inflatable sofa is also an important thing to be considered. As they come in variety of size and shape but a sofa which is perfectly fit for your room size, room shape and purpose. Remember they are here to comfort your cramped spaces, not to mess up anymore. So, choose accordingly with intelligent and wise moves. Inflatable sofas are good choices to opt upon highly expensive furniture and heavy furniture. It is always good to have practical, light, flexible, multifunctional, sweet and sexy sofa for your interiors and exteriors rather than messing up heavy and unmanageable sofa.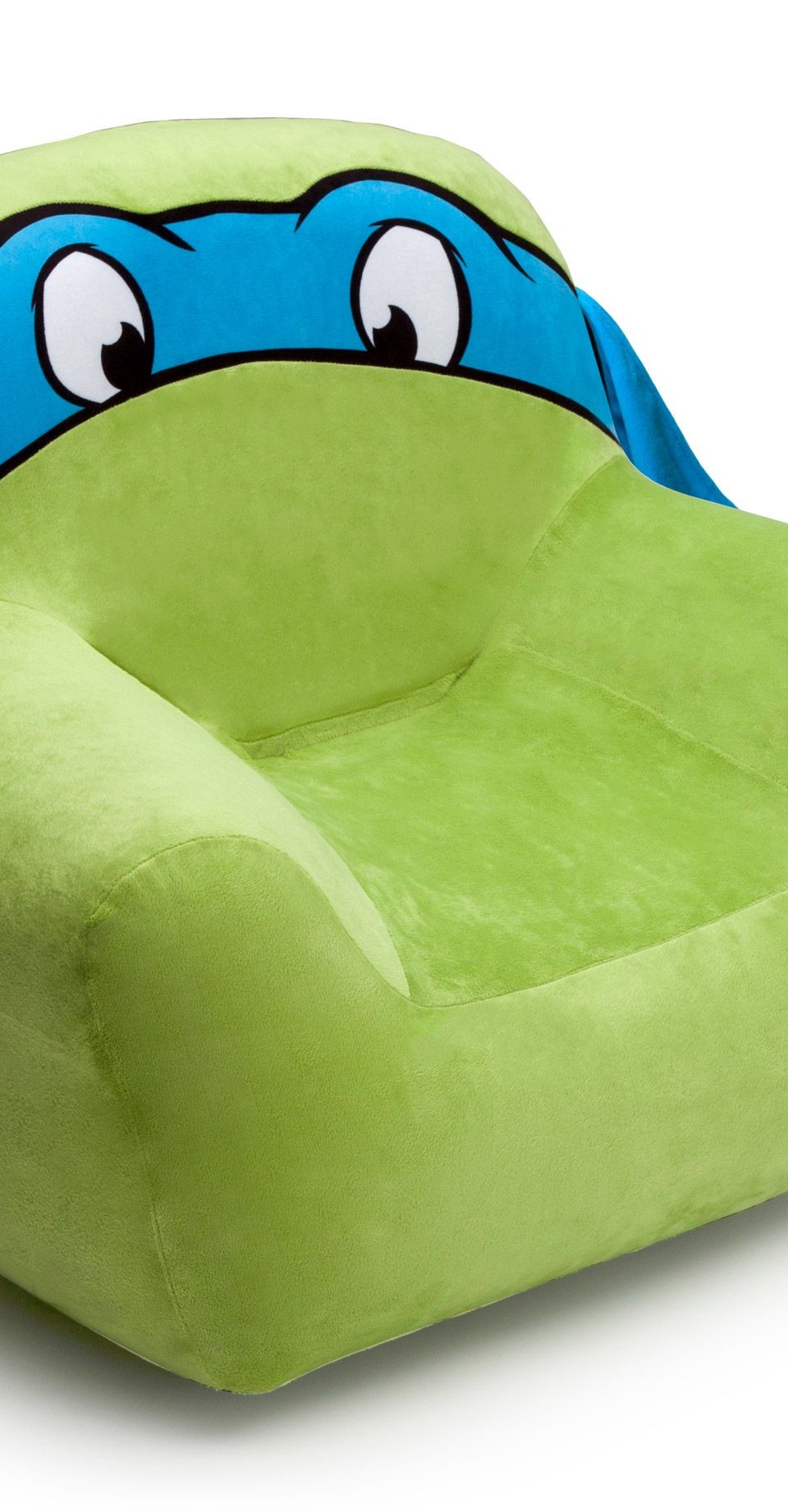 So, let your spaces go more trendy, stylish, fun and aesthetic with inflatable, light and flexible sofa. Make a smart move to change and give your interiors or exteriors a different and impressive looks and durable furniture quality as well.

[pd_timeline source="taxonomy" param="link_category"]
comments