If you're going to start with new project or making of furniture or just renovation of the old one and still thinking what to do and what not to do, then I guess I got the answer for you. Simply laminate your furniture, floors or walls for a super remodeled and awesome look. Laminate is a colorful or at times textured, thin sheets of wood which are meant to paste upon the furniture, walls or flooring to achieve appealing looks, strength, stability, sound insulation, appearance and other qualities with proper properties. Market is so flooded with the variety of laminates different brands offering different kind of laminate to suit your requirement, needs, décor and design. Pick up the one most suitable for your furniture plans, designs, style and décor. Time to make an impression on your furniture design settings.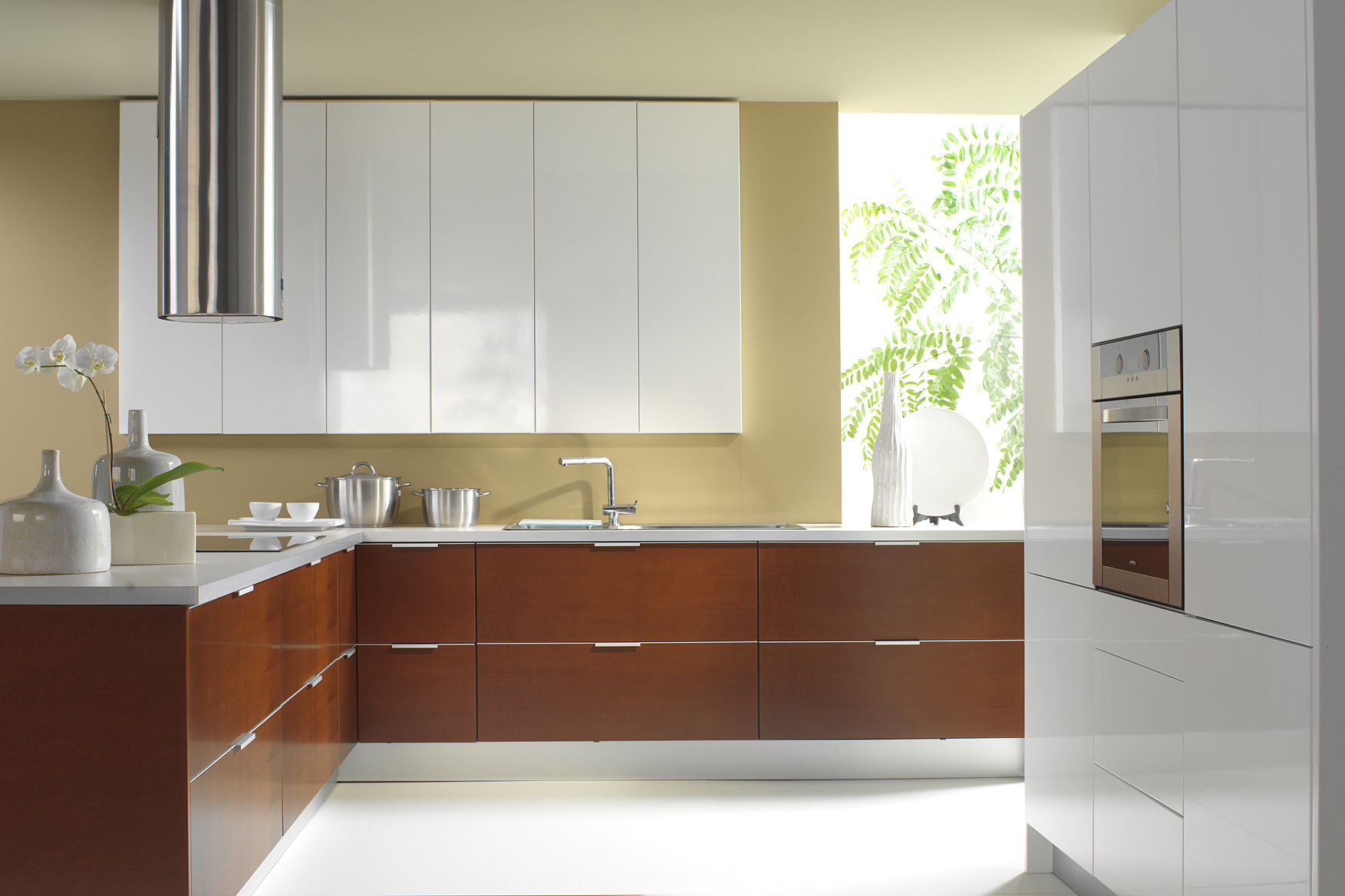 Take home laminates for the uncountable and really amazing inherent advantages in it:
Easy to work: It's very easy and comfortable to install laminates on your furniture, flooring, walls, countertops etc. It's easy to cut according to the size requirement and paste accordingly.
Time efficient: It hardly takes a day or two to get perfectly pasted or installed on your furniture and give a finishing touch to the furniture.
Easy to maintain: It's very easy to clean or wipe laminated furniture, flooring, wall or countertop.
Weather resistant: They don't bend or crack with changing weather. They are suitable in all weather conditions.
Water resistant: They are good water resistant and provide a safe shelter to your furniture.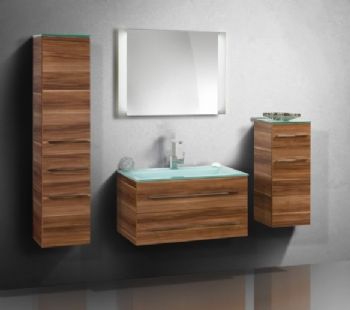 Cost effective: They are comfortable for your pockets and designing budgets. No need for any extra expenses to maintain them for any kind of yearly polishing etc.
Long lasting: Laminates lasts for more than around 10 years and if required can be changed easily with the changing patterns and design of market.
Unlimited endless variety: Laminates are the only material for wood, furniture, floors, wall coverings etc. which comes in end-less variety and can easily blend with your design and décor as per requirements.
Not harmful for health: Biggest assets of installing laminate are it's not at all harmful for heath. Painting or polishing may harm people due to strong smell as they are harmful for people suffering from allergy or asthma.
Appearance: Last but not the least laminates give your furniture the most wonderful aesthetical appearance.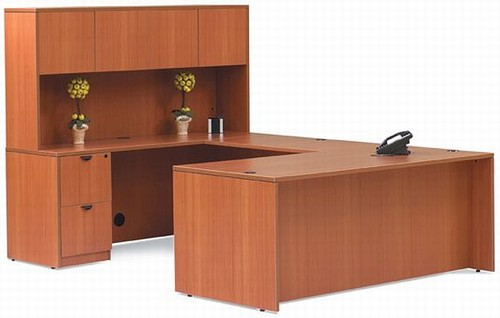 Apart from the advantages they are very economical and most importantly they are suitable for all the kind of formal or informal spaces. Laminates have strength to design a formal office as well as softness to develop a home décor. They are very well suited for your kitchen, cupboards, floors, wall partitions, shelves, small cabinets, bed, side tables, dinner table, computer table, home office set, kids room furniture  etc. They can also comfort your office looks when installed at reception, Md's office, conference room, waiting zone, cubical etc. Best part of laminate is just a wipe of a cloth cleans it and it is so easily maintained for years without any extra monetary expenses.
Browse and explore the different textures of laminates available in your city market. Just laminate your furniture, formal or informal spaces, floors, walls etc. for better or best looks, for long life reliability, easy installation and amazing appearances. It's time to laminate your furniture and come out of time taking old methods of polishing or painting your furniture. Set the trends of your home designing according to the present style, need and design. We need to move fast, take quick decisions to get eye catching furniture designs with laminate styling and attitude. Give your interiors a wonderful surprise of laminated furniture, floor, wall etc. with a very clean, decorative and fashionable looks. It's time to start …. Don't wait anymore…!!

comments