Doors are said to be the direct access to go inside and come out of any house, building, office etc. With the changing time, era, materials, work, design, workmanship, budget and personal requirement everything is so changed and so new but still the charm of antique and old work is shining high and will remain forever. Earlier, during the days of king's rules, maharaja times the workmanship and material was so different used for entry doors. Doors were not just to protect their homes, palaces, forts etc. but were a big status symbol. Heavy metal doors with intricate work on it and amazing workmanship, aesthetic pinch of designs, huge door designs etc. they always take me back to the golden era of great work and talent. It is like a long journey from the metal doors to designer laminate doors of today's era.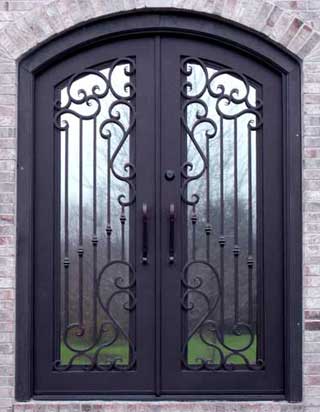 With more of the machines and techniques emerging metal doors were to some extent changed to wooden huge doors with off-course metal work on it. It was a super blend of wood and metal.  Good quality or say the most superior quality wood was used for such doors with great wood intricate work and metal work gives the pleasure to revisit the historic designs and décors of past eras. Heavy designing, doors with titanic impressions, superbly fabricated in every inch was a class to watch and to know about. But these heavy metal doors are being replaced by light metal doors to enhance the beauty of main entrance of the house and offices.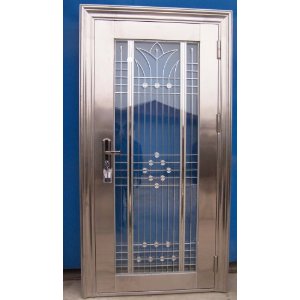 But coming out of history and moving a bit forward we can visit the colorful door art with arches on it. A warm welcome for every guest, everyone, suits every home and habitat. It is a design forever, something which is ever green and ever young. After all, we can't carry the historic work in every era, time to move faster with the changing time and needs according to people preferences and choices with changing budgets and design needs.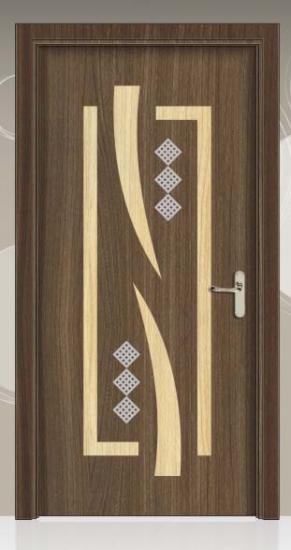 I know "past is nice place to visit but not to stay" right..! Life is to keep on moving with the changing time, changing demand and needs. In today's world you can't think of putting a heavy metal or wood door as your entrance door. Life is so fast  and it needs such material which is not so heavy yet strong enough to hold up for durable time and strength, even we can't think of intricate work yet well designed doors  with dignity and elegance is the need of hour. And most importantly it should be good enough to protect our homes and fulfil our aesthetic visual impressions need as well. What else could be much better than wooden doors with laminate work and laminate design on it. Fast to make, easy to maintain and durable for years.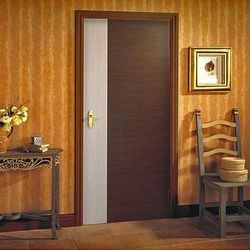 Heavy metal doors and huge wooden doors are being replaced by steel doors, laminated wood doors, intricate work replaced by glass work, itching glass designs, textured laminates etc. Make your interiors and exteriors look more elegant, special and unique with the emerging materials, wood work, laminate and glass work, with a sophisticated and delicate touch.  For the safety and security these doors are being escorted with door alarms, camera, electronic password operating system, etc. to give in the best of service and designs for all the homes, offices, showrooms or buildings.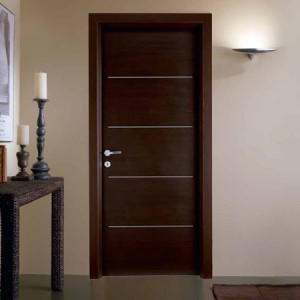 Keep visiting history but do not let yourself stay there, get inspired form the hard work, from the awesome and evergreen designing but do apply these in a modified and modernized way in your present era according to today's craftsman, worship, budget, material available, design requirements and class. Change is the only thing which is constant and needed to be taken care of according to coming eras.

comments