Diwali, the auspicious festival of lights is right around the corner and at this time of the year, majority of people engage in decorating and ornamenting their homes. Numerous trinkets and baubles like rangolis, candles, diyas, decorative lights and flower strings are used to embellish and enhance the décor. Among these knick-knacks and Diwali accessories is the quintessential presence of the evergreen decorative bibelots that are string-lights.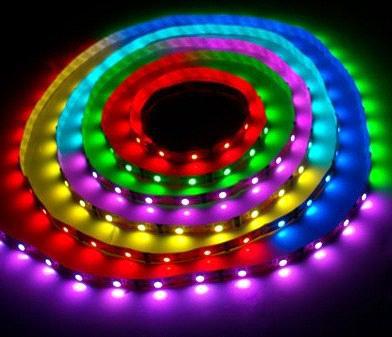 String lights are the must-have elements of the Diwali season. Apart from the festive decoration, string lights are great to play around and experiment with interiors because not only are they cost effective and value-for money trinkets, but also are readily available and can be used in numerous ways. Along with being the forever festive-festoons, string lights are so versatile in usage and thus can be put up tremendously to zing up any space.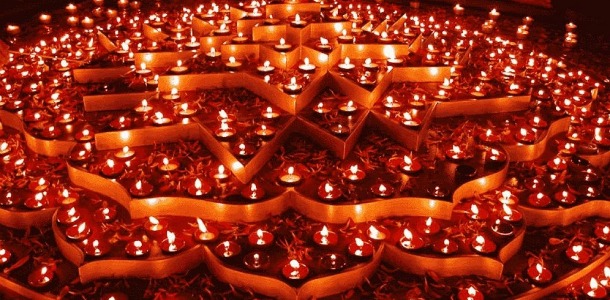 Forget just using fairy lights or string lights at Diwali, if you buy LED fairy or string lights, these are an energy efficient way to add light, decor and atmosphere to any room in the home – without having to pay an exorbitant electricity bill at the end of the month.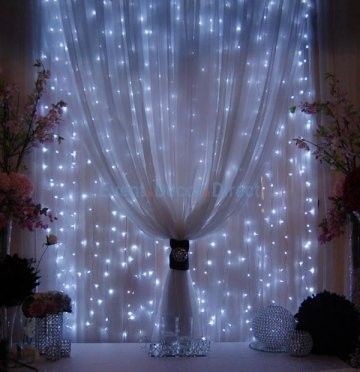 String lights are always magical, and for those who love reading in bed this is a dream headboard. A simple wooden headboard with a thin white sheet (sheer curtain) attached to it and the lights behind it.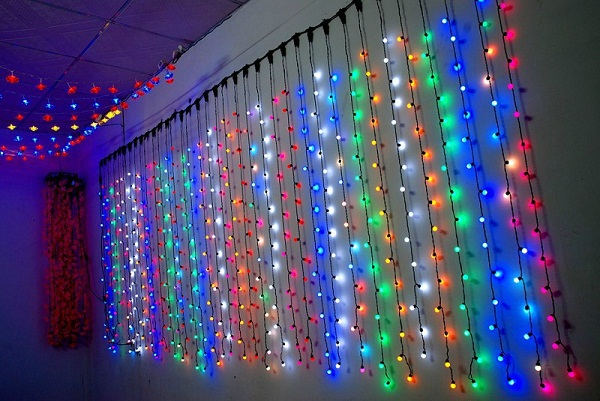 To create an inviting space, pair string lights with sheer white curtains and hang around the bed. The combination will create a slightly enclosed and super romantic ambiance.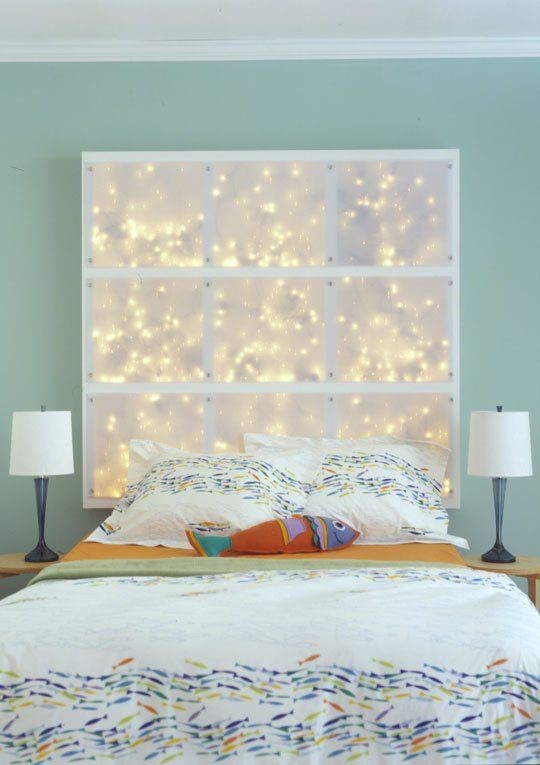 The low bed with lots of pillows with either a tapestry or canopy above creates a warm, cozy, intimate setting even if it's just you in it. Add some lights and candles to complete.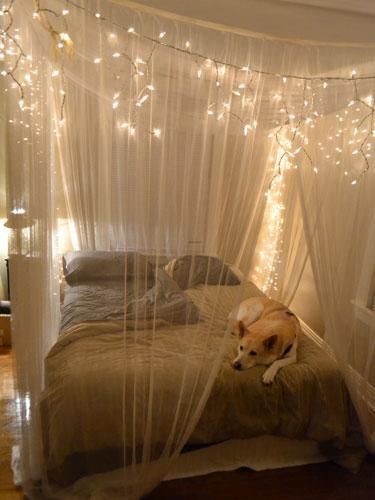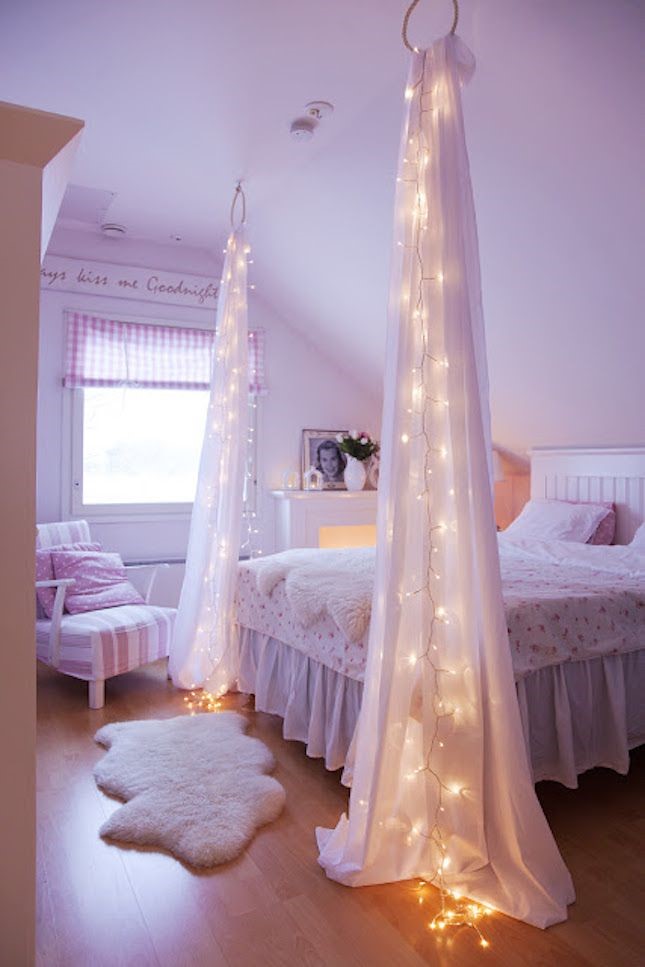 Hanging pictures and stringing lights in a beige or white colored room with a couple of colorful accents would make the perfect room to come home to after school and just relax and take in the simplicity and beauty of LIFE……All because of the design of the room.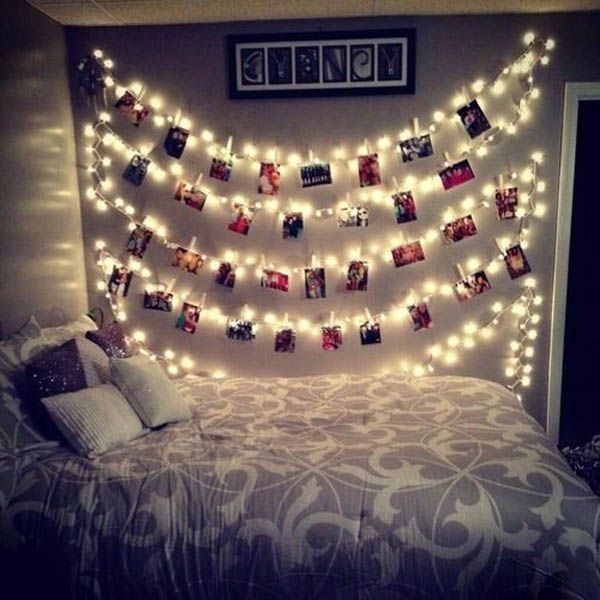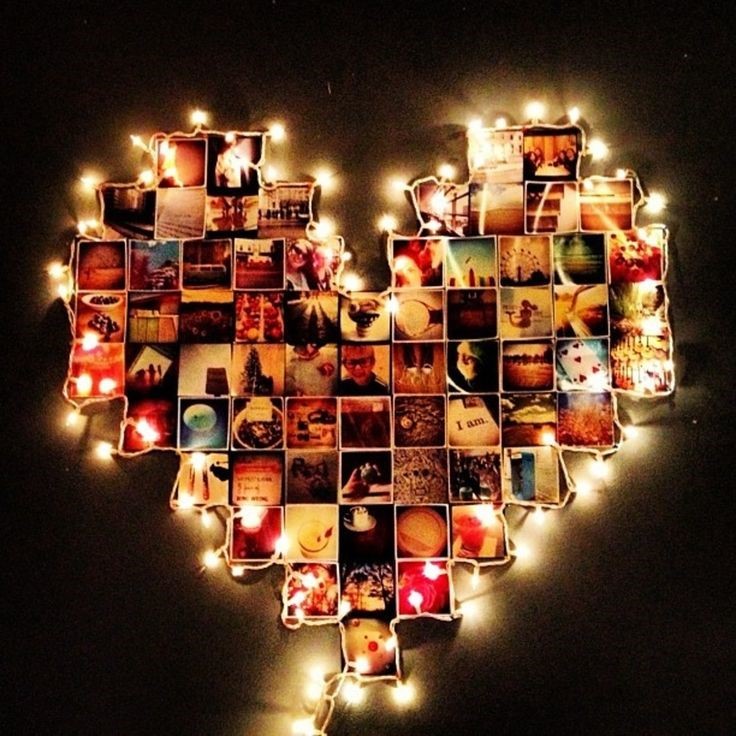 Create a magical cocoon around your bed with a gauzy and glittering canopy. Simply hang sheer drapery panels on wire rope threaded through eye hooks in the ceiling and accent with strings of cascading holiday lights.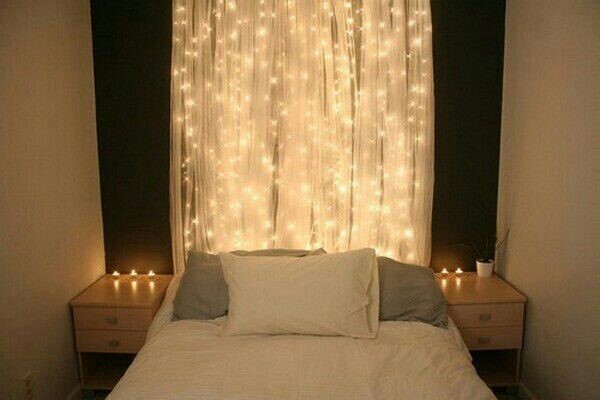 String lights can be used as lovely elements for kids as well as teenagers' room interiors. Hanging string lights across ceiling, with quirky color scheme add a datum to the overall appearance as well as create the perfect aura for the space.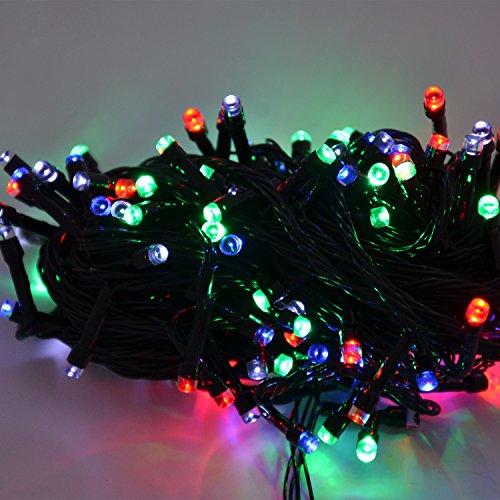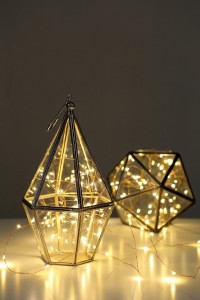 This would be great for dim lighting in the evenings. It spices up the odd small panel of walls in a bedroom and can double to hang little embellishments on it.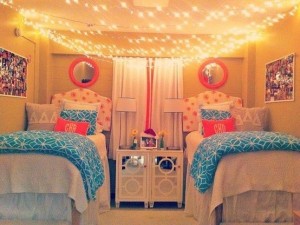 Spell out your favorite inspirational quotes or words on the wall and shape those words by pinning string lights onto the wall. These would make a funky focus element of the room design and can also serve as night lights.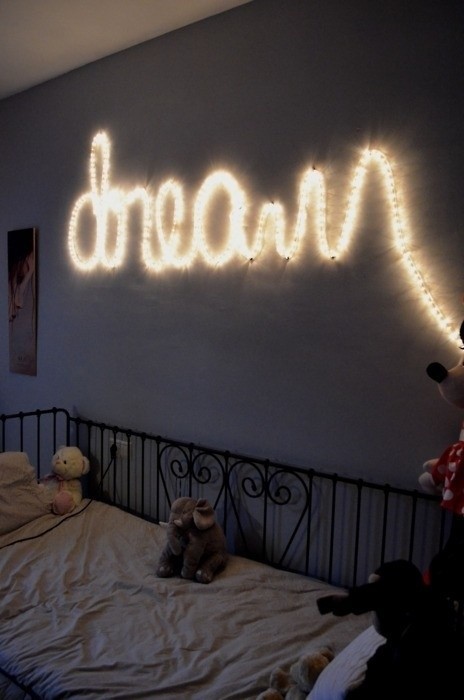 comments