Most people forget to tend to their toilets when sprucing up the house. It's easy to disregard it – after all, we spend very little time in there. But when your toilet gets clogged, you'll need to plunge it properly. Unclogging a toilet might sound simple enough, but it's a tad complex when you do it practically. There are a variety of skills you could implement to ensure your toilet is working normally again.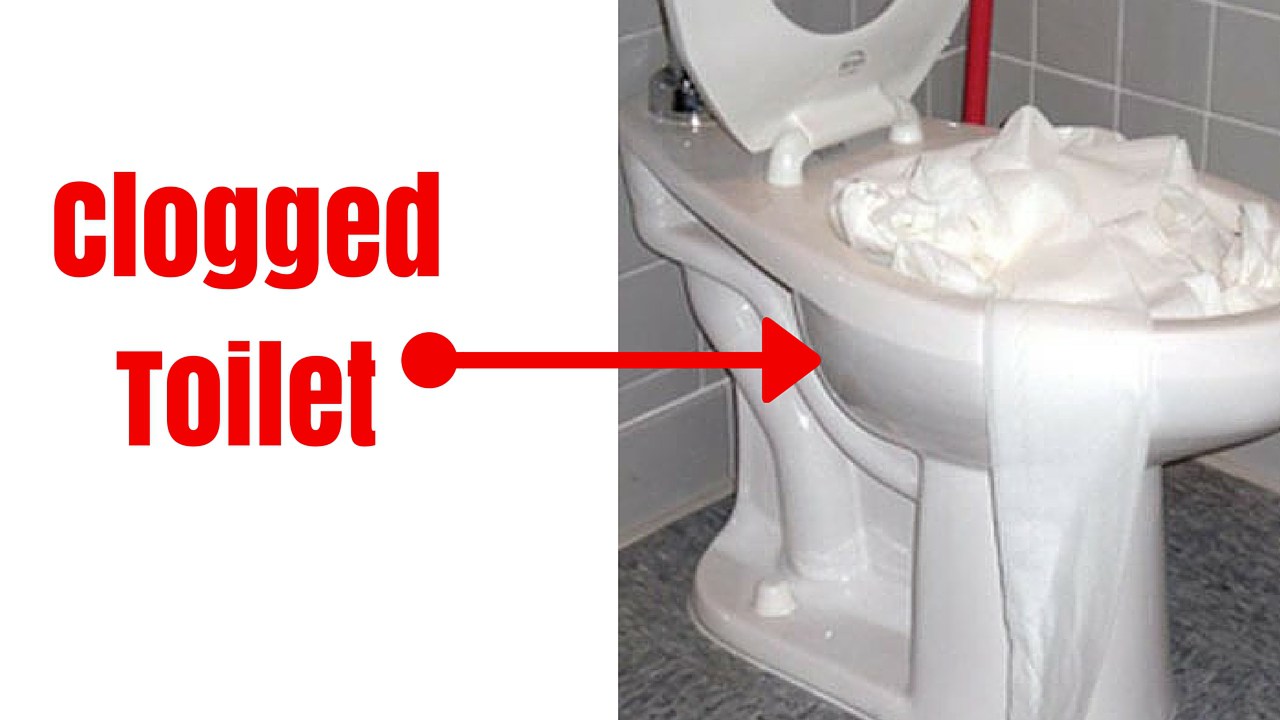 Learning how to properly plunge a toilet is easy. In fact, this process shouldn't take more than 5 minutes if handled correctly.
Here are 3 tips to plunging a clogged toilet:
1. Get the appropriate tools
The main tools needed to plunge your toilet are: a toilet auger and plunger. However, don't just pick any plunger that you find at the store. Ensure that the plunger you select has a gasket that perfectly fits your particular toilet. This gasket is essential because it offers some additional suction, allowing you to remove the blockage more easily. Such plungers are popularly referred to as beehive plungers, so put that in mind when purchasing a handy plunger. When using this tool, allow it to rest inside your toilet and then push it up and down. Soon, you'll notice the water level reducing.
The toilet auger isn't hard to use either. This tool is used to push debris down from the central toilet pipe into the main sewer line, forcing the blockage further down instead of bringing it up onto the surface. The auger consists of a long rod (also called a "snake") that runs through a hollow tube. It also has a gripping handle that should be rotated in a clockwise direction as you shove the rod deeper into the toilet pipe. Once the blockage clears, the water level should naturally go down.
2. Turn off the water valve
Before commencing with this toilet plunging procedure, ensure that the pipe channeling water into the toilet cistern is cut off via the valve. Figure out where the valve is located, then shut it off. Unless the valve is damaged, closing it should effectively terminate the supply of water into the cistern. You don't want this water flowing in constantly as you attempt to unclog your toilet – it might cause your toilet to fill up and overflow, hampering your efforts. Switching off the valve should be handled as swiftly as possible to avoid further spillage and water wastage.
3. Clean up after unclogging the toilet
After you've successfully managed to unclog your toilet, open the valve to allow water back in. completing this task will have taught you how to effectively plunge a toilet without relying on neighbors or handymen. When you are finished, remember to clean up. A clean, well-scented toilet is a delight to everyone who uses it. Your tools should also be treated with care – spruce them up and store them in an accessible place. Don't shy away from teaching family and friends this skill, it might prove to be helpful to them later on.
These 3 insightful tips will help you to successfully unclog your toilet.
comments