Buying a home is a dream that millions of adults in the United States have. Every year, over 5 million people decide to make their dream of owning a home a reality. If you feel like you are financially stable enough to buy a home, then now is the time to start looking for properties to purchase.
One of the main things you need to find the right home to fit your needs and budget is the help of a real estate agent. You might be surprised to learn just how many different real estate agents are currently working in your area. Before you make a decision regarding which real estate agent to hire, be sure to consider some of the following factors.
1. How Well Does The Agent Know The Area?
If you are looking to buy a home in an area that you are unfamiliar with, then having some professional help is crucial. The last thing you want to do is choose a home in the wrong neighborhood and deal with a case of buyer's remorse. As you start to research the real estate agent options at your disposal, you need to find out more about the experience each one has.
Ideally, you want to work with a real estate agent that has been working in the area for many years. The longer a real estate agent has worked in a particular area, the more they will know about the neighborhoods and schools located there. Meeting with a few different agents and finding out more about their experience is the only way to ensure you make the best hire.
2. Level of Availability
As you start to interview real estate agents, you also need to assess their availability. Choosing a real estate agent with too many clients can get frustrating. If a real estate agent has numerous clients, they may be unable to provide you with the level of attention you need. 
This is why you need to look for an agent that can provide you with lots of attention, especially if this is your first home purchase. You need to know that the agent you hire will be there if you have a question or concerns and need a quick answer. By conducting in-depth interviews, you can find out this important information and more before making a hire.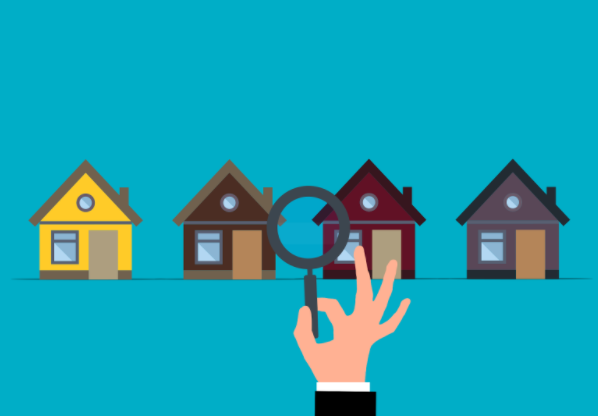 Source-Pixabay
3. The Real Estate Agent's Reputation
The Internet provides homebuyers with the tools they need to find out more about the real estate agents in their areas. Performing a Google search of a real estate agent's name should help you find reviews from their former clients. Choosing a real estate agent that has a great reputation will help to ensure you have a great home buying experience.
While finding the right real estate agent isn't easy, it is definitely worth the work you put in. With some online research, you can start the process of narrowing down the selection of real estate agents in your area. 
comments